Last Updated on March 8, 2022
A typical user can hardly see the connection between colors and marketing, but experienced designers understand the importance of visual elements on website performance. Numerous reports prove the impact of colors on consumer behavior:
Color increases brand recognition by up to 80%.
Over 90% of people say the visual dimension is the number one influencing factor affecting the purchase decision.
These and many other stats prove that you need to be careful enough to choose the best color scheme when building a new website. This article will show you three practical tips to choose a color palette for your website.
How to Find the Best Color Scheme for a Website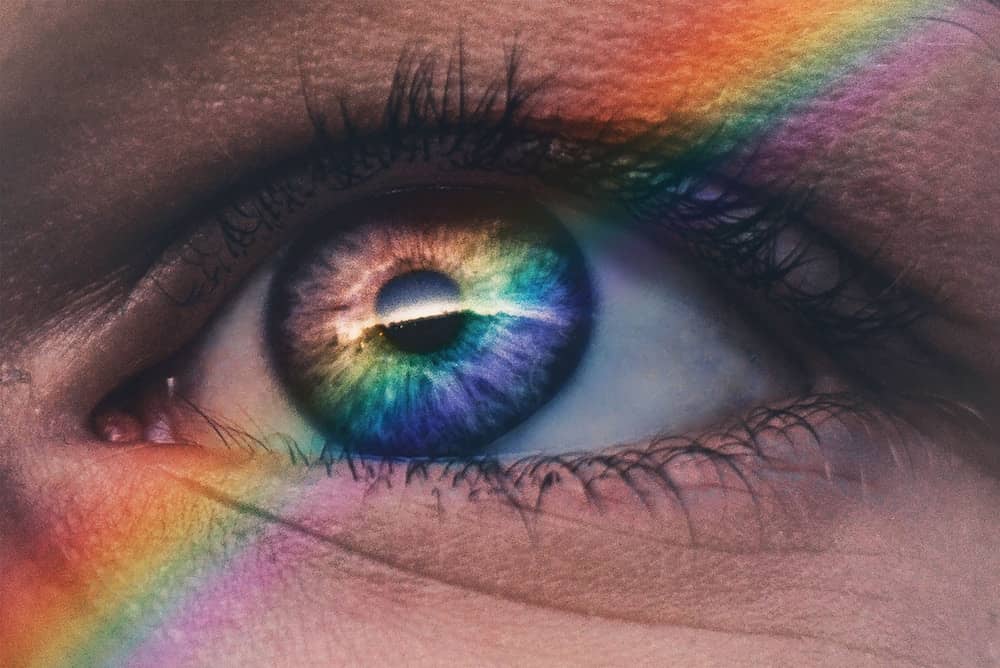 Before we present you the most practical ways to create a website color palette, we want to explain what makes hues and shades such a huge segment of web design. Let's see the basic reasons:
User experience: Beautiful color palettes attract users and make their online experiences more joyful and memorable.
Psychological impact: Every color has its own meaning and connotation, which means that you can use it to subconsciously influence website visitors. We will discuss this feature in the next section.
Calls to Action: Website performance depends on CTA buttons, but you can never achieve the desired result if you don't use the right color for your calls to action.
Colors are obviously critical to the success of a website, but how can you choose the best scheme for your online pages? There are many ways to do it, but we strongly recommend you follow the three-step process.
1. Select a Primary Color
A primary color should be easy to find because you need to align it with the overall branding strategy. If your logo contains blue and white, you will probably go with the former to make a website compatible with how users perceive your brand.
However, you also need to understand the meanings of each color in order to learn which one suits you the most. Web designer authors at Superior Papers shared a few hints with us:
White is a color of purity and innocence. This is why cosmetics companies often use it to demonstrate perfection and cleanness.
Yellow is a symbol of energy and it's highly engaging. McDonald's and DHL are great examples of how to use this dynamic color in branding.
Red is all about love, passion, and energy. It's impossible to imagine brands such as Coca Cola or Red Bull without this color.
Green symbolizes nature, so you can find it on websites dedicated to environmentally friendly topics.
Blue means trust and reliability, which is particularly important for companies trying to prove professional authority (LinkedIn, Facebook, etc.).
Purple is the color of royalties, so you can use it to present high-end brand and products.
Black suggests power, elegance, and authority.
Of course, you must bear in mind that colors have different meanings in different cultures, so be careful not to choose a primary color that has negative connotations in your target market.
2. Find the right accent colors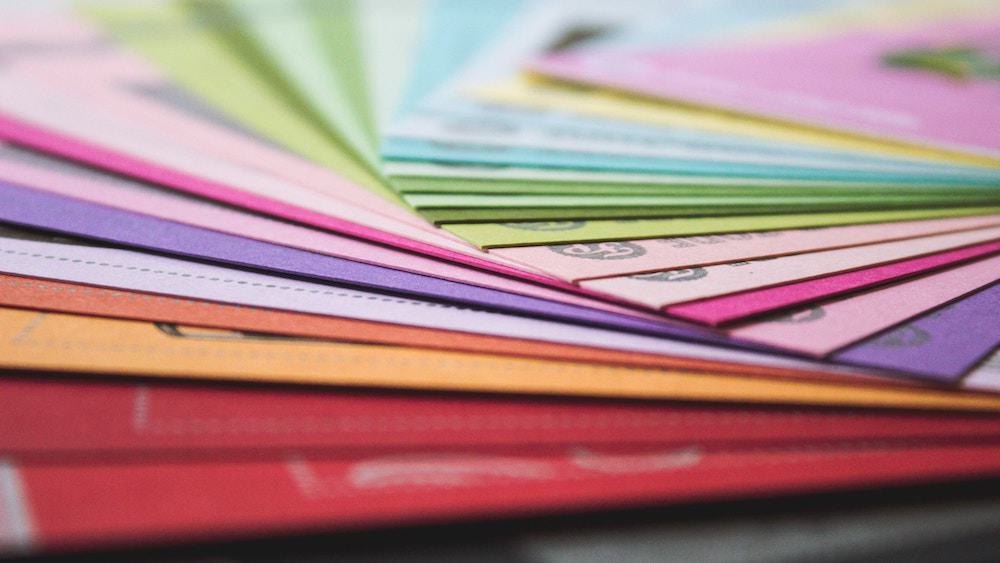 The second phase of building a color palette is to choose a couple of accent colors. This may seem a little weird at first, so we suggest you use color matching tools such as Adobe Color CC Tool to make the process simpler.
Namely, the platform will automatically detect the right accent colors based on your primary color. But the next question is: What do I use accent colors for?
According to graphic designers at Essay Writing Lab, the answer is to use them for highlighting secondary information such as subtitles, trivia, non-CTA buttons, and so on: "Secondary colors help you separate the most important elements of your website from slightly less relevant information."
3. Choose the background color
In general, designers use the 60/30/10 ratio when creating a website. What does it mean? It means that primary colors occupy 60% of a website, while accent and background colors take 30% and 10%, respectively.
However, keep in mind that background colors strongly influence the overall appearance of a website. It's not supposed to be an aggressive color, but rather the one that is both comfortable and eye-pleasing. The background color also has to form a nice contrast with primary and secondary colors to ensure effortless content consumption.
Best Color Palette Tools
Choosing a color palette is not exactly rocket science, but you do need enough knowledge and tools to create your own scheme. With everything we mentioned so far, you should know enough about matching colors, but we still need to present different color palette platforms. The best solutions include:
This tool allows you to upload an image and derive the perfect color combination out of it automatically.
Paletton is a simple and intuitive platform. You just need to choose the primary color and it will display all the variations that suite this color.
If you want to combine multiple images to get your color scheme, you might as well try Palette Generator. The tool allows you to upload up to 20 different images.
Color Scheme Generator is another tool that creates color combinations based on primary colors. However, you can also use it to build specific palettes in formats such as triadic, monochromatic, or split complementary.
Conclusion
Colors are one of the most important elements of website design, but they require a fair share of research and planning if you want to find the best scheme. It's a complex process that forces you to learn everything about colors: their meanings, branding impact, harmonies, and many other features.
In this article, we showed you three tips to choose the most appropriate color palette for your website. Did you ever use this type of strategy?