Last Updated on March 3, 2020
About to move to a new house by the end of this year? Then, you need to hire services from the best packers and movers team in town who shall take over the responsibility in safely packing and porting all of your prized possessions. To find the right team of moving experts from the existing crowd, you must learn the moving technicalities to ensure your valuable belongings are handled by safer hands.
Wondering how to research moving companies to find the best out of them? Keep reading as every other possibility behind choosing the right moving company gets unveiled one by one.
Starting your research as early as possible
Searching for a reliable moving company in the last-minute shall not only be a stressful experience but also let you hire an unprofessional team in the first place. Avoid such things from happening by starting your quest for the best packers and movers at the earliest time as possible.
This way, you get to pick the right one based on various categories. For example, you can list out the moving companies who are known for providing valuable moving services nearby your living space and then filter them out based on their years of experience, free quote, types of moving service and much more.
Read through every other review
Word-of-mouth and online reviews are the best possible ways to know the proficiency levels of a moving company. If your friends or any of your family members have moved to a new house space with the help of a moving company, then you can ask for recommendations from them.
If such sources do not exist, then you can wisely make use of your internet connection and search for reviews that are posted on trustworthy sites like Google, YouTube, and Yahoo. Reading reviews shall let you witness the moving services provided by a company in an unbiased way.
Finding a team of expert packers and movers
You must not let your precious belongings packed and transported by an unprofessional removal team. Always make sure the moving company has a team of trained experts who are specialized in moving any of your heavy weighted things like a piano, wooden bed, gym equipment, or pool tables without damaging them at any cost.
Although the packers and movers might have mentioned about their expert removal team on their official website, you need to search for their expertise levels by reading through reviews.
Getting free estimates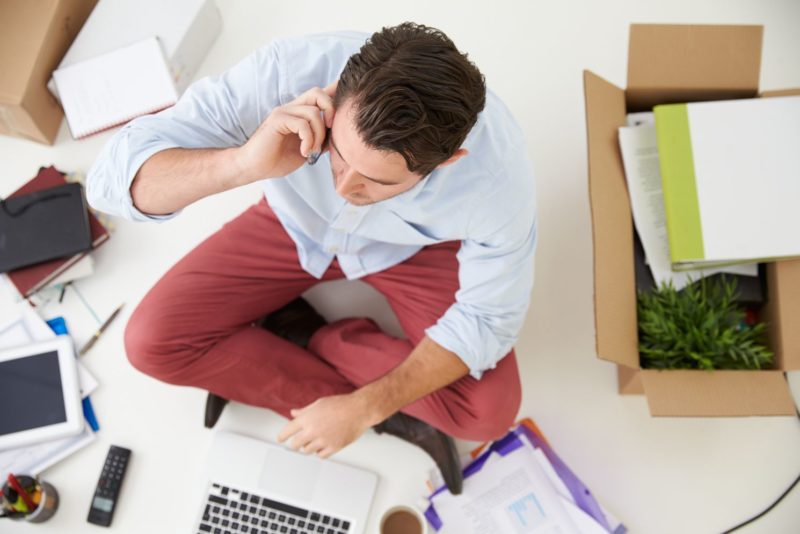 From the shortlisted moving agencies that have been derived after typing and searching "packers and movers near me" on search engines, free estimates must be obtained from them. If a moving agency thinks twice to provide a free estimate, then you should never hire services from them.
Free estimates are one of the effective ways to determine the price rates that are offered for hiring their services. A reputed moving agency shall get to know about your moving need at first, and then come up with a moving plan along and a free estimate denoting the prices for the same.
This way you get to know about the price tags and the type of moving services that are needed to complete your moving task as a stress-free one.
Adding up multiple moving services into one package
Never opt to choose from pre-derived moving packages that hold onto services that you do not need in the first place. Voice out the type of moving services that you are looking out for and work with a packers and movers team that shall incorporate multiple moving services bundled into a single moving package that shall benefit you in many different ways.