Last Updated on January 24, 2023
A signature block present at the end of any electronic communication is vital and all the elements that make up the block must be chosen carefully so that it does justice to your brand reputation or individually as far as your own image is concerned.
Few of the vital elements that make up the signature block, namely, contact information, hyperlinks, images, and users' photo, fonts, and social media icons have to be well placed.
However, the best fonts that you can use for your business or professional assignments have been discussed here in the following paragraphs along with the prerequisites of a good email signature.
Why best fonts should be safe fonts?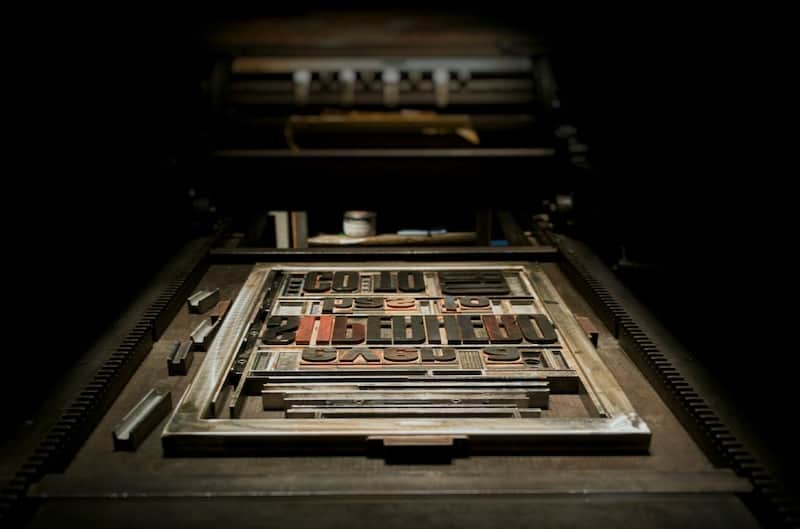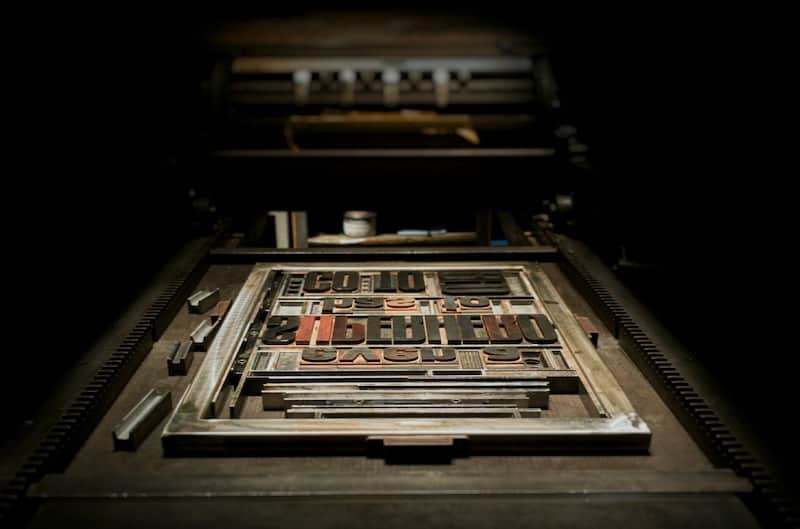 When you say best fonts, it essentially means that these have to be safe too.
What do you mean by safe fonts?
By using safe fonts, it is meant that these fonts must be available in all devices, regardless of whether you are using Android device or Mac device and any Operating System.
By using these types of fonts, it can be safely said that they will be available in the device of the recipients too. Another reason why you must use safe fonts is that they must appear in the same manner as they do on your device.
Aside from appearing the way you want them to, the recipient should be able to read them clearly. Keeping the above factors in mind, the best ones that can be used include the following-
Tahoma
Arial
Helvetica
Georgia
Palatino
Lucinda
Verdana
Courier
Trebuchet
Times New Roman
Why choosing fonts carefully for your email signature makes sense?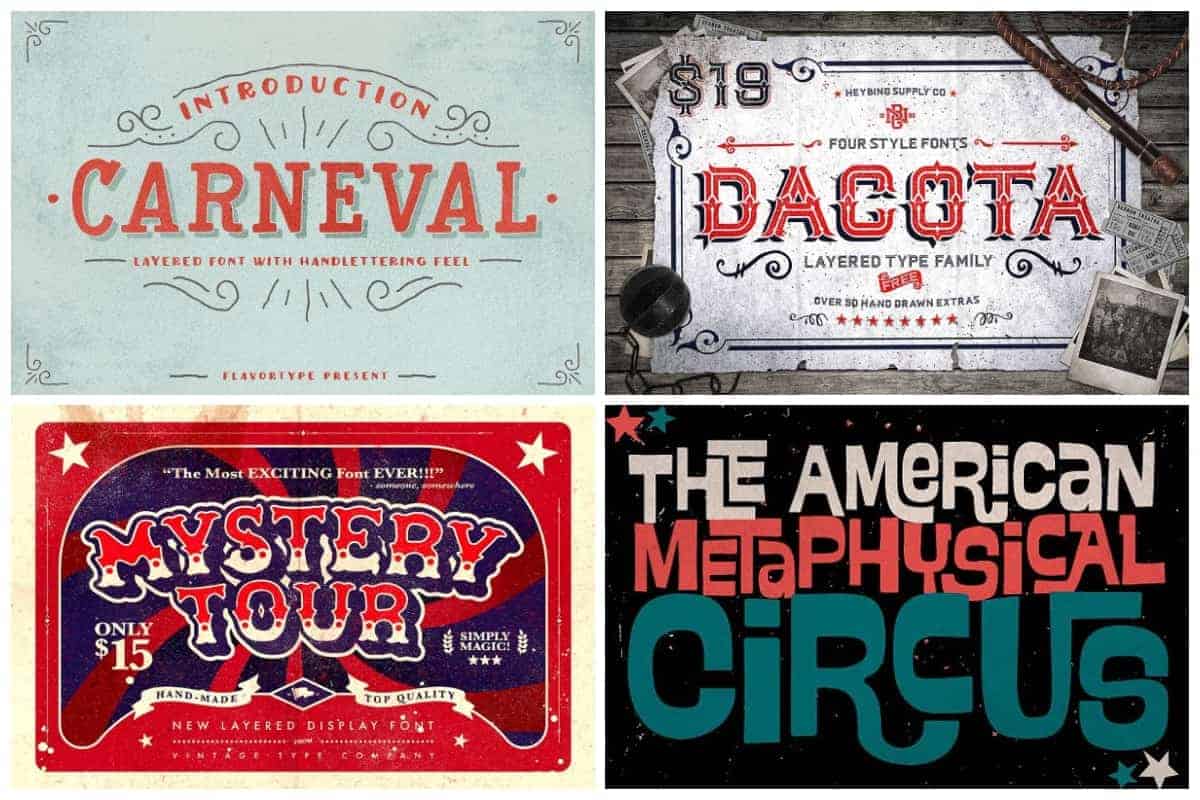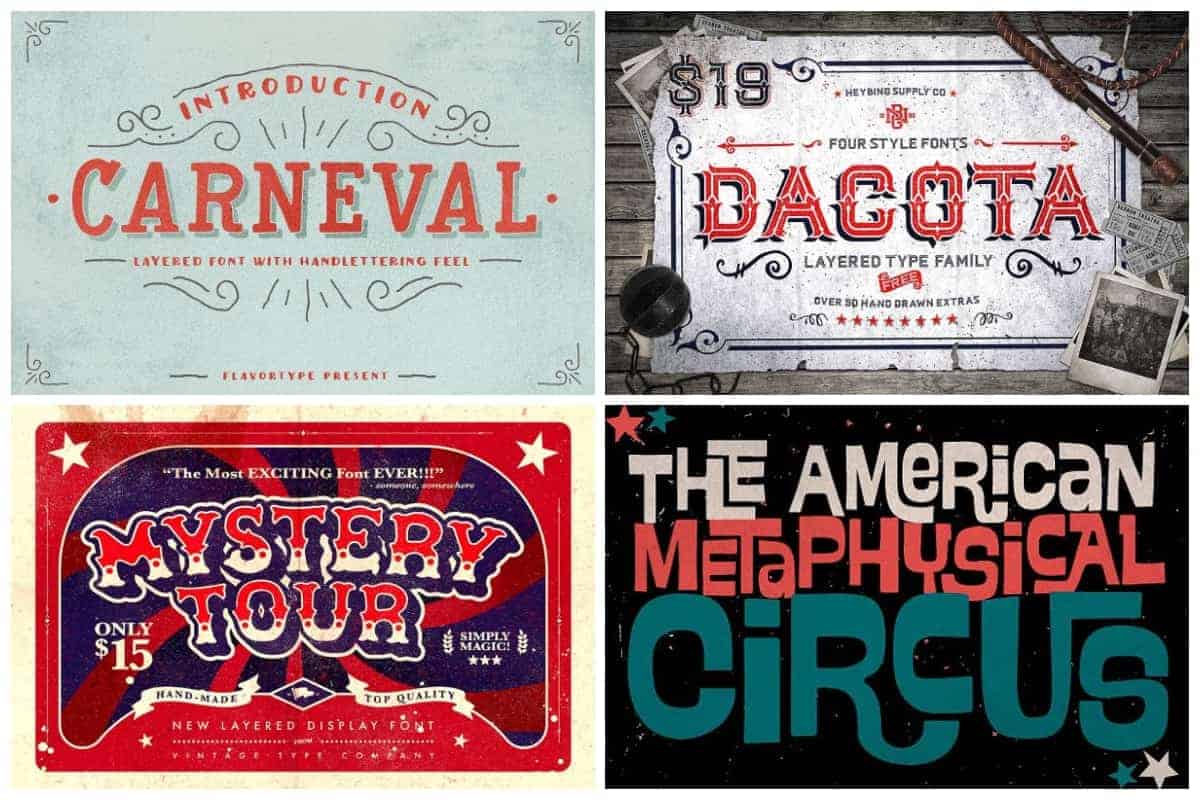 Regardless of whether you are selecting fonts or social icons at the end of your email signatures, make sure you refrain from using so called "fancy fonts".
Appears different in the recipients' mail box
Most importantly, you might like them from the aesthetic point of view but they may not be present on the device of the recipients. Aside from this, the following reasons must be enough for you to decide why you must not use these fancy fonts in your email signatures.
Brand reputation is adversely affected
Remember, the online signature is basically your virtual business card. The manner in which you design it can speak volumes about your business and professionalism. As such, using decorative fonts must be avoided at all costs.
Not readable
It has been observed that most of the fonts that are decorative or fancy are the ones that you cannot read properly. So, unless they are readable, you will not be able to convey the message decided for your clients.
How to get the best email signatures by using appropriate fonts?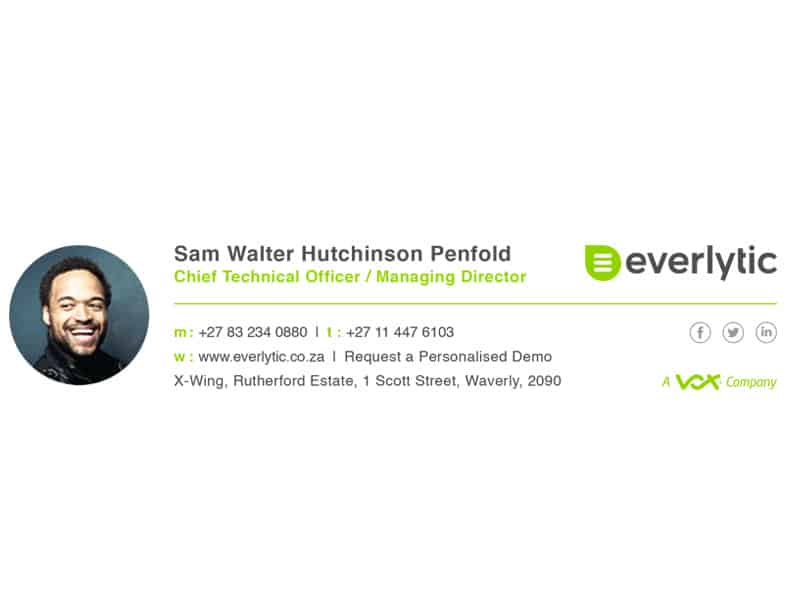 One of the best ways to get nicely designed virtual signature for your business is to make use of templates. You have the option to choose from a wide array of designs and styles, not just for your business but also for your personal email signatures.
Requisites of good email signatures
Aside from the essential aspects mentioned above that you must keep in mind, make sure you pay heed to the following too. Take a look at the bulleted points below:
Short is sweet
Excessive information is not desirable especially if it clutters your virtual signature at the end of any official information or communication.
It has been observed that the ones that clutter their email signatures with quotes, links, and 'autobiographies' usually receive no reply in most of the cases and even if the email communication is seen they are not taken seriously especially if it is a business mail.
Email ID is not desirable
Experts are of the opinion that it is simply a waste of space if you include your email address in the body of the electronic signature. Why is this so?
This is because when a client is receiving email, he will be able to get the address from the mail itself.
Secondly, if at all you want to reply, you have the option to click on the 'Reply' button at any point of time. Instead, the space can be used for inserting social icons.
Provide not more than one telephone number
If you have ever come across an email signature that is cluttered, you will know how irritating and crowded it appears on your window screen.
If you want your clients to reply to you, just provide a single telephone number. In other words, the so called "contact" preferences have to be selected carefully.
Last but not the least, the other elements that you can include in the email signatures include the following-
Call to action
Your photograph
Social profiles
Remember, it is not just the 'first impression' that matters, the last impression or the impression that you leave behind is equally important.