Last Updated on January 24, 2022
Small business owners have to take care of multiple day-to-day activities which could be related to sales, marketing, business development, or even finance. They need to ensure that the business is making money and if not, find ways to minimize the losses.
They need to keep a watchful eye on the money that business brings in and the pay-out for which they would need a good business accounting software or business accounting software.
The business accounting software will be instrumental for keeping a track of the overall expenses incurred in running the business, recording payments, handling bank reconciliations, invoicing customers & sending payment reminders, filing returns, and many other finance-related activities involved in the business.
The most difficult part is choosing the right business accounting software that fits in your budget, is easy to use, and has an exhaustive set of features that can be useful for managing a business of any scale. Hence, you should evaluate a business accounting software from the viewpoint of Pricing, Usability, and Scalability.
Below are some of the Accounting Features on the basis of which you can select the most appropriate ERP Software or Business Accounting Software:
Accounts Payable & Accounts Receivable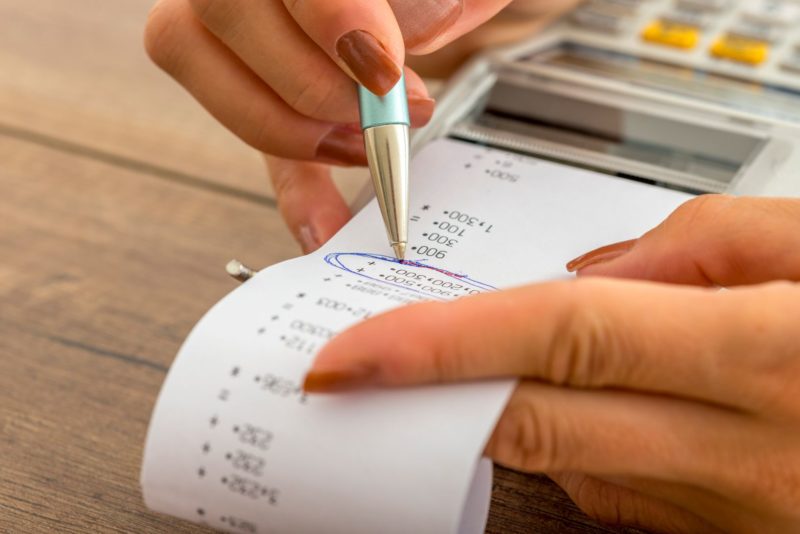 Irrespective of the size & scale of business, it will include financial transactions that could be with the vendors, employees, suppliers, customers, etc.
Accounts payable is the money that you owe to the vendors/suppliers or any other party. On the other hand, accounts receivable is the money that your customers owe you.
A good business accounting software should have features through which you can easily manage such transactions. Along with this; there should be flexibility for sending payment reminders, generating customized invoices, and tracking the overall financials of your business/organization.
Handling different types of Financial Transactions
If you are running a very small business, there is a possibility that it will also involve a significant number of cash transactions. However, you might need to switch to accrual-based accounting once the business grows since you won't be able to manage the accounts efficiently without a business accounting software.
A good Enterprise Resource Planning (ERP) software or business accounting software should be able to handle varied types of financial transactions – payments, receipts, debit notes, credit notes, contra, journal, etc. Tally.ERP 9 from Tally Solutions is one such business accounting software that can handle all types of financial transactions. It is suited for Small & Medium Businesses (SMEs) as well as large-scale businesses.
GST Billing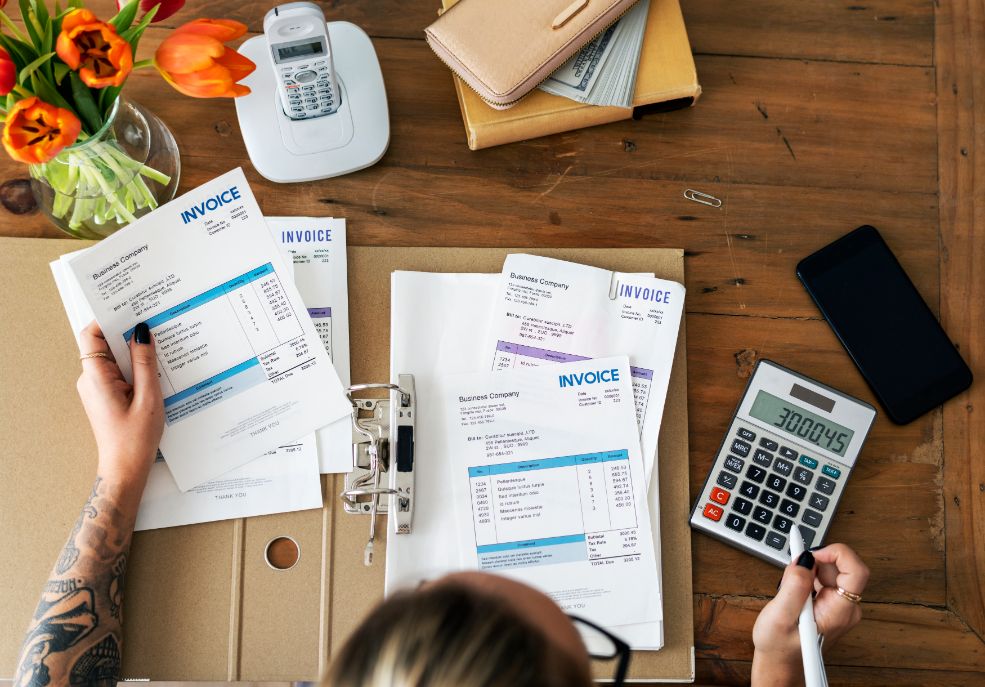 Goods & Services Tax (GST) is the unified tax structure that replaced other indirect taxes like VAT, Excise duty, Services tax, etc. The business accounting software should have adequate features to raise invoices, file GST returns, and other financial activity that is related to GST.
You should choose software that supports GST billing for regular &n composite types of dealers. New business owners may find it difficult to figure out the nuts & bolts of GST which might lead to errors in raising the invoices. Frequent 'uncaught' errors in the invoices can cause dearly to your business.
Hence, the business accounting software should have an error detection & correction feature which will notify the users in case there is an error at the time of raising the invoices.
Reporting
As a business owner, you might need reports that give a 360-degree view of the financial health of the business. To keep a track of the performance, the business accounting software should be capable of providing different types of reports like balance sheets, cash-flow statements, profitability analysis, ratio analysis, etc.
You should also be able to customize the reports and analyze them at a micro-level so that you can analyze the performance of the business at all levels.
Bank reconciliation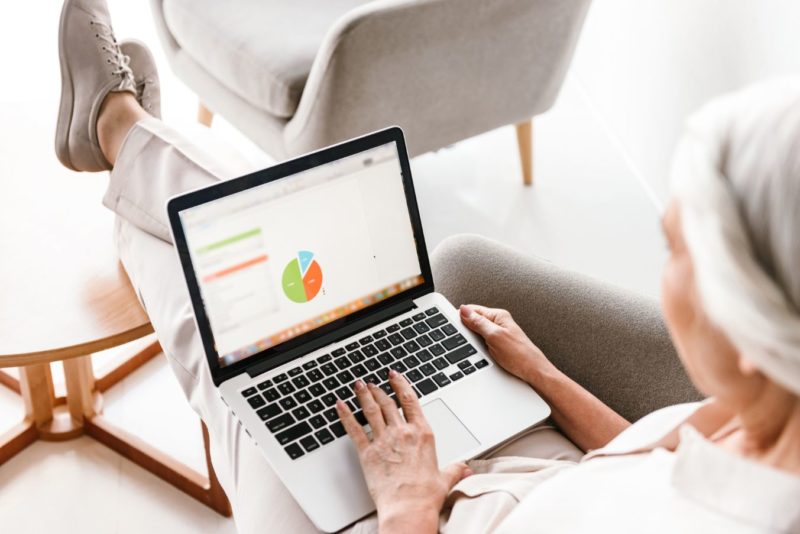 A well-designed business accounting software will provide the bank reconciliation for the most number of banks. For example, Tally.ERP 9 has a bank reconciliation feature using which auto reconciliation can be done for more than 100 banks.
Apart from the bank reconciliation feature, the accounting software should also have features via which it becomes seamless to manage banking transactions, creating deposit slips, etc.
Conclusion
Other than these features, the business accounting software should be highly secure since it deals with financial transactions. It should also have a friendly interface so that the business owners or their finance team does not spend more time in getting used to the software.
Are you a small-business owner? How do you keep a track of the accounting, leave your feedback in the comments section…