Last Updated on March 8, 2022
It happens instantly, without warning.
The moment your child comes into the world, nothing matters more than them. It is like everyone and everything you have ever loved is on one side and on the other, there is this beautiful little bundle of joy who has taken preference in all matters. And their safety and well-being is your top-most priority. Your house will suddenly be baby-proofed in a frenzy; baby gates and child locks will be installed; safety harnesses and other safety features will become deciding factors in what product to buy – and the list goes on.
One of the products you will not be able to live without is a car seat – and you will realize this the moment you sit in your car and take your baby home for the first time. And so will begin the frantic search for a travel partner that protects your child whether you're taking them to Grandma's, want a partner for that grocery trip or an older sibling needs to be dropped off at school.
The search for the perfect travel partner
It doesn't have to be as hard as it seems at first – I myself learned that after a while, after I had bought tens of products, some that turned out to be perfect and others that had to be returned the next day. But if you match your needs with the specifications of the top car seats available today and choose one from among them that meets your requirements best, you'll make the right decision.
Without further ado, let me guide you on how you can do that by considering one factor at a time!  
Age – How big is your child?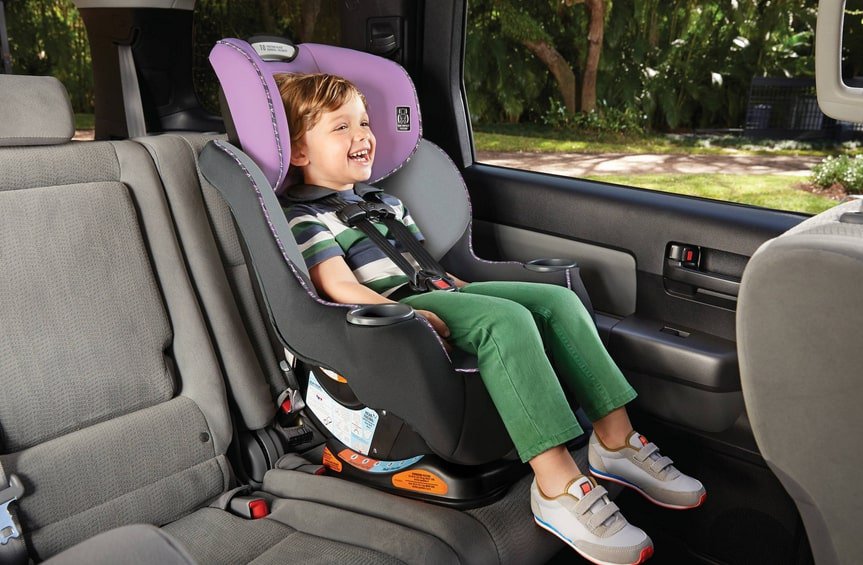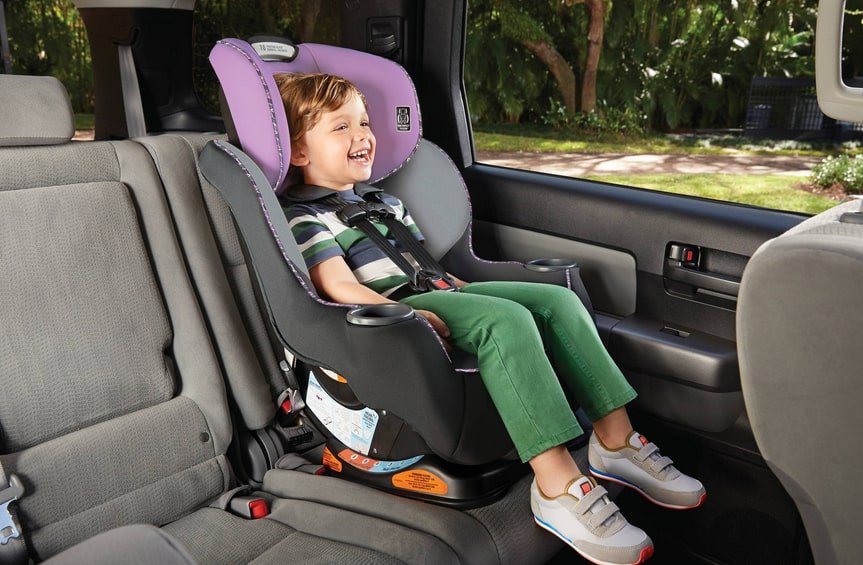 The age of your baby determines the kind of baby seat they will need. If you are getting a seat for your newborn, you need a rear-facing one. From the age of 2 to 4, approximately, you can use a front-facing seat, beyond which you can use a booster seat until your child is old enough to be safe in just a seat belt (around 8 years old).
Ongoing use – Convertible Vs. Infant car seat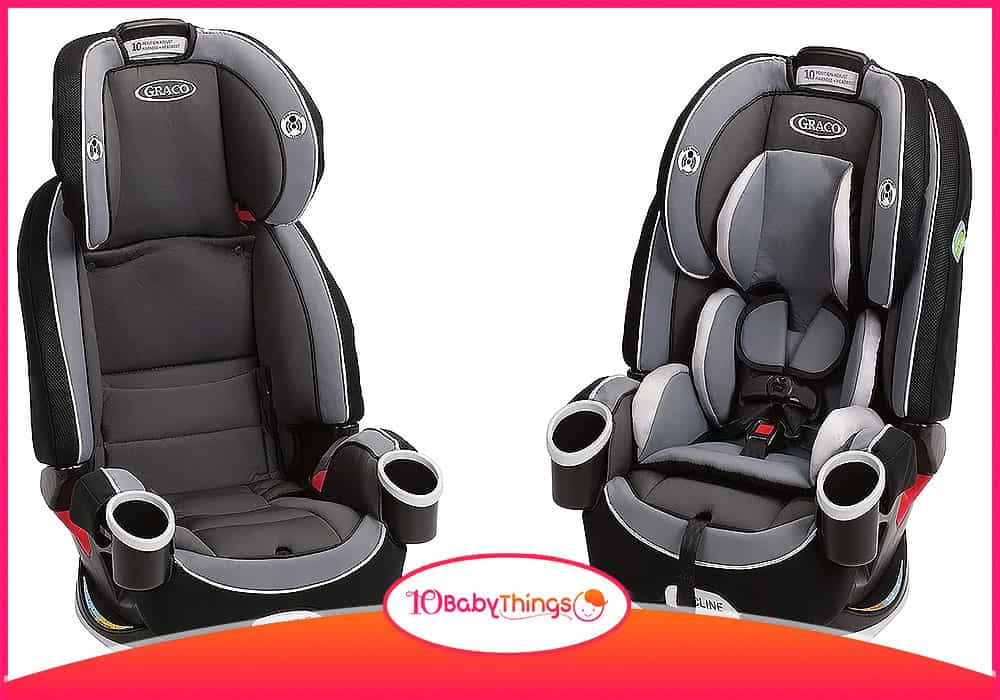 While you can get different seats for different ages, why would you want to spend money on the same thing over and over again? This is why it is advisable to go for the best convertible car seat you can find because it grows with your child. It basically starts off as a rear-facing seat which can later be converted to a front-facing one and eventually even a booster seat.
However, if you are a looking to use a seat for only about a year and need one that easily attaches to a stroller among other things, then you can go for the best infant car seat instead.
All-around safety for the most important person in your life
As I said at the beginning, the safety of your child comes first, especially when they are on the move. You need to research the harness system of the top car seats in your list and make sure that it is safe and secure by all standards. The belt system should also grow with your child if it is a convertible seat. In addition to that, the seat should be tested and proven safe in every sense of the word by all the relevant authorities.
Comfort and convenience – a must
If your child is not comfortable, you might as well chuck the seat out of the window – they aren't going to sit in it. Be sure to choose a well-padded, comfy seat for your baby that they are likely to want to sit in. Rely on reviews, videos, heck, even take your child with you when you go shopping for the seat.
As for convenience, that's a two-way street – you need to have it easy too. Look for an option that is easy to install and even easier to clean (an easy-to-wipe surface and machine-washable seats contribute to that immensely).
Compact vs monster car seats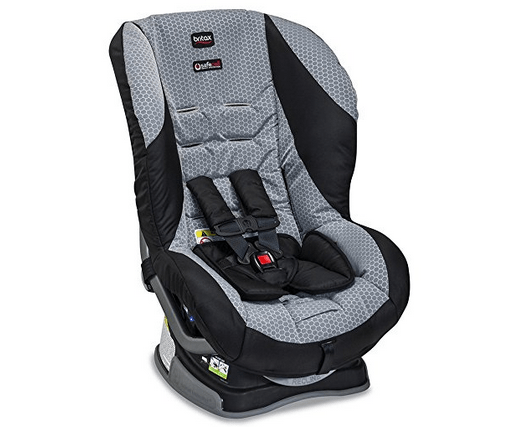 The dimensions of the car seat have to be in accordance with the amount of space you have inside the car. 1 seat usually isn't too much of a problem but if you need 2 or more in your vehicle, you will have to consider the dimensions.
Final thoughts
I've touched on some of the most crucial aspects to consider when choosing a car seat for your child. If you are looking for more detailed guidance or are searching for the top car seats available in the market today, give 10BabyThings.com a visit – we have all the information you will ever need!