Last Updated on January 20, 2022
At last, you're done with the load of paperwork for different regulatory registrations. Now, you're living your dream of starting your own business for the first time, or have moved forward from your previous engagement. The time is ripe to start rolling the dice, gather your A-team and bring to reality your biggest ideas. All you need now is an office space and the little things (but each a big help) to make up your company.
Finding an office, your home away from home, can be thrilling the first time, and still is the second or nth time. I bet you have browsed a thousand websites just to go through the best space to buy or lease.
Probably, you've opened several doors, felt the curtains drawn apart, and smelled the fresh paint rolled on in your favorite color when you visited some of the actual sites. And it would come as no surprise if your table is flooded with design magazines, favorite pages torn out while you finalize the layout and design you pictured for your work space.
Finding the right office space greatly depends on your type of business, employee size and ultimately your preferences. And if your thoughts are still deep in deciding which is which and what is what, here are useful tips to guide you on your next big move.
Where Your Clients Are
In business, you want to be as close as possible to your target market. Be where they are. When that office door opens, you can only hope it's your first client. Location is a critical business strategy and you can choose your best place by first identifying your target market. Otherwise, that space allotted for your potential customers will be frequently empty.  Know who you want to do business with and you can easily search where you want to operate.
Layout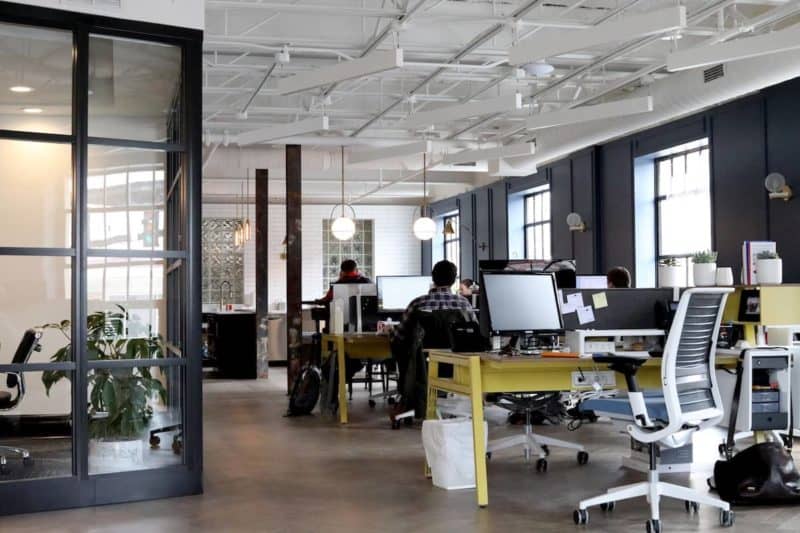 The flow of your business starts with the right layout, which means putting each thing in the right spot. Design is key as this makes your office space to look professional and can affect employee productivity. You can do the layout yourself. But if it is not your cup of tea, it is better if you seek outside help from an expert in interior design.
Furniture, Fixtures and Equipment
Outfit that blank space with the necessary tables, chairs and equipment. You will need a telephone, computer and a speedy Internet connection. If you don't have enough room in your budget, just buy your priority assets first, because you can always add on more when you start getting more clients.
When you expand, you can start checking out fancy-looking equipment. For a start, the key is to get your communication tools up and running so you will just be one call away from anyone.
Allison Voigts, Director of Marketing, noted that there are budget-friendly office spaces where you can access the same top amenities those big companies boast, like storage units and showers. Don't just settle for low-cost, consider also an amenity-rich space.
Conference Space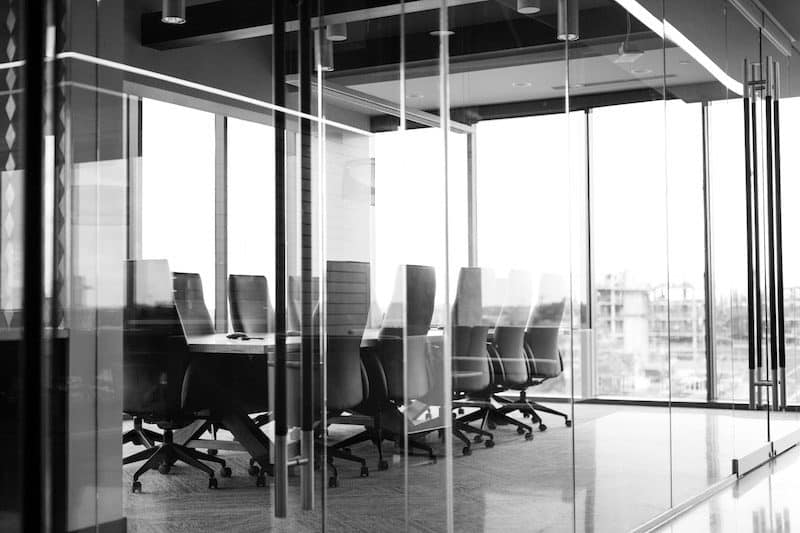 Allot space for meetings or conferences with teams or with clients. At your best, making a sales pitch to clients would be more successful in an exclusive spot free of any distractions. If you have a small area, you can convert working space to an automatic conference area. With a steady stream of sales, you can enjoy a bigger room where you can separate workspace from a conference room.
Enjoy the adventure of finding the best area for your first business space or your next big move, and reward yourself with the best office suite in town.