Last Updated on March 8, 2022
Faith is a powerful thing. It can bring people together, end feuds, strengthen resolve, and even give meaning to life. It doesn't matter what you believe in – what matters is that it gives you the sense of purpose to move forward and better yourself.
Whenever you need just a little dose of inspiration, look no further than to these beautiful Christian wallpapers.
4K Christian Wallpapers
Angel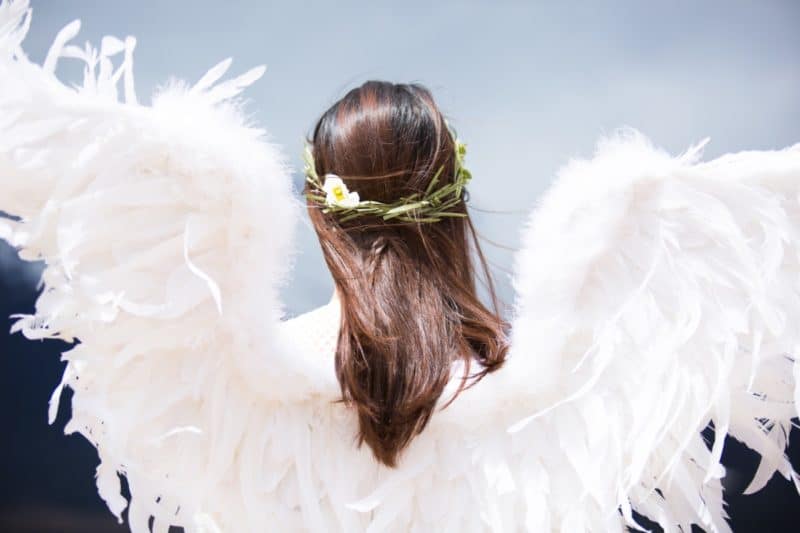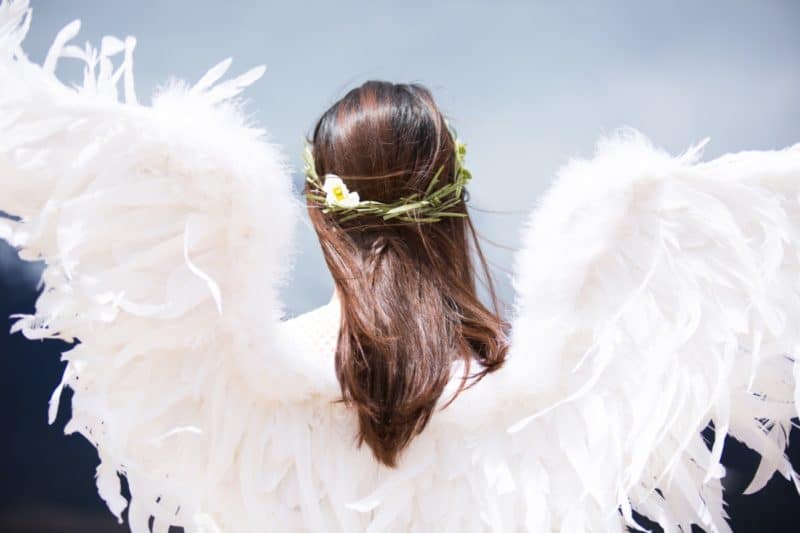 Caged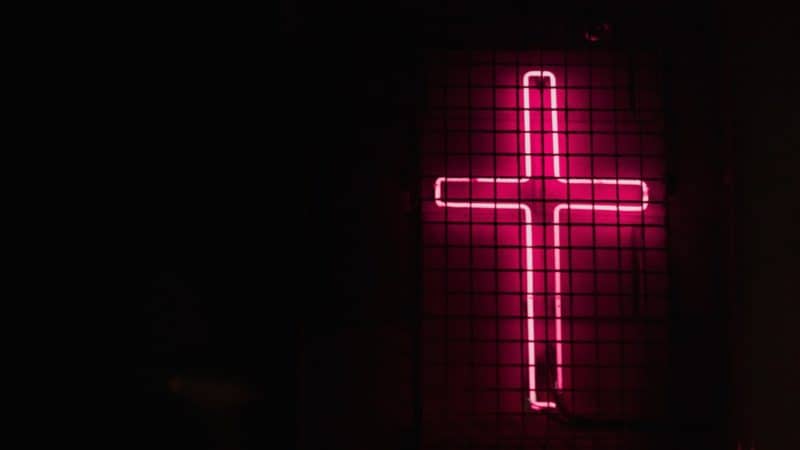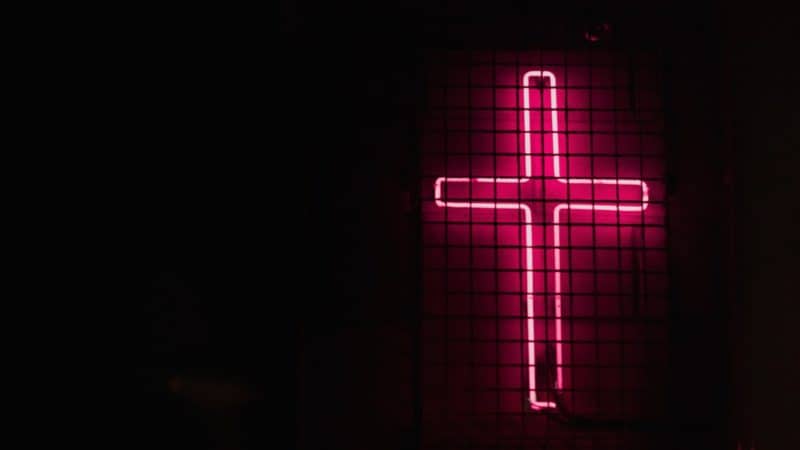 See the Light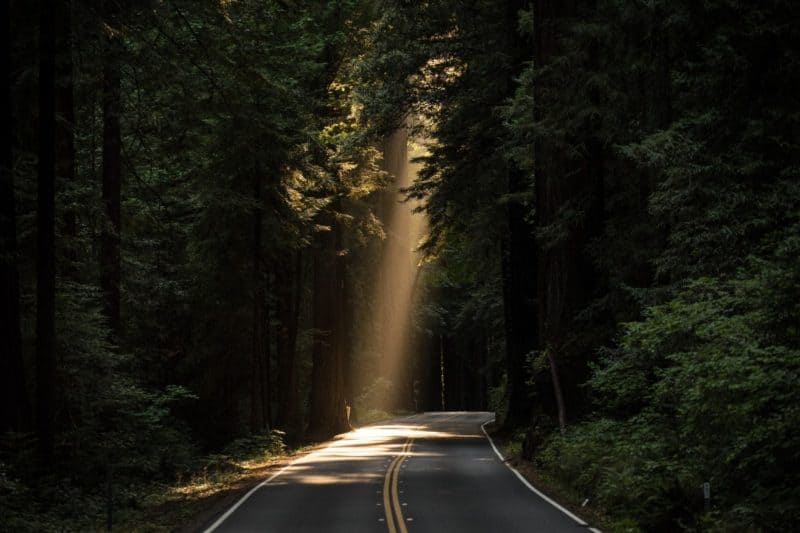 Tolling Bell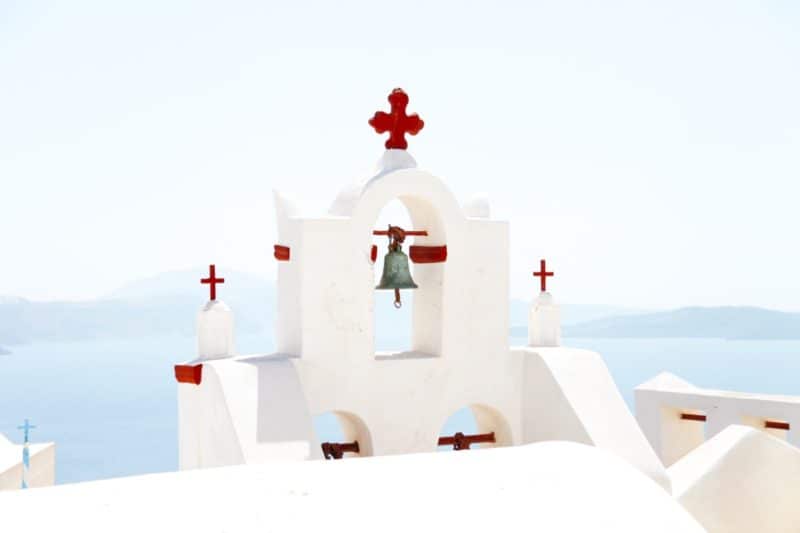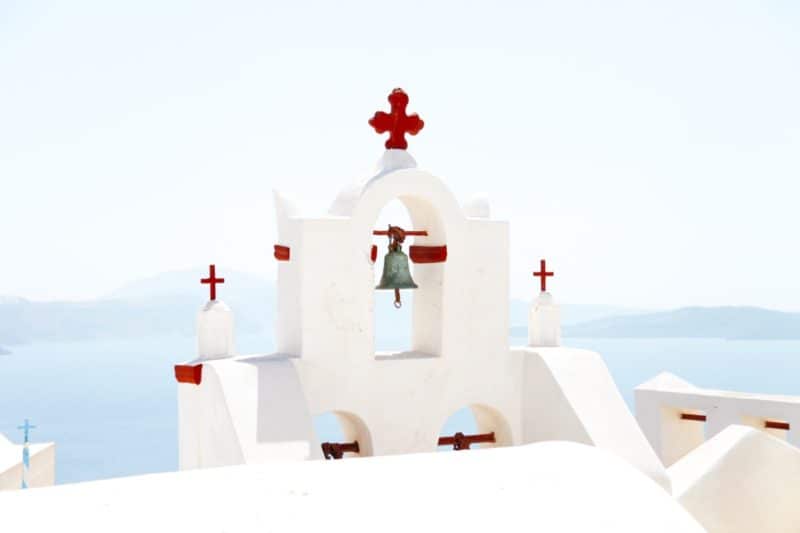 Firelight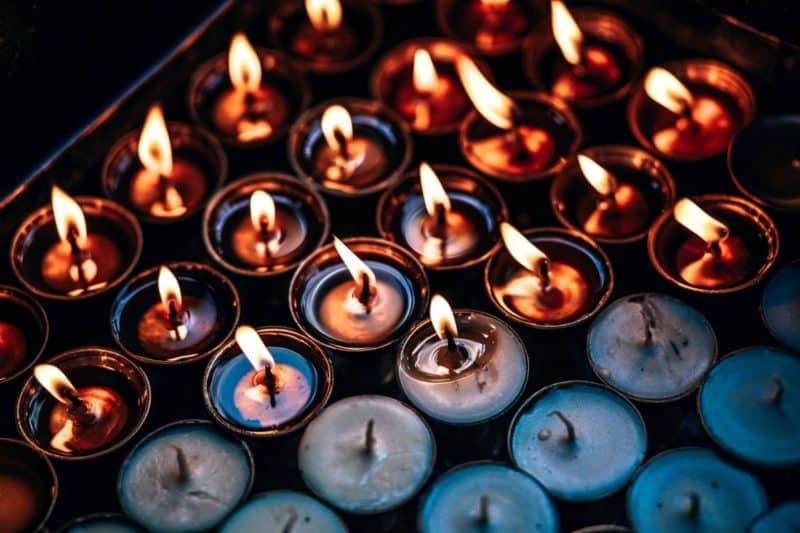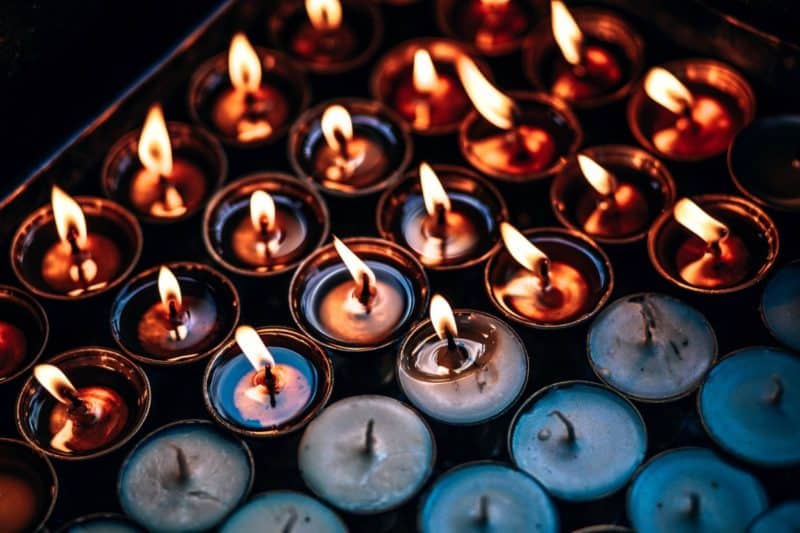 Eucharist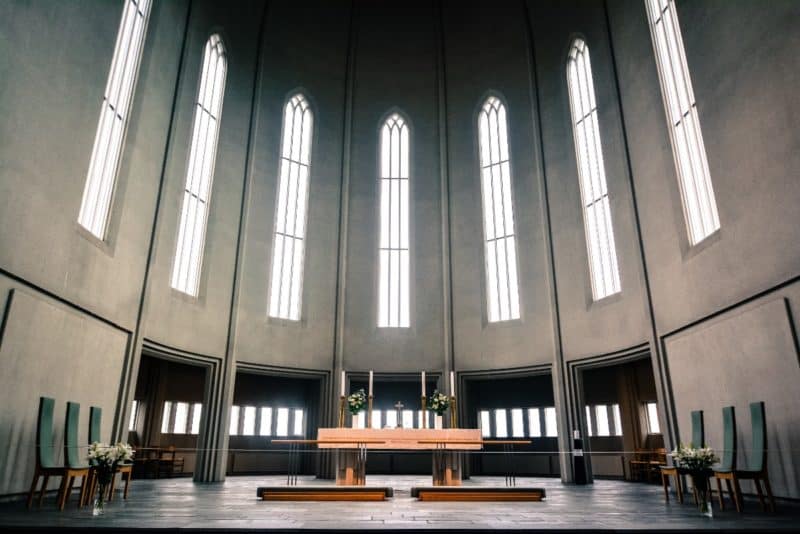 New Dawn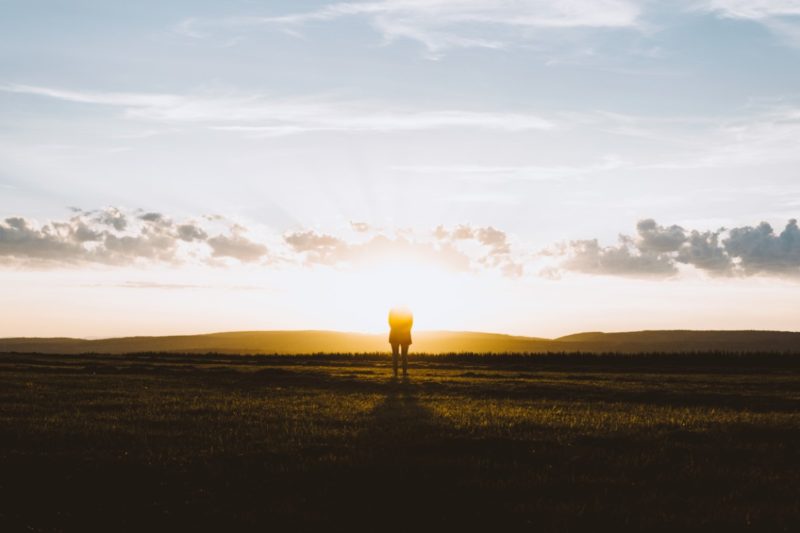 Carry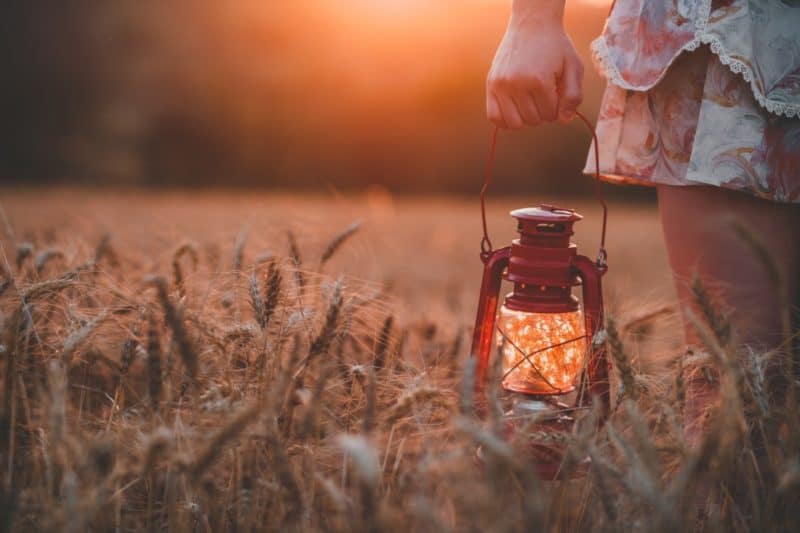 The Word
Promise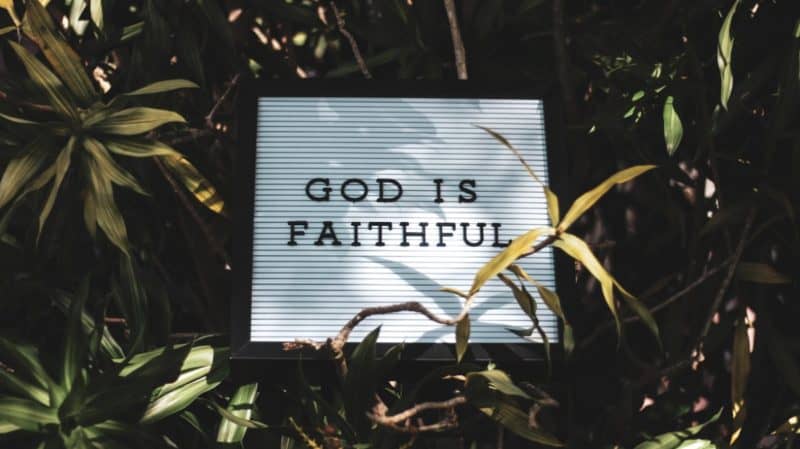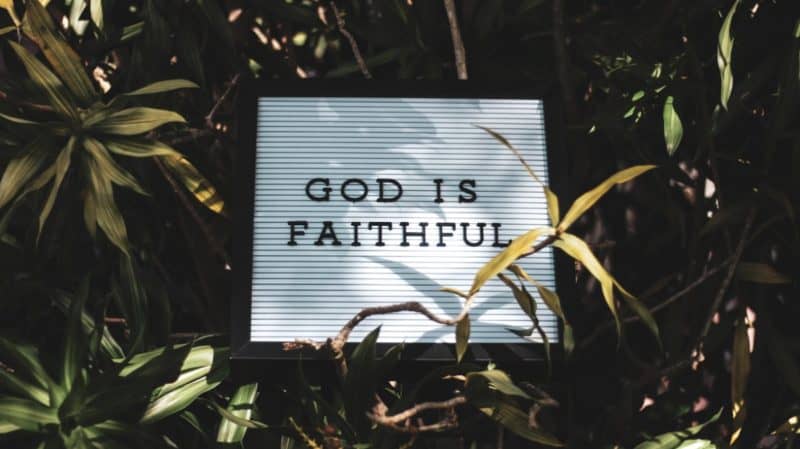 Wings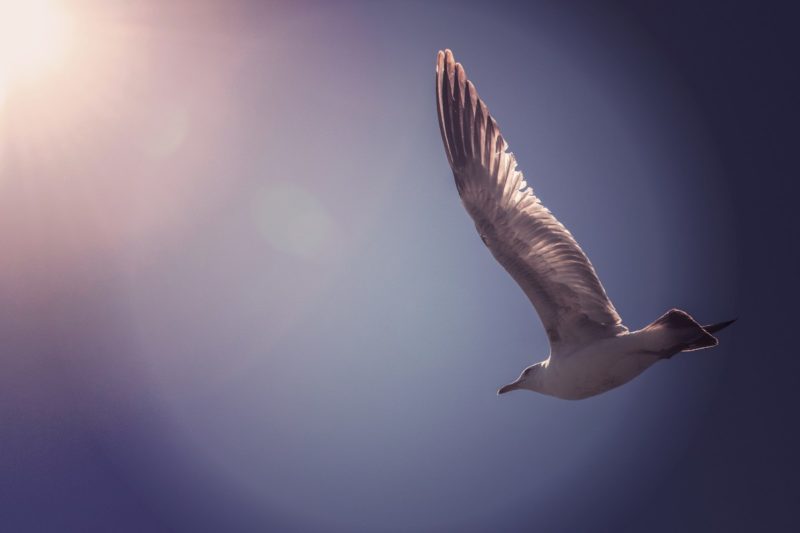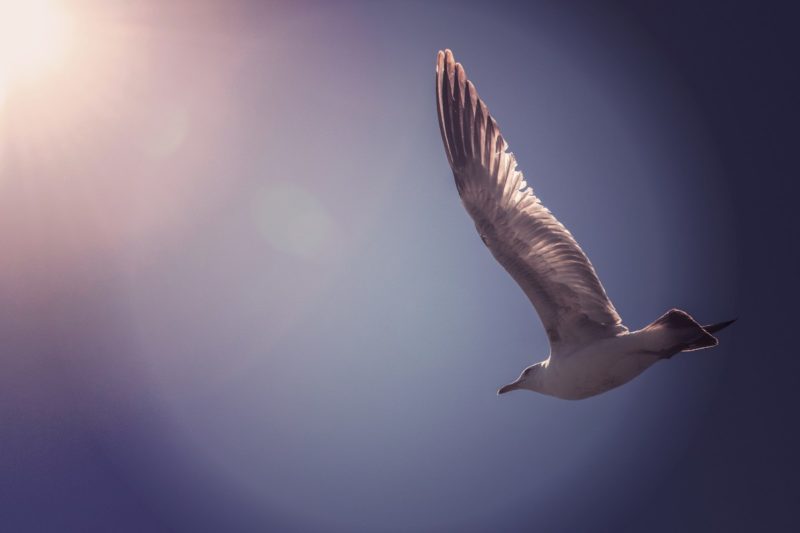 With Me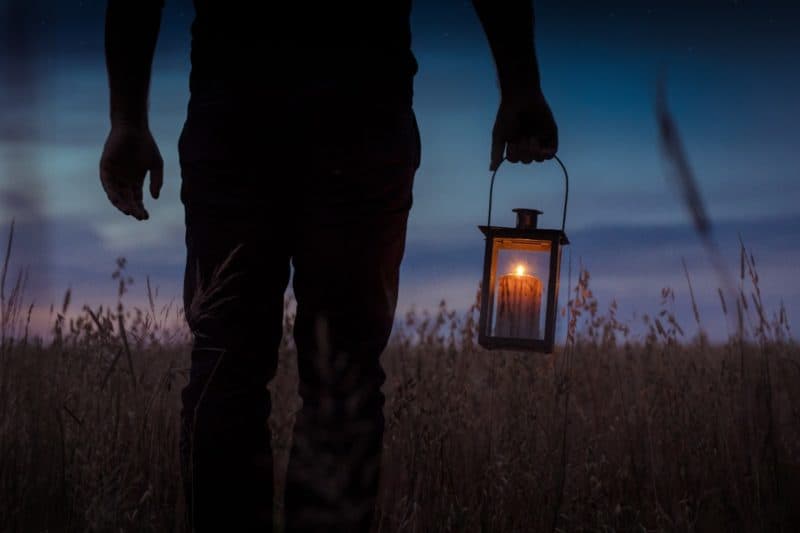 Aglow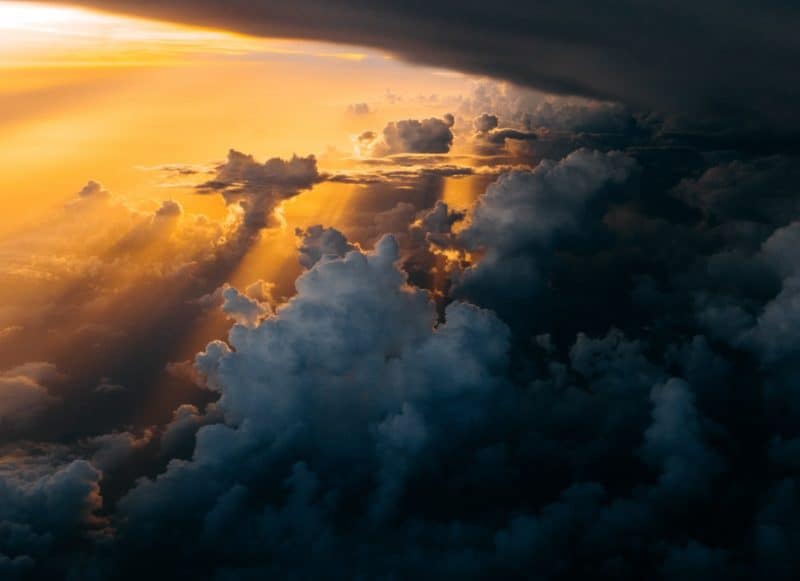 Take the Lead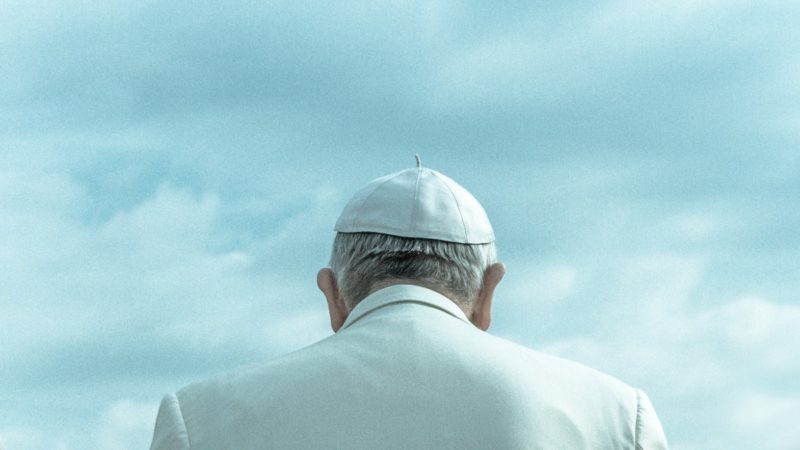 Follow Me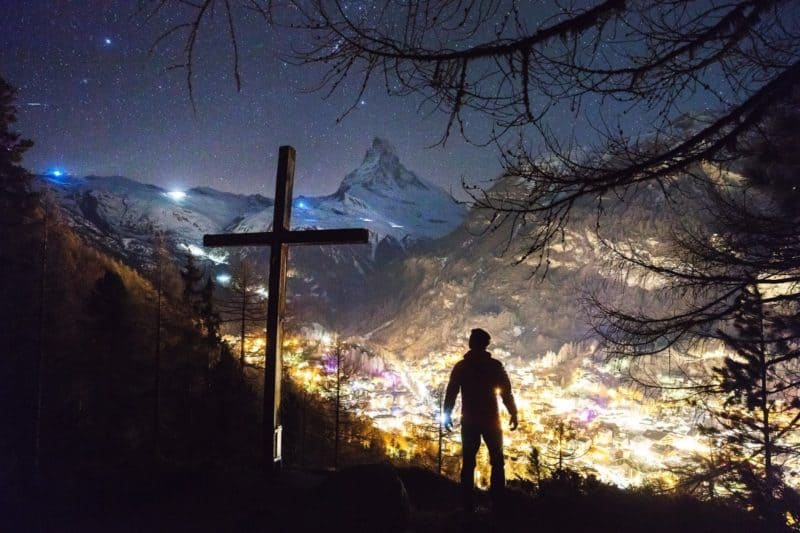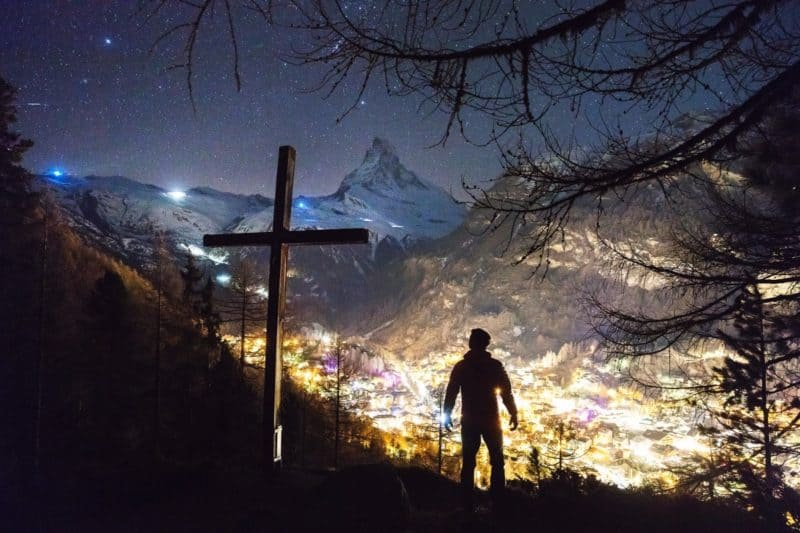 Ascension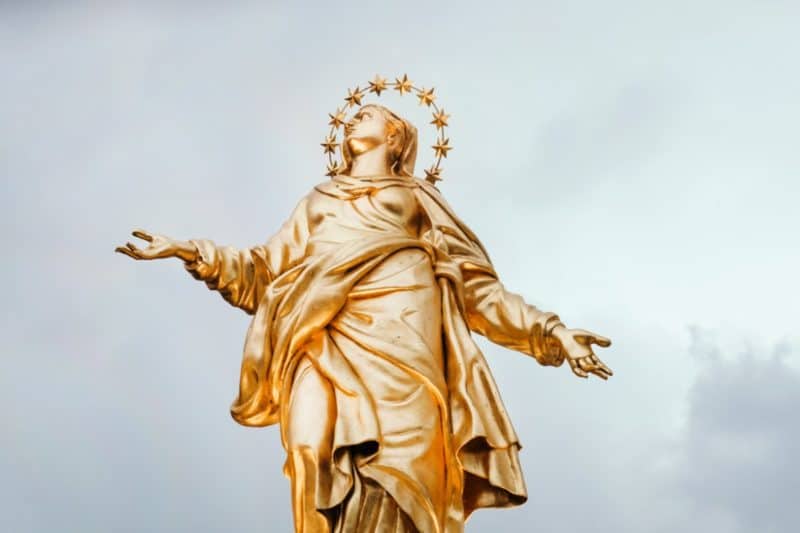 Leather-bound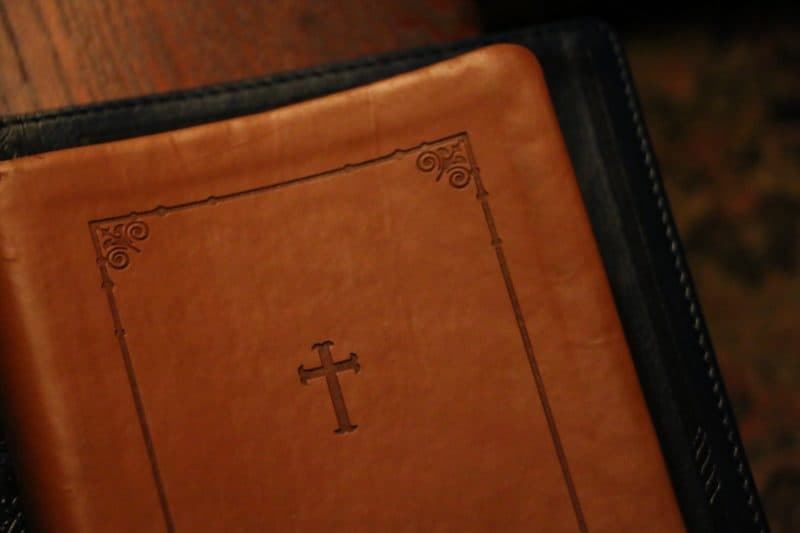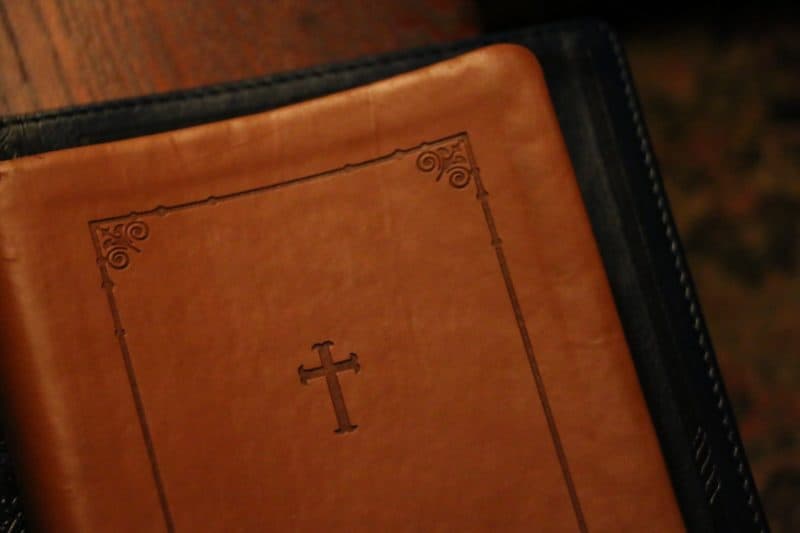 Reflection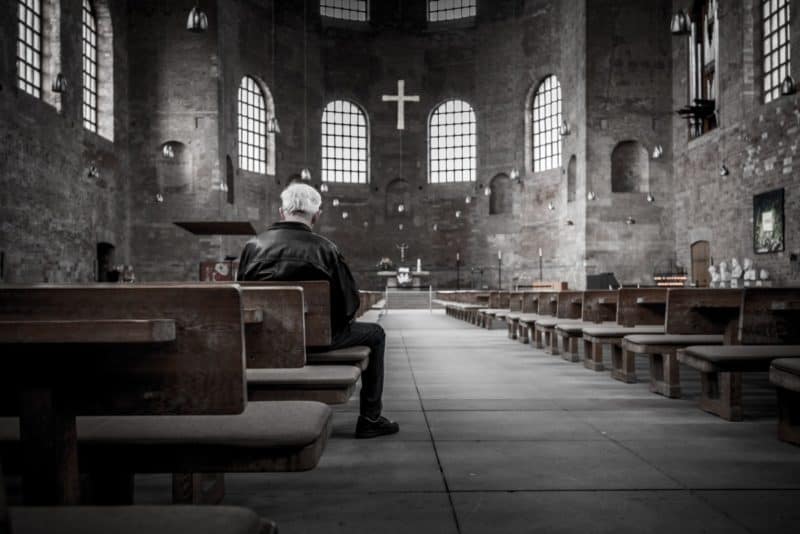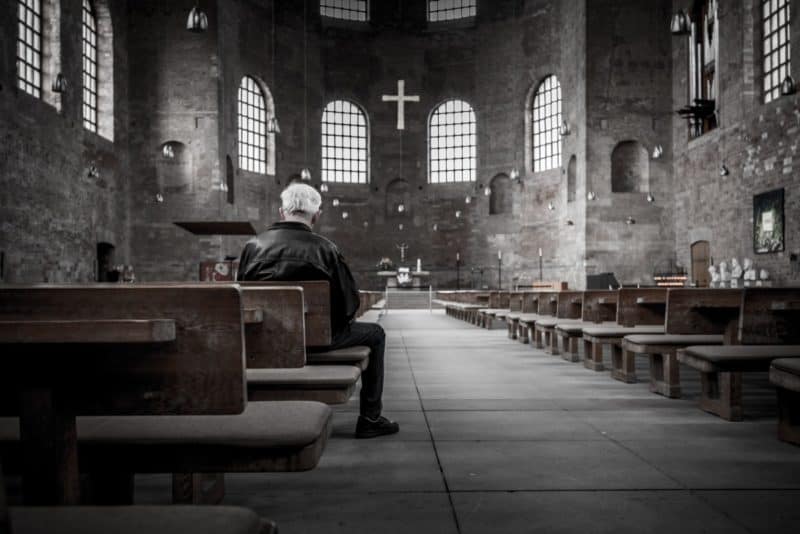 Wooden Cross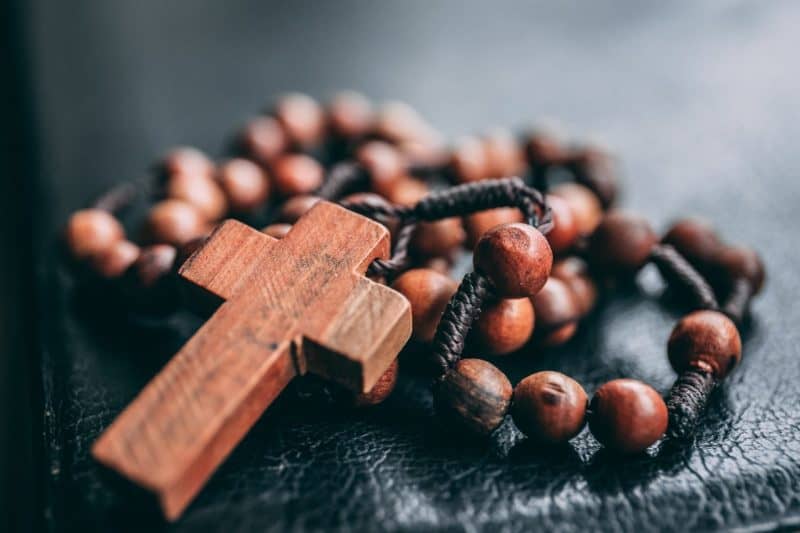 In the Dark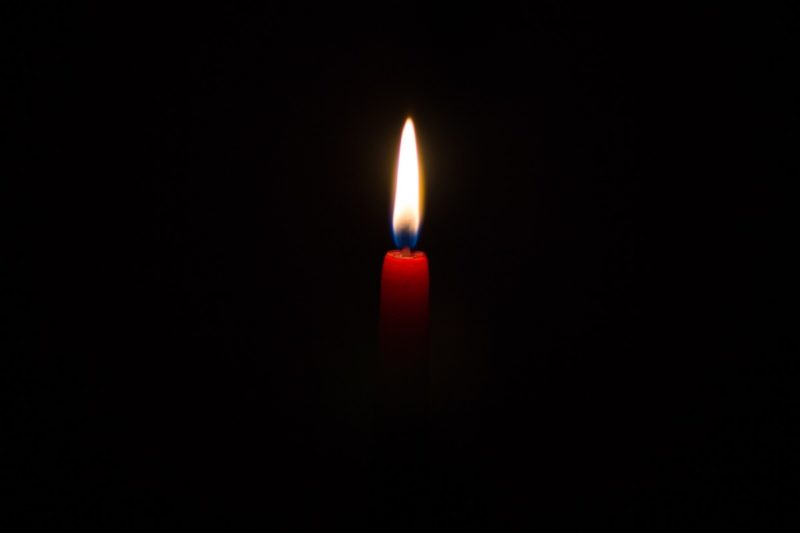 Forgiven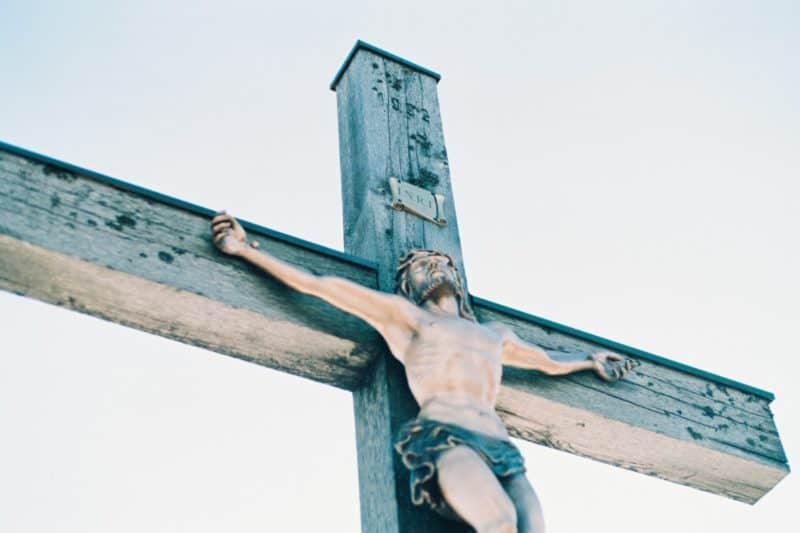 The Link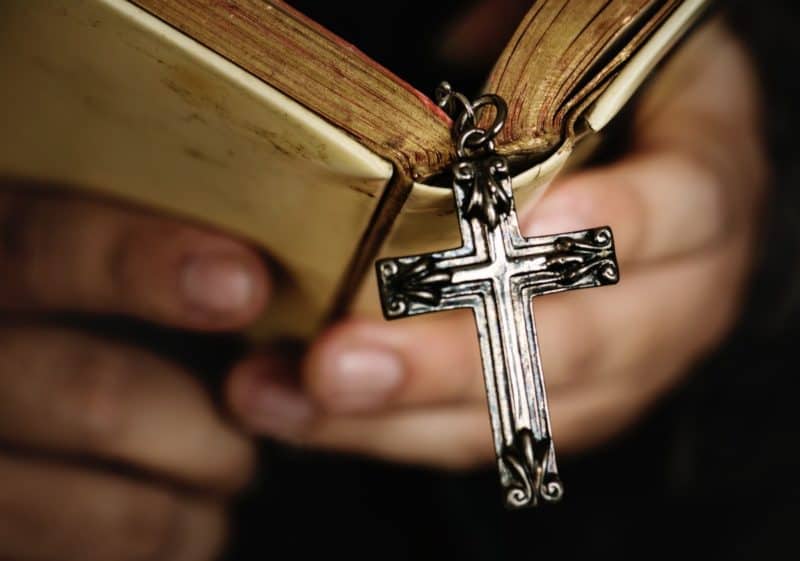 Celtic Cross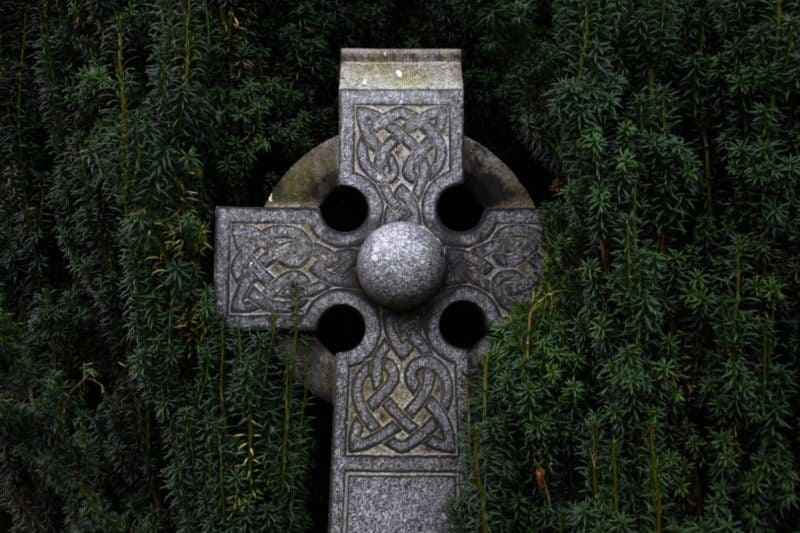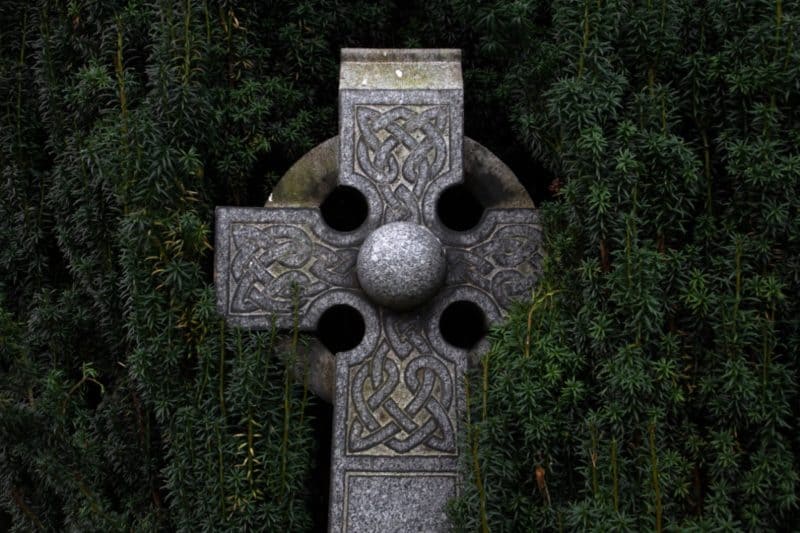 Dome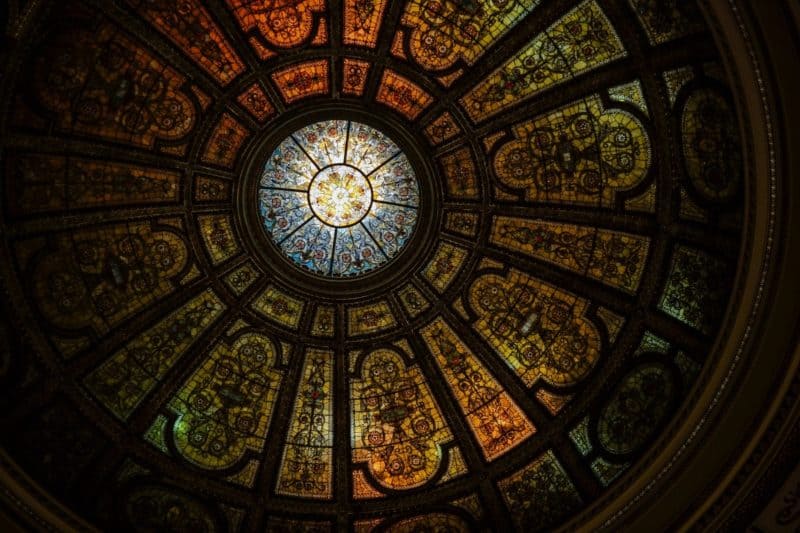 The Scripture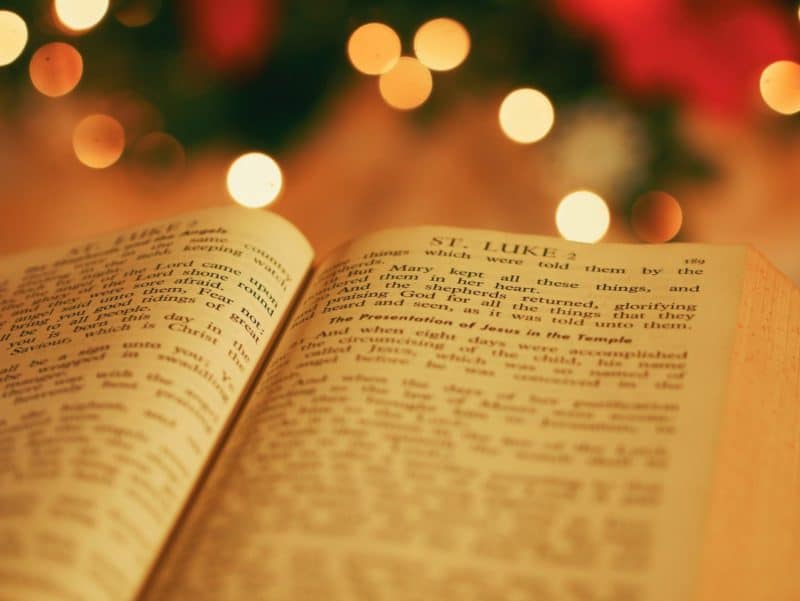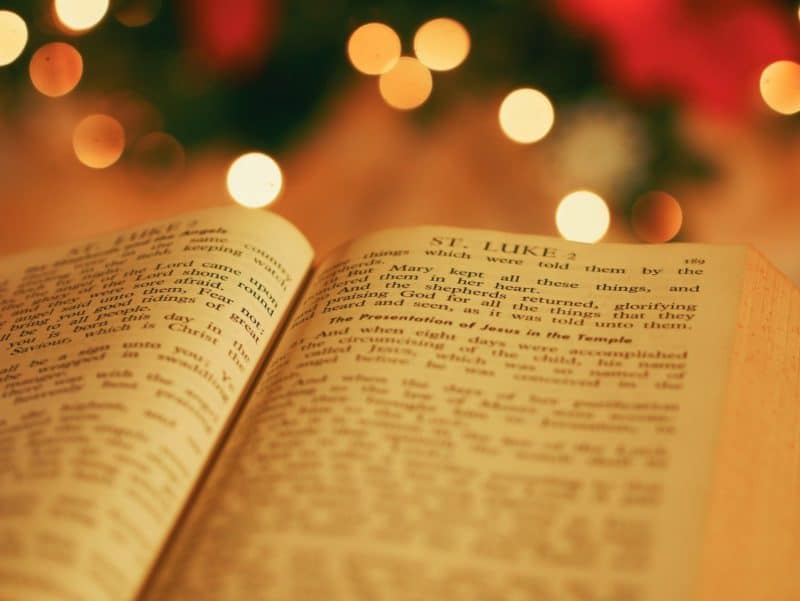 Gathering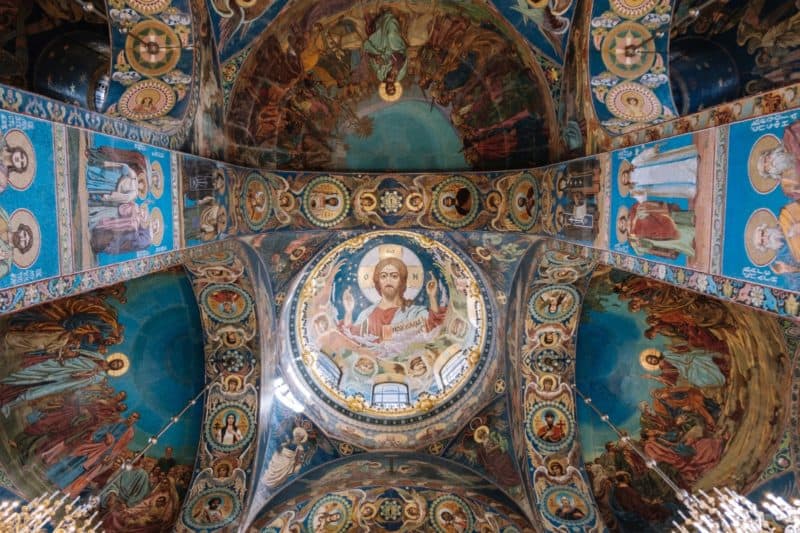 The Gift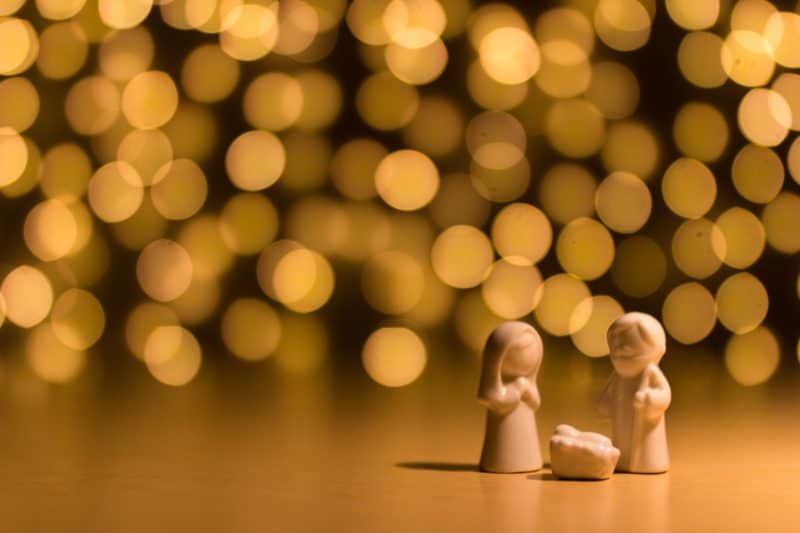 Worship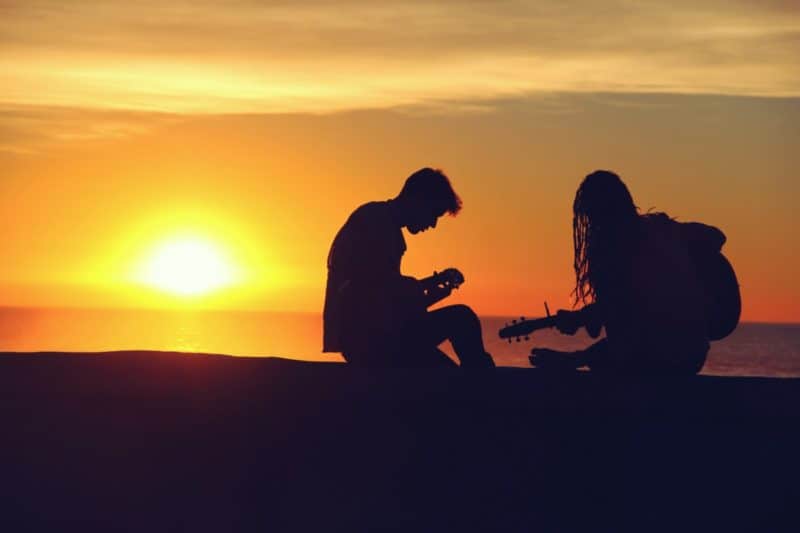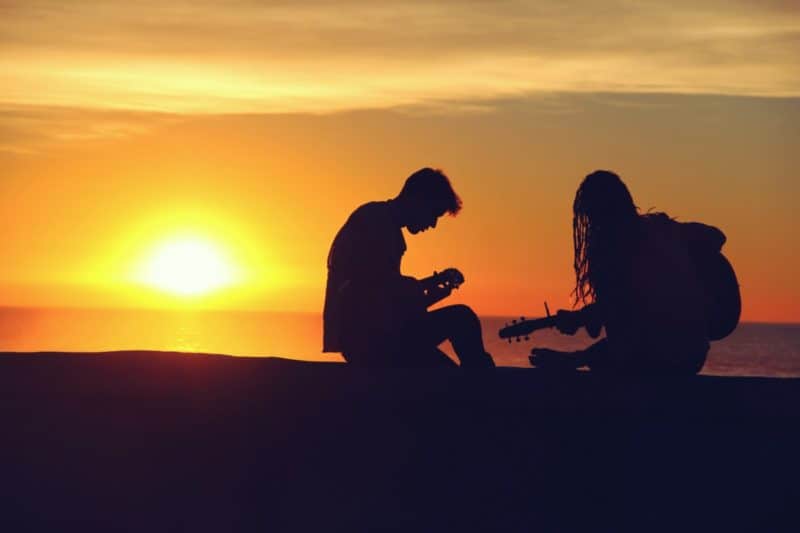 Alive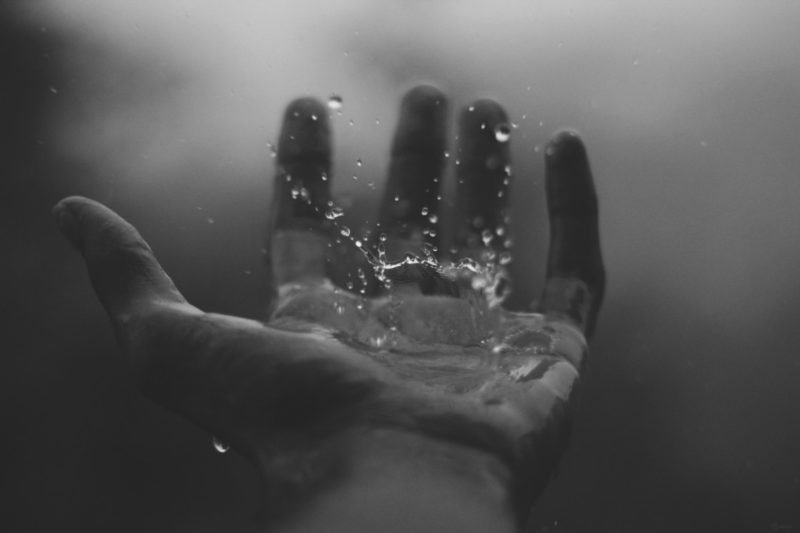 After the Rain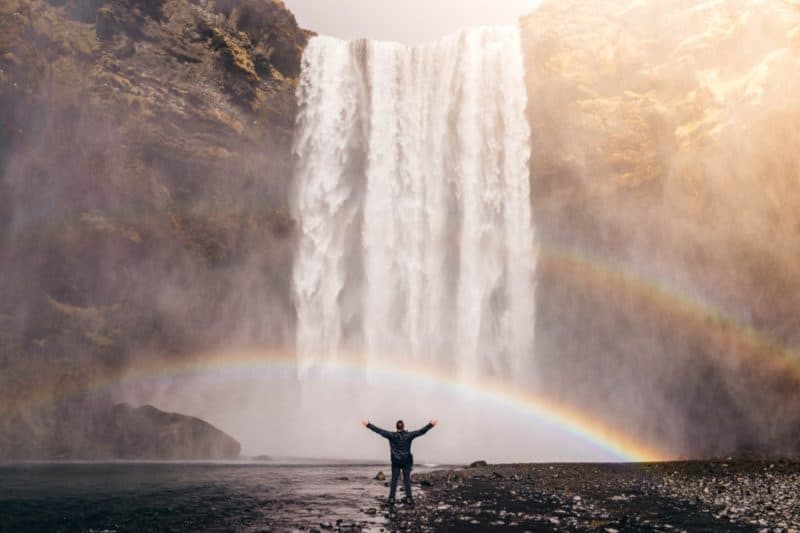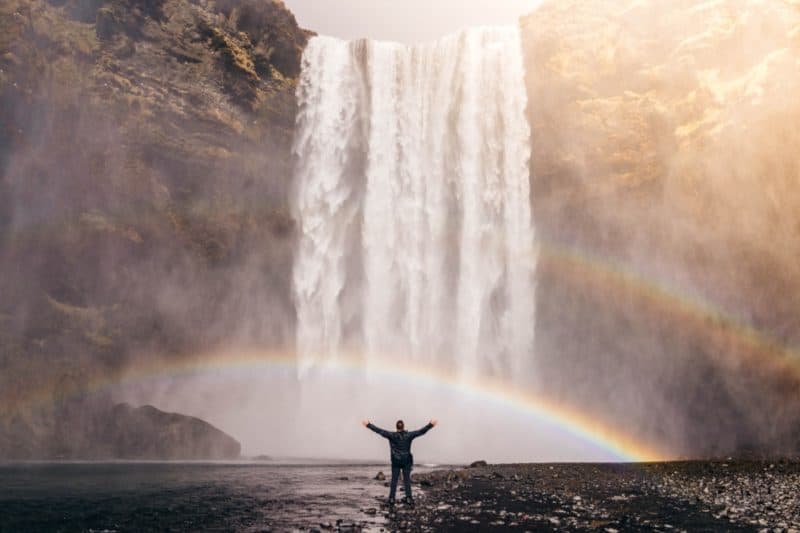 Somewhere Blue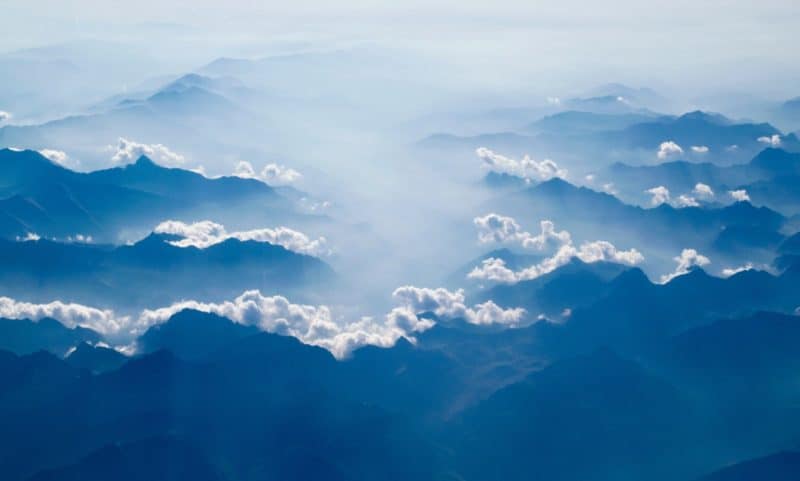 Red Roof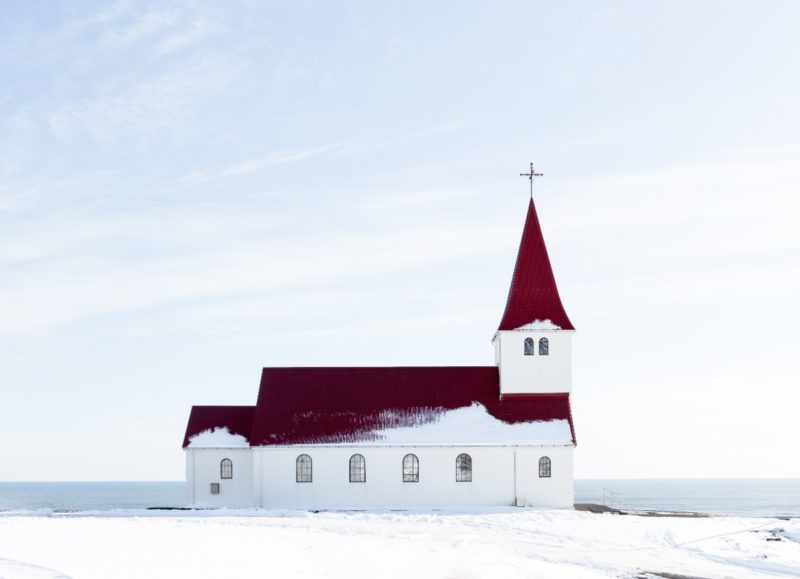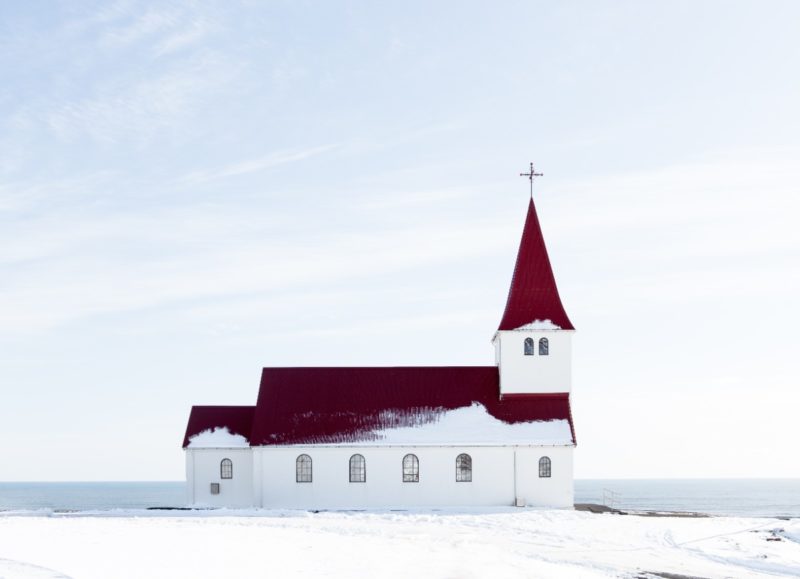 Light at the End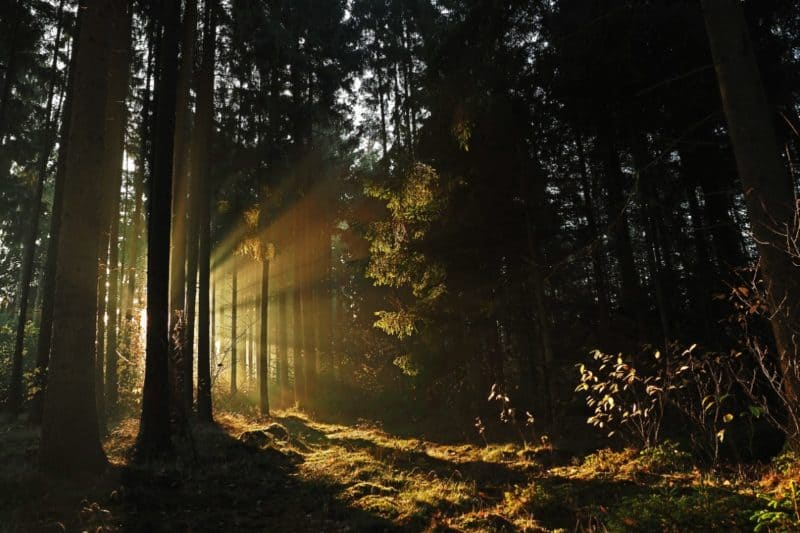 Psalm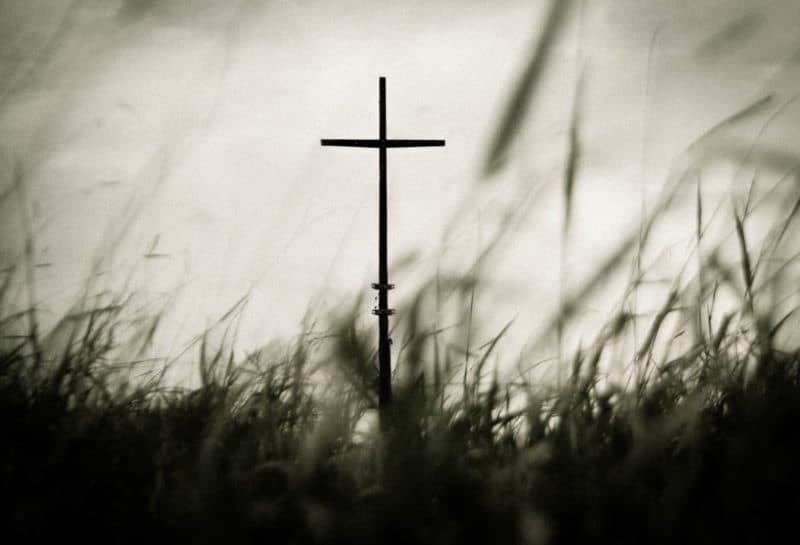 Innocent Lamb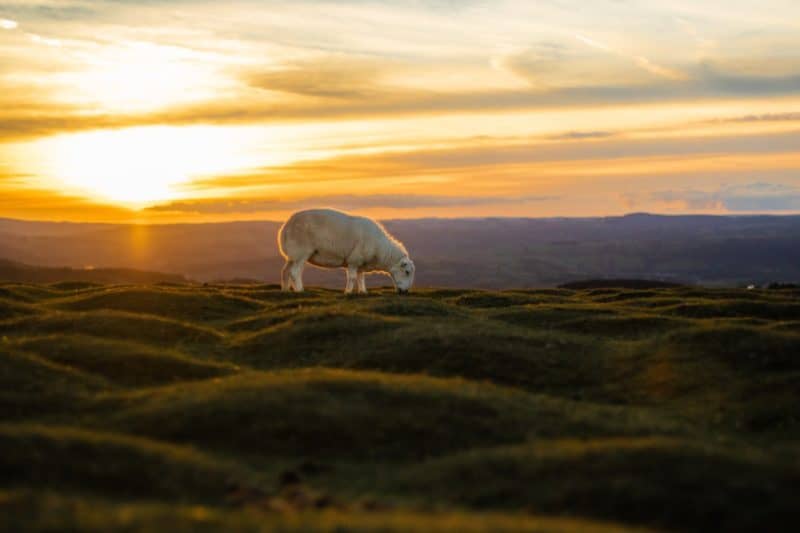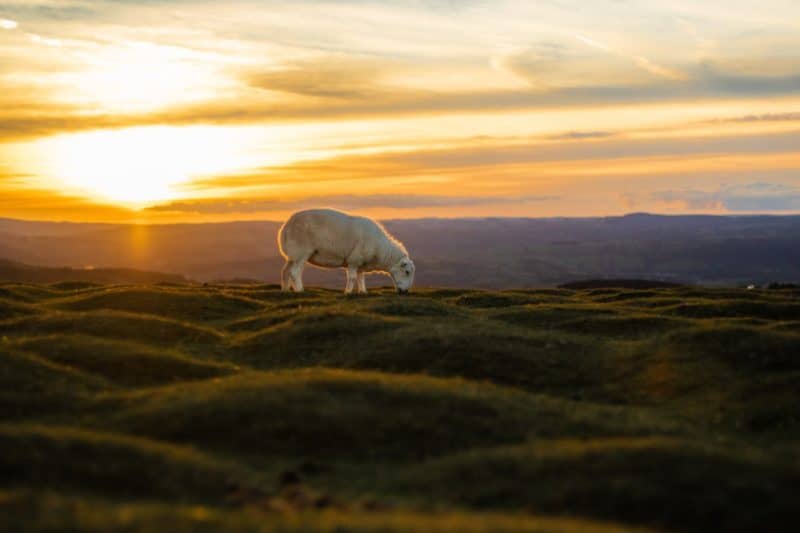 Verses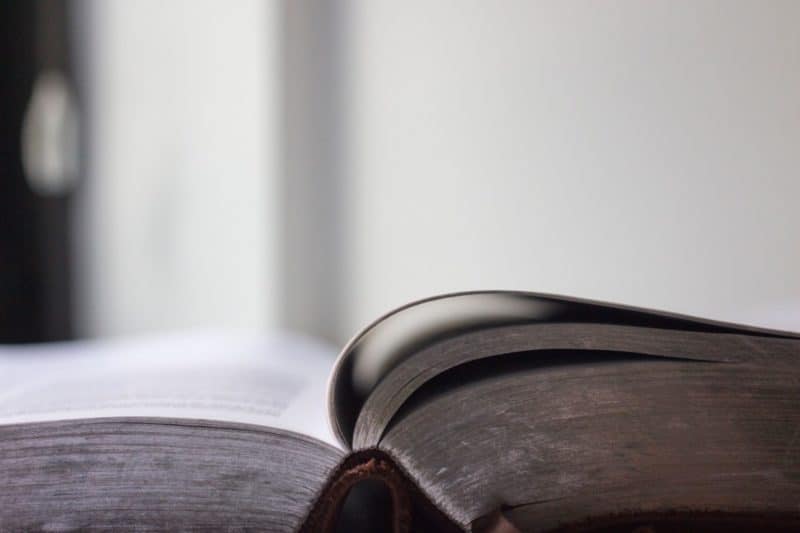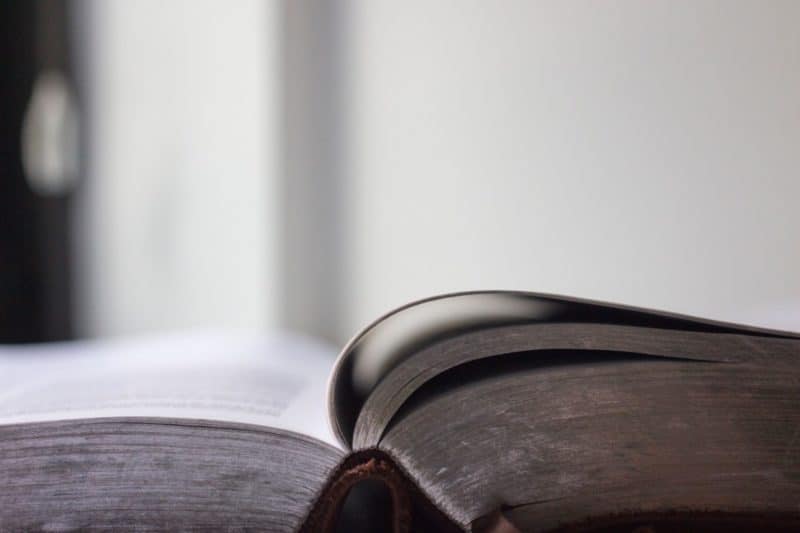 What is Ahead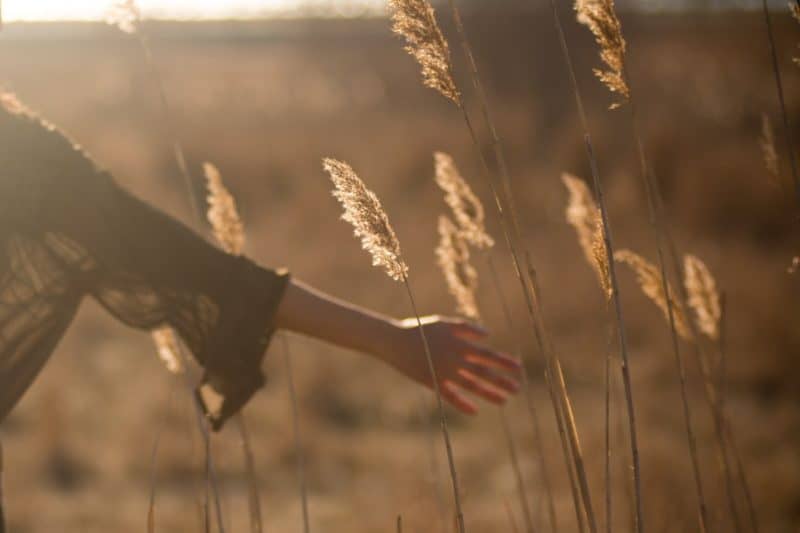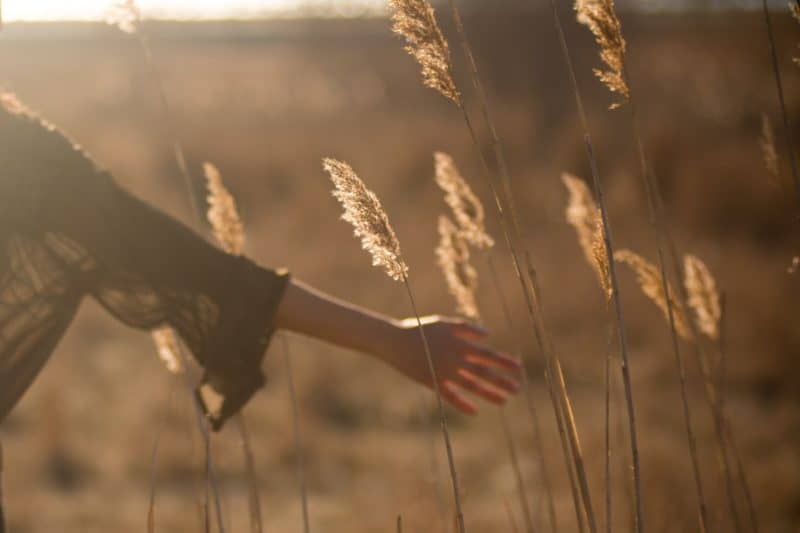 Presence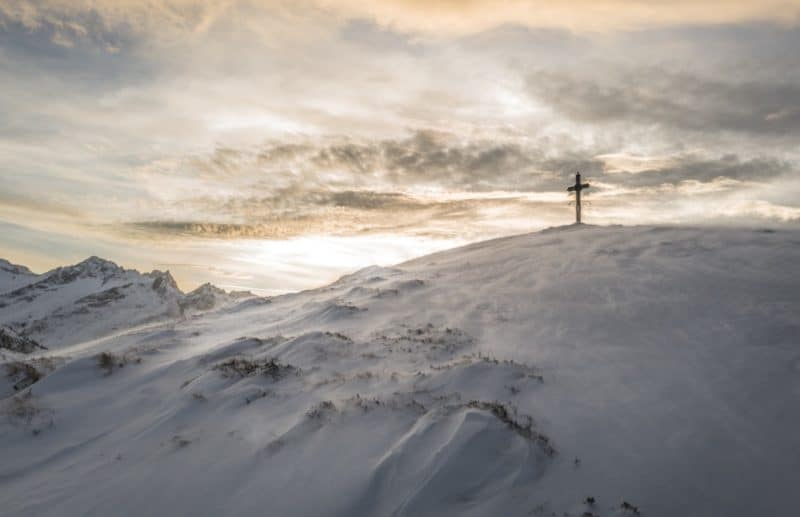 Almighty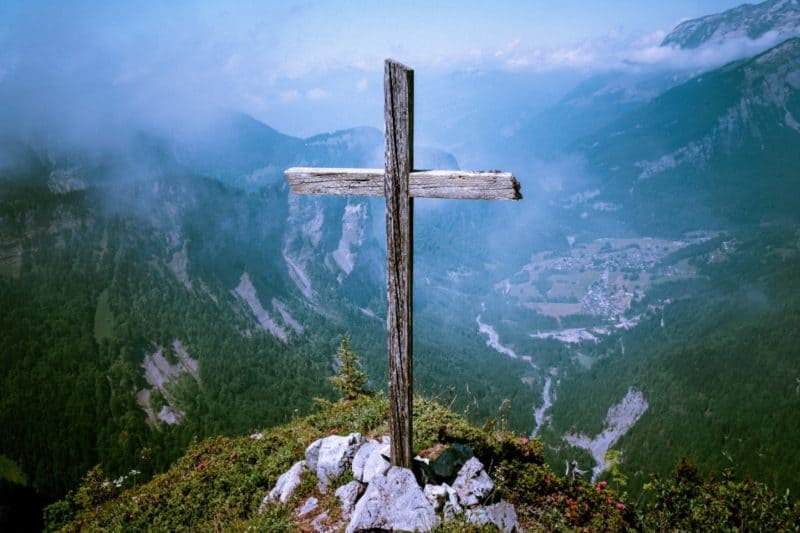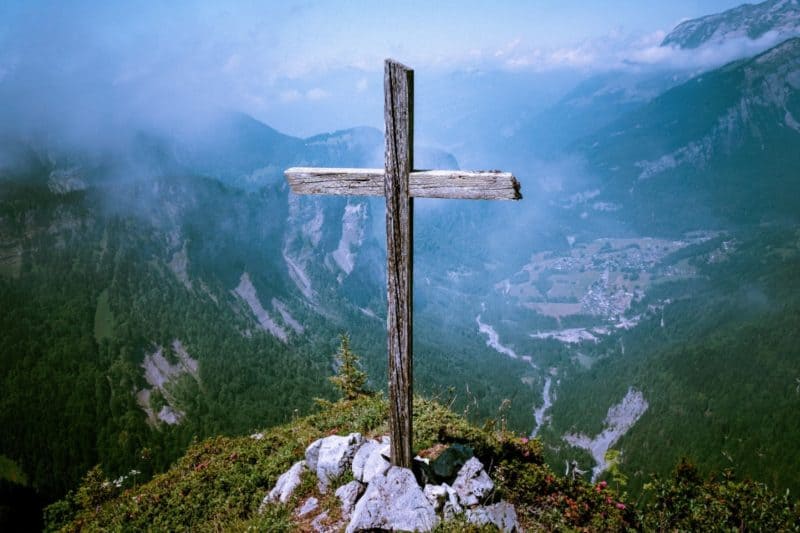 Credo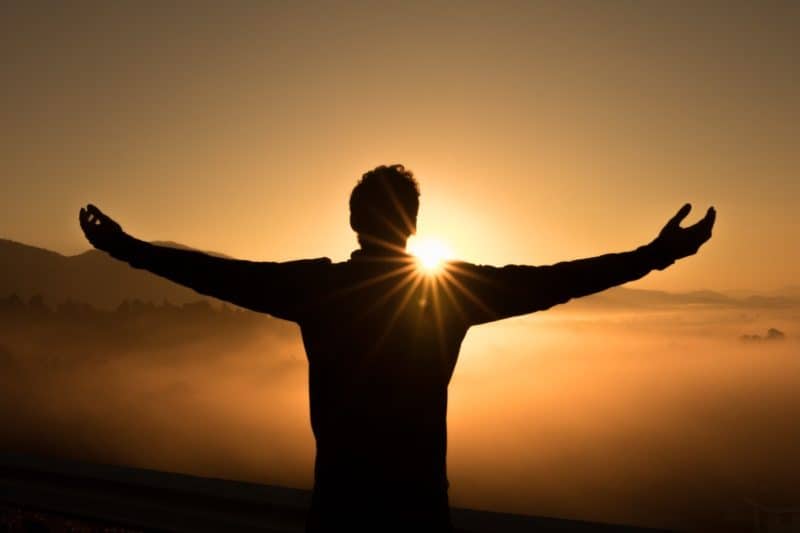 Heavenward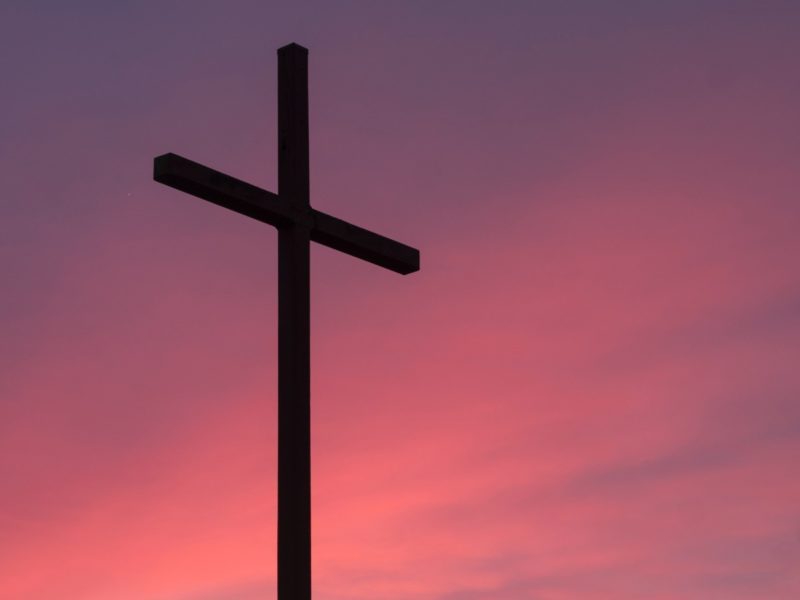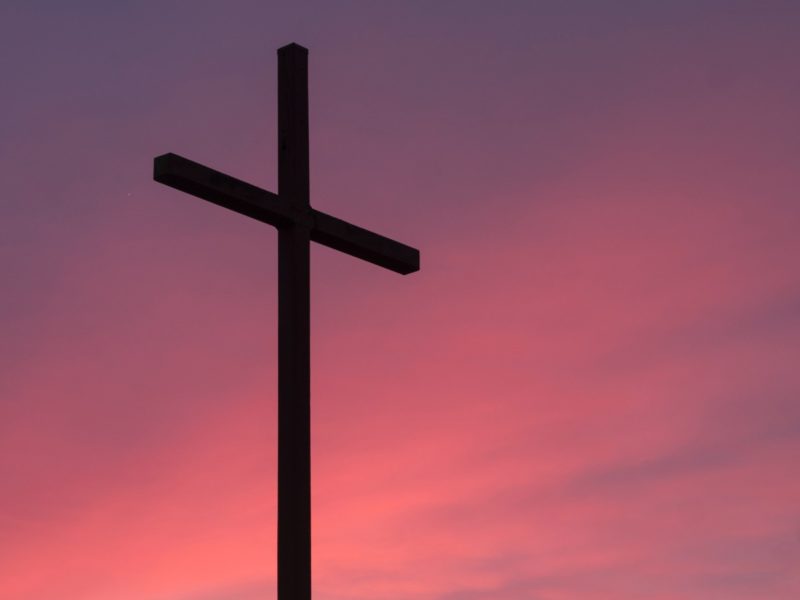 Catch Me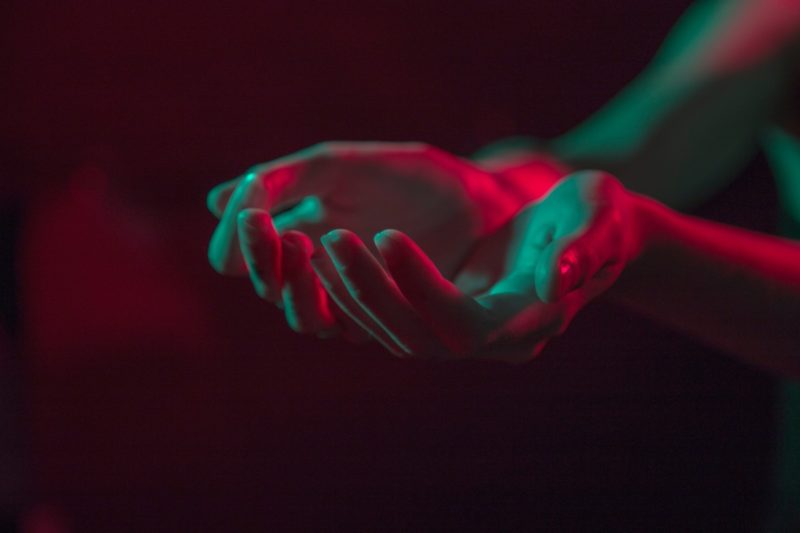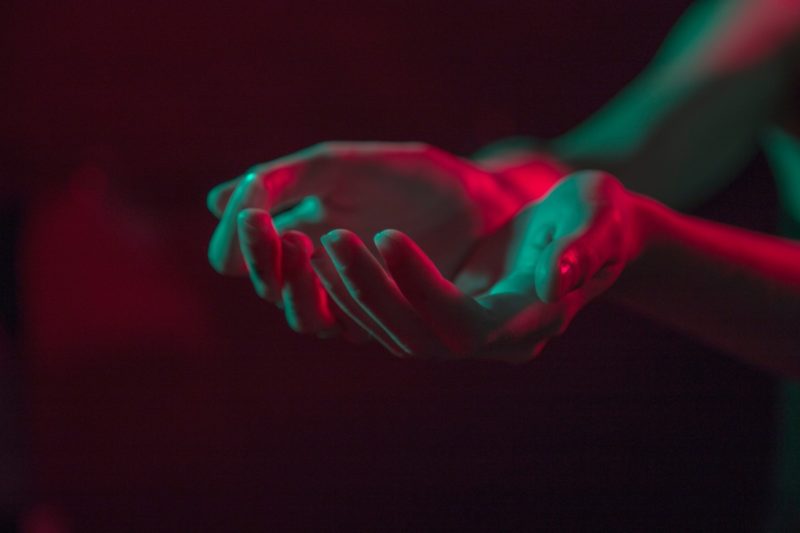 Steadfast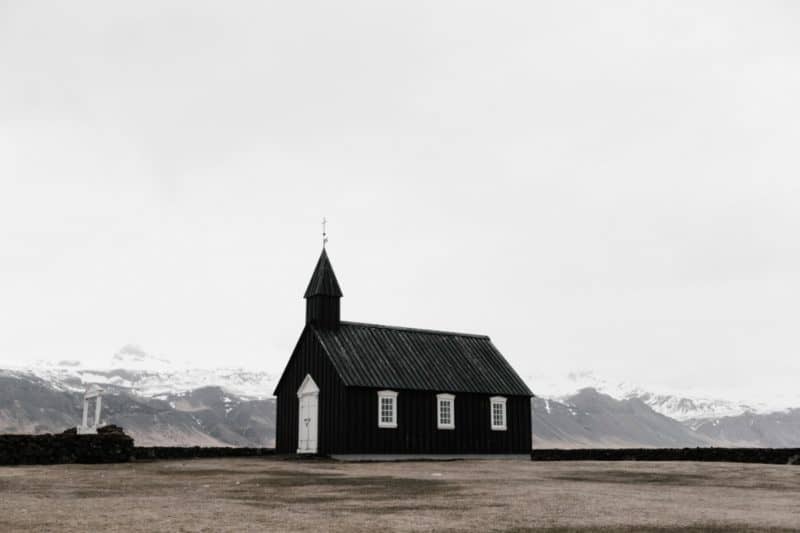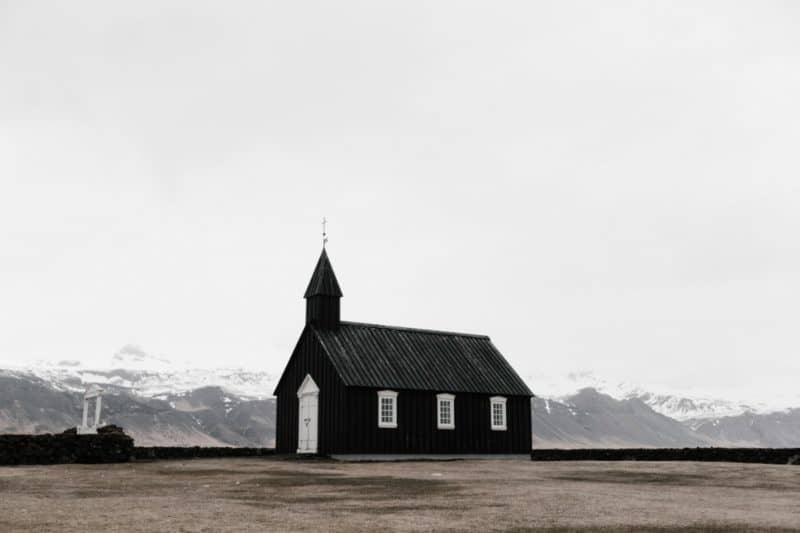 In Search of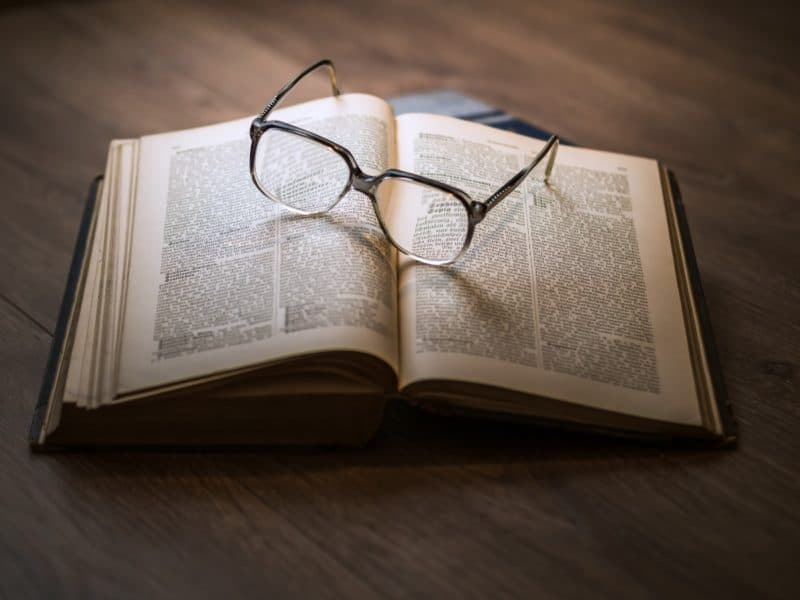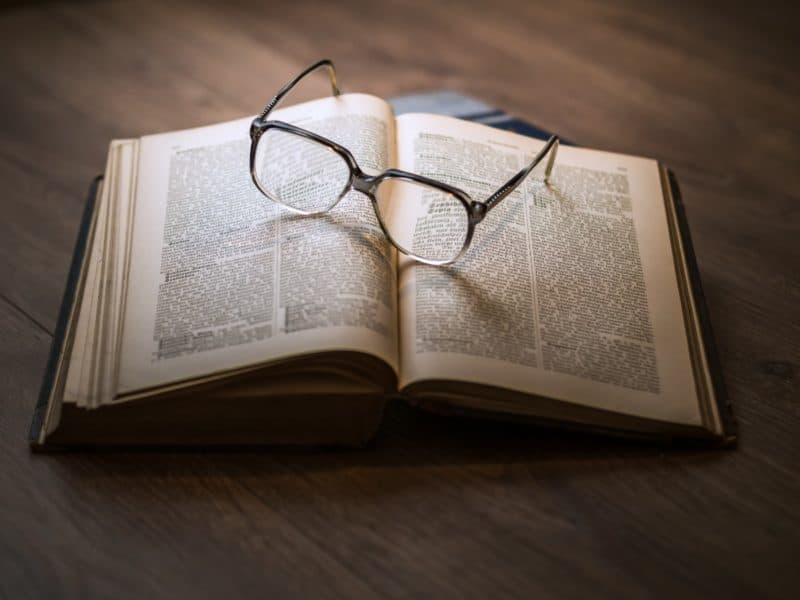 Come and See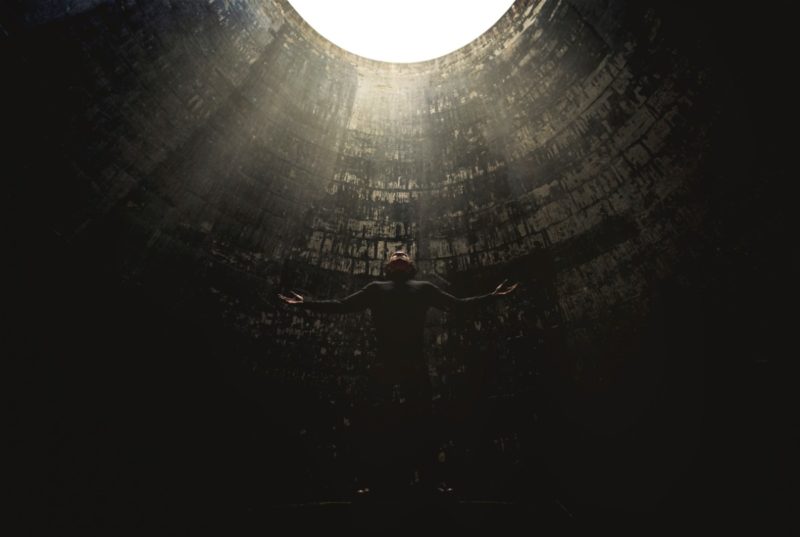 Zenith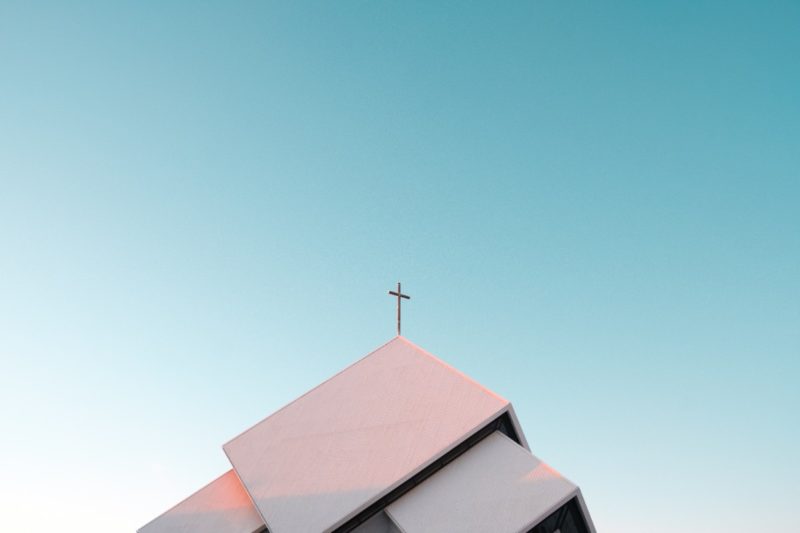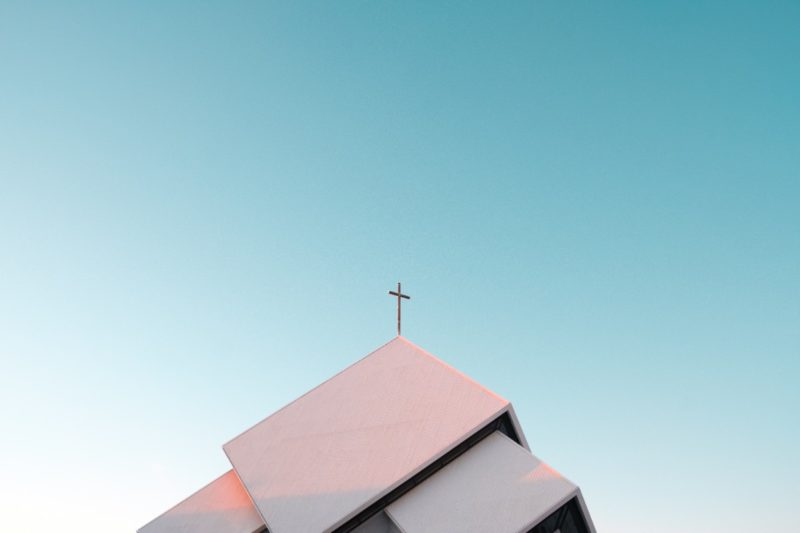 Be Saved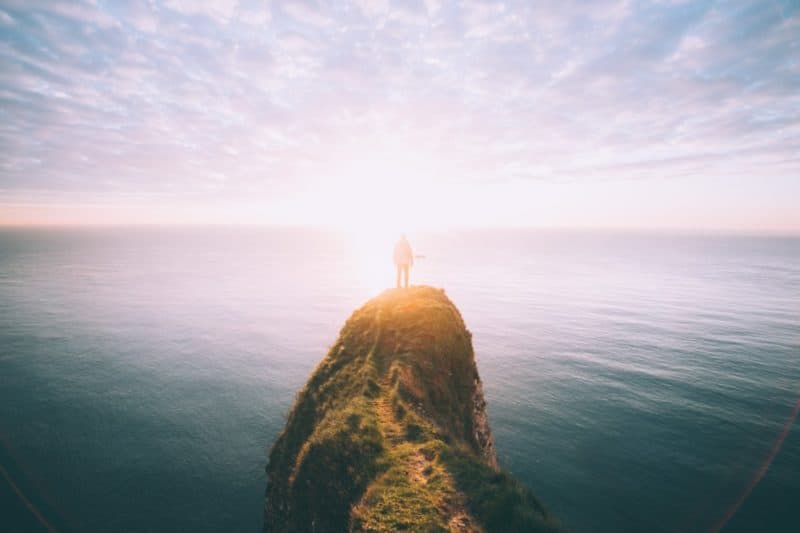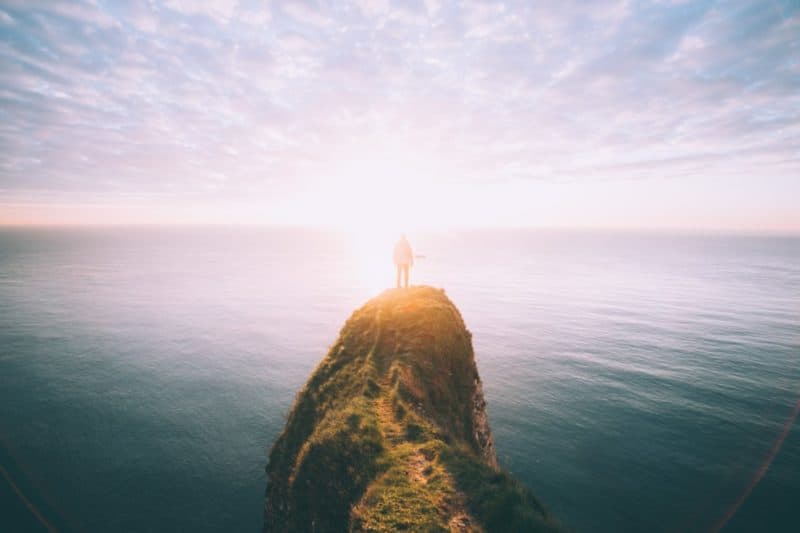 Things Above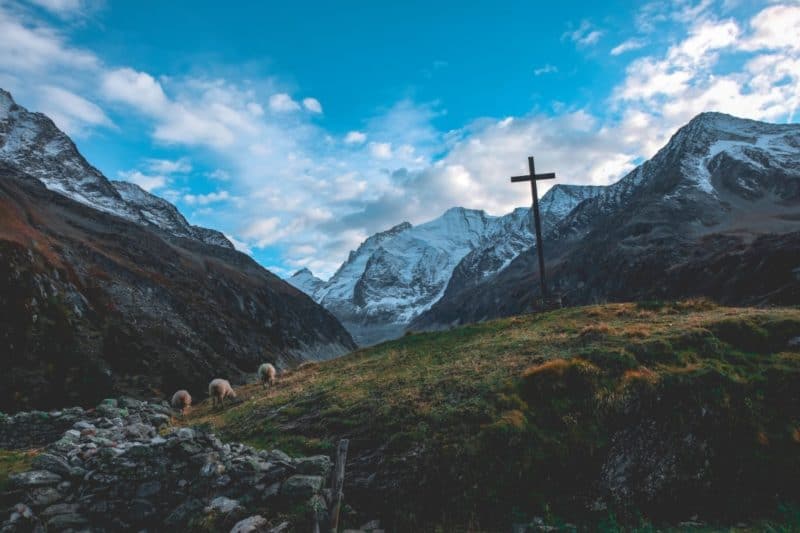 Counsel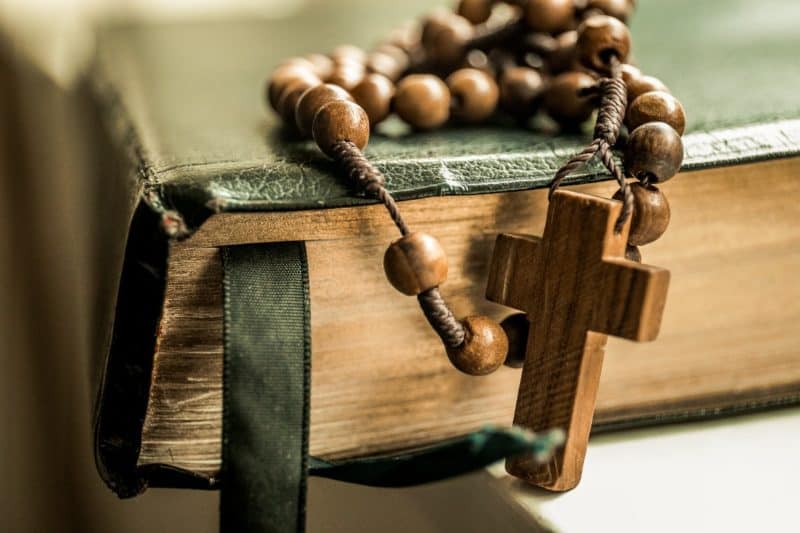 Seek Always