Last Updated on November 15, 2022
Once again, the Christmas season is upon us. Tis the season to be merry with our family, friends, and loved ones. Family Christmas traditions are most often characterized by extravagant dinners, vacations, and the exchange of lots of gifts. Anything that involves spending quality time together.
While these Christmas experiences are fulfilling, we must admit that these yearly recycled practices become somewhat monotonous and even boring. Do something different this year. Make family time more exciting and memorable by throwing mind-boggling Christmas Brain Teasers at your family or whoever you decide to spend Christmas with.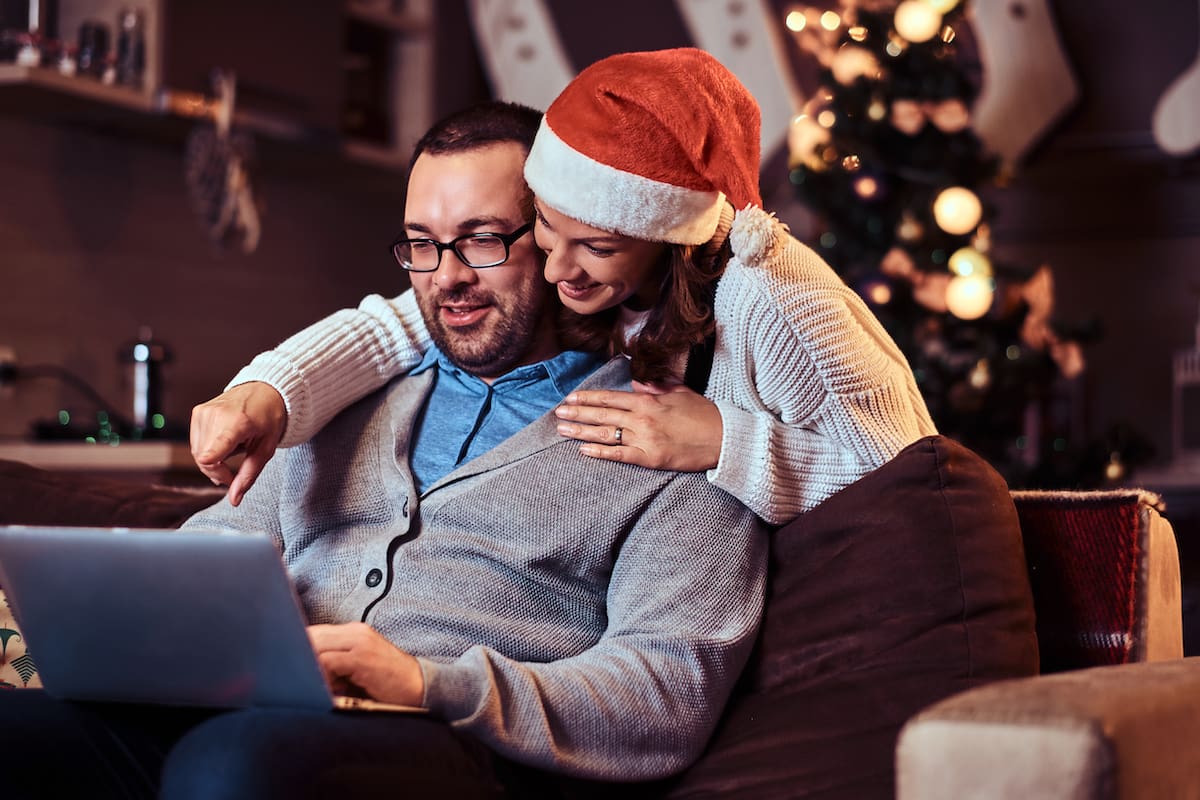 Below are 40 carefully curated Christmas Riddles that would task you and your family this Christmas, but they'll be fun. Remember, Christmas Riddles are supposed to be entertaining, so try not to take them too seriously. Without further ado, let's get into the riddles:
Which one of Santa's Reindeer is the fastest? Dasher
Who's the most disrespectful and impolite of all Santa's reindeer's? Rude-Dolph.
Who's never hungry on Christmas day? The turkey cause he's always stuffed.
What do you get if you cross a duck with a mistletoe? A Christmas Quacker.
What real-life person is Santa Claus based on? The Christian Bishop, St. Nicholas.
What are the two other most popular names for Santa Claus? Kris Kringle, Saint Nick.
Which Hollywood actor played six different roles in the Polar Express? Tom Hanks.
What Christmas carol does the Peanuts gang sing at the end of "A Charlie Brown Christmas?" "Hark the Heralds Angels Sing"
Which Fairy Tale was the first gingerbread houses inspired by? Hansel and Gretel.
I am a catchy carol and a tune that likes to rhyme. I contain 12 grand gifts that come around Christmas time. What am I?
What is the Christmas tree say to the Christmas stocking? "Aren't you sick and tired of just hanging around?"
I come with many beautiful and bright colors; I turn many houses into a beautiful sight. What am I? Christmas Lights.
Why are Christmas trees bad at knitting? They always drop their needles.
When does Christmas come before Thanksgiving? In the dictionary.
What do you call a person who is afraid of Santo Claus? Claustrophobic.
What do you get when an apple and a Christmas tree have a baby? A pineapple.
Why is Santa so jolly? Because he knows where all the naughty girls live.
What did Adam say on the day before Christmas? "It's Christmas, Eve"
How do Christmas trees keep their breaths fresh? They use Orna-mints.
What do you have in December that you don't have in any other month? "D"
Three of Santa's reindeer's names begin with a "D," what are they? Dancer, Dasher, and Donner.
What was the highest-grossing Christmas movie of all time? Home Alone.
What Christmas decoration was initially made from strands of silver? Tinsel.
Which of Santa's reindeer can you see in outer space? Comet.
What does the Snowman like to eat for breakfast? Frosted Flakes.
What did Santa sing when he went down the chimney? Chestnuts roasting on an open fire.
What does Santa do in his garden? Ho ho ho.
Why do mummies like Christmas so much? Because of all the wrapping.
What did Mrs. Claus say to Santa when she looked up in the sky? "looks like rain, dear."
What do you call a snowwoman in the summer? A puddle.
If a lion had a Christmas album, what would it be called? Jungle Bells.
Why didn't the turkey want to eat on Christmas? Because it was already stuffed.
If the end of the year is December 31st, then what is the end of Christmas? "s."
What does the Snowman eat for a snack? A snow cone.
In what three words was the Grinch described in "How the Grinch stole Christmas" Stink Stank Stunk.
What happens if you eat the Christmas decorations? You get Tinselities.
What do vampires put on their Christmas Turkey? Grave-y.
Which one of Santa's reindeer can be seen on Valentine's Day? Cupid.
How did Darth Vader know what Luke Skywalker was getting for Christmas? Because he felt his presents.
I get chopped, decorated, and you see wings on top on one end. What am I? A Christmas tree.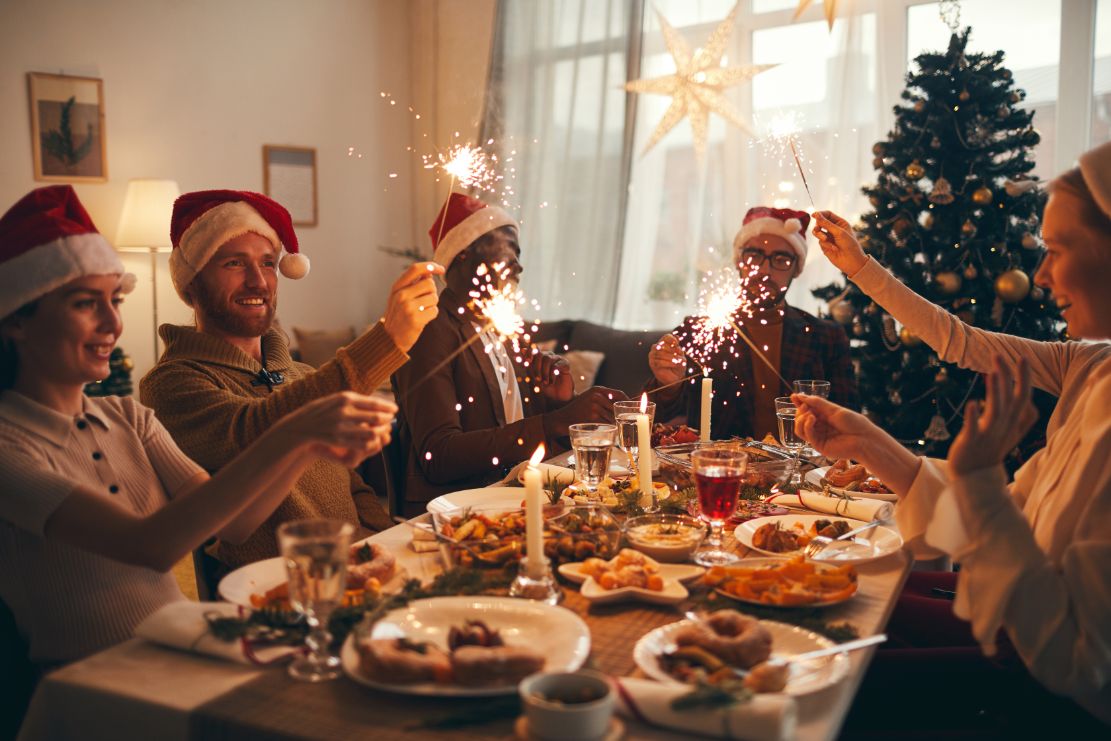 There are lots of opportunities to initiate Christmas riddles. You can plan to do it after dinner, or you may spontaneously suggest it when you and your family or friends are spending time together. Family members are likely to be more committed if there's a reward for the person with the highest points at the end of the game.
Finally, remember to choose a time when as many family members as possible can participate. As you're playing Christmas riddles, the more, the merrier. Also, to prevent the game from becoming too tedious, be sure to select riddles that your family or friends can relate to.
The above are only a few of the Christmas Riddles out there. Feel free to find more or even come up with some yourself. However, if you decide to play this game, make sure it is interesting, challenging, and memorable, all at once.