Last Updated on March 8, 2022
There are telltale signs that the Christmas season is on its way. From chilly weather to the first snowflake, mistletoe to carolers – they may seem innocuous at first; until you're suddenly surrounded in the Holiday cheer. Next thing you know, you're attending one party after another.
Ah, it's that wonderful, yet often, stressful time of the year. But you can't deny that the Holidays just wouldn't be the same without all the bells and whistles.
Who says the Holiday spirit needs to be limited to decorations in your home though? With these beautiful Christmas wallpapers, any time can be a festive time.
4K Christmas Wallpapers
Light the World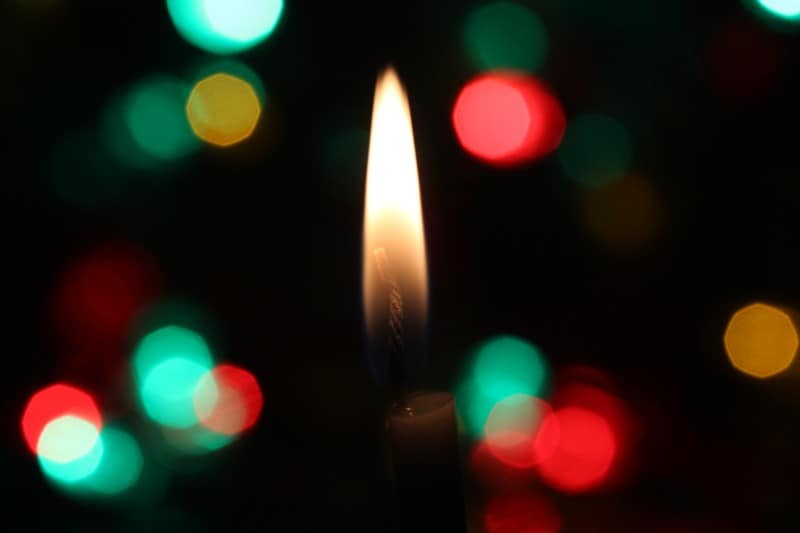 Glistening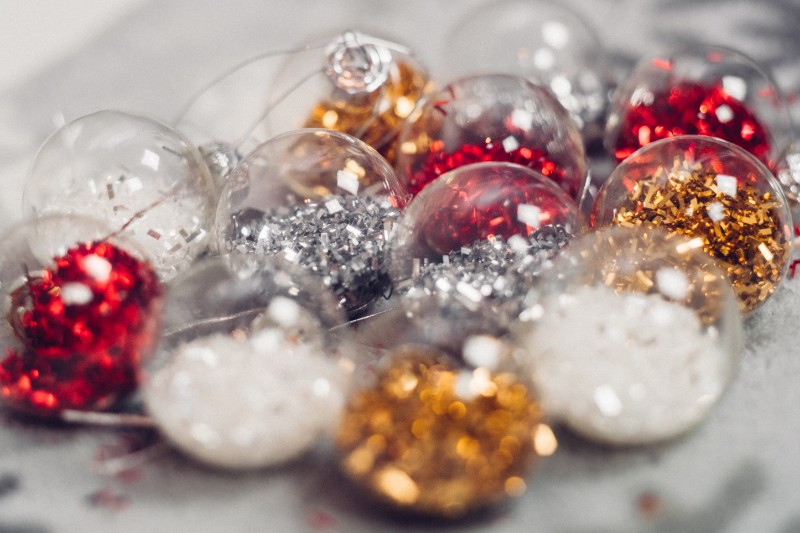 Coffee Dreams
Merry and Bright
Summer Holiday
Red and White
Bells
Candy Canes
Tree Tradition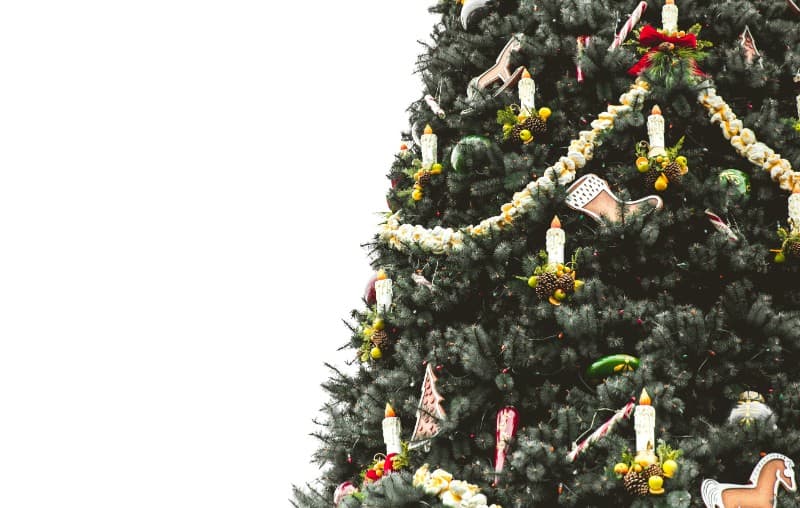 Silver Lights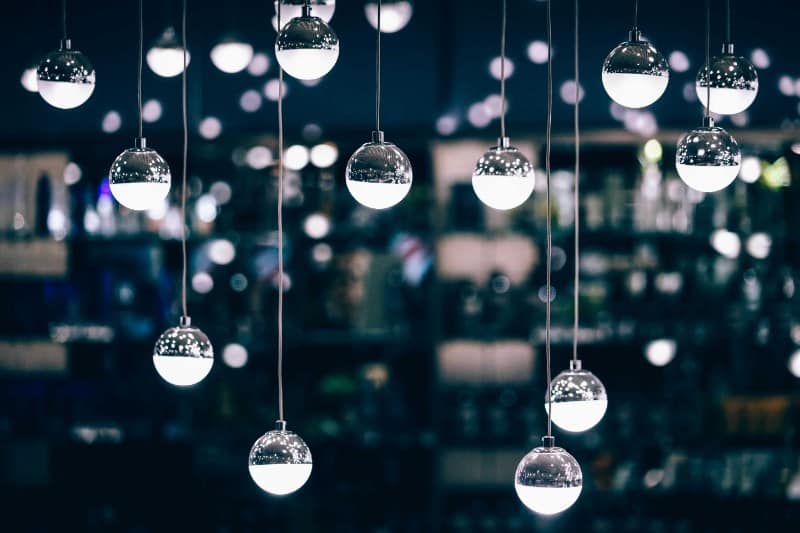 Make a Wish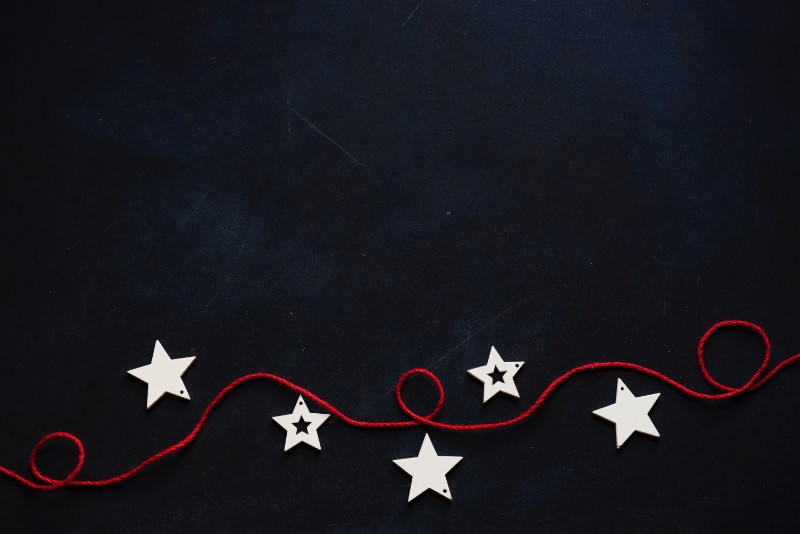 Comfy Cabin
Holiday Greens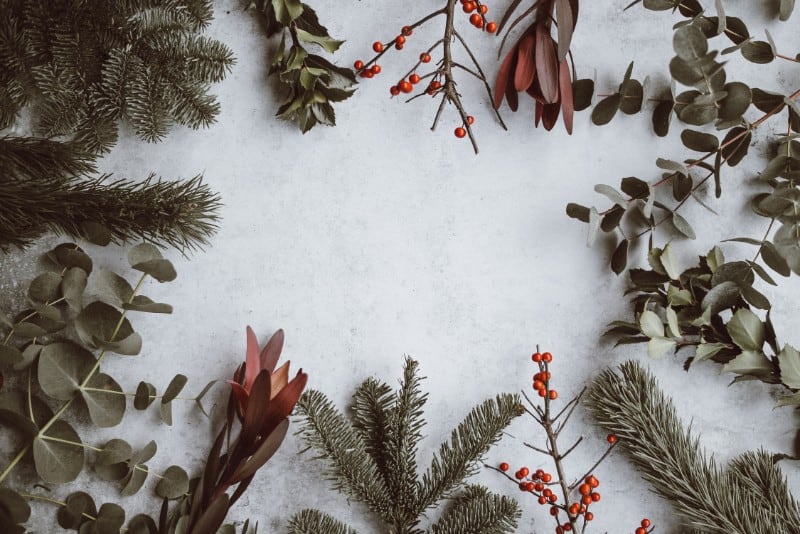 All That Glitters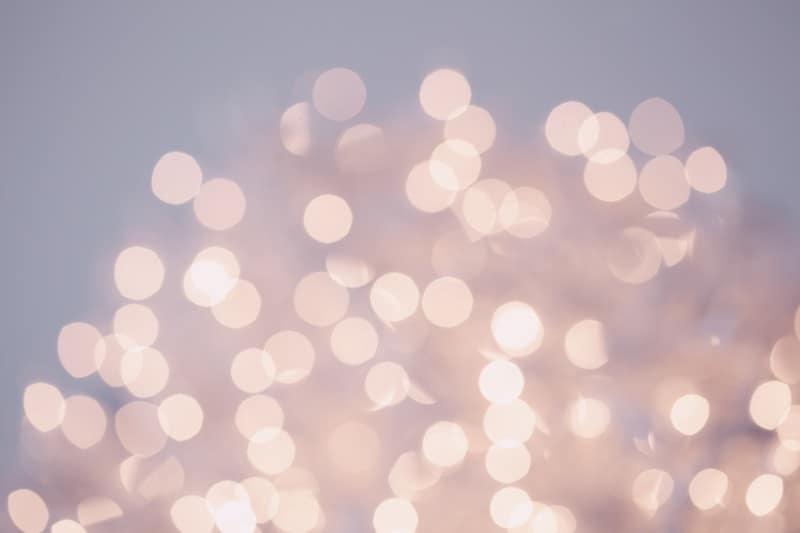 All Spruced Up
Fairies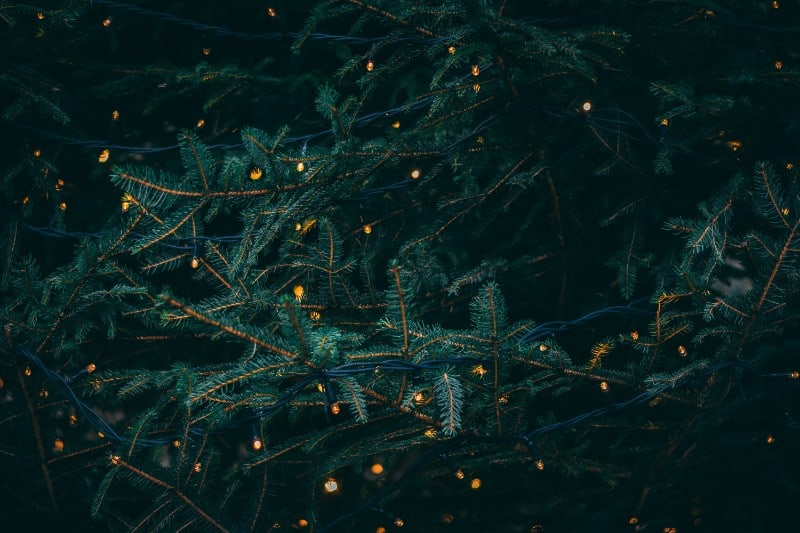 Dessert
Decorations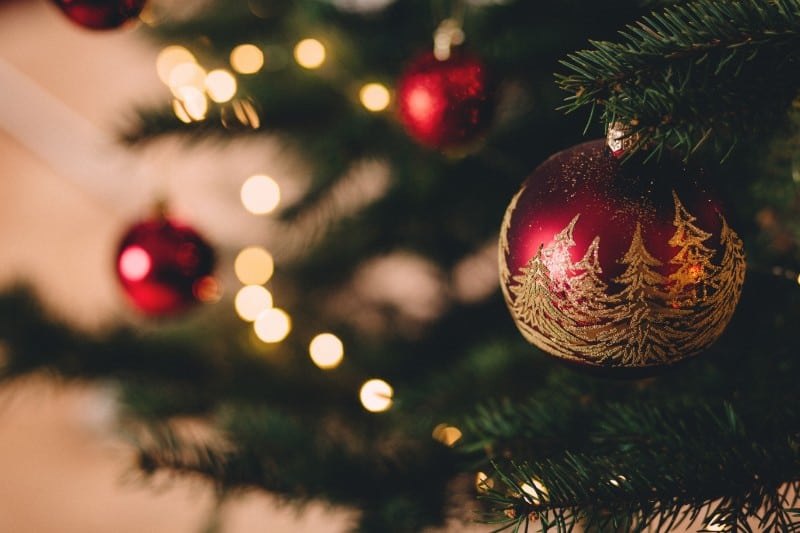 Spiced Up
Family Tree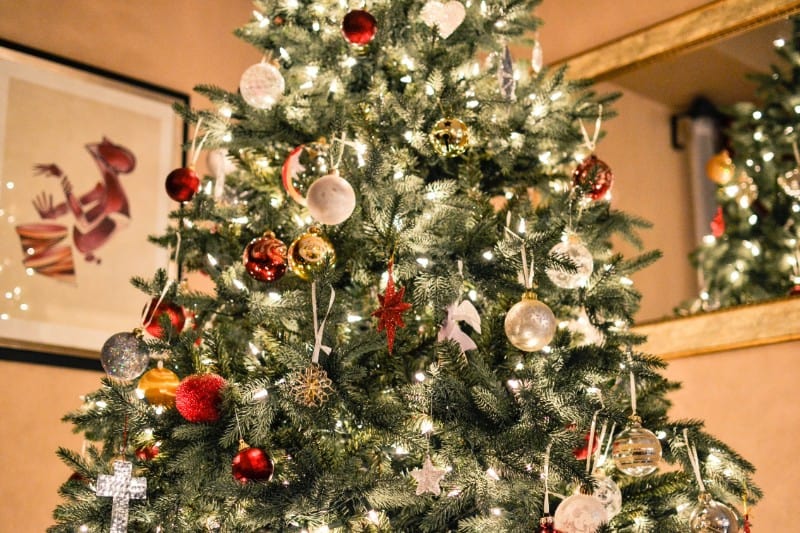 All I Want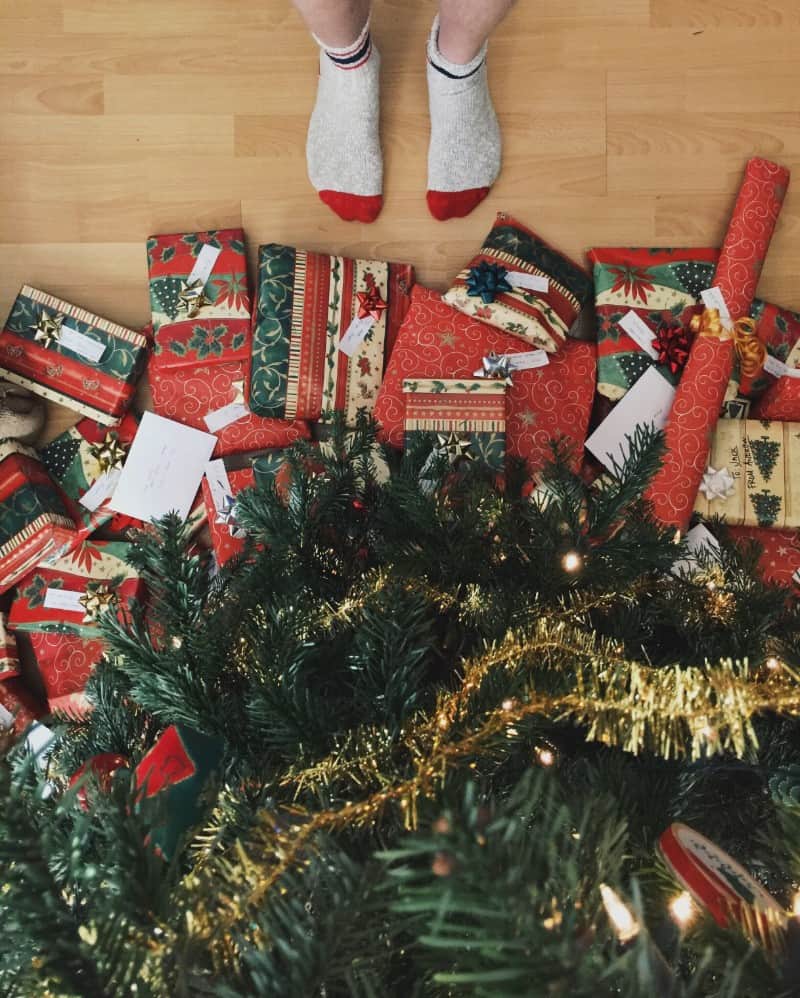 Copper Bells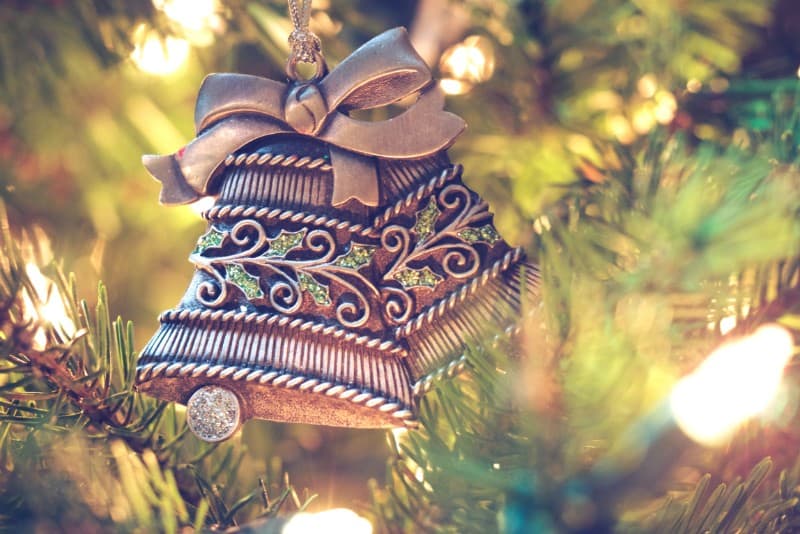 Silver Ball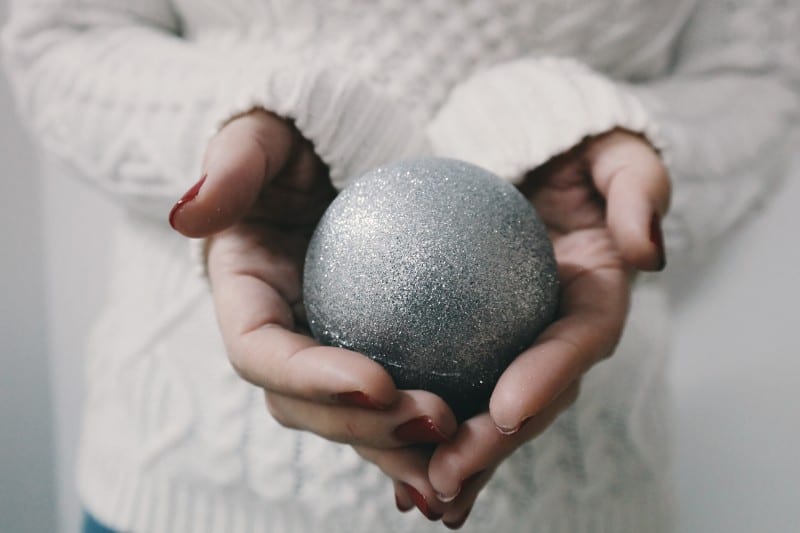 Magic Reindeer
Christmas Recipe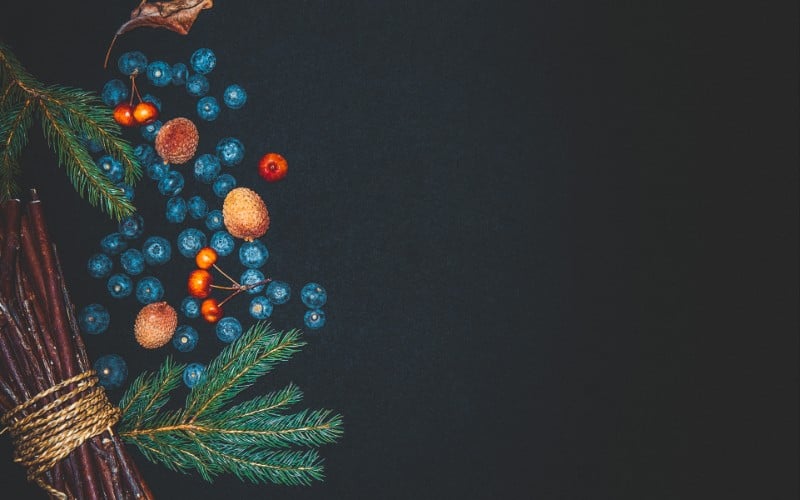 Snowballs
Winter Wonderland
Reflections
Sweet Gift
Cookies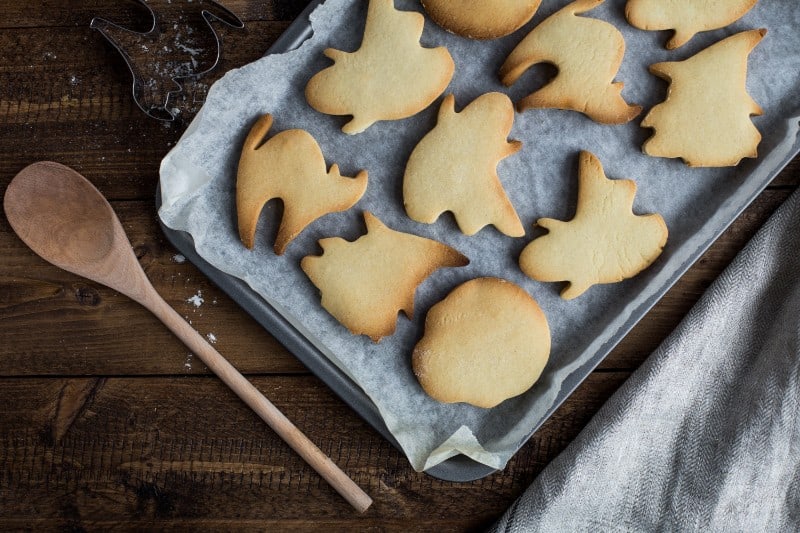 'Round
Always Winter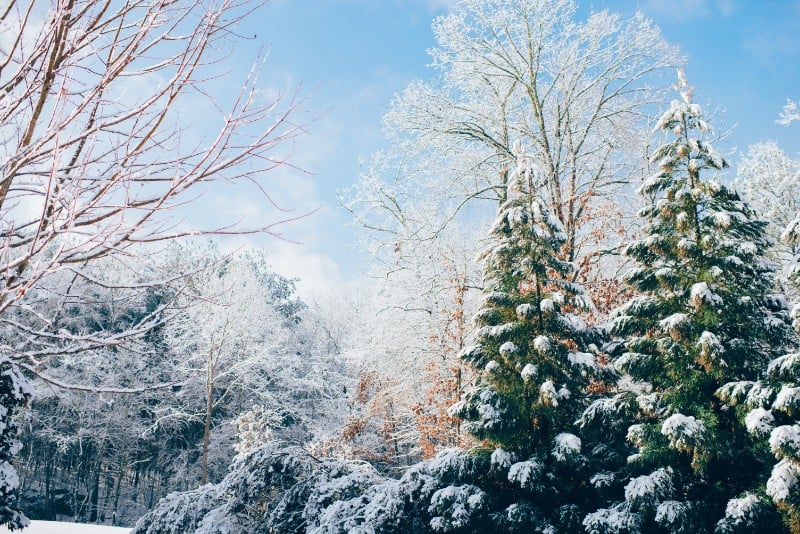 Spectator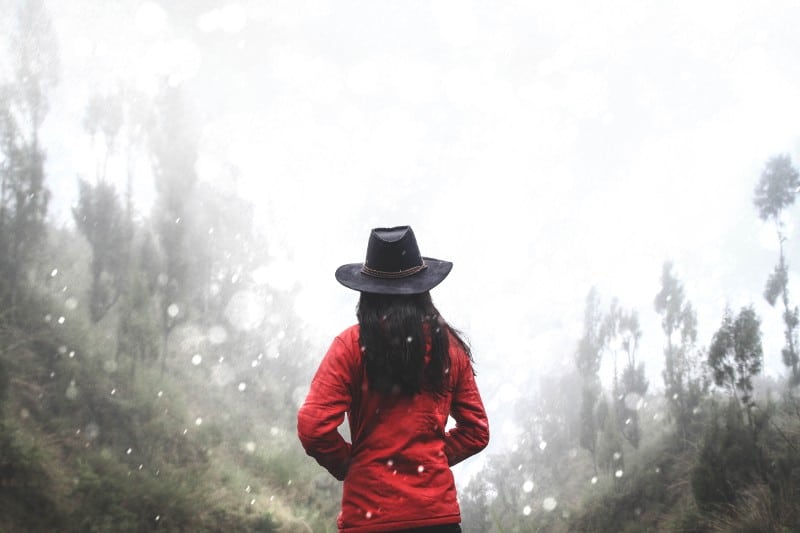 Sparkle
Going Out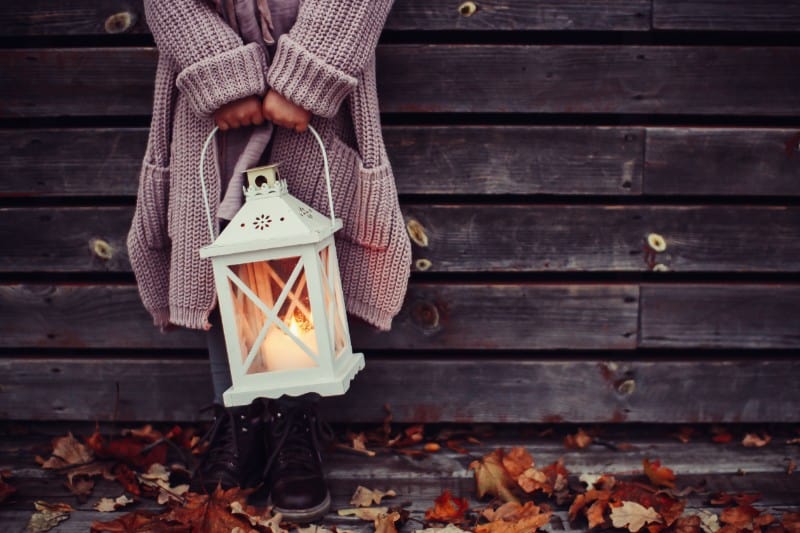 Frost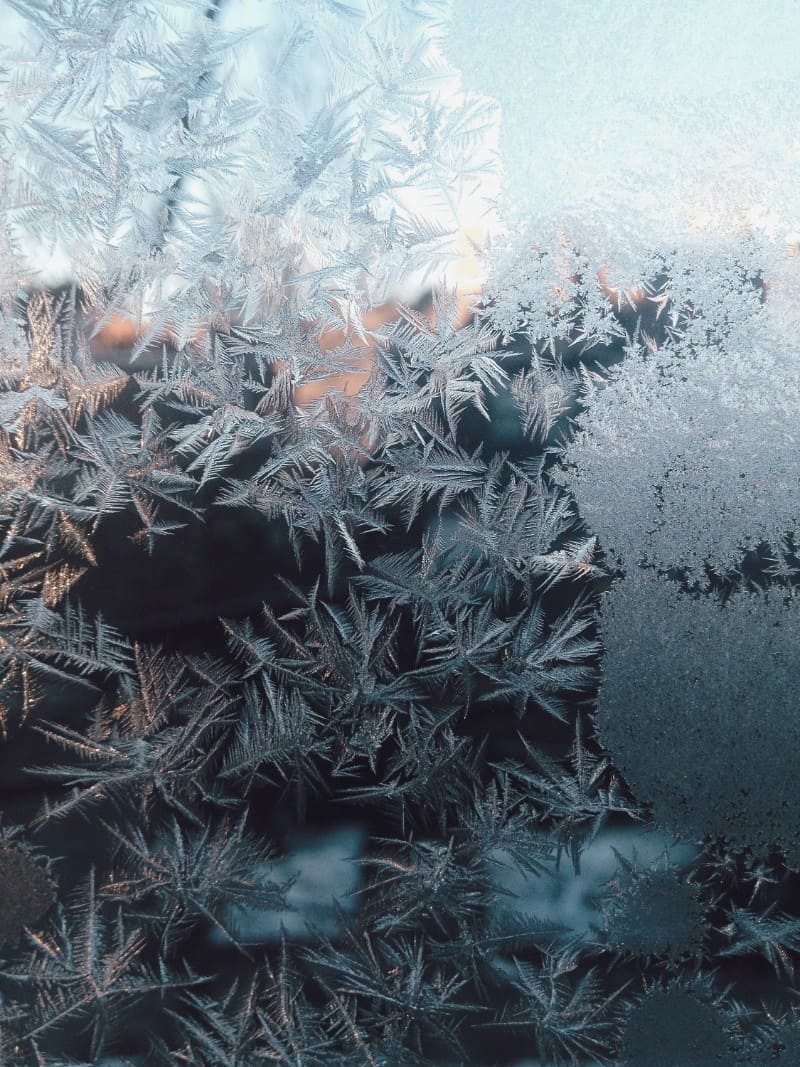 Road Home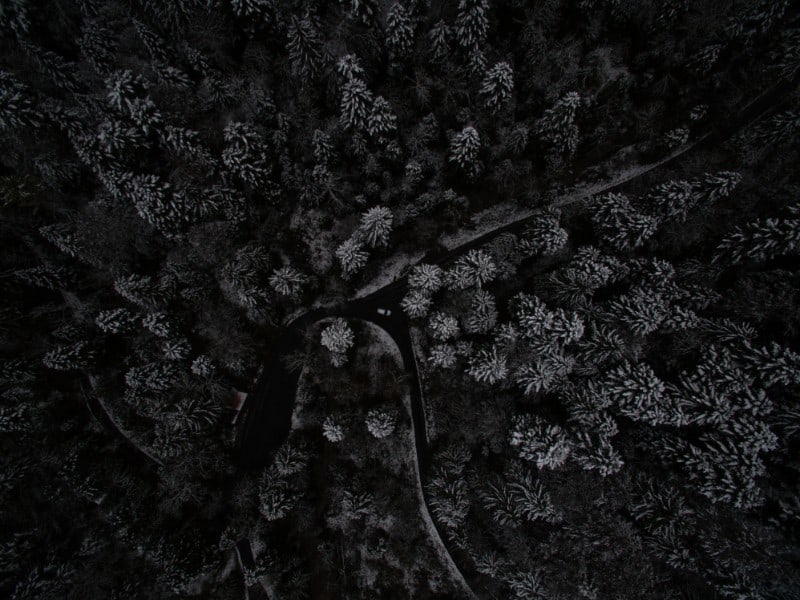 Christmas Wishes
Holiday Feeling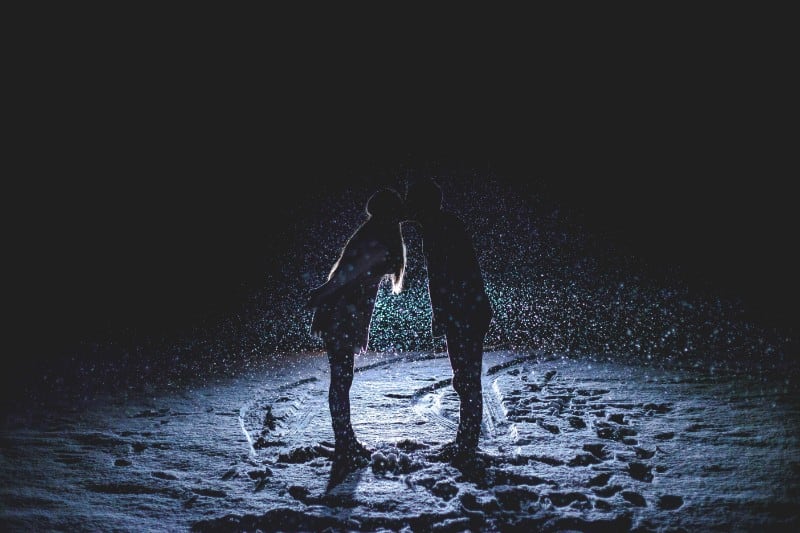 Wishing You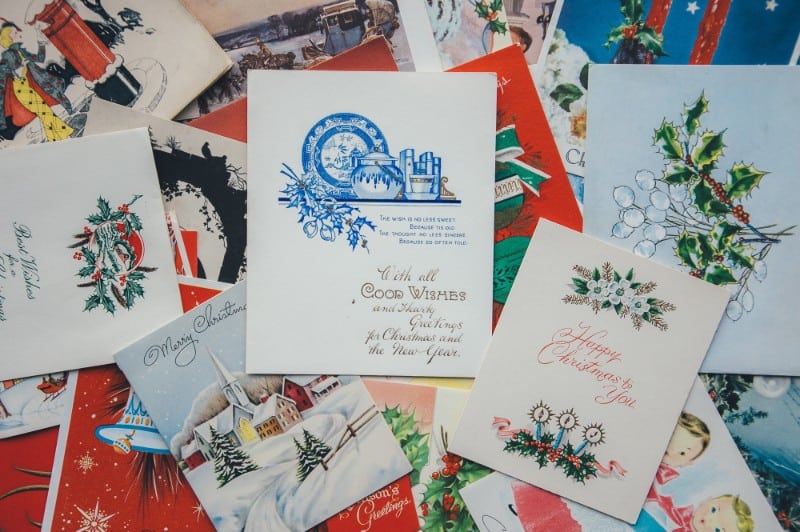 Just Hanging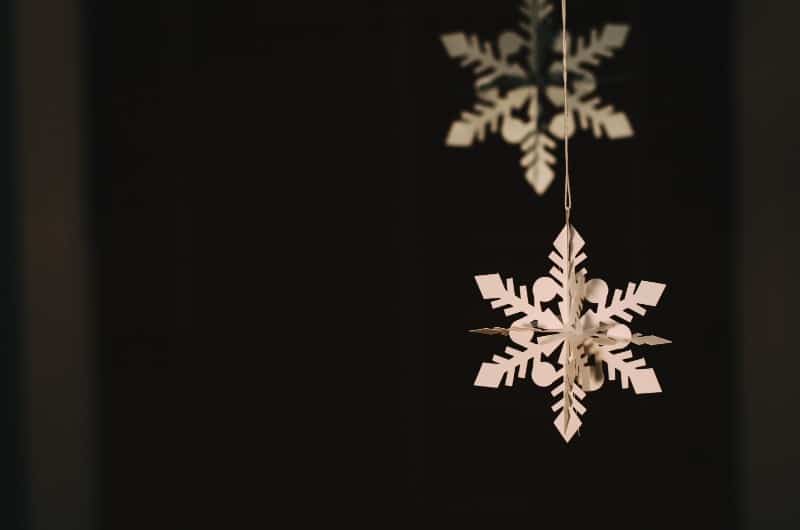 Welcome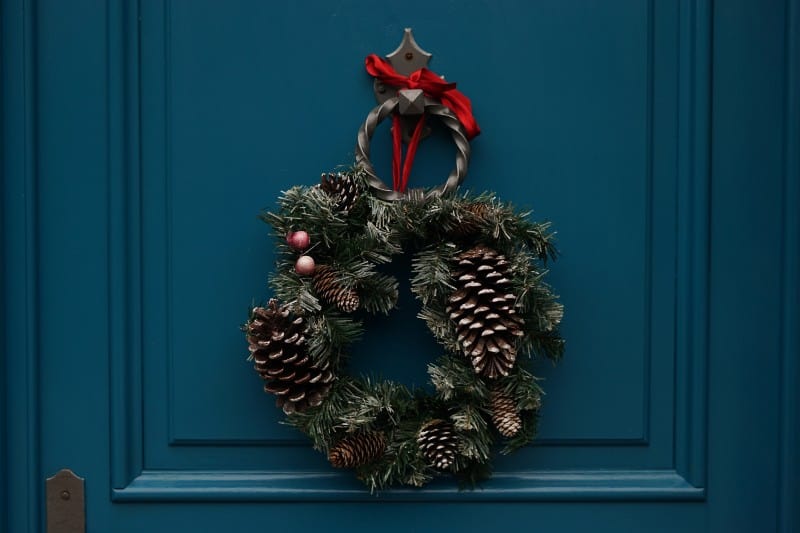 Advent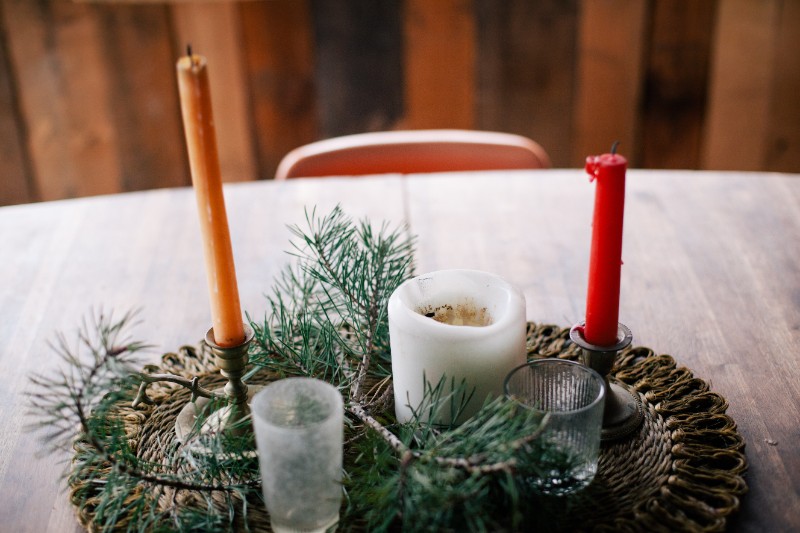 In The Stables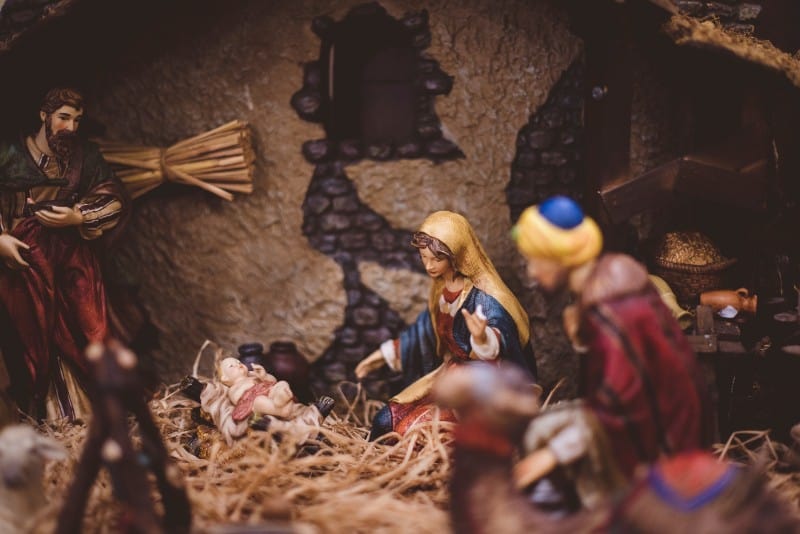 Just White
Little Helper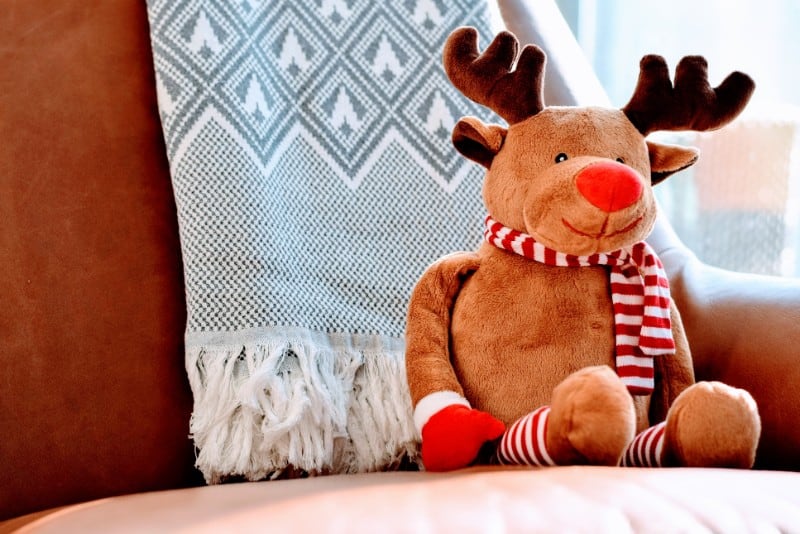 Merry Berry
Sign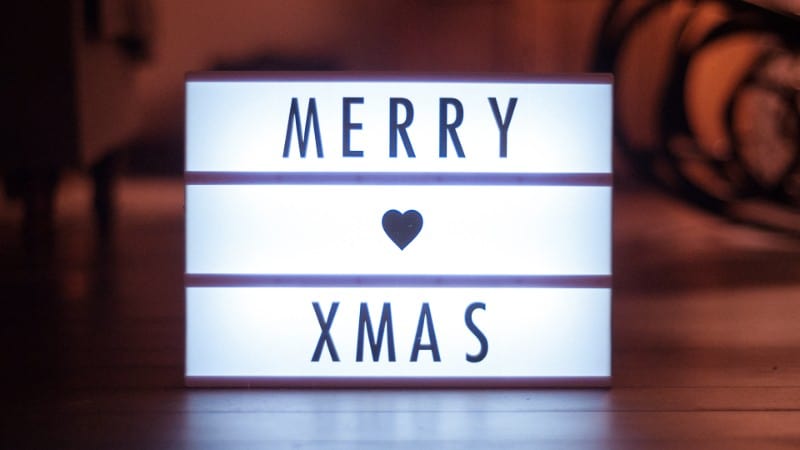 Needle Pine
Prayer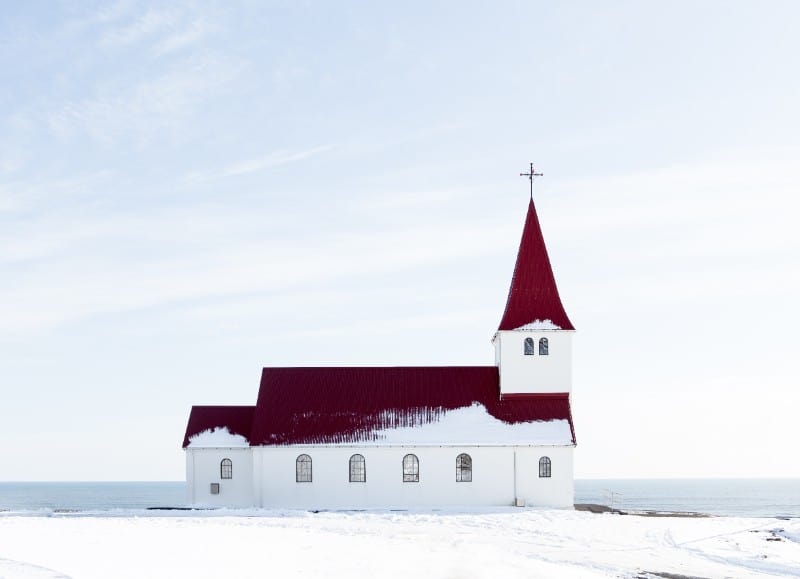 The Word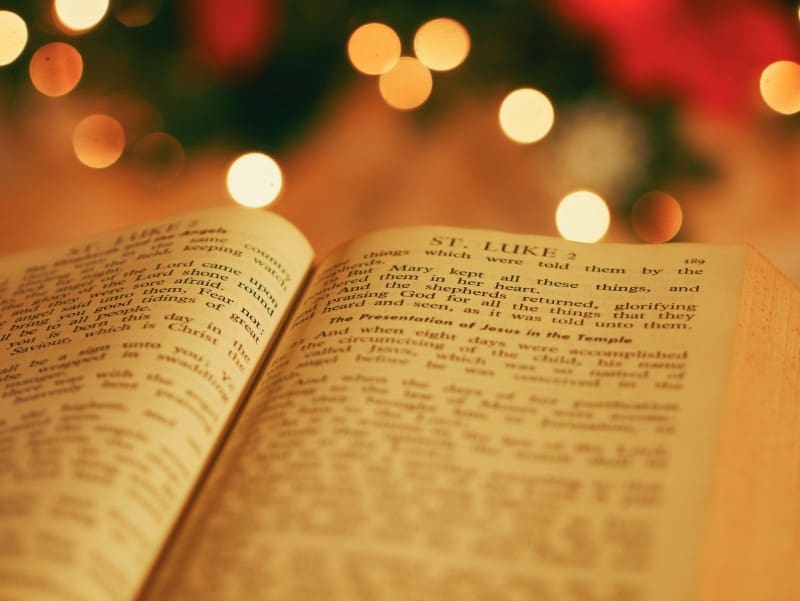 Family
Morning Sun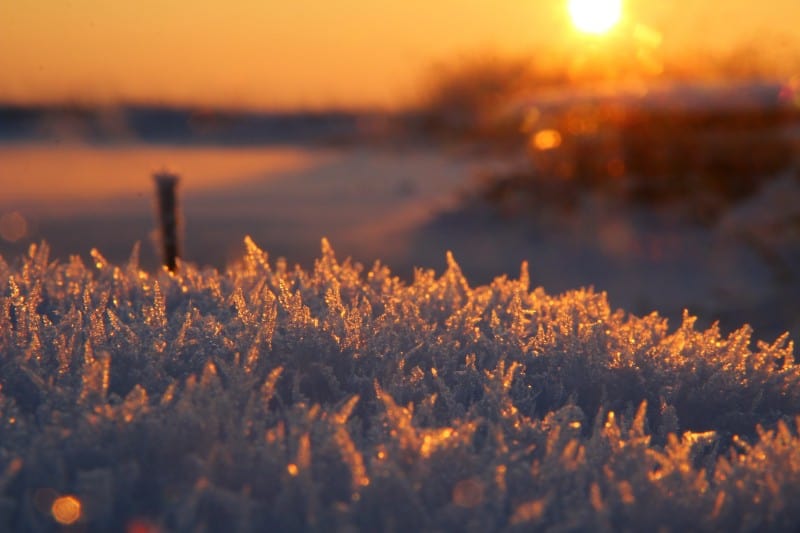 Uphill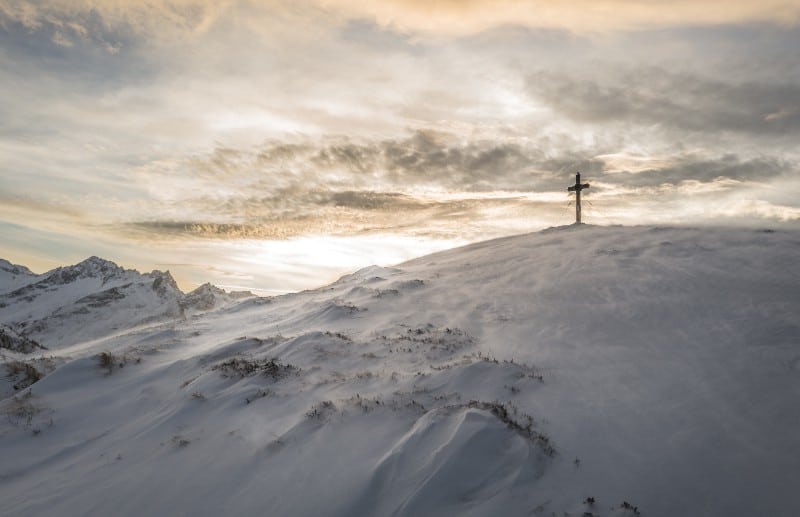 Bubble Burst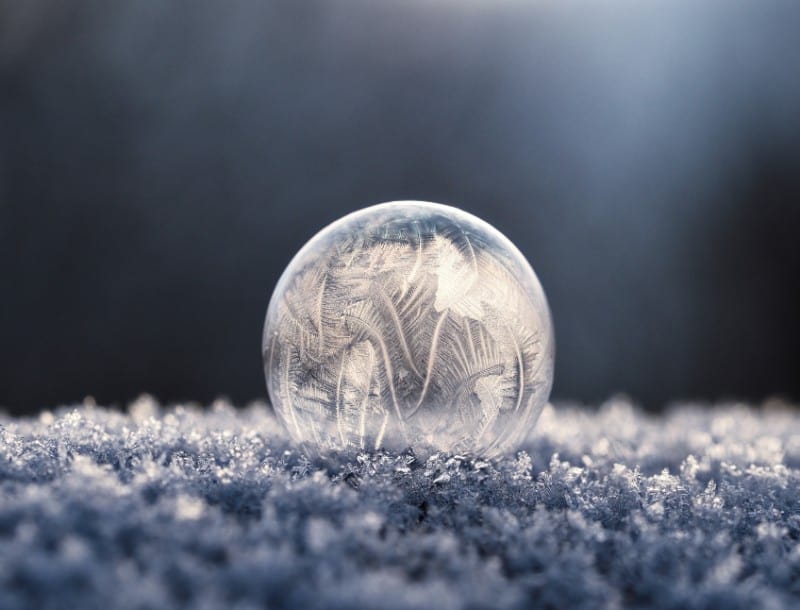 Daybreak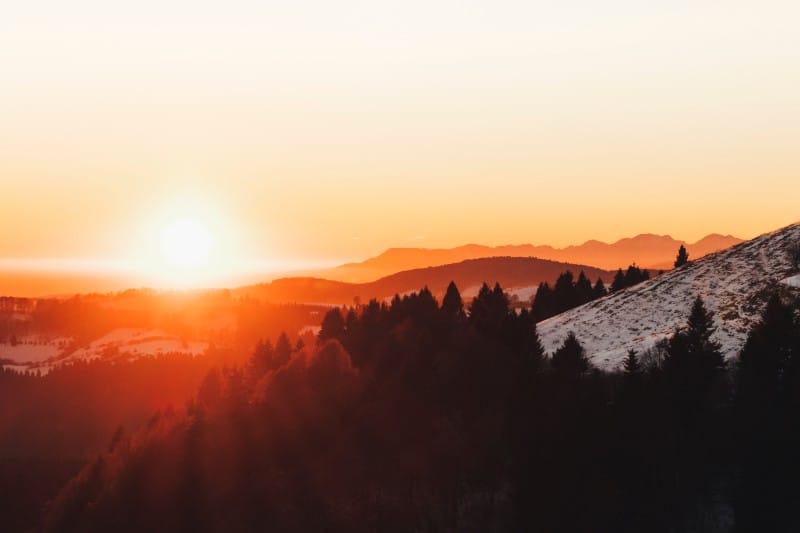 Winter Light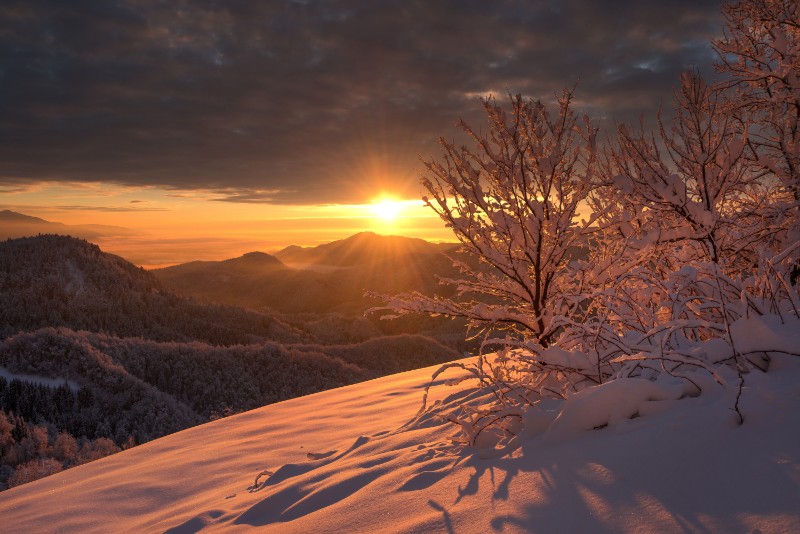 Blue Plateau
White Woods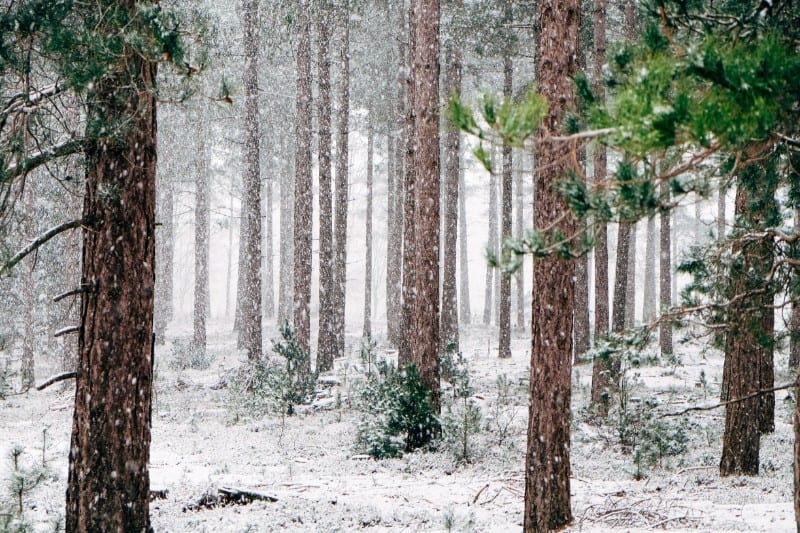 Far Away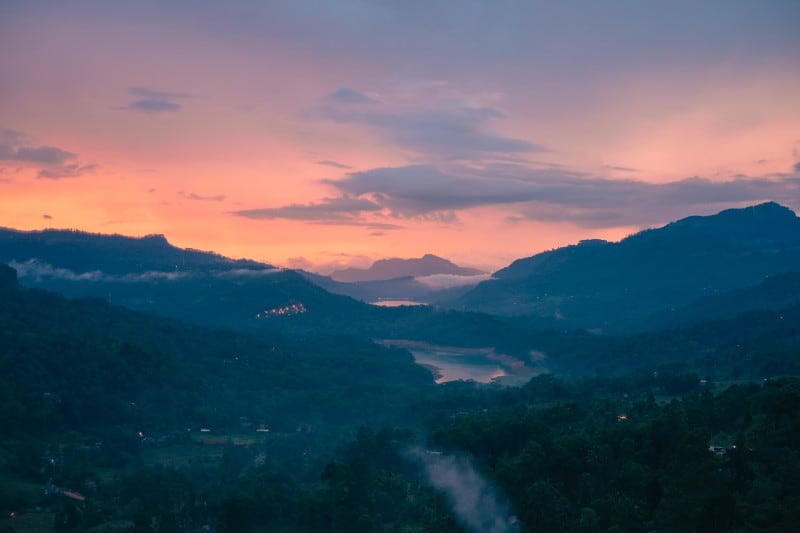 Winter Town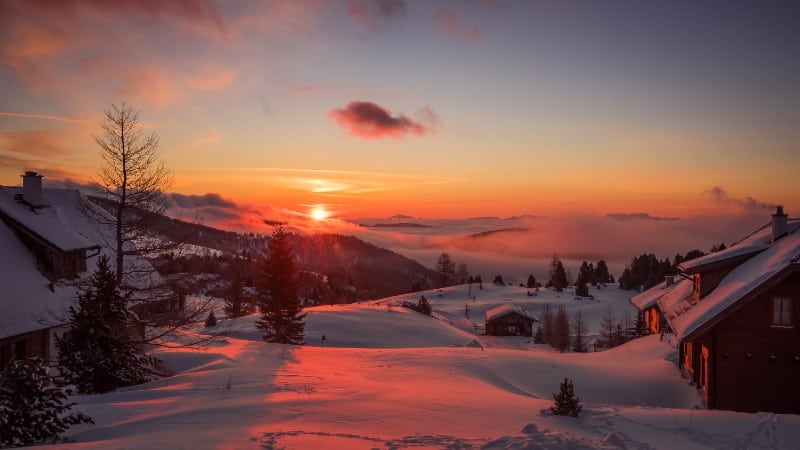 Sock Surprise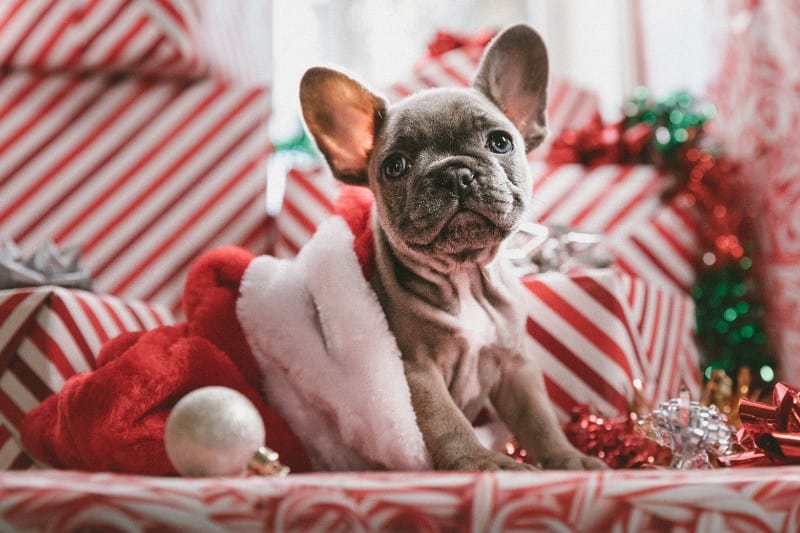 Snow on Cedar
Snow King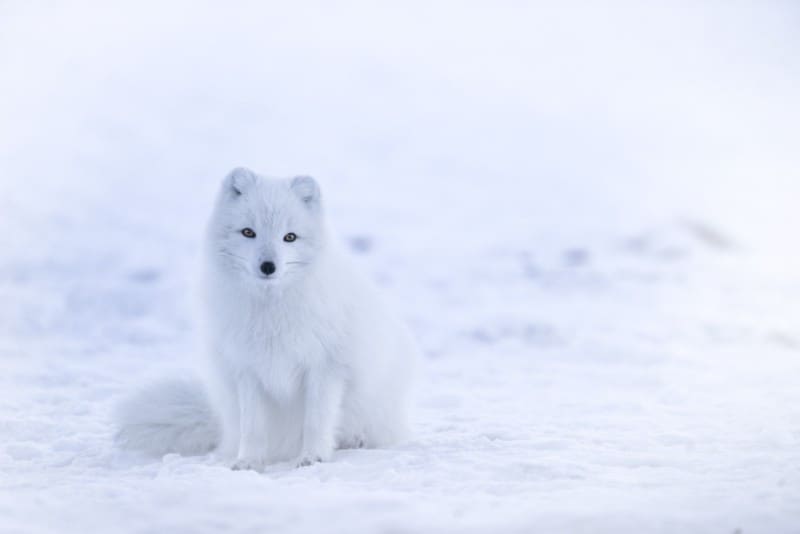 Snow Storm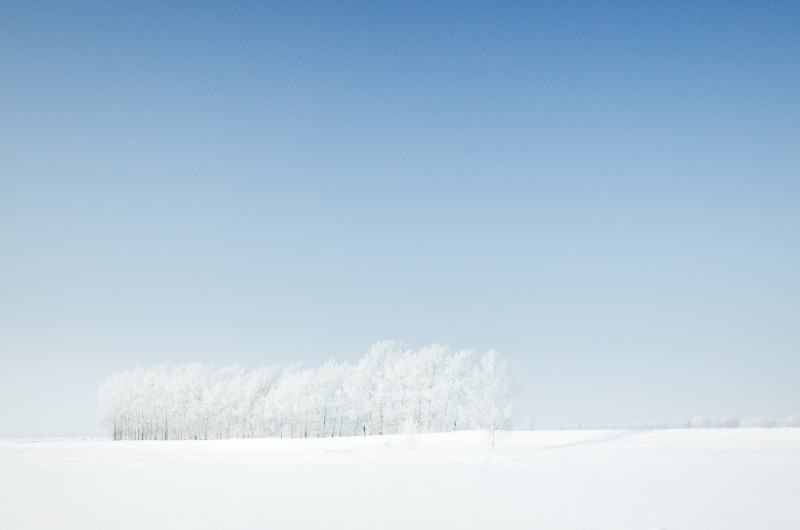 Peek-a-Boo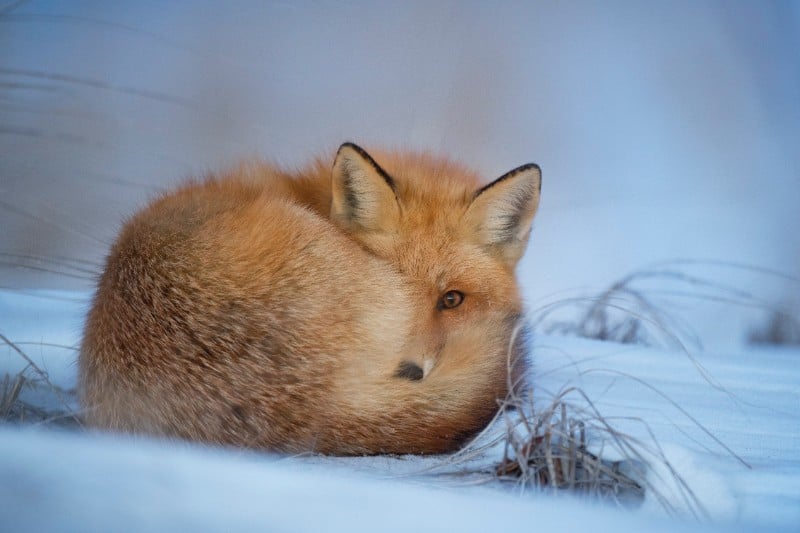 Misty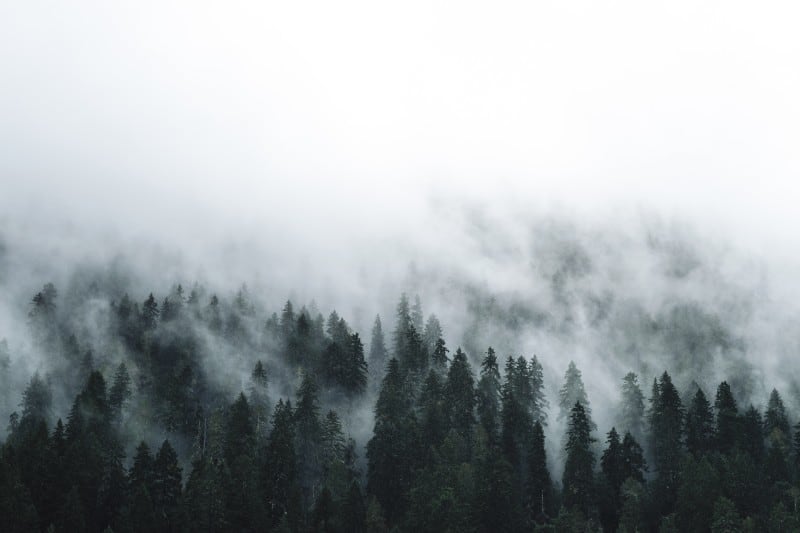 Yuletide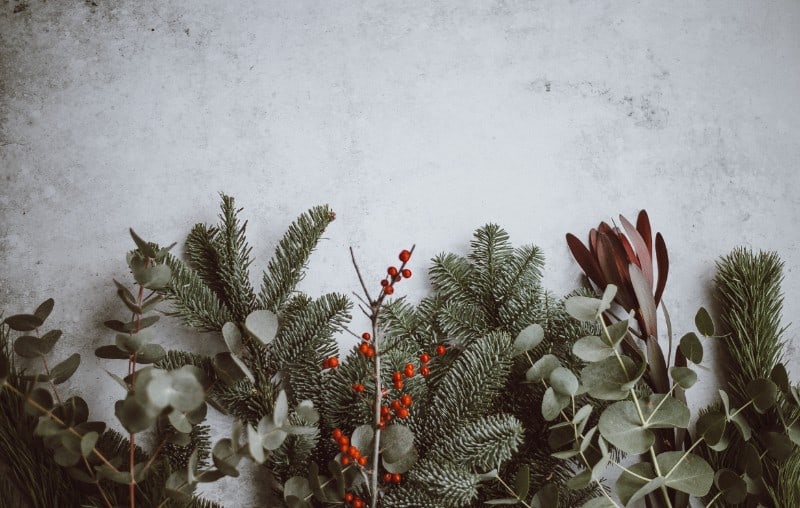 Little Santa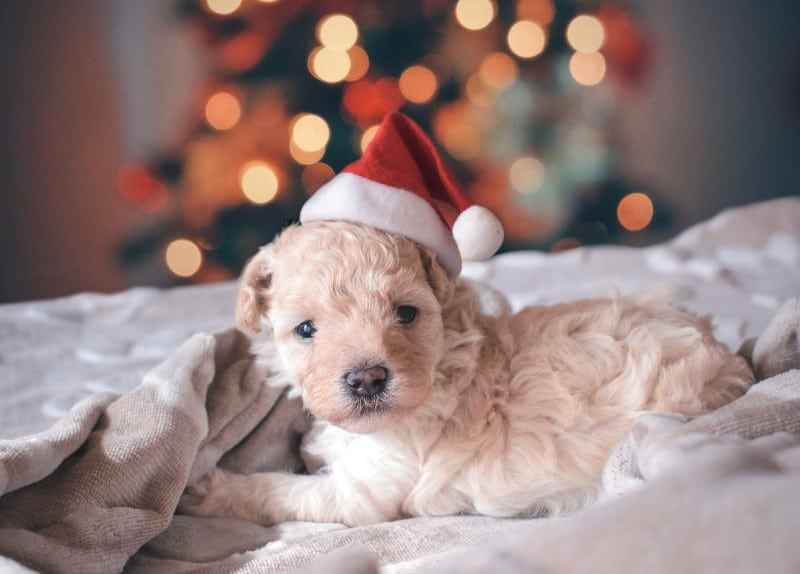 Holiday Greetings