Last Updated on March 3, 2023
People want to make extra cash and save money for all sorts of reasons.
You can make and save more money by using your hobby skills or doing some kind of freelance work.
Here are some ideas.
Write an E-book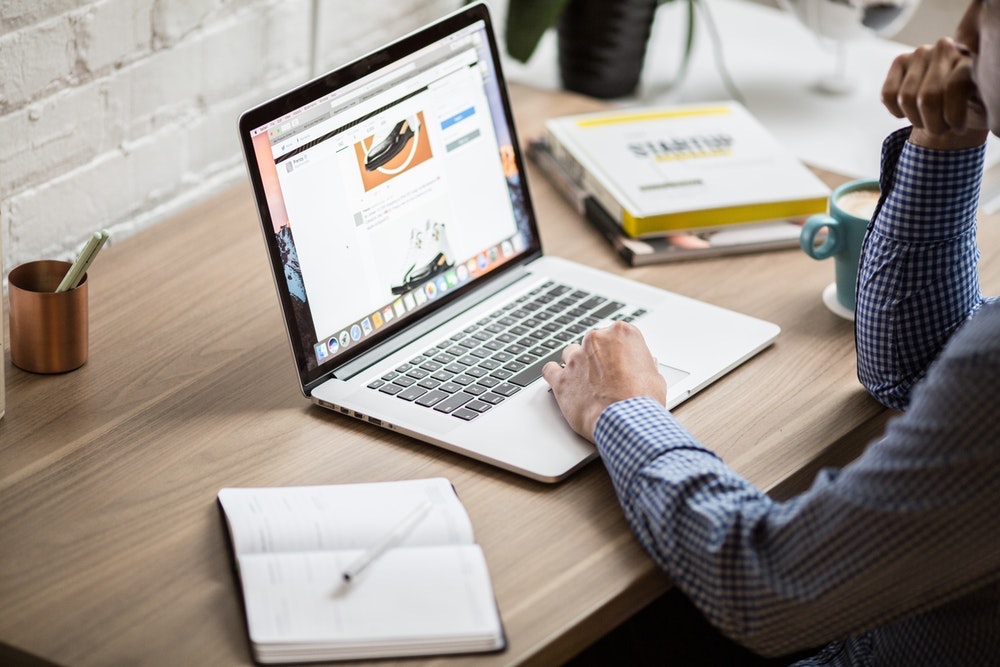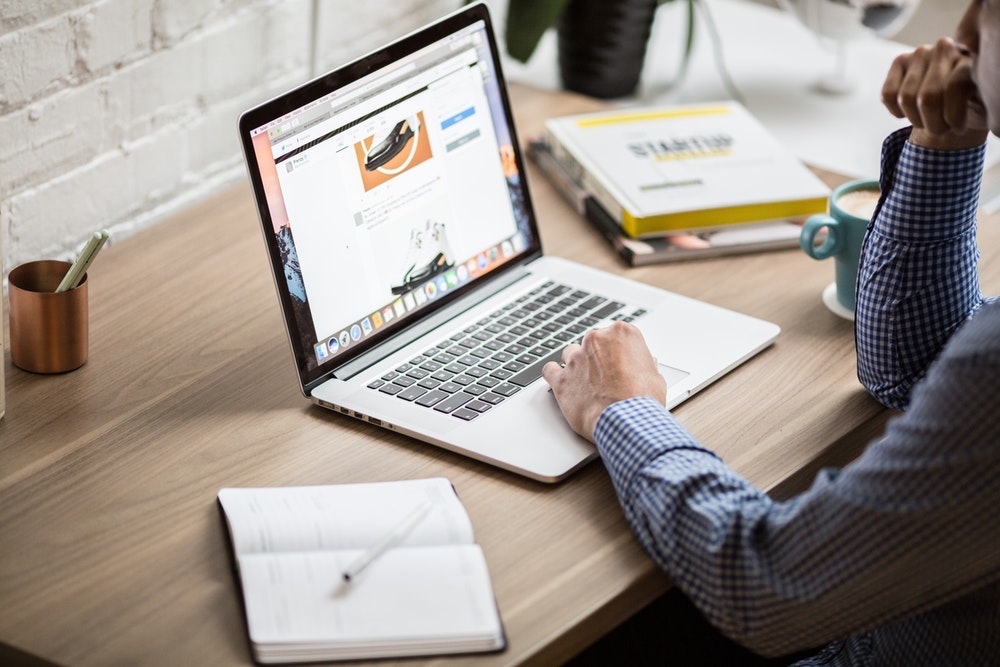 If you've got a flair for writing, why not write an e-book.
There are many examples of people making money from e-books.
Don't expect instant sales when you do publish the e-book, though.
Give Your Opinion
To 'mind your own business' is always sage advice and helps to keep a person from trouble.
However, there are people willing to pay you not to mind your business, but theirs!
Yes, there are many companies willing to pay you to participate in online surveys, phone trials, focus groups, phone surveys, online survey etc.
Take advantage of this, simply sign up for one of these companies and get paid.
Rent out your space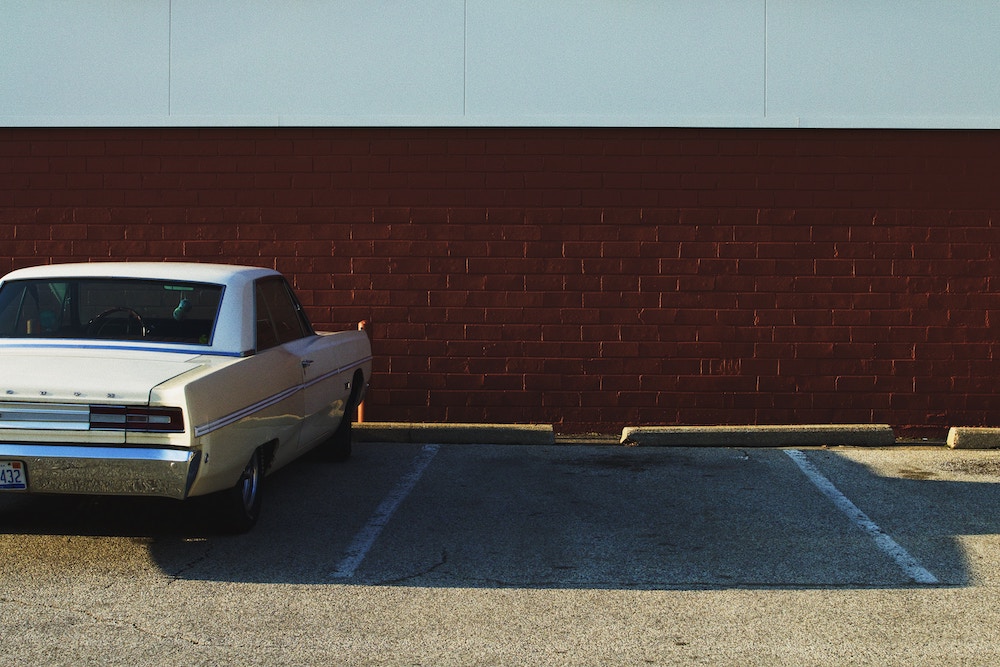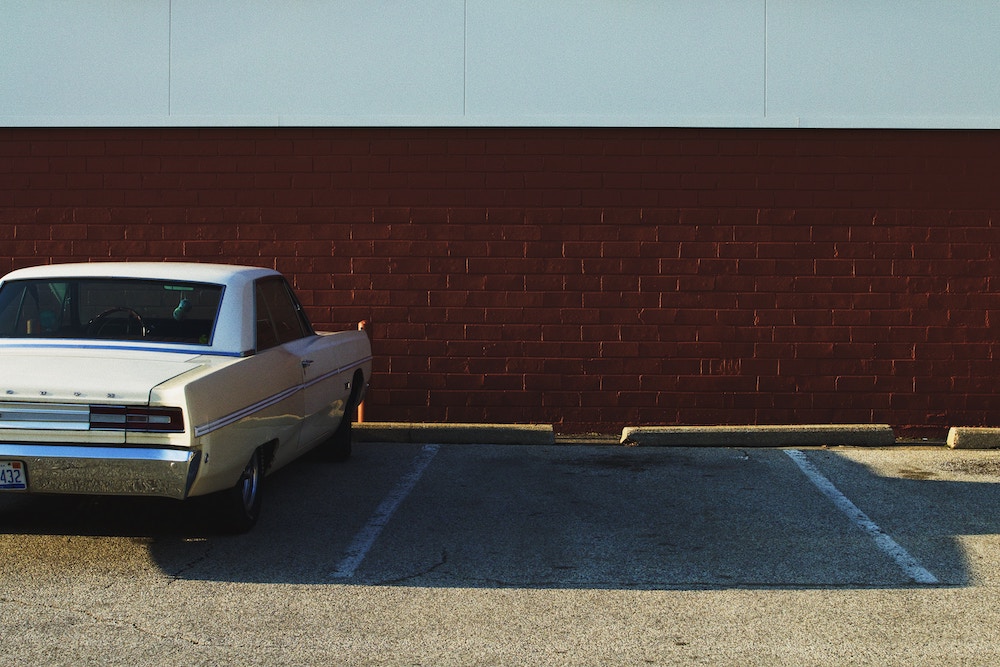 If you have a spare room in your home, why not use it to make some money.
You can also rent out storage space, a parking spot, or even an entire apartment.
Review Resumes
Are you a person with strong grammar and communications skills, with a persuasive tone?
Well, if you've got those skills you won't have a problem landing your first client.
Earn by tweeting
Are you a social media enthusiast with a large followership on Twitter?
Then cash in on what you love doing by tweeting sponsored tweets and content to your audience.
For this, you can be paid somewhere from $0.5 to $20 depending on the number of followers you have and some other factors e.g. the age of your account.
You can earn with PaidPerTweet, SponsoredTweets and some other similar services.
Be a fitness coach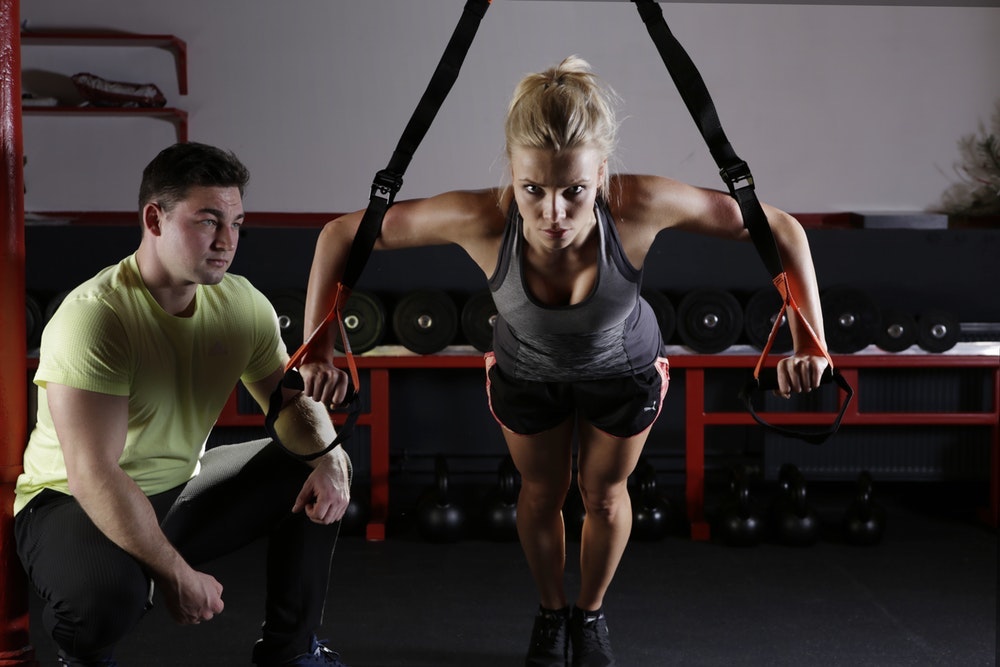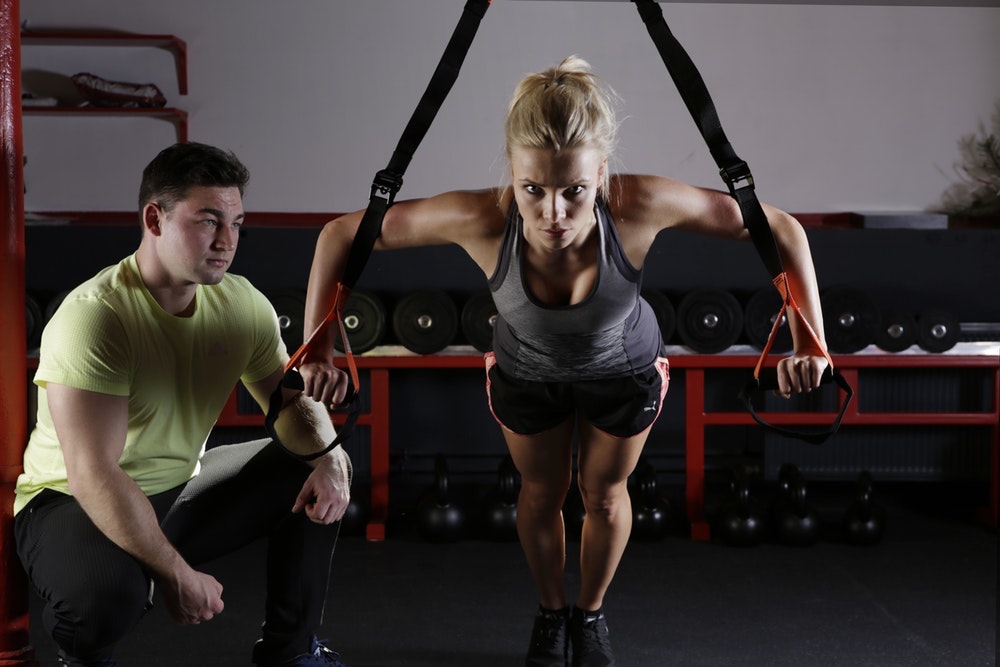 If you train regularly and are pretty good at it, you might consider becoming a personal trainer.
You could simply do your workouts and teach someone else at the same time.
Become a freelancer
Freelancing can be very lucrative.
If you have some free time you can use your expertise in certain fields to make more money.
You can land freelance jobs in marketing, web development, writing, graphic design and so much more.
You can find freelance jobs at Upwork, Fiverr and many other sites.
Start Blogging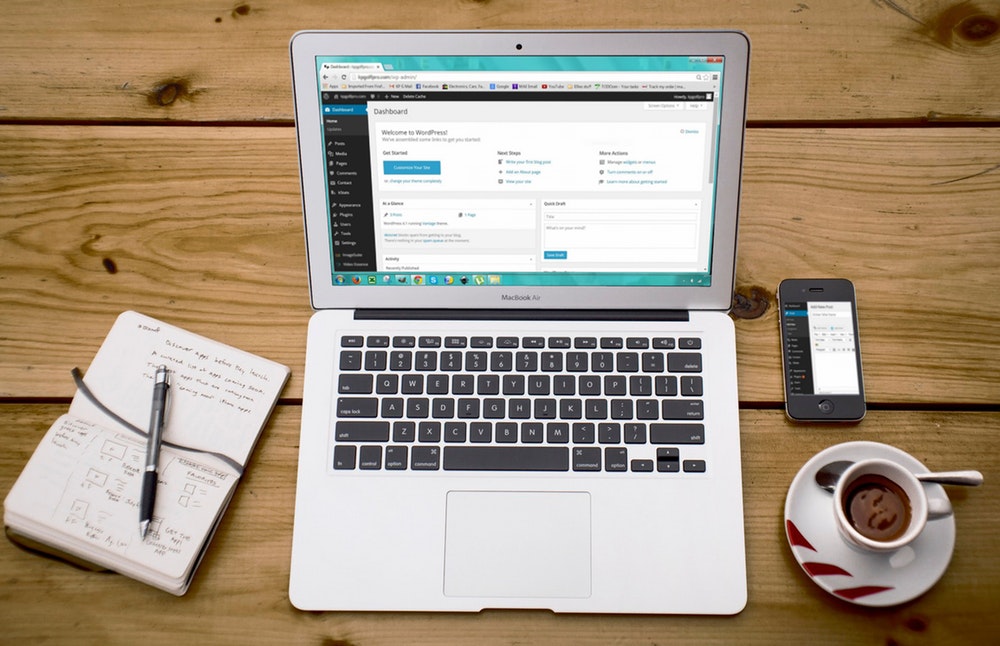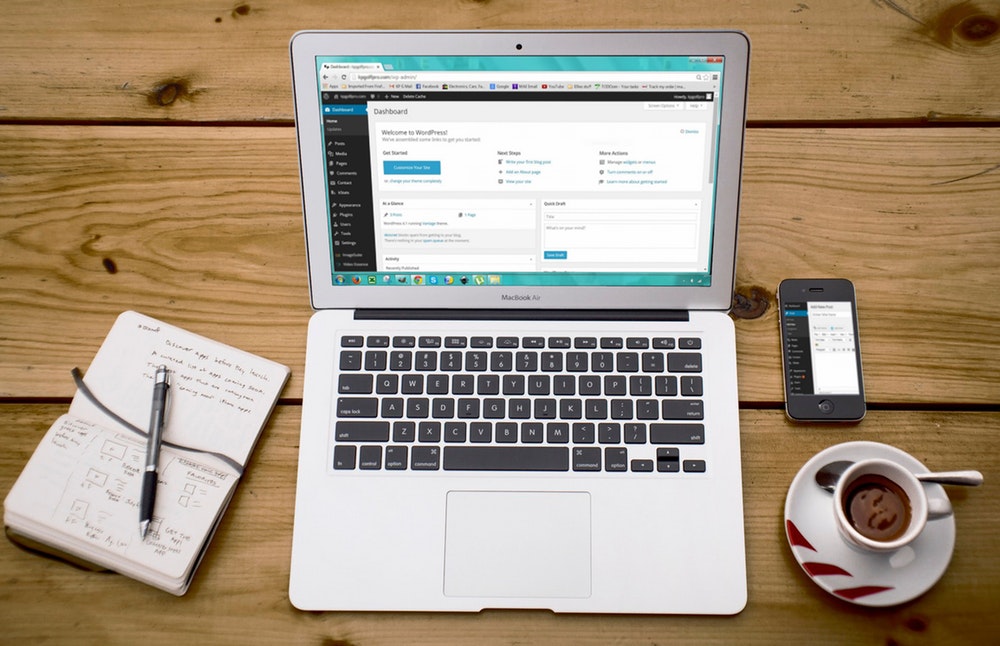 Setting up a blog has never been easier.
However, you need to be really committed. Succeeding as a blogger is never easy, and it takes a lot of hard work and especially patience.
Once you grow your audience as a blogger, you can start making extra money by running ads or affiliate marketing.
Do data entry jobs
If you do not mind doing repetitive, routine tasks in exchange for cash, then you can try your hands on data entry.
This may include minor text editing, simple copy pasting, translation and data categorization.
You can work a couple of hours daily and earn some hundred bucks at the end of the month.
It could be more, depending on how fast and good you are.
Invest in real estate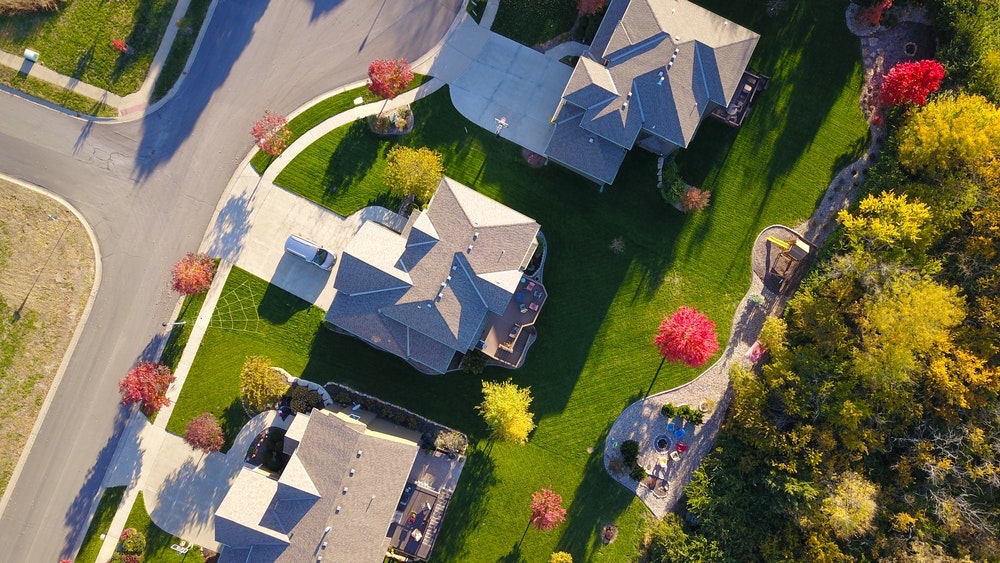 If you wish to enter the real estate business, you will need some money to invest upfront.
But, real estate can also be very risky, so do your research before taking a big step.
It can grow you a fortune, but it can also sink you.
Invest in the stock market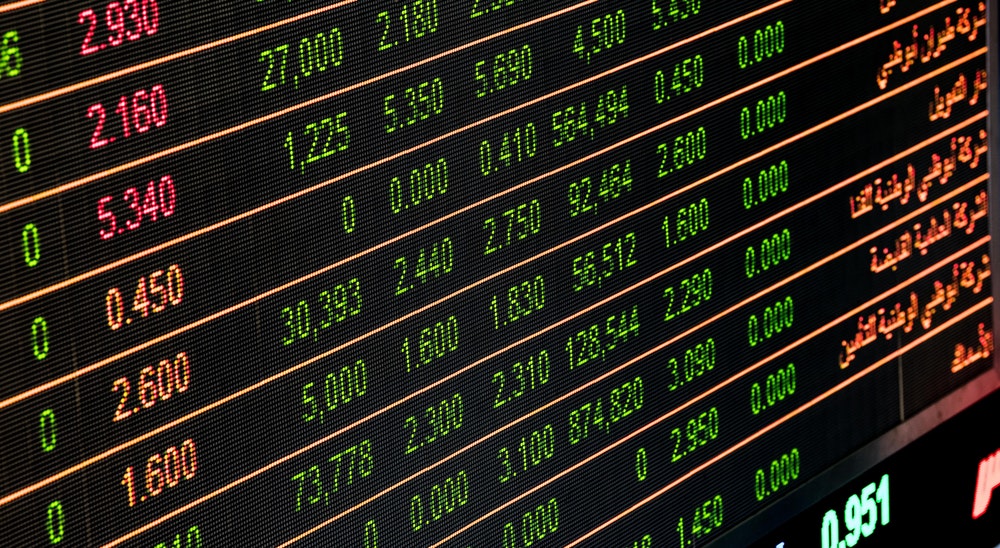 Investing in the stock market is not simple for most people.
That doesn't mean you can't make some more money yourself, tough. There are investment companies that can help you invest, such as Moneywise and Spaceshipinvest.
For instance, www.spaceshipinvest.com.au/ clearly states that their mission is to provide simple, modern and affordable investment products.
Getting in touch with them to get all the necessary guide you need.
Open an e-commerce store
E-commerce is growing faster than ever before.
It is also very easy to set up an e-store these days, thanks to platforms such as Shopify.
The best part is that you can even run an e-store without having to own actual merchandise.
You can become a dropshipper. Dropshipping is really popular and it has been made really simple to do.
You simply resell products without coming into contact with them.
Work as a virtual assistant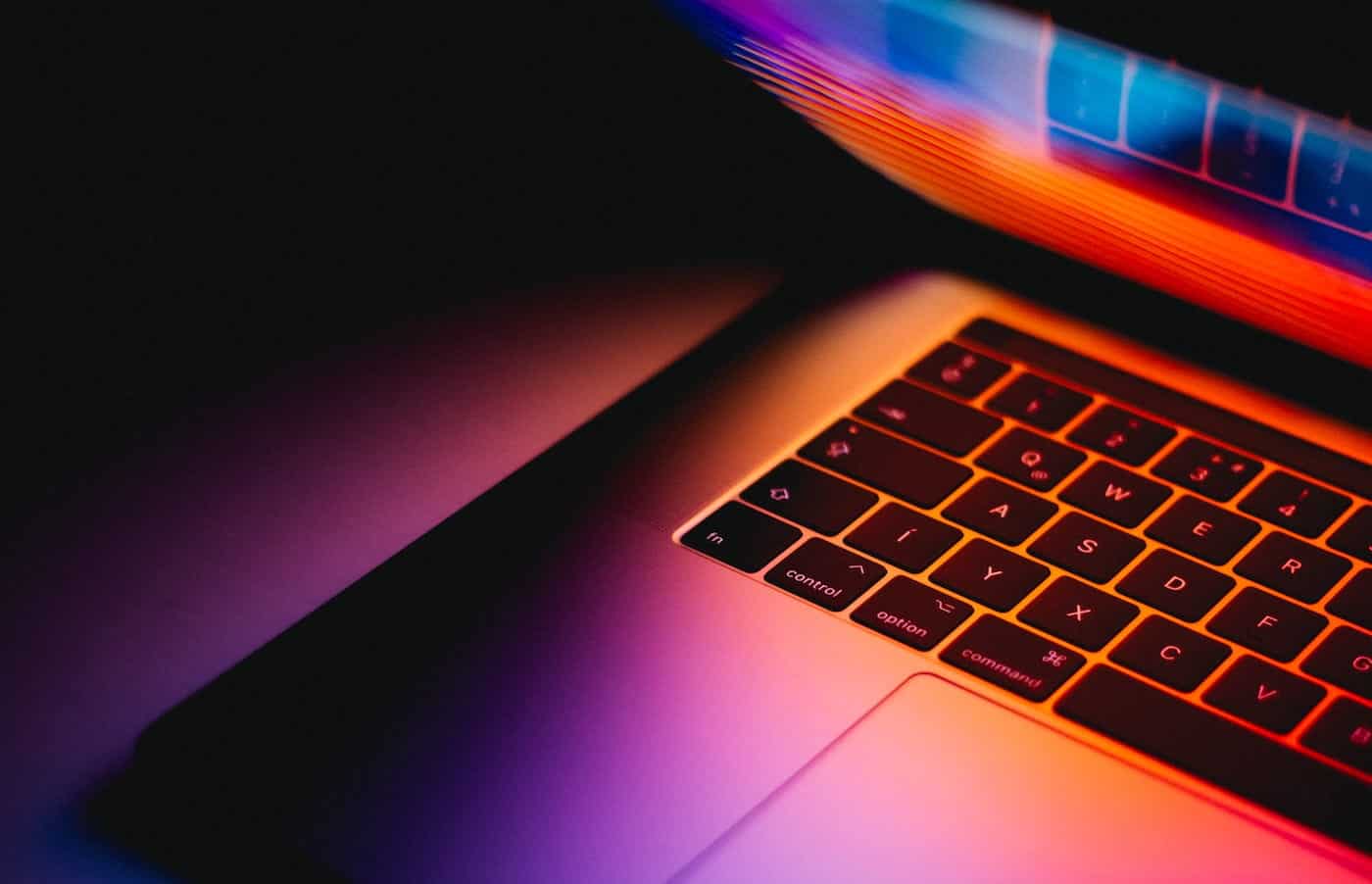 If you know your way around a computer and the world wide web, you can easily work as a virtual assistant to someone.
Many people look for virtual assistants to help with their daily obligations and all you need is a decent computer and a good internet connection.
You can check Upwork or Freelancer.com for virtual assistant jobs.
Teach, coach or tutor others
If you are good at maths, physics or languages you can work as an online teacher or tutor.
There are students looking for help, there are parents from foreign countries looking for someone to teach their children English, and so much more.
You will need a good set of a video camera and a microphone and you are all set.
This list of creative ways to get some extra money fast with minimal stress is not exhaustive.
You may always want to learn ways in which you can pitch your services to get gigs faster.
So, pick one or a few and start getting those extra bucks now!