Last Updated on January 24, 2022
Climbing Mount Kilimanjaro should be the first thing on any serious hiker's bucket list, because it is the highest free-standing mountain in the world, and the highest altitude in Africa.
Kilimanjaro is one of the most popular mountains in the world, and as a result, it attracts many climbers and tourists.
However, unlike other mountains, Climbing Kilimanjaro doesn't require any technicality.
And you don't need any climbing skills before embarking on your climbing journey.
What you need instead, are some climbing gears and mild preparations to prepare you for the challenges on the mountain, and to ensure your safety throughout your time on Kilimanjaro.
Ascending Kilimanjaro's 5,895-meter summit requires strong legs, perseverance, mental tenacity, and some vaccinations.
From the misty and muddy trails at its base, to the rocky moorlands, Kilimanjaro offers different climates, and as such, one needs to prepare well to survive these conditions.
So, if you are determined about climbing Africa's highest peak, you need to be serious about getting the best gear too.
Here are some recommendations for you on the right preparation and the best gear to use.
Camping Equipment
Tents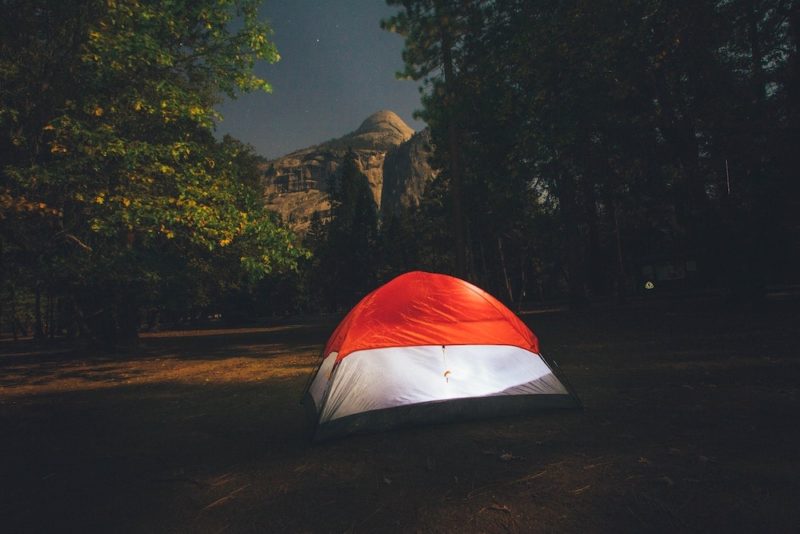 Ensure you get tough tents before heading to your campsite.
Tents on Kilimanjaro should be resilient and be able to survive any weather condition on the mountain (harsh weather, strong winds and rocky ground).
Always check your tents regularly to see whether the zips are still in place, and to detect any tear.
Thermal sleeping mat
This type of mat is often required on many Kilimanjaro routes, except Marangu route, – so, it is important for you to invest in a good thermal sleeping mat.
Sleeping bag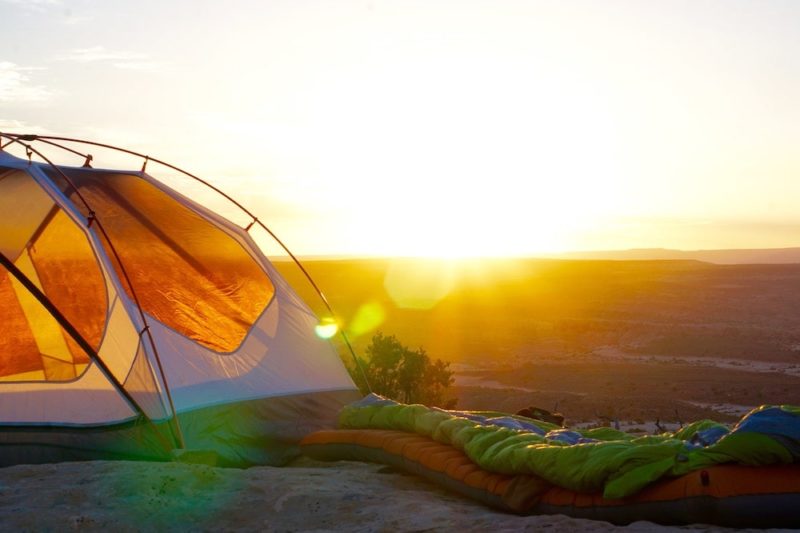 Any sleeping bag you want to use on Kilimanjaro needs to have a minimum rating of -10°C/four seasons.
Ensure you get a good sleeping bag that is light.
Sleeping bags of these types would definitely keep you warm at night.
Footwear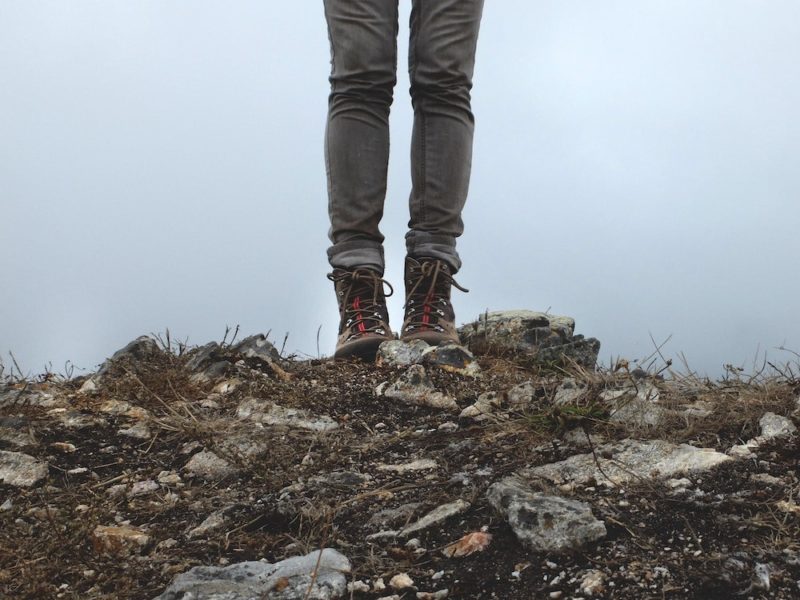 The most important piece of equipment when you want to climb Kilimanjaro is a pair of good trekking boots.
You may opt for leather trekking boots because of their durability and strength, but they are mostly heavy, and their weight makes a huge difference in the amount of distance you can cover each day.
The trekking boots need to be absolutely waterproof and comfortable.
Sun Protection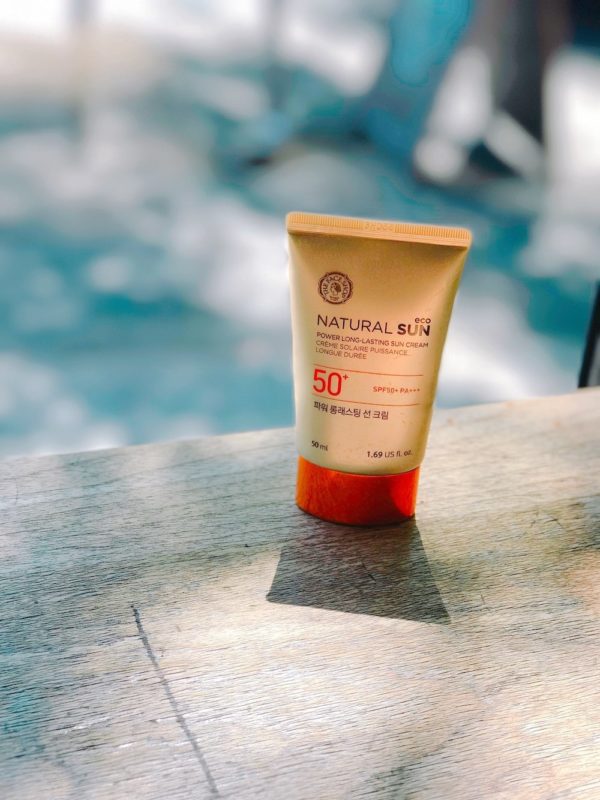 Considering the fact that you will be spending days on the mountain, and several hours hiking and climbing, it is very important for every climber to get the best sunscreen money can buy.
At higher altitudes, the effect of the solar radiation from the sun is more damaging, and the only way around that is with the help of a good sunscreen.
Ensure you go along with a sun cap or sun hat to shield your face from the harsh UV rays at high altitude.
Another important sun protection gear is a sunglass. All of these pieces would come in handy when you are ready to climb Kilimanjaro.
Other important Gears
Trekking pole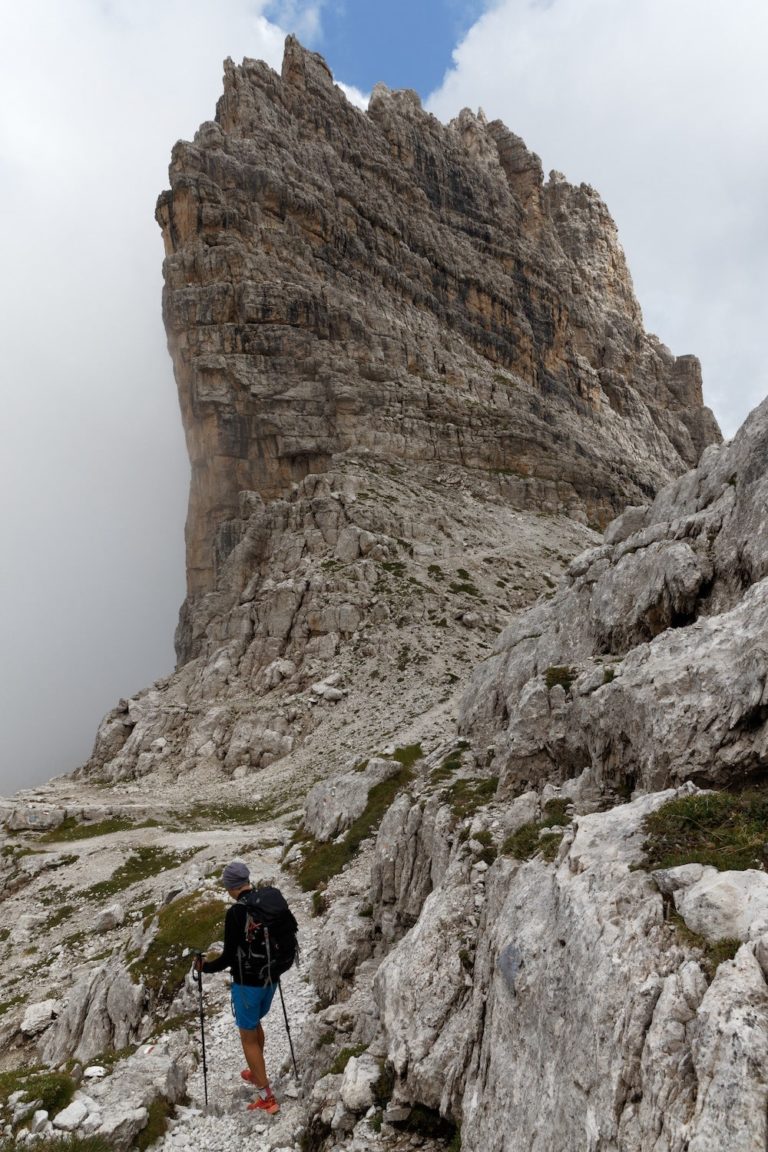 Trekking poles are a must-have when you want to climb Kilimanjaro, especially on your way down. If you are not used to using poles before, get used to them when you are climbing, so that they can protect your knees when you are heading down.
Headlamps
These are very important for your Kilimanjaro hikes, especially during night summit. It is very important that you take enough batteries along with you, because batteries tend to die in the cold.
Medical Kits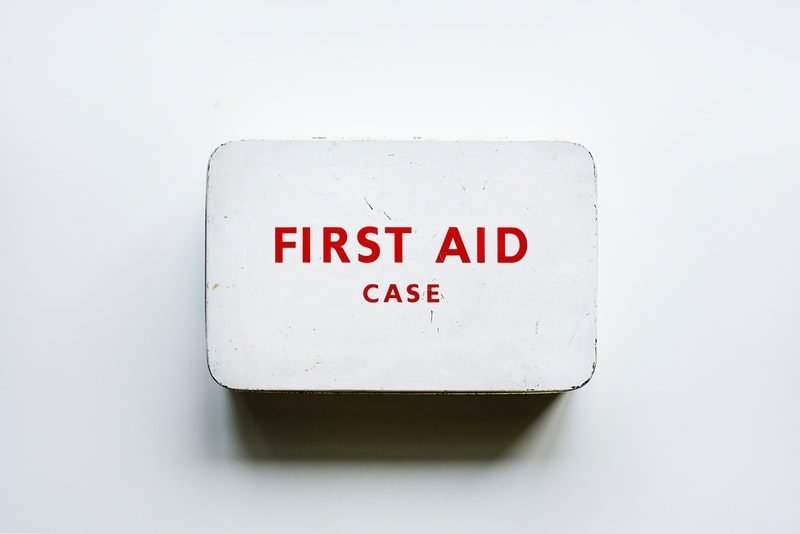 This is perhaps the most essential gear for your Kilimanjaro climb. It is also very crucial to come along with a first-aid kit, because even though you don't plan to get injured, injuries are inevitable when you climb Kilimanjaro. So, it is vital that you prepare for the unexpected.
Best Kilimanjaro Preparation
The best preparation anyone could make ahead of their journey to climb Mount Kilimanjaro is to engage in some quality trainings.
Aerobic Training
This is a type of training that uses oxygen to meet the energy demands of exercise.
Aerobic exercises like jogging, swimming, long distance walks, and cycling help to build the cardiovascular system which is important when preparing to climb Kilimanjaro.
And the fitter you are, the harder and stronger you can push yourself to summit the Kilimanjaro.
Mental stamina
Most times, what gets many people through the challenges of climbing this mountain is there mental resolve.
So, it is very crucial for someone planning to climb Kili to get involved in some mental training such as long or half distance marathon, and other activities that push their body to the extreme.
Other relevant preparatory trainings include
Strength training
Practise Hiking
By and large, these preparations will gradually build your body and to suit the demands of Kilimanjaro, so that you would be able to reach your target on the mountain.