Last Updated on January 11, 2022
The growth of any business depends on the strategy and the tools used in achieving the goals. Nowadays, many companies develop using digital marketing approaches. Cold email marketing is one of them. 
Notably, the various reports show that the email's open rates refer to 20-25% within such industries as communication, education, agencies, and entertainment, finance. It means that one of 4 people can open your email. If it is good enough, it is likely to bring conversion, generate leads or raise awareness about your brand. 
In this post, you will know what cold outreach is and how to use cold emails to develop the business.
Cold Email Marketing or Spam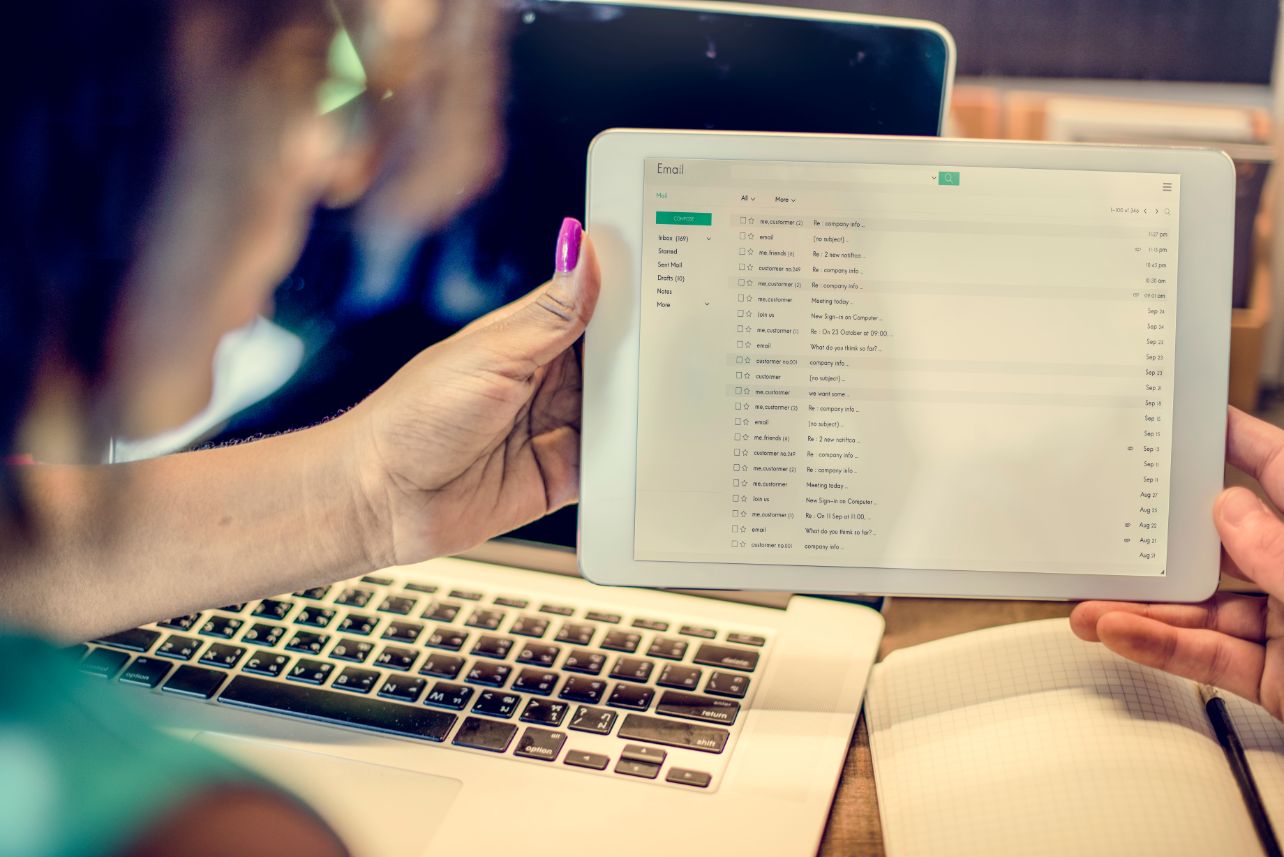 To start with, cold email marketing is a particular branch of marketing contemplating targeting an audience that provided no previous consent of the recipient to get the messages. Back in the days, there was cold calling, and now marketers have a cold calling by email.
If the message is attractive to those who get it, they become prospects or leads for a company. The more engagement such messages bring the more opportunities for growth the company has.
Some people consider cold emails to be spam. Well, there is a specific distinction between them. Spam is intrusive ads that have no sender information and are shady. Simultaneously, cold emails are clear and transparent, providing real opt-out opportunities and business cooperation. 
Thus, confusing particular terms is wrong, as they are not the same things. Cold emails are a way to get leads, communicate the idea, and make a business grow with transparency in mind.
How Does Cold Emailing Work for Business
First of all, email marketing has one of the highest return on investments (ROI) compared to other instruments used by marketers. It underlines the efficiency of this method, the concept that is usually important for long-term success. Interestingly, the companies may use cold emailing for various purposes, depending on the growth stage and objectives. 
Usually, cold email marketing can help raise awareness about your products or service, generate leads, do research, or support PR. Notably, everything depends on the goal as any message, if appropriately designed and sent at the right time, can bring the necessary reaction of the audience. Let's see in detail how cold emailing can facilitate business development. 
Cold email prospecting: Encourage buying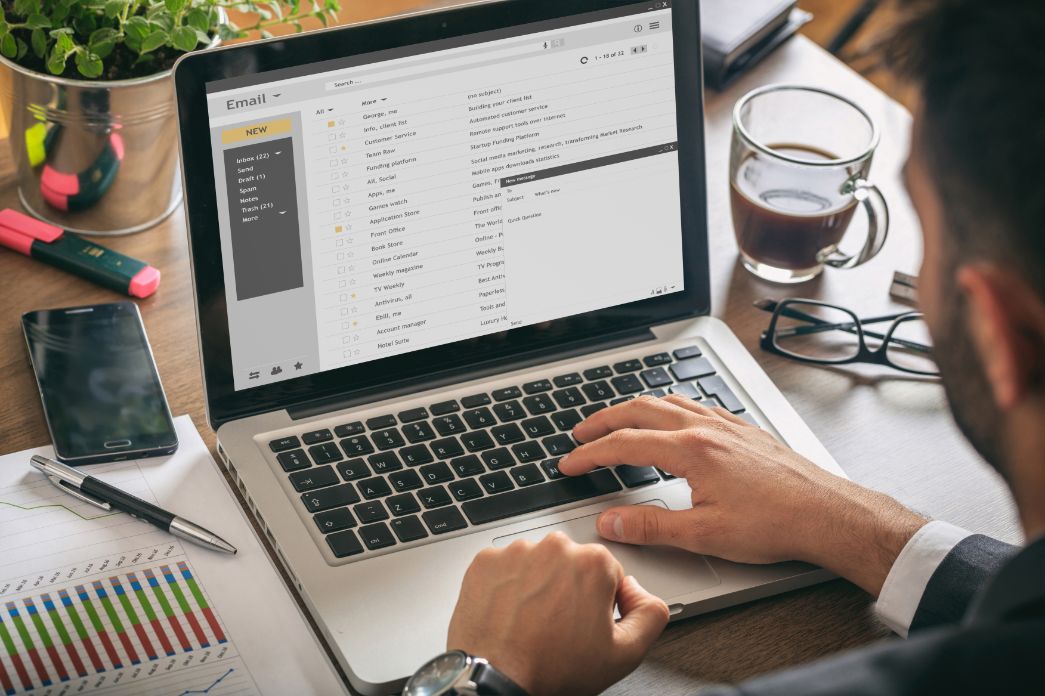 The main field where cold emails are used is for lead generation. Marketers use traditional email marketing for this strategy all the time. Notably, they have the email addresses of the leads obtained from registration on their website or participation in promotions, quizzes, or research. 
However, there is cold email prospecting. It skips the stage of asking for email data and contemplates writing directly. It may save time but maybe less efficient. Still, everyone should begin with something. That's why some startups, b2b companies, and firms with a lack of sales team find the cold emails very helpful.
How does cold emailing work for prospecting? Well, imagine you have a service or product but no email contracts. For a cold outreach, you need to look for contacts, segment your audience and grow your business. If you start with an app related to art, look for people in this sphere and write them. They are likely to leave their email somewhere. 
At the same time, if you target a specific firm or its department in terms of B2B relations, a company email finder can extract information based on the company's corporate domain. There are also some email finders to enlarge your email database. Thus, cold email prospecting should involve some research on the email list and target audience. 
Besides, you may require a solid message with an intriguing and clear subject line. It invites readers to read a sales email introduction. The latter plays a significant role, as after reading it, a person would decide to continue operation. A well-thought template with a clear structure may be a key to success. In cold email prospecting, the main goal is to make the recipient interested and engaged. When it transforms into trust, there is room for conversion and selling of the product. 
At this stage, cold emails are not as cold. The reason is that the recipients already know you. Next, the best way to get revenue is to remind yourself of your previous communication. After it, a detailed representation of your product in the email gives you a chance for conversion. If you make it right, as there are different ways to increase cold outreach conversions, your enterprise can get a revenue boost.
Getting more information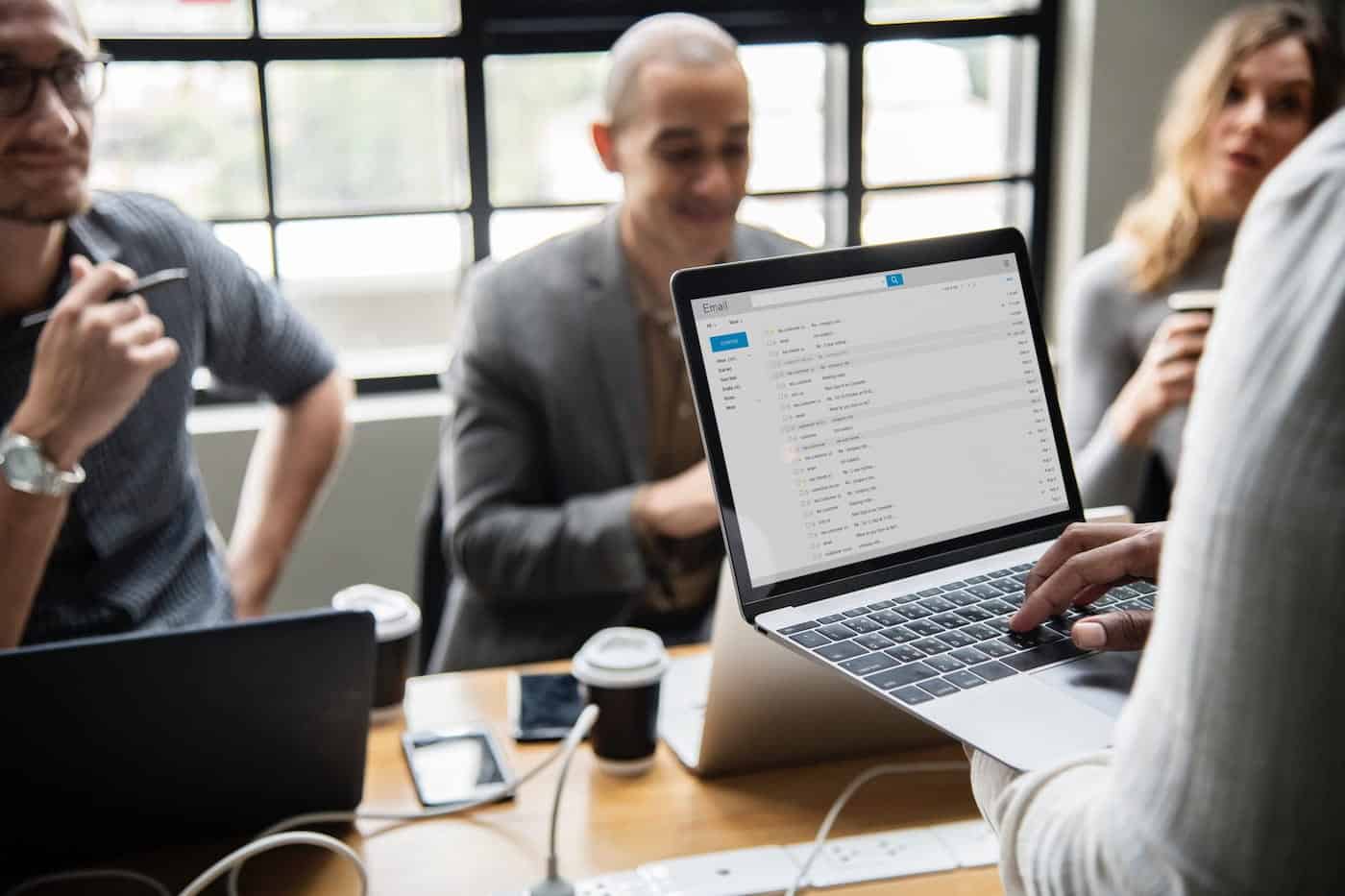 Another way to use cold emails is to research the topic you are interested in. For instance, you want to launch a new product or feature within the developing tool. In this regard, you may want to know the thoughts of the people you are targeting. 
Getting contacts of some companies and asking them to participate in the survey can give insights. Everything depends on the open rates here. Still, if you happen to reach some professionals, their comments would be priceless. Gaining this valuable information can help you in answering the needs of your customers better. 
Cold email marketing techniques in PR
Cold emails can be very useful in public relations. How? Launching a project or a startup usually needs some media coverage. In this case, one should identify the group of journalists or experts to write about you. What next? You should design an appropriate pitch, not the email sales pitch but a letter similar to a press release. 
Journalists usually get many messages, while if they do not know you, you should produce a catchy heading and sounding story of success. The better they are, the more chances that some media would write about you. 
Thus, showing some creativity can help you with that. It can positively impact your reputation and image. In its turn, it increases trust in a company and facilitates growth.
Lastly, considering many cold emailing examples, business owners or marketers can use this technique in getting the attention of influencers or opinion leaders. If you have a clothing brand, you can make a cold email campaign targeting bloggers or models. It is to improve your coverage on social media.  
Bottom Line
Does cold mailing work? Yes, and it can contribute to the growth of any business. It can add to lead generation, market research, or pr. However, its application goes beyond these activities, as everything derives from the goal and strategy. Cold email marketing's success relies on the quality of the email list, heading, and message. Thus, be sure to develop them before starting your campaign.