Last Updated on September 18, 2018
It is not uncommon to find giant beetle-like robots moving around busily inside an Amazon warehouse with vertical shelves stacked on them. While some robots also continually replenish inventories on the shelves in real-time, suing instructions on computer screens, human pickers take the items from the shelves and place them in bins whenever orders are received.
Another set of robots then carry the orders to packers for dispatch to customers. For this reason, Amazon has been leveraging robotics by successfully automating manual repetitive tasks across its warehouses. The company has also been able to upgrade the responsibilities of its human workers.
Collaborative Robots across the Retail Value Chain
From supply chains and logistics to store operations, back-office operations, sales and marketing, merchandizing to customer facing experiences, collaborative robots have great potential in driving innovation as well as help boost top and bottom-line outcomes. A good number of online retailers are currently developing user-individualized systems for their customers at the front-end and at the back end for business users.
Even though the bulk of repetitive work is mainly focused at the Enterprise Resource Planning (ERP) level, collaborative robots can be infused into every stage of the retail value chain by retail Chief Information Officers to significantly speed up innovation. Collaborative robots have the potential of playing a game-changing role in each of the following areas of operations;
Product keeping and delivery
Achieving zero-defects logistics
Customer path observation and analysis
Welcoming customers
Offering Intelligence to Store Operations and Merchandizing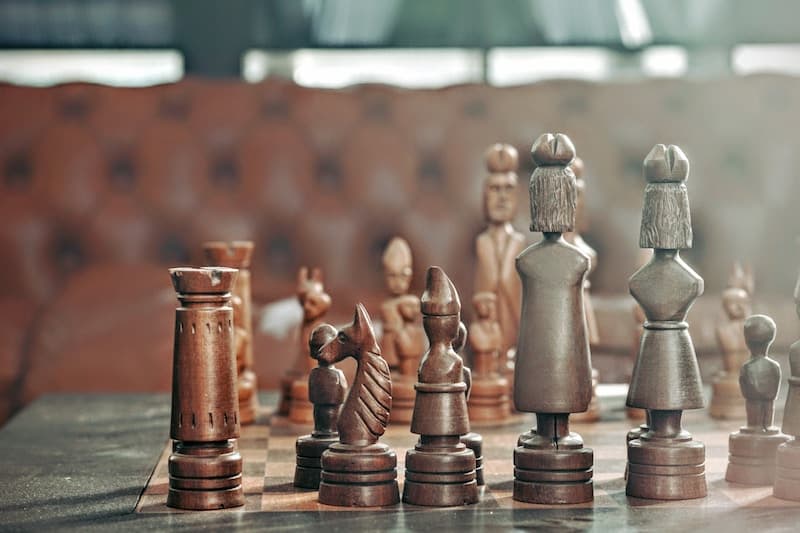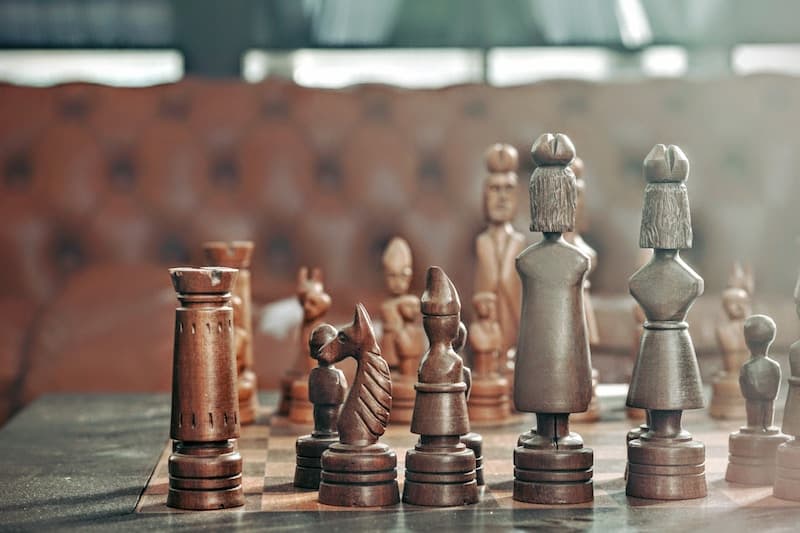 As robots continue to move from warehouses to shopfronts, installing Artificial Intelligence (AI) in them will give retailers the opportunity of dramatically transforming their customer interactions.
Basic sensor-based robots can bring customers the product they are looking for but an AI imbedded robot can offer the customer personalized product recommendations. Advice given by this kind of robots will be invariable driven by analytical insights obtained by combining the customer's data such as location, age and their purchase histories.
As the digital revolution in retail continues to gather momentum, robotics, big data, Internet of Things (IoT) and AL are intersecting to personalize the shopping experiences of customers. Such technologies can also be used by retailers to absorb customer intelligence into in-store and out of store promotional activities for the optimization of product assortments.
Increasing Productivity in Supply Chain and Logistics
With the incredible speed and accuracy of order picking, collaborative robots are already transforming the operations of the Distribution Center (DC). Big companies are already experiencing a decrease in operating costs all thanks to robots. In fact, the new generation of robotics, technologies and automation tools have the capabilities of supporting zero-defect logistic process thus achieving new highs in productivity.
Through the use of collaborative robots in supply chain and logistics, retailers are able to achieve significant savings from stock-out shrinkage as well losses and shortages caused by administration error.
This also offers retailers with the flexibility of moving their human workers to functions that will drive more sale for the business. Currently, drones are being used to deliver smaller packages but in the near future, they will be able to deliver larger items of different sizes and shapes.
Collaborative Robots Customer Touch Points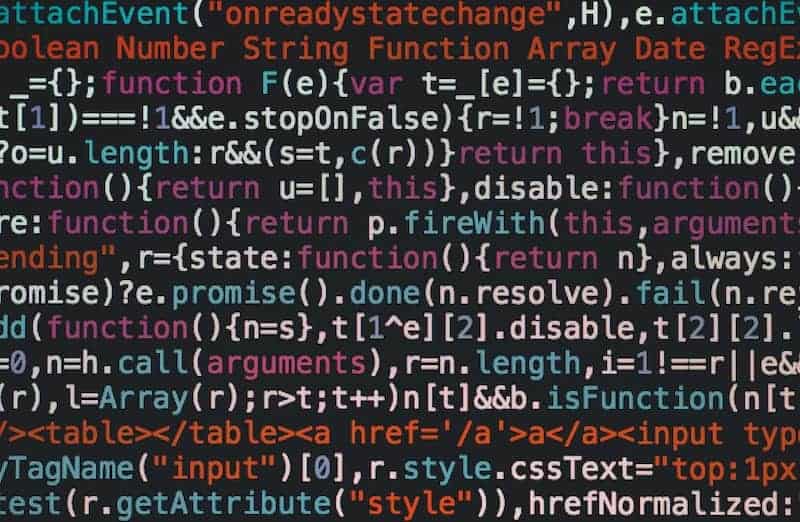 The impact and innovative application of collaborative robots in the retail industry is offering retailers tremendous opportunities and potential. Operational robots, welcome robots as well as robots that track, monitor and analyze customer journeys are bound to provide customers and retailers alike with significant benefits.
Even though they may have limitations in the demonstration and manipulation of complex thinking and reactions requiring a high degree of creative skills and intuition, collaborative robots are innovations for the future with deep learning and AI technology.
At the moment however, robots in retail are designed with voice and facial recognition features, reactions, enhanced responses and interpretations. Collaborative robots might seem like a novelty, they are expected to become prevalent in the future with their evolving sophistication and rising adoption.