If you want to buy some fragrance then you may be overwhelmed by the amount of choice that is available. You may feel as though there are endless types and that it's impossible to know them all. If you want to get some help then you can find out whatever you need to know, right here.
Eau Fraiche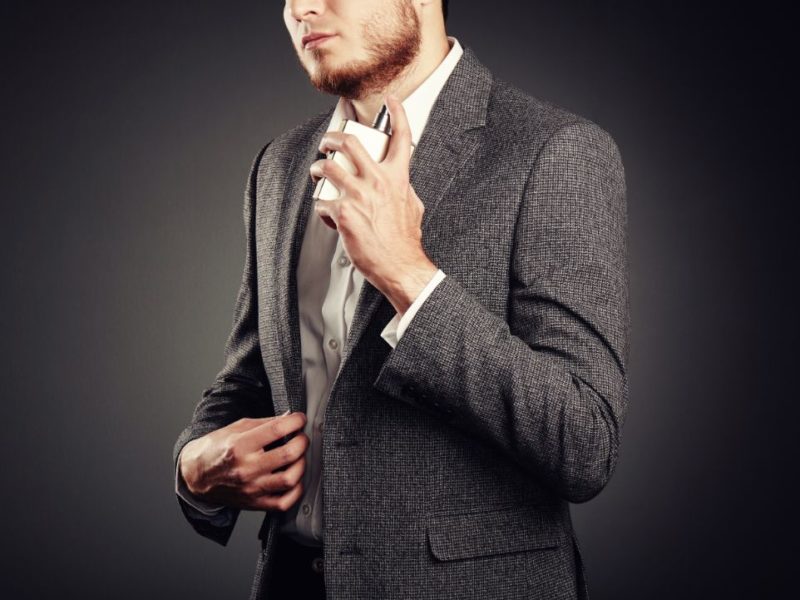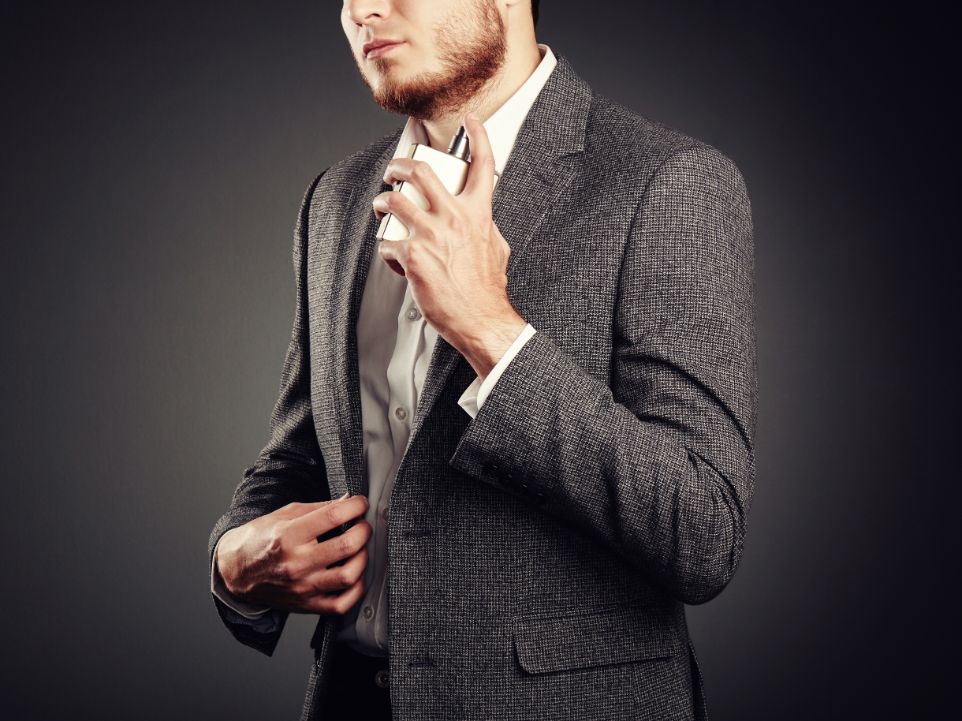 This contains the lowest concentration when it comes to fragrant oils. Usually, it only stands at around 1%, but some of them can go up to 3%.
When you have applied the spray, it will only usually last for about an hour. When you spray any fragrance, you will first smell the top notes. The scent will usually dissipate before you get the chance to smell the medium and base notes, and because they are so short-lasting, you usually don't have time to really take in the full scent.
Sometimes this is a good thing, other times it isn't. It really depends on the purpose. If you're stuck, buy men's cologne online so you can look up the notes in advance.
Eau de Cologne
Cologne contains an oil concentration of 2-4%. Cologne is meant to be light and fresh, and you can expect some very masculine scents when you first apply it.
During the first hour, you will usually get the middle notes as these are at the heart of the fragrance. When you have worn the cologne for the first hour, you will then be left with the base notes.
This is usually when your body chemistry interacts with the fixatives to produce the final layer of the scent. Cologne has a very low concentration, so the scent probably won't linger for too long. If you go out, you'll probably need to re-apply it.
Eau de Toilette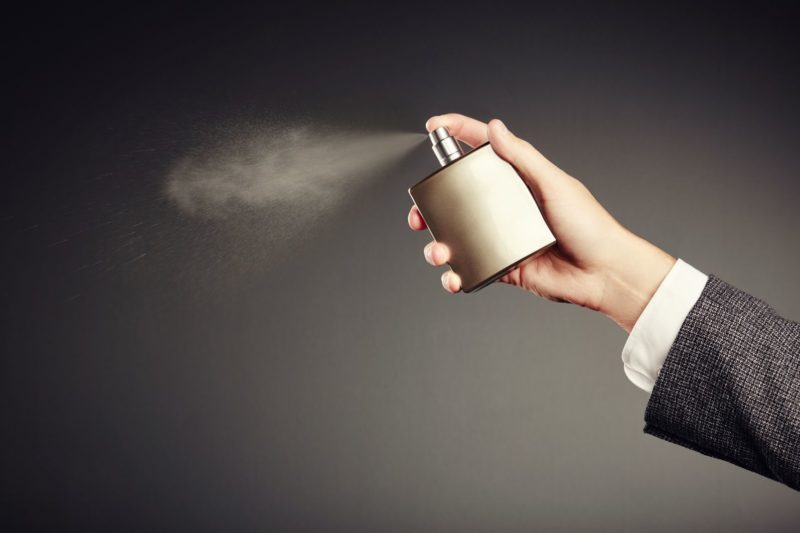 When you buy an eau de toilette, the concentration will be up to 15%. The final few hours are again, the dry-down period. This is when the final scent prevails, but this can be determined by a huge range of factors.
Your skin type, the diet you have and even your sweat can all affect this. It's important to know that what smells good on someone else might not smell as good on you, so take that into account when you are selecting your fragrance.
Eau de Parfum
Eau de parfum is often referred to as being just perfume. It's got a concentration of up to 20% and it's known for lasting between 5-8 hours.
The intense smell can sometimes give you some misleading notes, so it helps to wait until you have worn it for an hour or so before giving your real opinion.
Your body chemistry will affect the smell of the perfume too, so pay really close attention to the way that the scent develops and also take note of the way that it changes depending on which day you wear it.
Again, when buying perfume, it helps to look up the notes online, so you know exactly what to expect.
So all in all, cologne isn't more suited to men, and neither is perfume. A lot of it comes down to personal preference.