Last Updated on March 8, 2022
When one thinks of an engagement ring, the traditional gem of choice is a diamond. In general, the more "colorless" the gem, the higher the value. But, diamonds come in a variety of colors. Contrary to common knowledge, the value of a diamond doesn't depend only on the color. There are many other factors considered, thus making valuation a bit more complex to understand. 
For anyone planning to buy an engagement ring, understanding the role of color in diamond pricing is essential. Of course, you want to get the most value from your investment. Nonetheless, an engagement ring is a sentimental and precious item. You don't need to limit yourself to tradition. 
The appeal of colored diamonds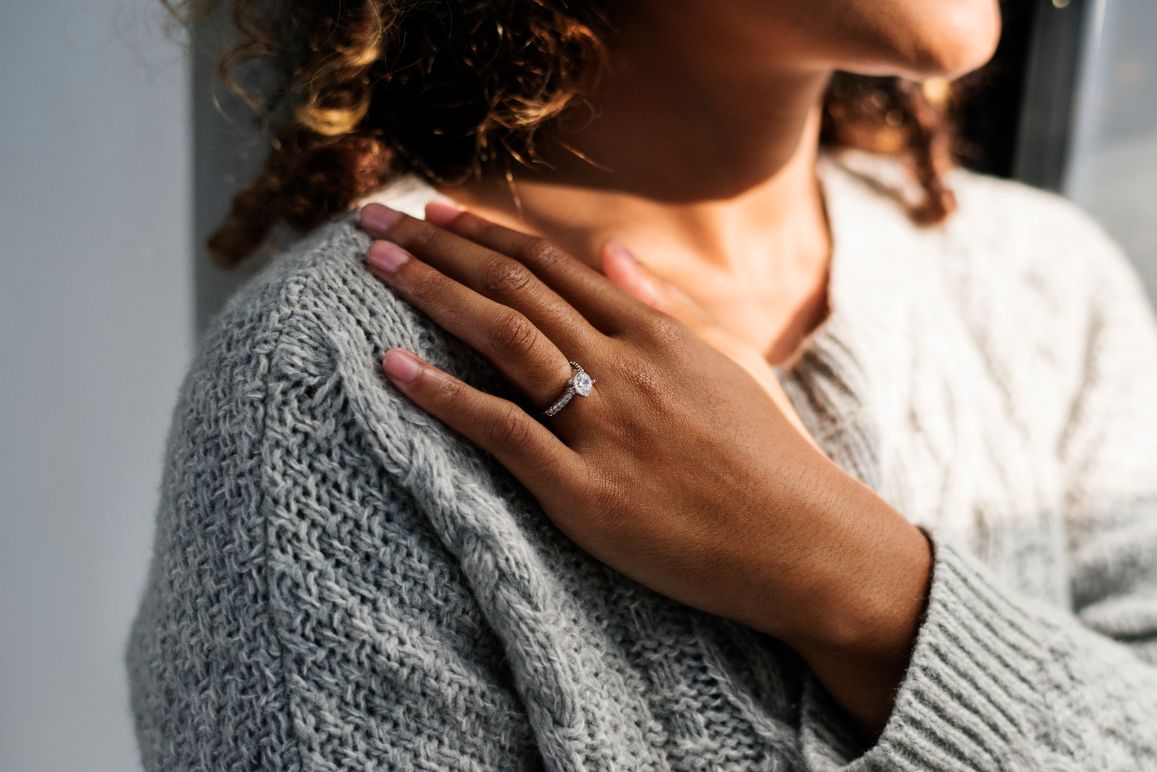 Gem experts look at the four Cs of a diamond to grade it. Color is one of these criteria, and the only way to detect the natural color of a diamond is through a lab analysis. Over the years, the jewelry industry marketed colorless diamonds as the ideal choice for engagements. Bright colored diamonds are often considered as fashionable and trendy, and not timeless pieces meant to mark a momentous occasion. 
However, many celebrities and famous people have veered away from tradition. Colored diamonds are now as much desired for engagement rings as their colorless counterparts. So how do you know if a colored diamond is the better choice for you?
Your fiancée isn't afraid to be unique and fashion-forward. Your fiancée's style should give you clues as to whether a colored diamond is the better choice. A person who likes to stand out from the crowd would love something unique and non-traditional. 

Your partner expresses style using a signature color. Another hint that a colored diamond is a perfect choice is when your fiancée uses a signature color. This pertains to clothing choices and accessories. You may also choose a diamond that complements that signature color. 

The meaning of the color will make the piece more special. Some couples want to attach more sentiment to the engagement ring, other than its significance of commitment. Color can be a good way to add more meaning to the ring. For example, yellow signifies caring or calm, while blue equates to peace or tranquility. It can be a symbol of your relationship or describe your partner's unique traits. 
A colored diamond may also be a good choice if your partner loves sophistication and old-world charm. Former Hollywood icon, Elizabeth Taylor, was known to sport colored diamond jewelry. And who can forget the iconic blue diamond popularized by the movie Titanic? Indeed, choosing a colored diamond engagement ring is a highly personal matter. Often, it doesn't matter the actual price of the piece, but how you and your partner give meaning to the tradition.
Is a colored diamond more affordable?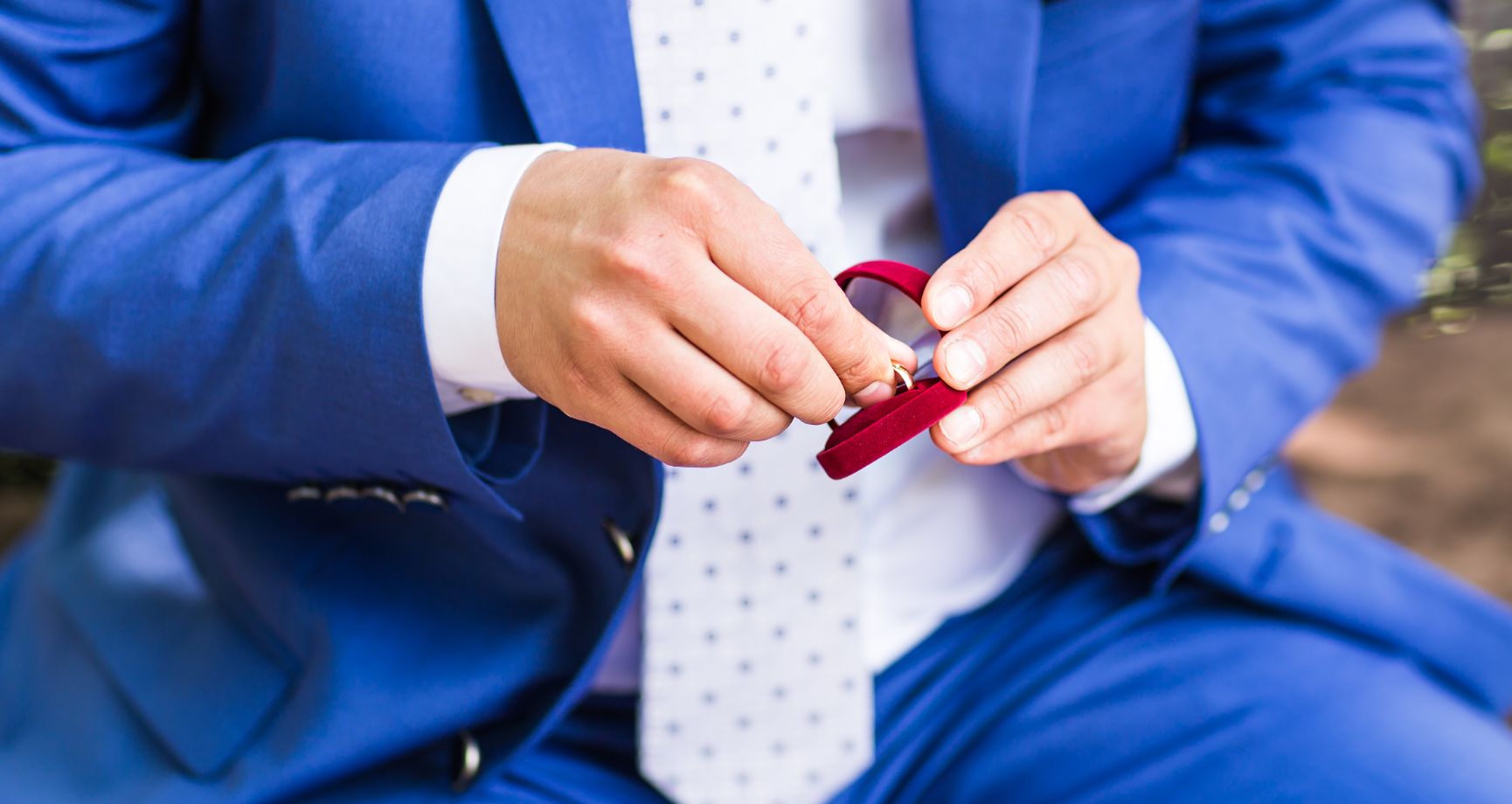 As earlier mentioned, color is an inherent characteristic of diamonds. Even a gem that appears colorless to the naked eye could contain hints of yellow or gold. Some colors are rarer than others, which is why there are times when a colored gem can be more expensive. But, keep in mind that apart from color, there are three other factors to consider – cut, clarity, and carat. Putting all four factors together will significantly impact the gem's valuation. 
There are many buying guides available online if you're looking to get an estimate. The more detailed the guide, the more accurate the price estimate. Nonetheless, it's still recommended to contact an expert, especially if you want to buy a colored diamond. In addition to the four Cs, supply and demand also play a significant role in diamond prices.