Last Updated on March 8, 2022
This is a digital world, full of technology, where everything takes place online – whether it be sharing personal contact details or private business information.
Due to a high dependency of online platforms, it has made it easy for hackers to commit cyber crimes.
Cybercrimes are the ones, which are done through the Internet. These includes many frauds, for instance sending wrong products to customers.
They also includes identity theft and hacking – loss of significant data for businesses.
Instead for worrying about cyberattacks, you can look into these six ways through which you can combat cyber crimes.
1. Update your software regularly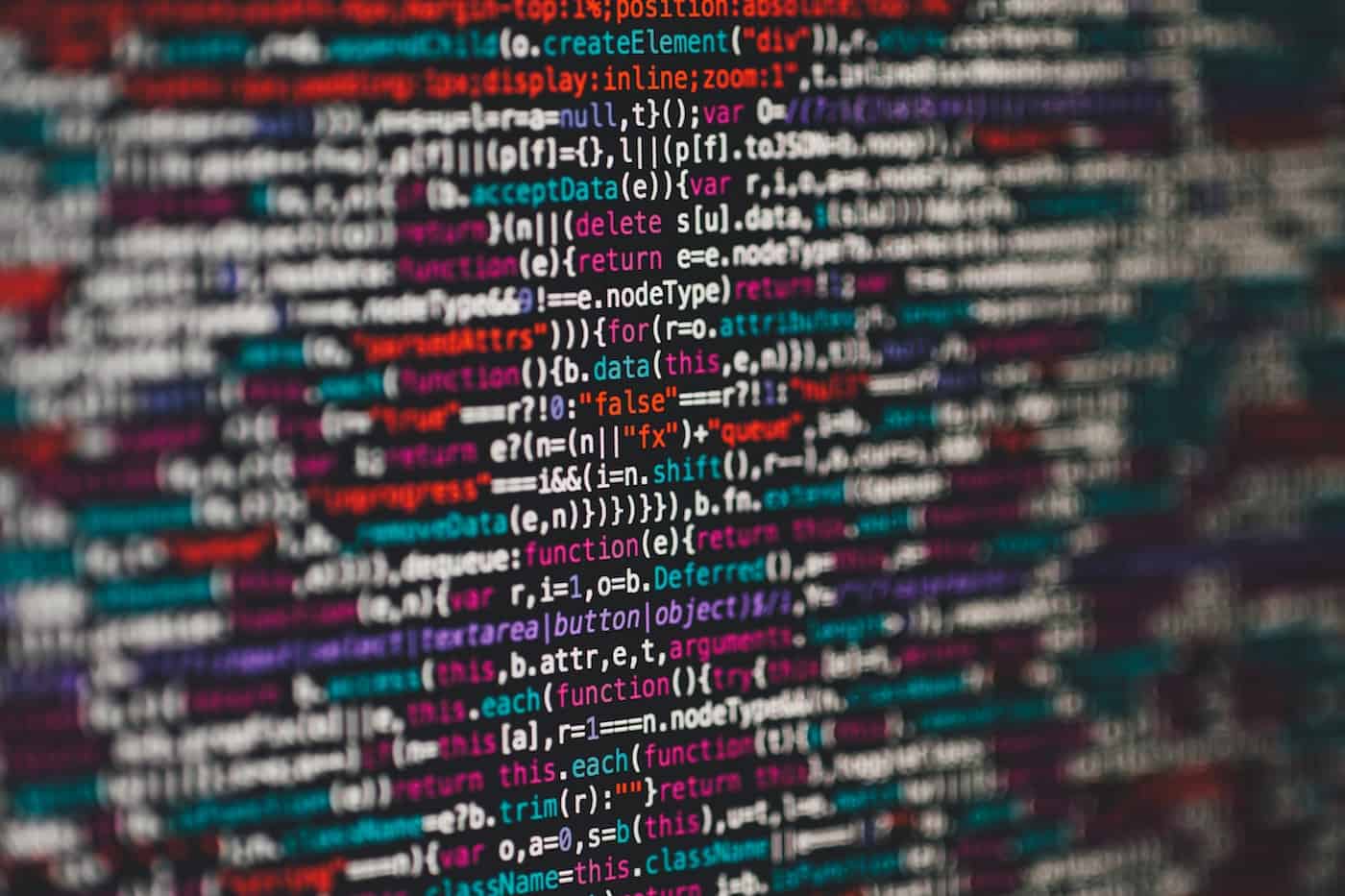 Many people are likely to skip software updates, because it takes up a few minutes to update and everyone is running out of time these days.
Software updates can be very critical at times – you need to update it as soon as the new version comes out.
Because when the new version of software is out, hacking the old one becomes easier and is under threat for a possible cyberattack.
Your antivirus software and the software for your operating systems should be updated as soon as the version is out.
When your software is new and fresh – it would eliminate the chances of any cyberattacks.
It takes time for hackers to know about a software, only after which they're able to exploit it.
Software updates not only help you get rid of any possible data breaches, but they also enhance your whole platform with a lot of new features.
2. Two-Step Verification
You maybe unaware of the potential malwares which exist in the world of technology – which makes it necessary to secure all your business information.
Two-step verification can be a saviour for your business. Many banks are using this already.
You have to impose a two-step verification process on all the platforms which hold critical information.
In this process, the browser would ask for something more than just the username and password.
Something, which only the real owner has – it could be a 'one-time-password' which would be sent to the owner's phone number or email address.
This means anyone who has access to your username and password would need to have your phone or email – to access the information.
It acts as shield to your data – saving it from cyber criminals. Apart from using verification process, you also need to set strong passwords which are not easily breakable.
3. Alternate Back-up Options
Data is like a 'treasure' for business – they just can't afford to lose it. Hackers of 20th century are fully-handed with technology.
They are able to break through codes and software too!
This is not to scare you out, instead you need to find alternative ways through which you can secure your data.
Having data saved at one platform is nothing less than a big risk – if that platform gets hacked, it would mean all vital information is gone forever.
In case your business is attacked by a cybercrime, the back-up data would help your business recover easily, because all vital information would remain in your hands.
It is highly recommended you back-up your data on daily basis, but if that is a lot to handle, then backing up data on weekly basis is a 'must'. You need to make sure that your 'back-up data' is kept separate from your original data.
4. Limited Access to Information
Employees are an integral part of any organisation and vital for a business to run smoothly.
However, it doesn't mean that your employees need to know every minor and major detail about your business.
You need to keep some information 'confidential' and 'out of reach' from employees.
You can conduct security assessment to analyse who needs to access what sort of data.
For instance – a finance manager would have to look at the accounts of the business, but an HR manager doesn't need any access to it.
Therefore, only people who need information to perform functions, need to be given access to it.
Your business can be at a threat of internal breaches if everyone has access to all the information.
No matter how much you trust your team and people, you never know who can expose you to a cybercrime.
5. Anti-Virus Software
It doesn't matter how carefully you browse through internet – your desktop can always be a victim of cybercrime – which can result in huge data loss.
Hence, having an anti-virus software is mandatory.
Anti-virus is a software which makes you aware of potential cyberthreats, throughout the time you're using the Internet.
The number of cybercrimes being committed nowadays, make anti-virus software a necessity for every desktop.
Whenever you come across any potential threat or virus, this software would deny access to the browsers.
It also restricts you from downloading a file which is full of viruses – saving your data from potential cyberattacks.
Having an anti-virus software is essential to prevent any occurrence of a potential cybercrime – which can destroy all your data.
There are many available but Geek Squad Calgary can also refer you one which suits your business niche.
6. Create awareness
Your employees may not be aware of what causes a cyberattack and how to combat a cybercrime.
There are training and awareness programs which tend to educate employees on how to deal with such situations.
It is important for employees to know what they are supposed to do if a company's information is attacked.
They should be able to report the cybercrime to the desired authority, explaining them the issue effectively.
You should also make your employees aware about how your information can be at risk at several times.
It is important that your employees are aware of the mainstream hacking tactics.
For instance – if they get a notification 'to click on this link' they should be aware of the fact that it's a trap.
Apart from that you need to educate your employees about all the security policies.
Despite all the tools and techniques, the threat of cybercrimes and cyber-attacks still looms over businesses and companies.
It is important for them to save their information from the potential threats.
You can look into these six tips to combat cybercrimes within your company.