Last Updated on March 8, 2022
So, you want to be a freelancer, do you? Perhaps you want to pick up some gigs on the side, or you're (well past) ready to say goodbye to cubicle jungles and endless status meetings, and become a full-time, laptop-toting, power-outlet-seeking digital nomad.
Regardless of your plans and aspirations, here are five commandments of freelancing that will help ensure that your journey across Planet Freelance is rewarding instead of regrettable:
#1: Thou Shalt Work Hard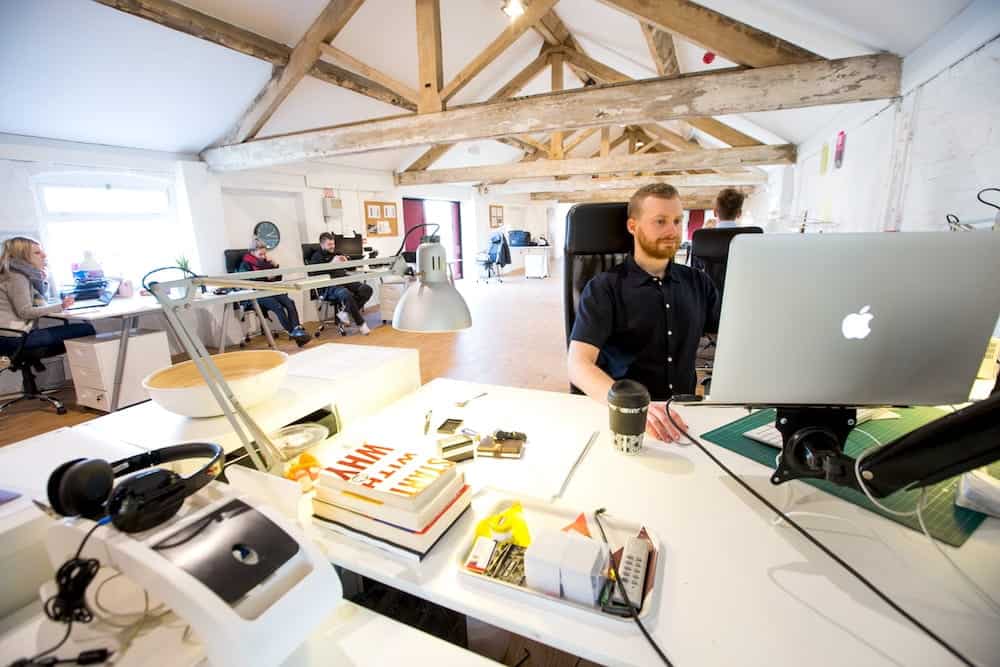 Yes, freelancing can (and should) give you much more control over your schedule than you have now — which is especially important if you have other commitments and obligations. However, it's not a walk in the park.
If you want to succeed and thrive, then be prepared to work hard and make sacrifices along the way. For example, when your full-time employee friends are going out in the evening for a drink, you may be on a Skype conference call with a client on the other side of the world.
#2: Thou Shalt Be Organized 
If you're already an organized person, then you can check this box and move on. But if your organization skills need some work, then focus on this now — or find yourself struggling later. This is especially important when it comes to your receipts and other tax-related documents.
#3: Thou Shalt Not Work for Free
Many new freelancers feel compelled to work for free because they need to build a portfolio and create a work history. Simply put: don't do this. No legitimate client will ask you to work for free.
Worst case scenario is that you can work — temporarily and under the right conditions — at reasonably discounted rates, while you continue to build your profile and expand your network.
#4: Thou Shalt Not Be Treated Like an Employee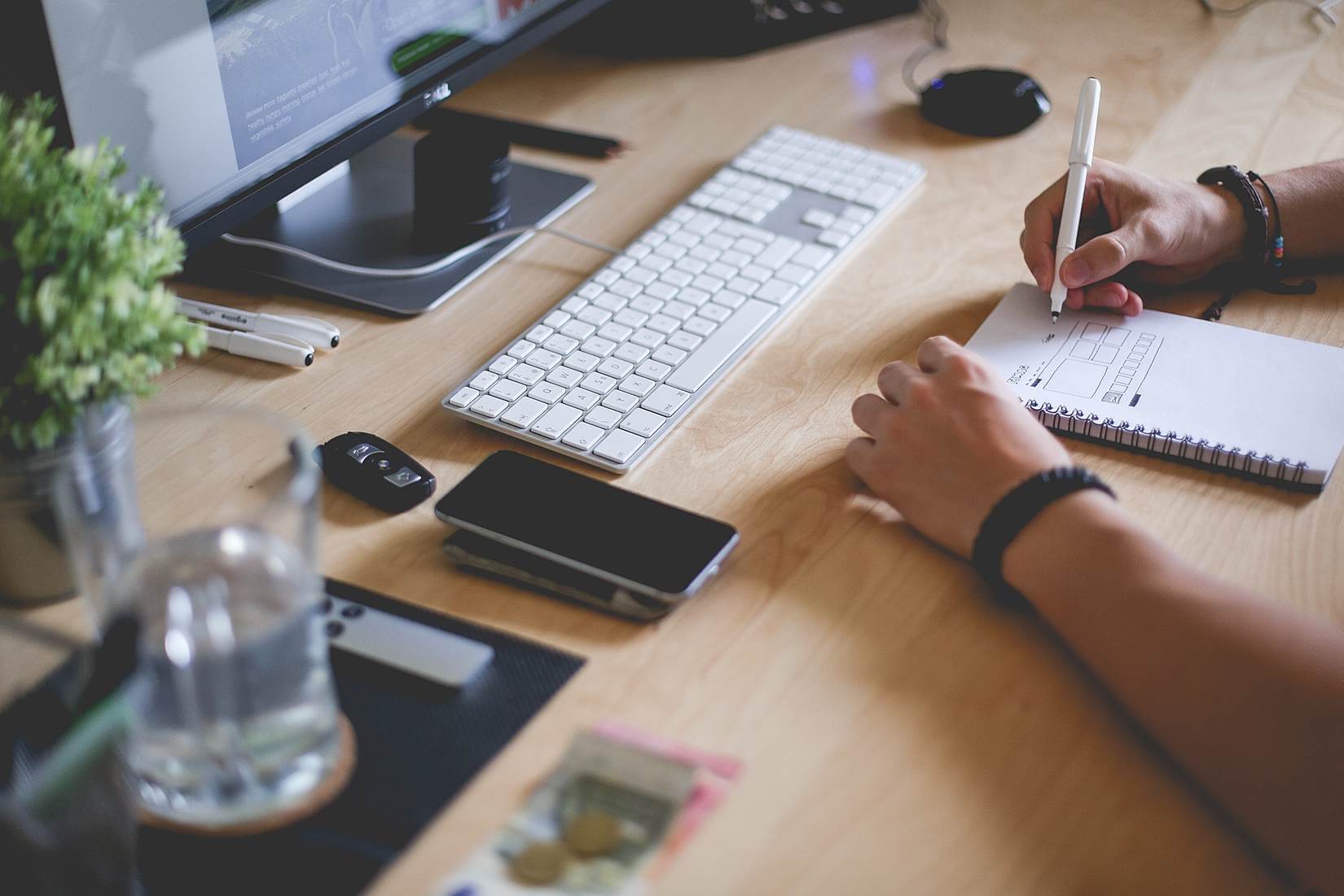 Some clients — not most of them, but enough of them — either don't know, or don't care, about the difference between independent contractors and employees.
As such, they treat freelancers like employees — tracking their schedule, expecting them to work on-demand, micro-managing their work performance, and so on — but they compensate them like independent contractors.
It's very important to steer clear of clients who deliberately and regularly cross this line. They're not just violating labor laws and potentially going to get drilled by the IRS, but they're going to make your freelancing life a living hell.
#5: Thou Shalt Not Give Up!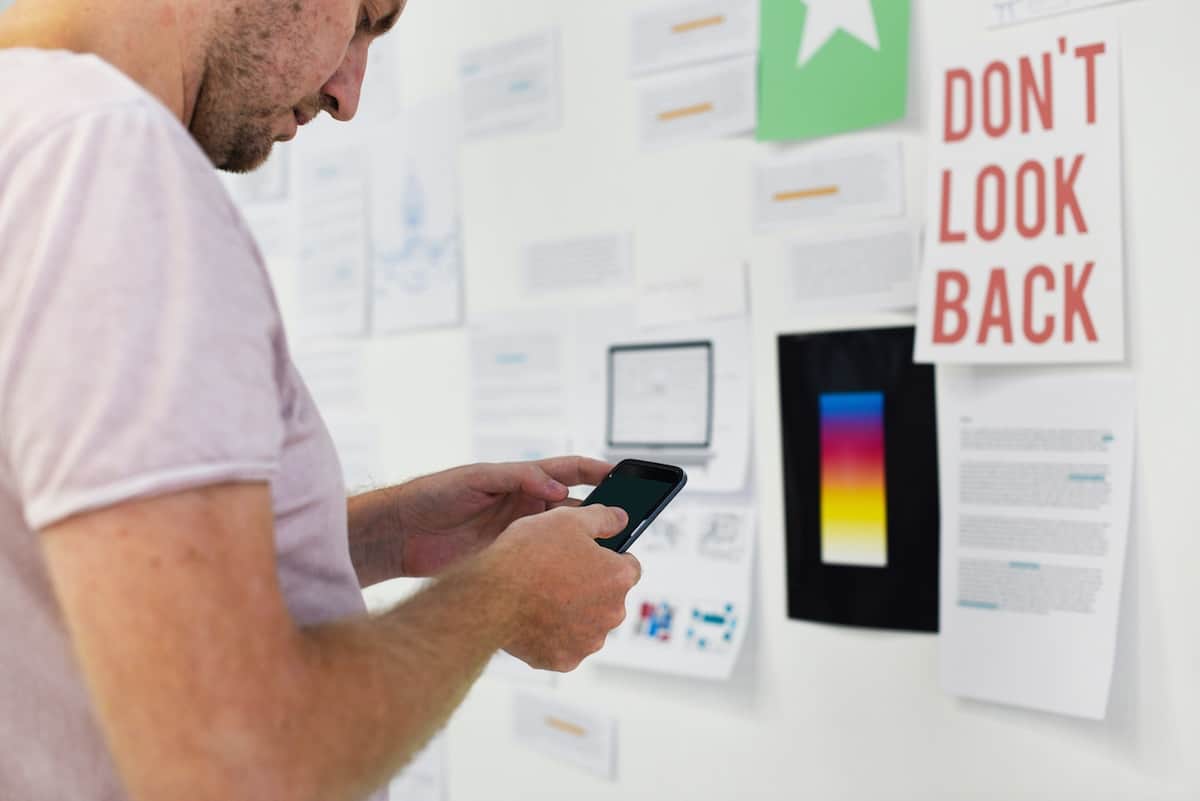 There may come a time when due to a lack of clients — or maybe just exhaustion at the lack of predictability and stability — your freelancing dream goes into the Intensive Care Unit; or maybe needs to be cryogenically frozen.
If this happens, then don't despair. There is absolutely no shame in any of this. Go get a job with (hopefully) a quality employer and get back to feeling good about yourself — and not worrying about how you'll pay the bills next month. In time, you can bring your freelancing dream back to life, even if it's on a part-time basis. Never give up!