Last Updated on December 11, 2019
Consolidating debt is one of the most commonly used alternatives for easily managing the process of repaying all your debts. Following debt consolidation, you only have one new loan to deal with for paying back multiple existing debts that may include credit cards as well as any other type of loan.
Debt consolidation is extremely popular because it provides individuals an opportunity to save money on their repayments while simplifying the entire debt repayment process. However, if debt consolidation is not approached in the right way, it may worsen your financial condition. Mentioned below are some of the mistakes you must avoid while consolidating your debt.
Taking a loan with a high rate of interest:
Simplification of the repayment process by the combination of multiple loans into one is one of the purposes of debt consolidation. However, this is not the only goal. Don't forget that debt consolidation is also about lowering the overall amount that you payback.
This is only possible by consolidating the existing debts into one loan that provides a lower rate of interest compared to the existing interest rates you are paying.
If you have been late on your payments or have a few credit cards that have maxed out, it may not be possible for you to qualify for a loan offering low rates of interest. In such circumstances, it makes more sense for you to pay down your existing debt before thinking of debt consolidation. This will improve your credit, enhancing your chances to qualify for better interest rate loans.
After making some progress in terms of your credit rating, you may check out the debt consolidation offers and see if you can qualify for one with a good rate of interest.
Stretched out repayment process: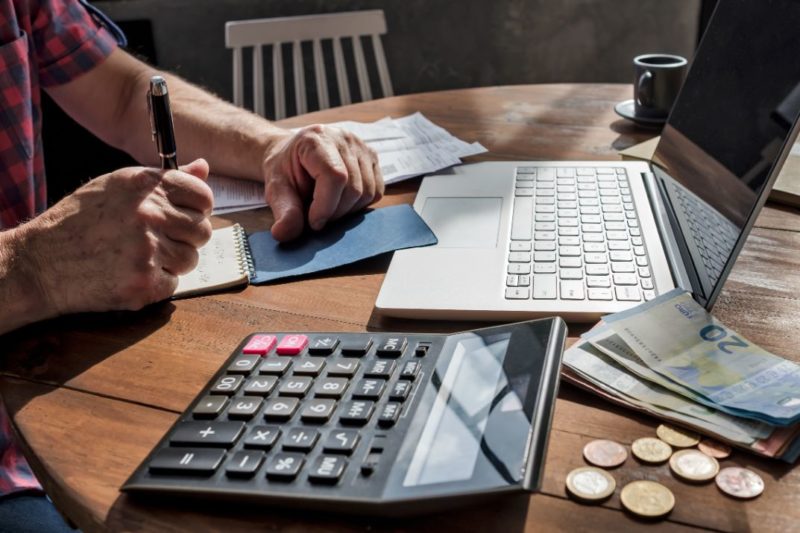 For individuals looking to reduce their monthly payments, it is often extremely tempting to look for debt consolidation offers with a long repayment period. These loans can significantly lower the monthly repayment amount. However, there is a big downside to this approach that is often overlooked by the borrowers.
Taking a loan with a long repayment term means that you end up paying a higher amount of interest over a period of time.
If you want to maximize your savings on interest rates, you must avoid this mistake. Therefore, you should ideally opt for a loan with the shortest repayment timeline that you can manage comfortably. Also, while comparing the terms of repayment, do not focus solely on monthly payment.
Instead, look at the broader picture so that you have a clear idea about the overall amount you need to repay to complete the process.
Failure to make a timely transferred debt payment:
If you have opted for a balance transfer credit card, you should target to pay off the entire transferred balance before the expiry of the promotional period. These cards provide a 0% promotional APR for a period of twelve to fifteen months.
If you are not able to pay the entire amount within this timeframe, you will have to pay interest as per the standard APR of the credit card and this rate can be quite high.
If you take a personal loan for debt consolidation, make all possible efforts not to miss a payment. This will not only help pay off the loan as planned but also take care of your credit.
Getting further into debt: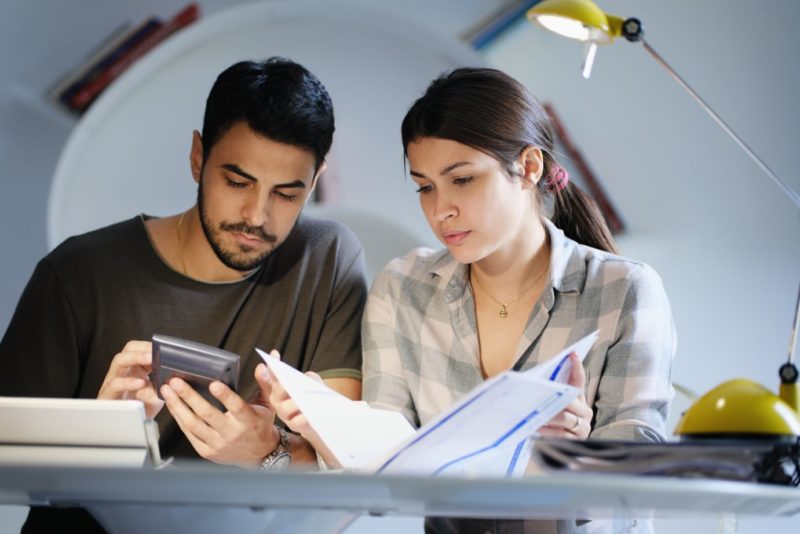 Credit card debt consolidation will free up a significant amount of credit on your existing cards. However, starting to use these cards again is probably the worst thing you can do for your future. This will defeat the entire purpose of debt consolidation because you would have to pay for your consolidation loan while having a high credit card bill to pay.
Following these simple tips will surely help with debt consolidation. For more assistance, please visit DebtConsolidationUSA.com today.