Last Updated on January 24, 2023
Millennial is used to address a certain demographic of people whose birth dates fall within the early '80s and mid-1990s with many studies placing the start and end dates at 1981- 1996.  This labeling is a result of the fact that the majority of these become adults around the new millennium.
They are also referred to as Generation Y, Echo Boomers among others and are often credited as being the most culturally diverse and educated generation of all. They are also said to be not only ambitious and confident but also have high expectations for life and work which can be explained by them being highly educated than other generations with the majority of them pursuing advanced education. In addition, they are considered to be the generation with the highest living population.
Characteristics of Millenials
The youngest millennials have now become adults and just like any other generational cohort, the millennial has several distinguishing characteristics in various things such as the adoption of technology, education, social life, and economic prospects.
Technology Adoption
Also, the growth and usage of digital technology are said to be credited to millennials as the majority of them are in touch with about every advancement in tech. They use mobile devices, smartphones and social media quite well with 93% of them owning smartphones which translates to more than nine out of ten according to a survey carried out in early 2019. This is evident in the studies pointing to the fact that millennials are not only making use of digital technology but are largely responsible for several major advancements and changes in technology.
Economic Prospect
Though they are better educated than previous generations, millennials have been unable to meet up with the same level of prosperity witnessed by others. This could be accounted for by some studies which indicate that millennials are underpaid at work compared to the previous generations. In addition, many claim that over-pampering given when they were young has led to laziness and entitlement which makes them experience burn out at work easily.
Also, the rate of unemployment has consistently increased over the years and more millennials are unable to stay on jobs for long as they have high expectations from the employer and the work environment. Millennial women are also participating more in the work environment with many already holding senior positions, the major factor responsible for this is that a larger percentage of millennial women are now better educated than their male counterparts.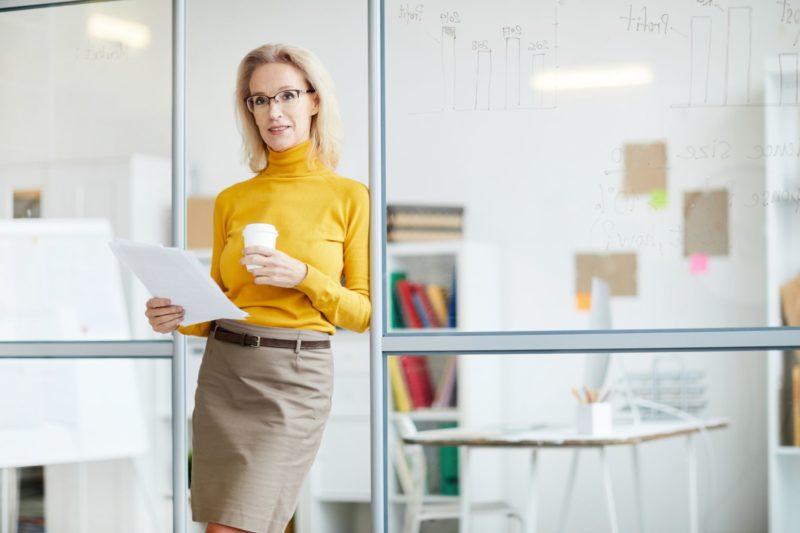 They are also contributing more to the maintenance of the household with some of them being the heads of their respective households.
In spite of being the lowest in terms of heading households, millennials are also the largest group of people living in poverty. This could stem from two factors, the increasing poverty rate among young adults and the racial diversity of the Millenials which means that many of the households are led by minorities who usually fall on the lower spectrum on the economic ladder.
Social Life
For socializing and fashion, they fair better as they are at the top of all emerging trends in the industry especially the women. Most products, whether fashion, make up, and accessories targeting millennials tend to be edgy and innovative while still retaining some form of functionality with examples being GPS enabled accessories, canes for women among others translating into increased spending patterns.
Furthermore, compared to the older generations, the number of households led by Millenials was quite a few as many millennials do not head a household as many of them prefer sharing accommodations or staying with their parents. Many of them are also becoming open to the idea of foregoing or delaying marriages with the average marriage age now being 28 for women and 30 for men.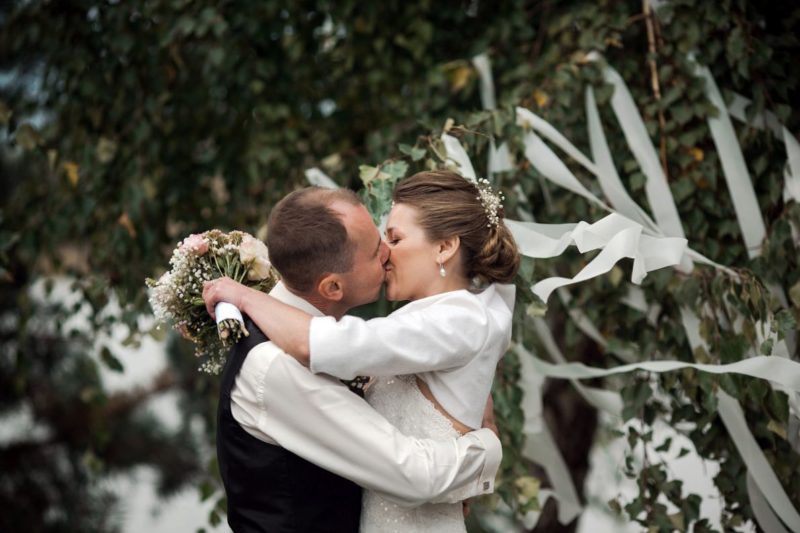 Another interesting fact about millennials is that they have the highest number of single-parent families even though the figures for single-parent families have been on the rise since 1980. In religion, compared to the previous generation, millennials are less religious although studies indicate that irreligion grows with each subsequent generation. However, the rate of religiosity is dependent on race as many racial minorities still pay attention to it because it serves as a link to their cultures.
Despite all the stereotyping of millennial and challenges their generation face, they are still able to work hard, face challenges and adapt while providing value wherever they might be. They also have an increased sense of responsibility and are more focused on developing and improving more on themselves.
This has been evident in the increasing rise to the top in many areas of life with many of them being seen as heads of government and corporations. Furthermore, they have been able to direct increased focus on issues that were previously neglected such as mental health, climate change and LGBT as a result of being at the forefront of activities and discussions about them.