Nowadays, there is no dearth of hosting services that are powerful as well as reliable. There are a number of options available tried and tested by millions of customers. Hostinger, Bluehost, SiteGround, A2 Hosting, etc. are a few good examples. Still, many newbies do not make a good decision and regret at the end.
This article speaks about a few common mistakes that most people do when choosing a web host. If you're planning to buy a web host avoid the following mistakes.
1. Going for Free Hosting Service
A free web hosting service might be a good option if you run a blog or website as a hobby. Most free hosting services come with irritating pop-up ads and banners. Therefore, it is not ideal for professional websites.
Additionally, free hosting providers are unreliable and notorious when it comes to uptime and speed. And since you don't pay anything you can't ask for compensation as well in case your website gets down.
The bottom line is with free hosting you can't expect much.
2. Choosing a Hosting Plan With No Refund Guarantee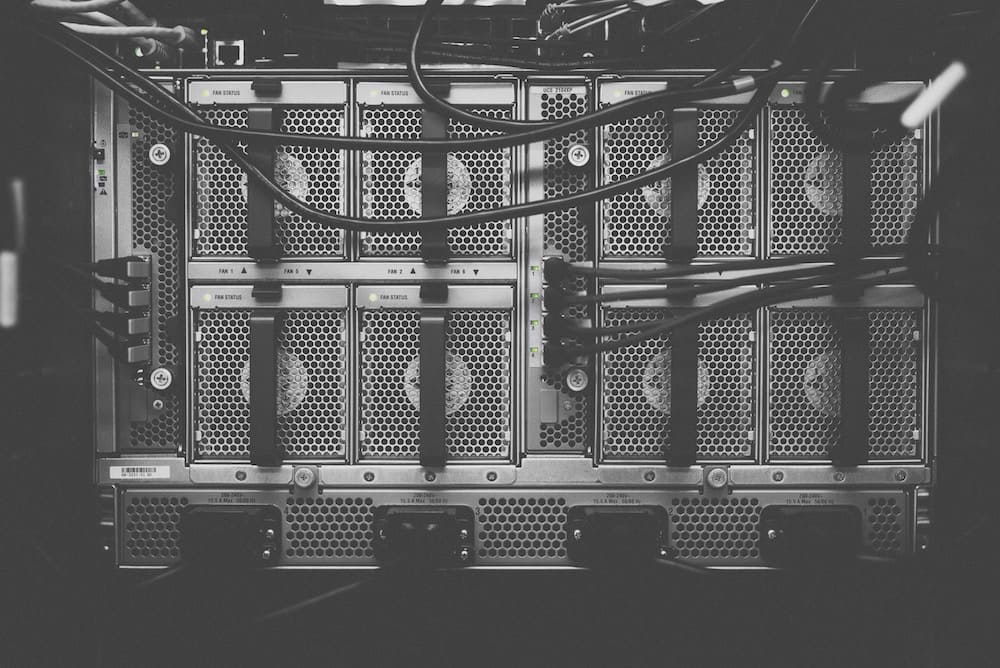 There are some web hosting services that don't offer a refund guarantee in their basic plan. So check with it in advance. Choose the plan offering a money back guarantee in case you choose the wrong hosting plan.
A reputable hosting company does not hesitate to refund you. Within a limited time period, you can easily move to their premier plan that suits your needs best. After all, good companies make sure that their customers are happy.
3. Choosing A Wrong Hosting Type
Most beginners are not aware of that there are numerous hosting types they can choose from. For example, two main types of hosting services are VPS and Shared.
If you are running a simple and small website that serves the limited audience, shared hosting can be a good option for you. On the other hand, a virtual private server is required for websites having high traffic and heavy database.
Even if your small website grows with the time in future, you can switch to virtual private server anytime. If you are just starting out, it is advisable to go for cheap shared hosting and save your hard-earned money.
4. Buying Hosting Service Simply on The Basis of Price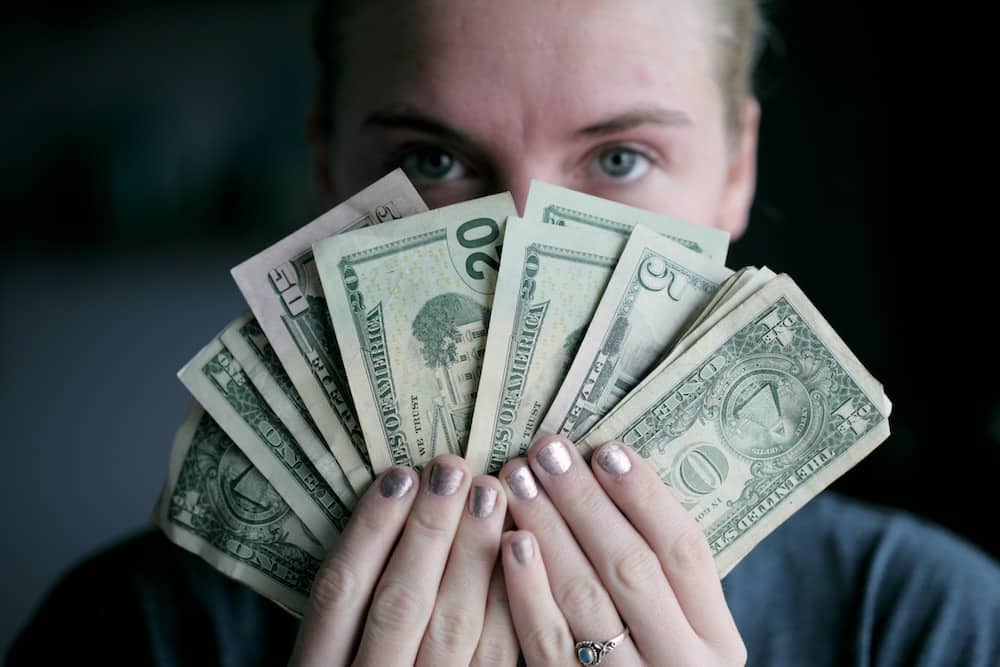 There are two ways you can go with this. First, you can think of all the hosting services as the same and go for the cheapest option. Second is, you assume the best hosting plan will cost you more and you go for the most costlier one.
Like we do for any other thing, it is safe to go for an option that is the cheapest most. Do not get tempted by marketing jargons that most companies use to sell their most expensive plans.
As you know, in the competitive market, special offers are offered to win customers, you should pay only for what you need. Always keep your eyes open for discount codes available.
In most cases, cheap hosting plans are adequate to accommodate the needs of small businesses and startups. Do not forget that the most hosting providers showcase monthly price for their plans. And when you checkout for them the price is multiplied by 12 months along with VAT.
When you see a cheap plan, buy it for a longer period, at least for 3 years. This way you will avoid high renewals.
If you are searching for shared hosting, you may come across terms like "Unlimted" & "Free". Even if a hosting provider claims to offer unlimited bandwidth or storage, most of the time, it will have some limitation.
Check out all the terms and conditions in advance. Restrictions for personal file storage and streaming is common. Most companies implement these restrictions to ensure the smooth services for their every user.
5. Not Reading Reviews
Today, every company claims to be the best. You will easily find (without doing much research) a hosting package that sounds perfect. But are you sure that package has everything you are looking for?
In order to get the right idea of which hosting service will offer you the best return on investment, read web hosting reviews. Visit different hosting review sites and get know about:
Complaints about security issues
Slow loading speed and downtime issues.
Customer service complaints
6. Not Testing Out Support Service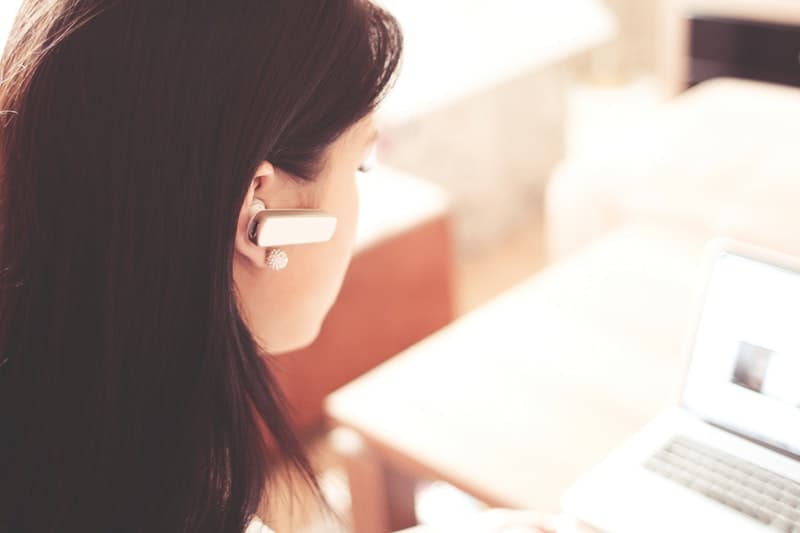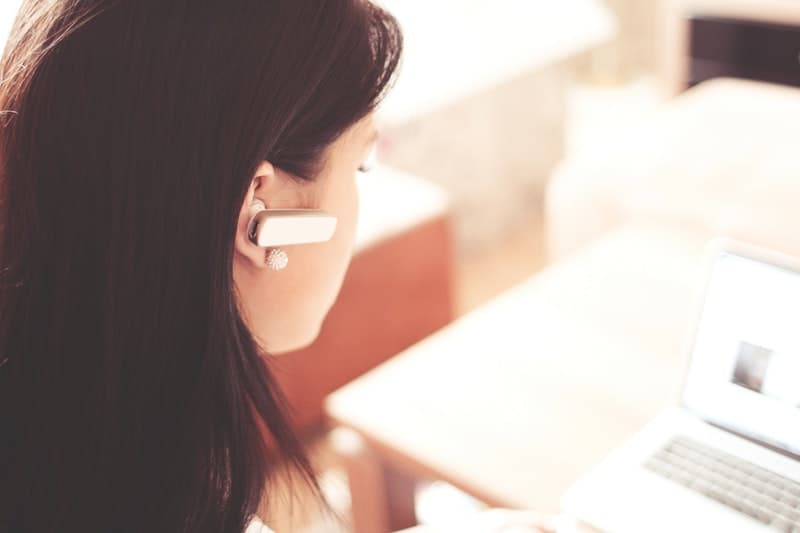 Even if you are tech-savvy, there is a good chance that you will end up with talking to customer service representative of your hosting provider for one issue or another.
In absence of quick and reliable support service, you might be left struggling through your issues on your own. Always check in advance which mediums (Live chat, Skype, Phone, Email) you have to access the customer support of your preferred hosting provider.
So, next time when you plan to buy a hosting service don't forget to check these things.