Last Updated on January 20, 2022
Online shopping is one of the best options you have whenever you are buying tech products. E-commerce comes with a high level of convenience, reasonable pricing, secure shopping environment, and wide variety among others. However, we still have a few individuals who avoid online shopping because of the scams and frauds that characterize this platform.
Buying tech products online come with a lot of fun but there are some common mistakes that people make when purchasing these products online. Such online shopping experiences may end up failing. Here are some of the common mistakes that you need to avoid when buying tech products online.
1. Making Hasty Purchases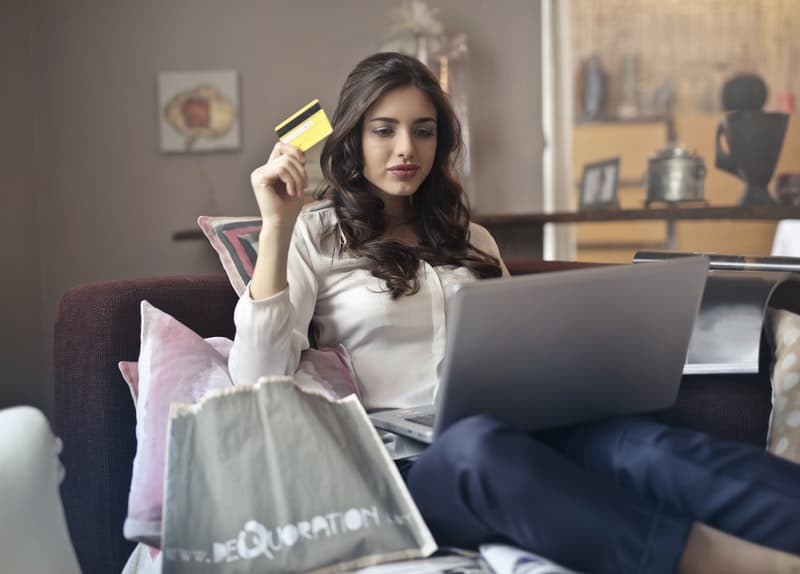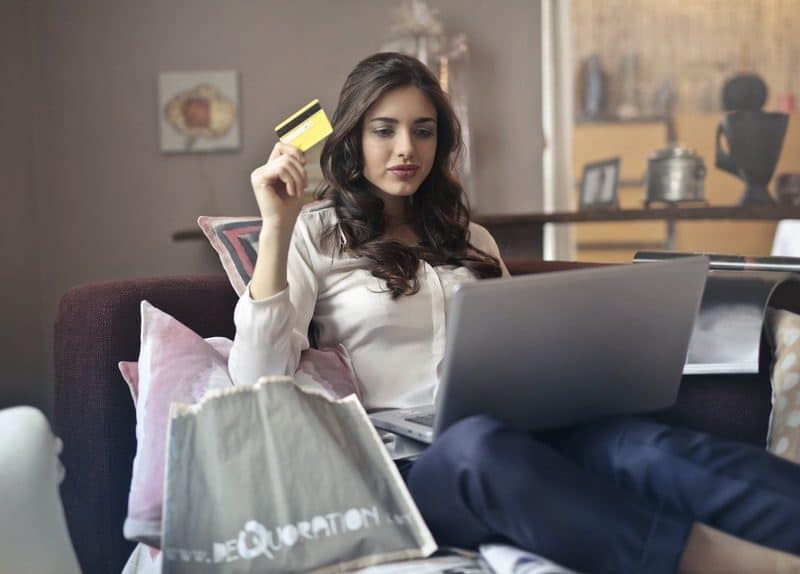 Most of the decisions that people make in a hurry often tend to be wrong. Therefore, you have to evaluate each point of concern before you buy any electronic product online. You should check the terms and conditions of the e-commerce store thoroughly before you commit yourself to buy from them.
Some of the significant information to check include the company's contact details, shipping charges, and return policy to name a few. If you are used to a Walmart return policy and the safety that comes along with purchasing from there, you might want to pay attention to the fine print on any online shopping you do. In case you discover that some of the things about the website are not appealing or does not appear to be to the mark, avoid buying such a product. It is advisable not to buy tech products that don't meet your requirements other than returning them after the purchase.
2. Buying Expensive Tech Products Without Discounts
One of the common mistakes that most people make is to purchase expensive tech products at the full price. It can be a wise move to buy your tech gadgets during the festive season when almost all online stores are offering discounts to their electronic products.
Most of the tech e-commerce stores offer winter discounts, mid-season sales, anniversary sales, and Diwali discounts among others. You can buy these products at a lower price as long as you do the right timing.
3. Selecting a Random Website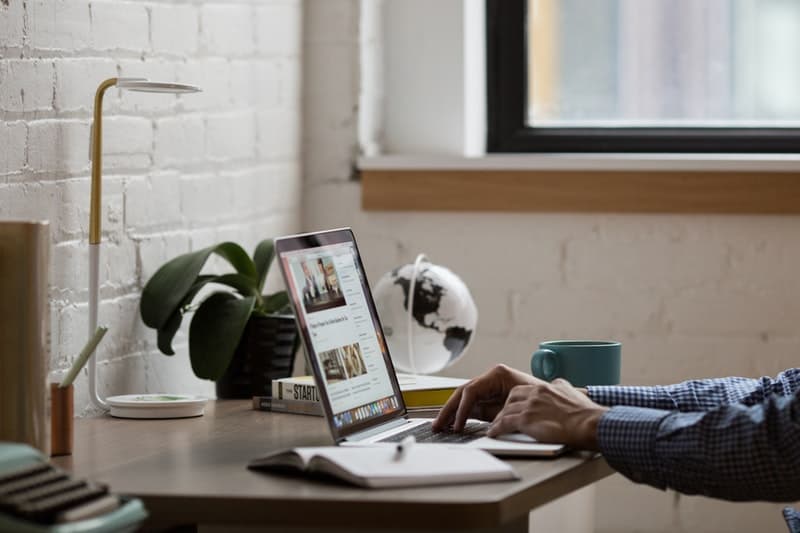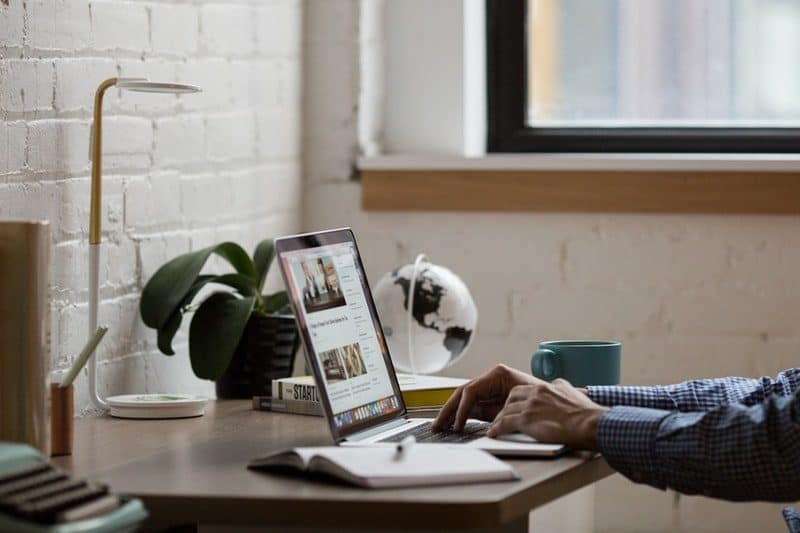 According to the marketing manager at Responsible Pest Control, this is the most common mistakes that online shoppers across the board make. Most consumers have busy schedules and tend to randomly choose any website as long as it offers the best prices.
You should not forget to confirm the authenticity of the online store before purchasing as it can lead you to significant losses. It is advisable to carry out a lot of research about the website before you buy its tech products. The site that you choose should be transparent with its customers. You need to check its terms and conditions and read its reviews.
4. Failing to Compare Prices
This mistake is common among online shoppers. It is quite disadvantageous to avoid using the available price comparison tools to see what the various websites have to offer. You will get the lowest prices but make sure that you are dealing with a reputable site that offers genuine tech products.
Compare the pricing of the various competitive stores to get the best deals online. You can get price comparison tools from several online stores, and this will guarantee you a quick and simple shopping experience.
5. Following Unknown Adverts or Email Links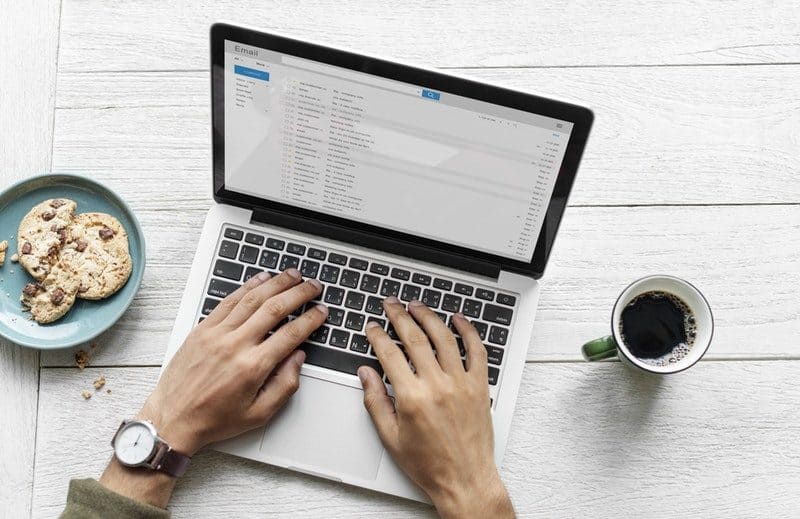 This mistake is common and it can be quite harmful to your efforts. Therefore, don't blindly follow any unassociated links or emails even if they put a lot of emphasis on being trustworthy and authentic. Some of these links can be scams that may connect your personal information and end up misusing the same.