Last Updated on January 17, 2022
If you've followed the travel industry over the last few years, you'll know all about the changes it has been through.
We've seen budget airlines come (and some of them go). We've seen budget long-haul airlines come. We've seen city breaks make a huge resurgence.
And, as the title of today's post might have given away, we've seen winter breaks become ever so popular.
Naturally, preparing for a winter break is much different than one in a warmer season. There are certainly some key do's and don'ts and through the course of today, we will take you through the latter.
Mistake #1 – You don't organize the paperwork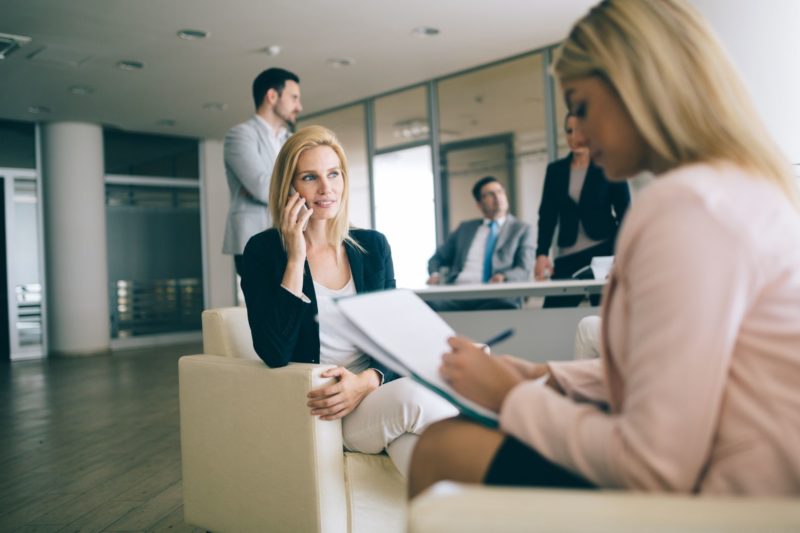 It's an utterly mundane subject, but like it or not, the risks during a winter getaway tend to be higher. It means that medical travel insurance from Staysure is absolutely paramount and can protect you in the worst-case scenarios.
If you have opted for any form of winter sports you will have to amend your policy, but even if this is a basic winter escape it's advisable to be covered as the chances of slips, falls and generally succumbing to the colder conditions is so much higher.
Mistake #2 – You don't listen to your body during your trip
This might be a holiday, but it's a different type of trip. It's not one where you can mimic your activities from a summer getaway, and when it comes to food this is something you need to understand.
For many of us, our appetites carve in during hot weather – we don't seem to need as much food. During winter, this changes, and your body will burn more calories as it battles against the elements. Make sure that you fuel it accordingly as otherwise, you will slowly start to crash through your trip.
Mistake #3 – You don't think of the longer travel times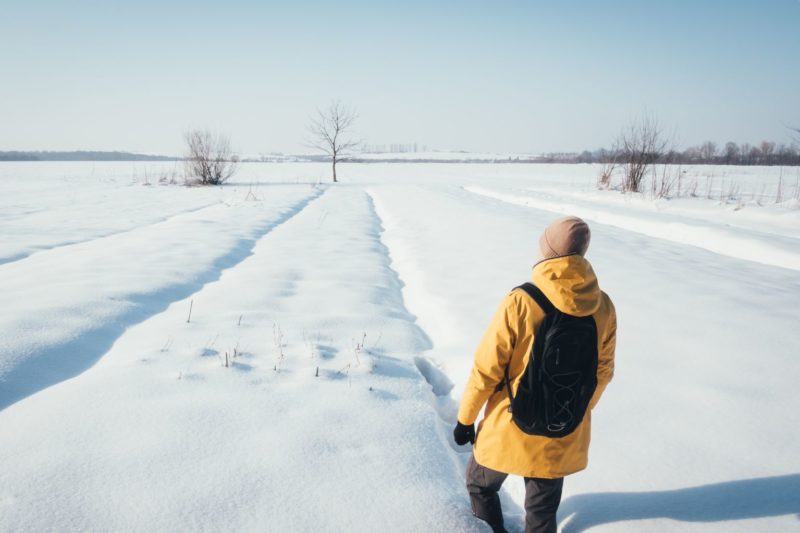 This next point can be applicable both at home or on your travels. In relation to the former, you don't budget for the increased time it takes to get to the airport and unsurprisingly, things can get stressful. The same rules can naturally apply to foreign soil and attempting to rush around in a different country, where the conditions are hardly ideal, is not the best advice from a safety perspective.
Mistake #4 – You don't do your research
Some destinations are targeting those colder months and to coin an example, ski resorts tend to fall into this category.
However, there are others who don't necessarily experience a roaring trade during this period. It means that many attractions will close down during the winter, or at least operate under reduced opening hours.
This is something that you need to research long before you book your getaway. The last thing you want is to arrive at your destination, before realizing that the whole place is hibernating for the next few months and you are left with few things to do.