Last Updated on January 24, 2023
When you lead a business, one major concern should be where you can get sufficient energy to power your business reliably. After all, you probably have deadlines to meet and you can't afford a lot of downtimes or else customers will choose someone else to supply their business needs. At the same time, you need to deal with investors in your company who want you to manage the business well, which means reaping savings wherever possible.
This means finding the right business energy provider, too.
To start off your search, let us see what reasons would motivate a business leader to compare providers.
Reasons To Compare
Business Energy Suppliers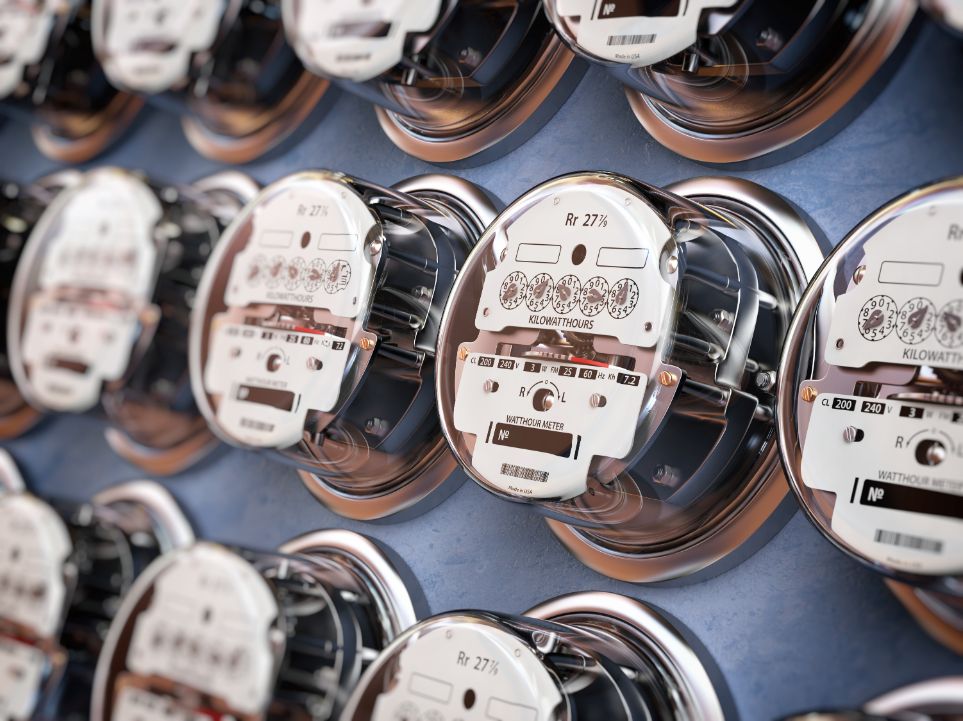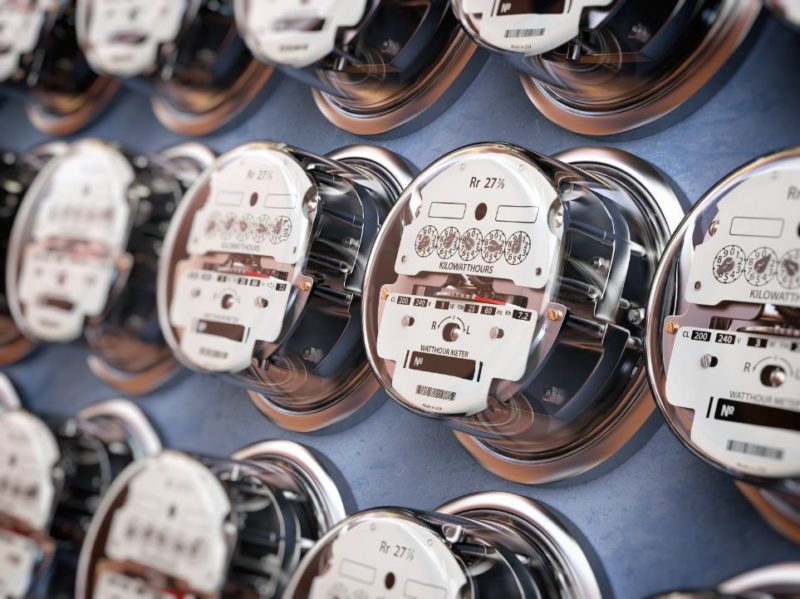 You might be wondering why it's important to compare energy suppliers before settling on one. The following are some reasons for that:
Your Company Might Be A Start-Up – This might be your first time to look for a business energy supplier because your company is still new. Don't be intimidated by the sheer number of energy utilities that you are canvassing. Rather, take this as an opportunity to start business operations on the right foot with the right energy provider.
Your Current Utility Might Not Be Performing Well – If so, you need a better deal so you don't waste money with an energy utility that doesn't deliver on their promises. This also applies to you if your present utility is shutting down its business.
Your Business Energy Needs Have Changed – This could be because your company has increased its capacity so it needs more power compared to before. This is a common concern with growing businesses. Or perhaps your business is downsizing so your company doesn't need to purchase that much energy anymore. You should switch to a less costly plan due to your reduced energy consumption so business operations are efficient.
Your Company Might Want To Reduce Its Carbon Footprint – Many companies are now pursuing clean energy options because they believe that they need to preserve the Earth's stability in this age of global warming. If this sounds like your company, then you would need a clean energy source of power for your business.
The Government Might Be Enforcing New Laws And Regulations On Energy Usage – Since the fight against global warming is ongoing, some corporate players may need to comply with legal requirements that aim to preserve the environment. This could mean your business has to improve on its energy use to stay compliant.
Your Company Is Trying To Establish A Better Image – This is a common Public Relations strategy with businesses that are trying to shift to cleaner energy rather than sticking with fossil fuels.
Factors To Consider When Comparing Business Energy Providers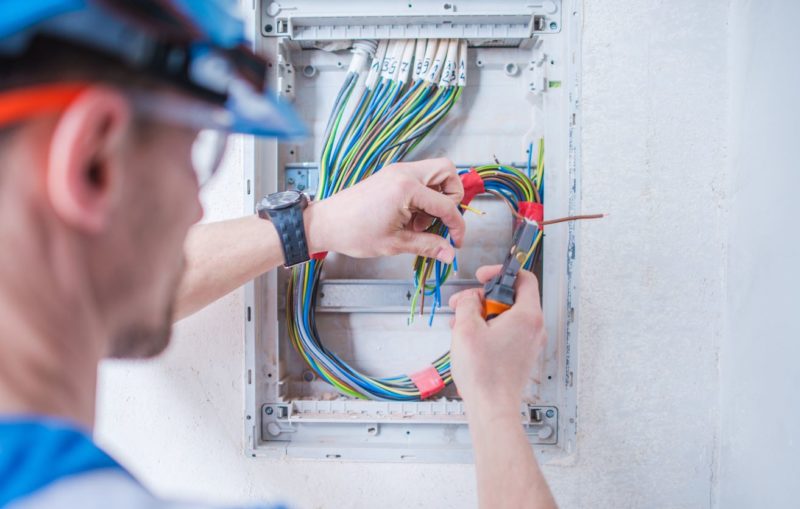 Let us check what factors you should consider before you settle for a business energy provider.
Dependability – This is the age of alternative energy but the main consideration before choosing a business energy supplier is whether they can regularly provide power without fail. This is why some authorities recommend sticking to fossil fuel sources of energy. However, if you want clean energy choices, make sure your business energy provider can supply clean energy consistently.
Safety – The candidates for your business energy supplier contract should have a great record of safe service and a strong history of following government regulations on safety standards.
Quality And Fast Customer Service – An energy provider that has great customer service would be more stable than its competitors. If there are downtimes that hit at inopportune times, then you want a business energy company that will respond quickly and professionally so that your business doesn't suffer losses.
Professionalism – The business energy supplier ought to have a professional approach to doing business with you. This means that everything is put in writing so that they are accountable for the supply of service. Moreover, the suppliers should treat you politely while assuring that they will honor their side of the contract. If you need a business supplier for your energy needs, it's important to canvass prices and offers first on websites like Quotegrab.
Green Energy Services – Since these are the days of climate change, you should look for a company that will supply energy sourced from green energy sources. If the company offers both fossil fuel options and green energy solutions, check if the green energy solutions will help you save money in the long run. Some green energy solutions also offer paperless billing as part of their efforts to save the environment.
Dual Energy Supplies – You might be looking for an energy supplier who can provide both gas and electricity to your business. However, you might find that energy suppliers generally offer just gas, or just electricity as their service to businesses. Always ask first so you can know your options.
Discounts – The business energy company might have a tiered system by which you can qualify for discounts if you buy a lot of energy from them. Bulk purchases are prized by energy suppliers because that is where the bulk of their profits are guaranteed. When you are going through your supplier options, a reasonable discount would seal the deal for you. The provider might also offer a loyalty rewards system for customers like you who stay with them for the long term—meaning, the more you use their service, the more benefits like discounts will be awarded to you. This is a good business practice.
Government Incentives For the Energy Source You Choose – Some governments now offer incentives to businesses that select a certain power source or purchase a certain volume of energy from target energy sources. This is especially true lately for clean energy options as governments are trying to shift to a climate-friendly energy market.
Clean Energy Options To Augment Your Business Energy Needs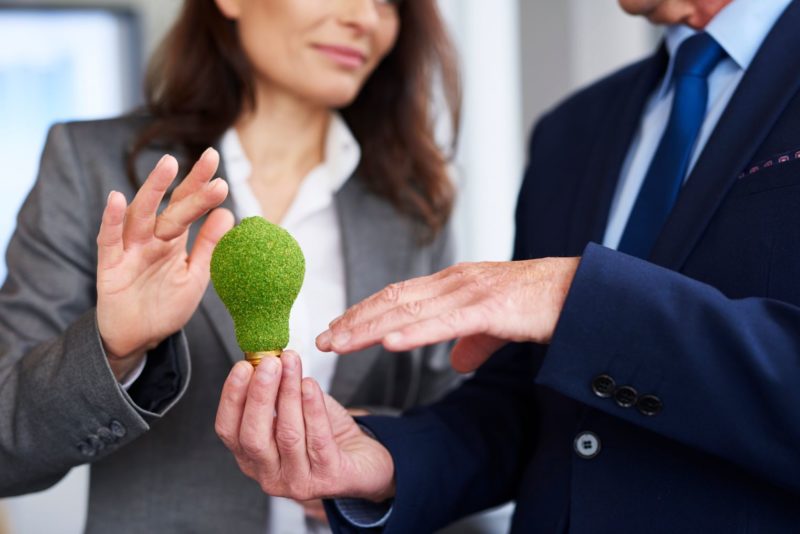 While you are canvassing prices and offers from utilities, you may want to see your clean energy options as well. This is because clean energy is good for the environment, plus it may shave off much from your business expenses. Savings from clean energy can be funneled back into the company. Check out the following clean energy options for your business:
Solar Energy – You may be looking for a business energy supplier but don't be afraid to try out other options that can really save you a lot of money. Solar energy is always a good idea because sunlight is free! The initial cost may be a bit steep, but over time, you will find your utility bill becoming more manageable. This helps your business become more financially stable and better able to compete in your industry.
A similar system called "solar thermal energy" also relies on sunlight but uses it mainly for heating water in a tank.
Hydroelectric Energy – This works for companies that are near a freely-flowing source of water, such as streams, rivers or waterfalls. Like solar energy, this clean energy is totally free and works by the power of gravity.
CHP – This acronym stands for Combined Heat and Power and basically relies on heat from your electrical system to boil water. This is good for businesses like resorts that need a continuous supply of hot water, which can be used for swimming pools.
Geothermal Energy – This is ideal for businesses located near hot springs where there is a lot of heat coming from beneath the ground.
Anaerobic Digestion – This works by getting a lot of animal waste or plant waste and breaking this down so that heat is released. The heat is then converted into electricity. Agricultural businesses may find this ideal for their operations. This is similar in principle to biomass systems.
Wind Power – The strength of the winds in your location could power this kind of clean energy system by spinning huge wind turbines and creating electricity in the process. Your business can adopt this system if you have plenty of land in a windy area.
How You Can Find the Right Utilities To Power Your Business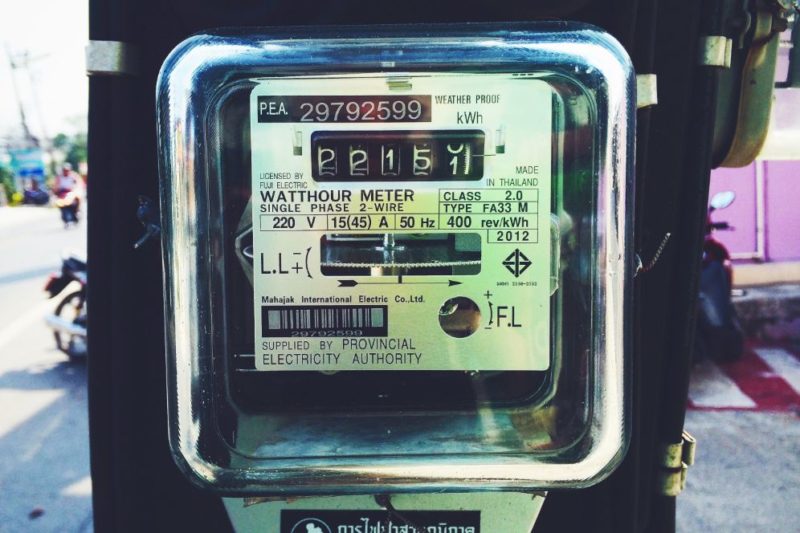 You may be wondering where you could find a company that will supply your business energy needs. Here are some ways to find candidates for your business energy contract:
Go Online – If you have Internet access, you can easily go online and surf for websites of utilities that function in your community or location. Don't confine your search just to the largest utilities or to the companies that offer the cheapest price. You need to look for utilities that are up-front about what they are offering. This means looking for the page where they list their services and their pricing systems.
Read Reviews – You might also want to go to websites that are concerned with checking the background history of business energy providers and listing their own surveys of which companies are popular in your community. Some energy suppliers may have issues that the reviews will reveal to the public. Choose an energy supplier that doesn't have public relations problems and has no run-ins with the law.
Read Business Articles About Utilities – If you subscribe to business publications, particularly trade journals devoted to your industry, you can read up about certain utilities in your community. Be sure you are reading a facts-only article rather than a PR article written to improve the public image of the utility. You want information, not advertising.
Ask Other Company Leaders – You can rely on your business contacts to find what utilities they have used or are currently using. Inquire about the performance of these utilities and whether your contacts have encountered problems with them in the past. Check if there is a lot of hype surrounding certain energy suppliers and ask your contacts if there is any truth to this PR talk. This is a good way to track down utilities that are low-key and don't rely on spin doctors for their brand image.
Inquire With Utilities Directly – You can always send a discreet letter to the Marketing Department of the utility you are interested in. Tactfully ask about their services, their pricing system, and any benefits that come with their services. This is a good way to build bridges so that they will treat you respectfully as someone they may want to do business with. Take note though that you're not required to commit right away. You just want to know more about them first.
Ask Government Agencies – It is important to also consult government agencies about energy suppliers in your country. Usually, the government has a specific agency in charge of power issues and they probably have a Public Information Office in that agency.
You may look online for contact details of your government's agency and email or snail mail your inquiry to them. Be sure to be discreet, polite, yet shrewd when making your inquiry. Ask if they have information about specific energy suppliers and if this information is available to the public. This will help you to extract the details you need to make a business decision about which energy supplier you should choose.
Conclusion: Compare Business Suppliers Before Making A Decision
You need to prioritize factors like dependability, safety, good customer service, and professionalism when you are looking for the right business energy supplier. As mentioned above, you can opt for a traditional fossil fuel energy supplier or a green energy supplier that offers a variety of clean energy options.
Clean energy is a win-win solution for businesses that have the funds to invest in them. You can choose between solar, hydroelectric, CHP, geothermal, anaerobic digestion, and wind power. Related technologies are solar thermal energy and biomass systems.
After the initial investment, you may enjoy clean energy supplies for your business that will save you money in the long term. You will also be creating a more positive public relations image for your business if you choose these kinds of renewable energy.
It is always good to have many options before you choose one. That way, you can reduce your carbon footprint significantly. At the same time, this guarantees that your business will have sufficient power for company operations on a regular basis.