Last Updated on January 20, 2022
Before you purchase car insurance, it's vital to go through the process of comparing the different policies available to you. It's the only way to gauge the differences between each policy's coverage, and the best way to determine which policy is more valuable for the money.
The problem is, too many consumers are comparing their car insurance policies inaccurately, or in a way that leads them to the inferior policy.
Key Mistakes
These are the key mistakes that can lead you to a false impression or bad conclusion about the true nature of your insurance policies:
1. Comparing premiums alone.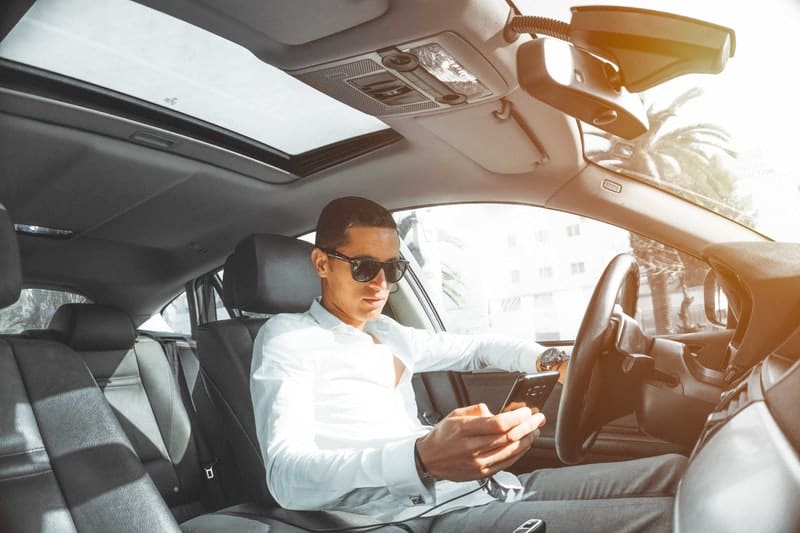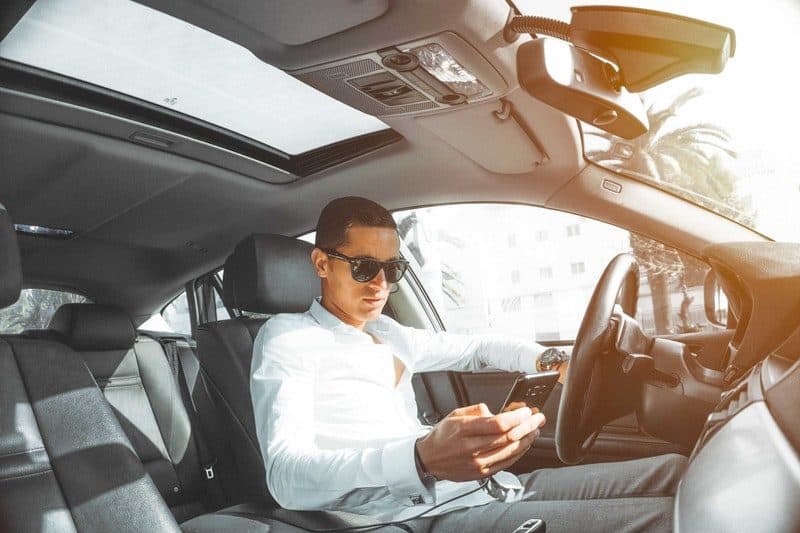 Most car insurance consumers are tempted to look only at the car insurance premium they're facing—after all, this represents the most immediate cost of the policy.
While you can and should compare the premiums of different policies, it's dangerous to use it as your only or primary means of comparison (and for a few different reasons). First of all, this won't tell you whether or how those premiums could change over time; some insurance providers may jack up your premiums for even a minor traffic infraction.
Others will actually decrease over time to reflect the depreciation of your vehicle. Comparing premiums may also make it difficult to gauge the true value of a policy; if one policy offers twice as much coverage, but the premium is only 10 percent higher, then it's the better deal, per dollar spent.
2. Comparing apples to oranges.
It can be difficult to decipher the nuts and bolts of an insurance policy, especially if you haven't had much experience with the industry. There may be terms you're unfamiliar with or concepts you don't understand, and different companies may present their recommended insurance plans in different formats.
Ultimately, that leaves customers forced to compare apples to oranges, juggling two very different sets of information and trying to figure out which one is objectively "better." The only real way to compensate for this is to cherry-pick pieces of information to compare, so you can go point by point and determine which policy is superior in each dimension.
3. Misinterpreting terminology.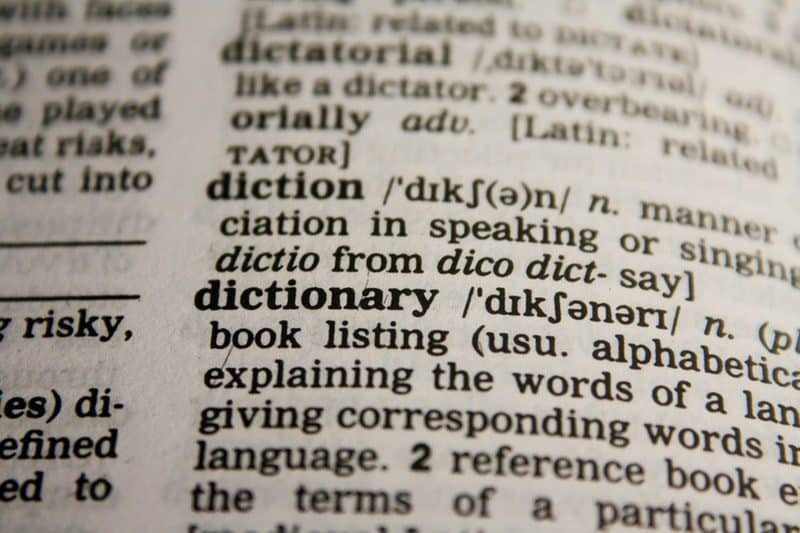 One of the biggest mistakes you can make is misinterpreting what a keyword or phrase actually means for your policy. If someone has no idea what a term means, they can easily search for it and find a straightforward answer; the bigger problem is that too many auto insurance customers truly believe they have the correct interpretation of what a term means for their policy.
For example, they may assume that comprehension coverage covers literally everything—when in reality most forms of "comprehensive coverage" are restricted to certain types of damage and loss. Even if you're confident about your interpretations, it's a good idea to double check your assumptions and verify the true definitions.
4. Ignoring or neglecting discounts.
Most car insurance companies offer significant discounts to customers based on their lifestyle, history, and payment habits. If you aren't factoring these into your considerations, you could be missing out on significant savings—and misinterpreting the true costs of your policies.
For example, you may be able to qualify for a discount based on your spotless driving record, or if you're still in school, your good grades. You may even be able to get a discount by paying semi-annually, rather than monthly, which could end up making a policy cheaper than its competitors in the long run. Use sites like Benzinga to find and compare the best cheap car insurance carriers in the U.S.
5. Failing to talk to an agent.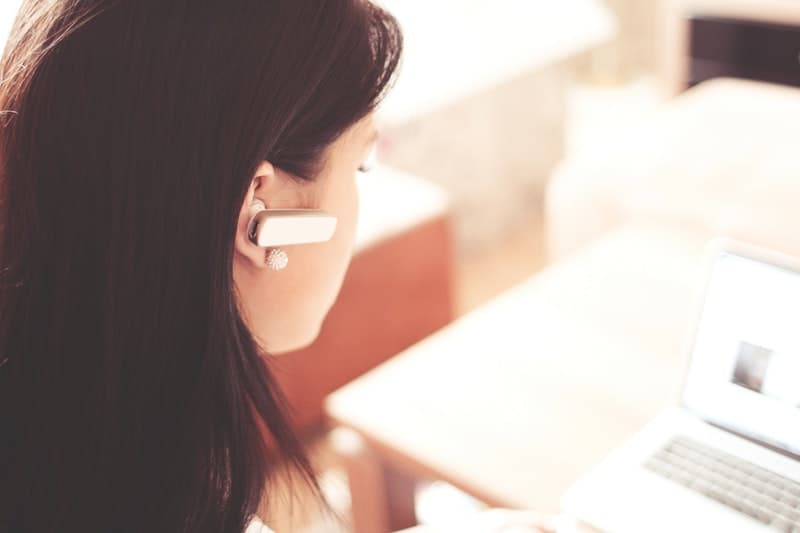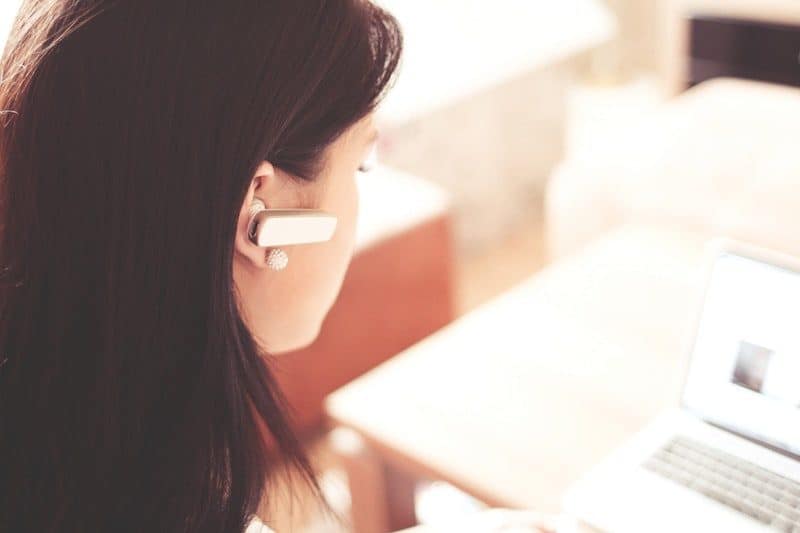 In today's world, it's easy to get a straightforward quote for auto insurance by filling out a form online. However, if you don't actively talk to an agent, you could be making a critical mistake.
Talking to an agent over the phone or in person is your chance to clarify what your quote actually consists of—it's an opportunity to clarify any misconceptions you may have, and a chance to talk to them about other discounts and other incentives you may qualify for.
Even more importantly, it's your chance to gauge the level of customer service you can expect to receive from this company—after all, your experience as a customer matters too.
Mastering the Art of Comparison
Try not to feel overwhelmed at the number of considerations you need to make before finalizing your car insurance decision. Comparing policies is the best step you can take to ensure you're getting a good deal, but only if you've guarded yourself against mistakes like these, which have the power to warp your perceptions and lead you to a false conclusion about your proposed policies. The more time you spend immersed in the world of car insurance terms and talking to agents, the more sense it's going to make.