Last Updated on January 24, 2023
Safwat Saleem is a graphic designer, filmmaker, artist, and the creative director at Arizona State University. When he isn't working, he spends most of his free time creating satirical art. He recently published a series of prints depicting complicated relationships between two or more objects. The prints are clean, beautiful, simple, and best of all smart. All illustrations listed below are available for purchase on Society6.com. Enjoy!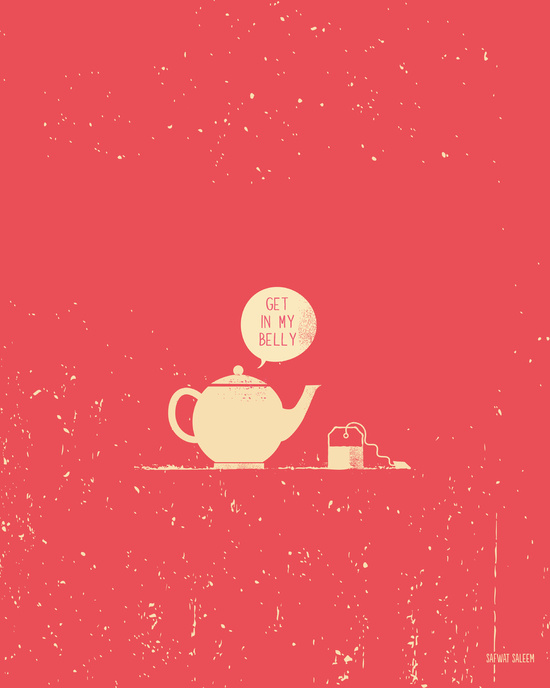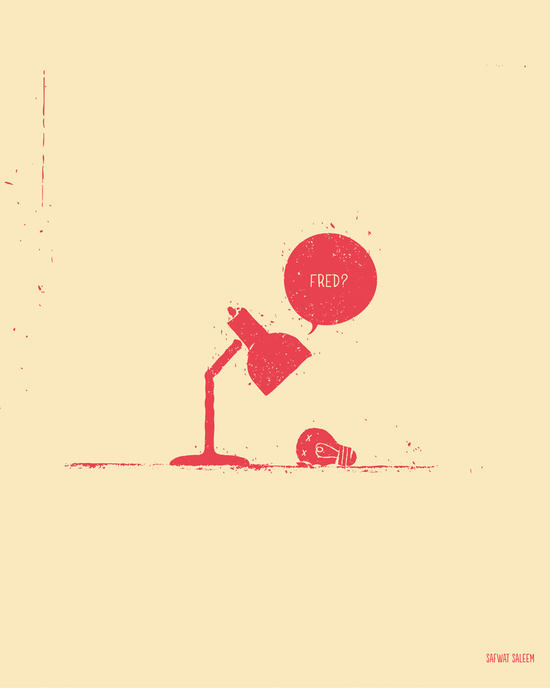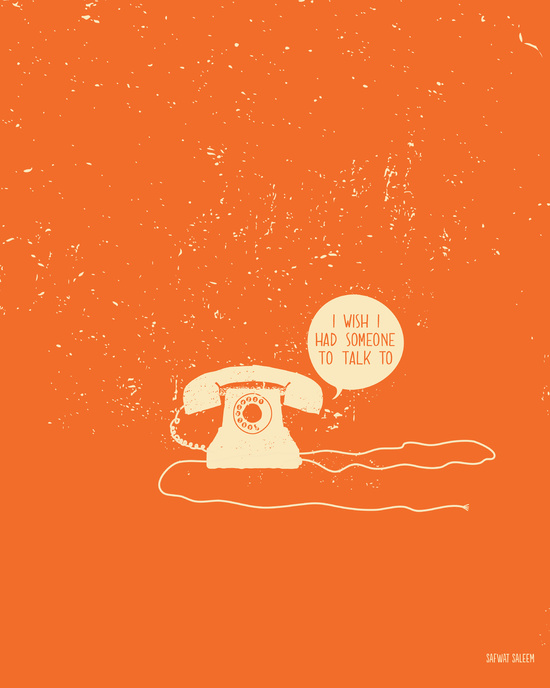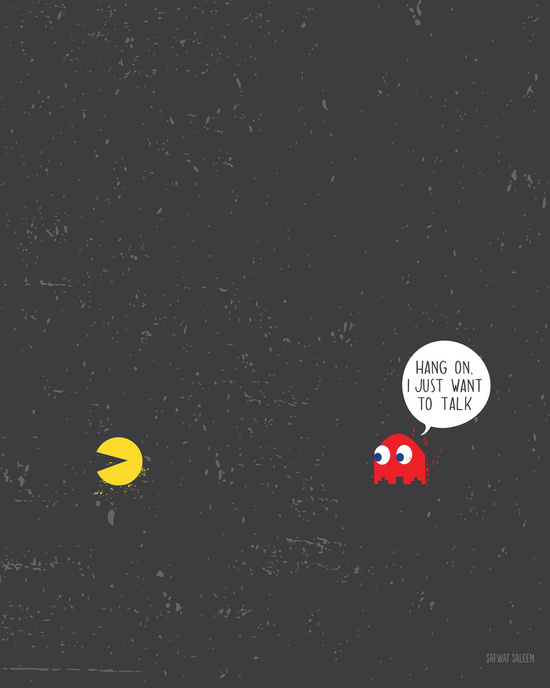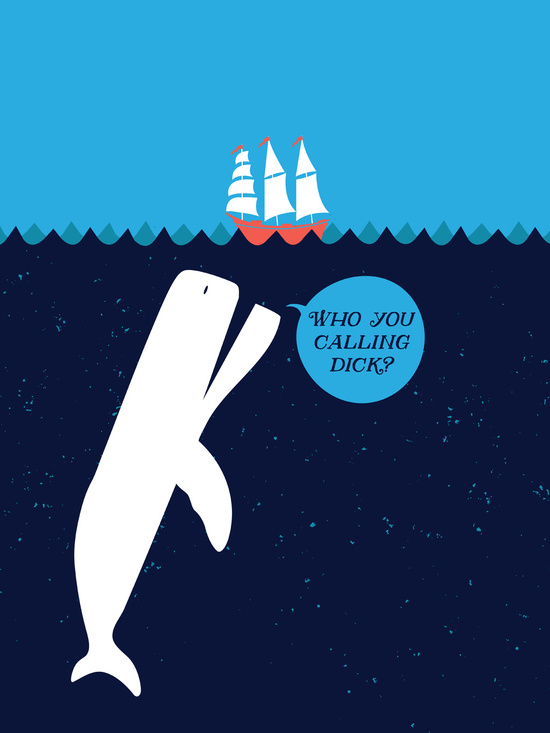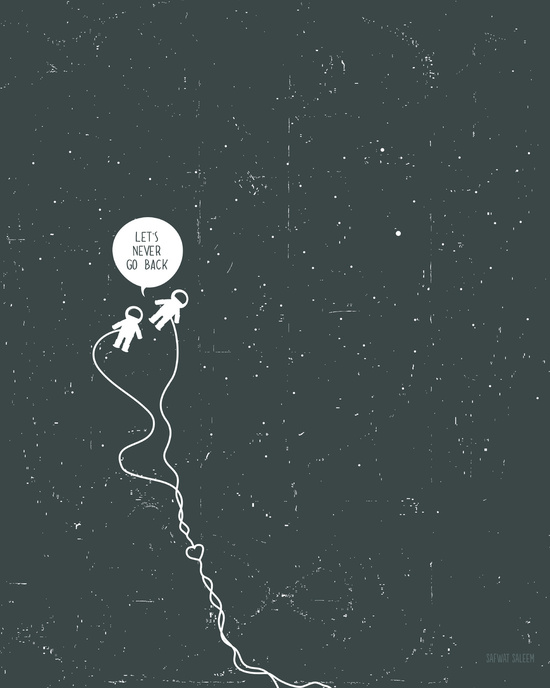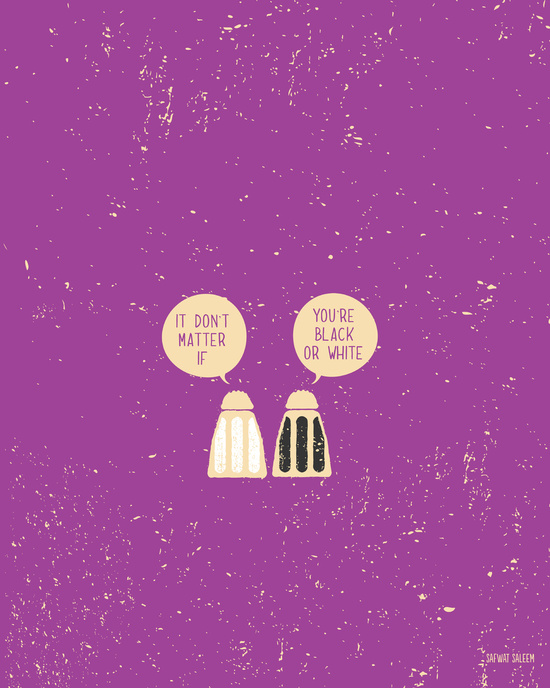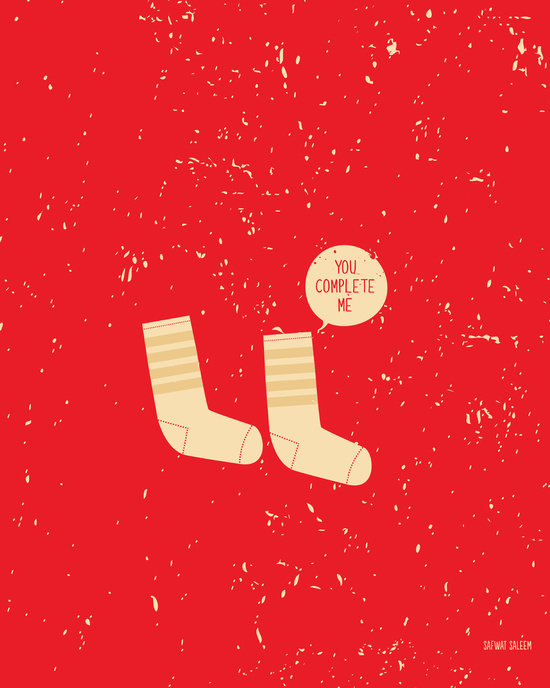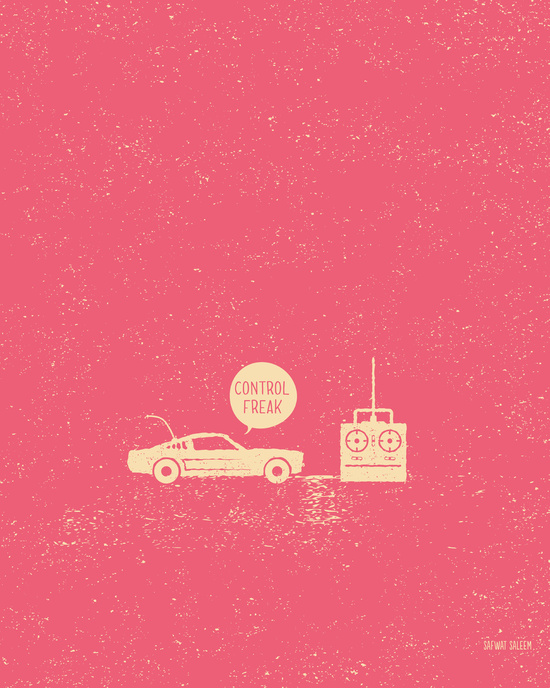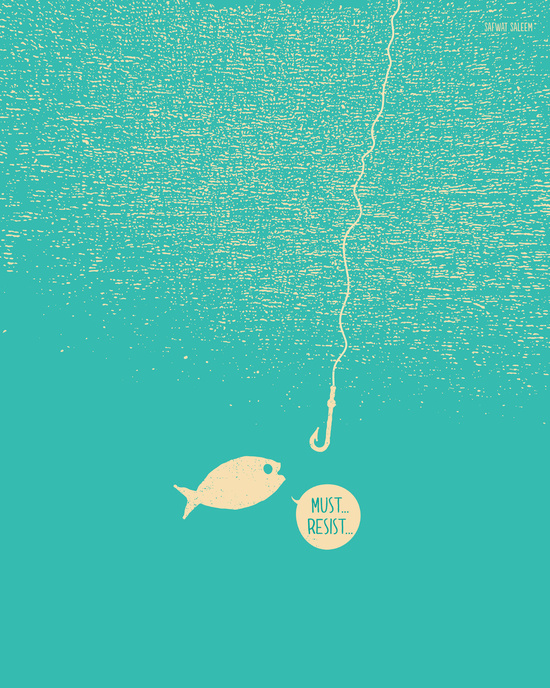 Check out more creative illustrations!
Did you enjoy this article? We would love to hear your thoughts, so don't be shy and comment below! Please don't forget to subscribe to our RSS-feed or follow Inspirationfeed on Twitter, Google+, Tumblr, and Facebook! If you enjoyed the following article we humbly ask you to comment, and help us spread the word!