Last Updated on June 18, 2020
Biking is a versatile activity. It can be as leisurely or as extreme as the biker desires, with some bikers like The Cycling Scot taking visits on his bike to some of Scotland's most beautiful spots. Leading manufacturers of sports bikes do multiple launches of new models each year.
With each model comes a new design, a new idea, or a new feature. But every so often, conceptualized bikes permeate the biking world. These one-of-a-kind designs leave a spectator either in a gasp-worthy state of awe or a head-scratching moment of confusion. Either way, these bike concepts leave their marks to the bikers.
If you're interested in electric bikes, eriderbikes.com has a wide selection of wonderful electric bikes. Below are ten of the most beautiful bike concept designs we've seen in the last few years. Let's take a closer look on what makes each bike different from the rest.
1. Audi E-Bike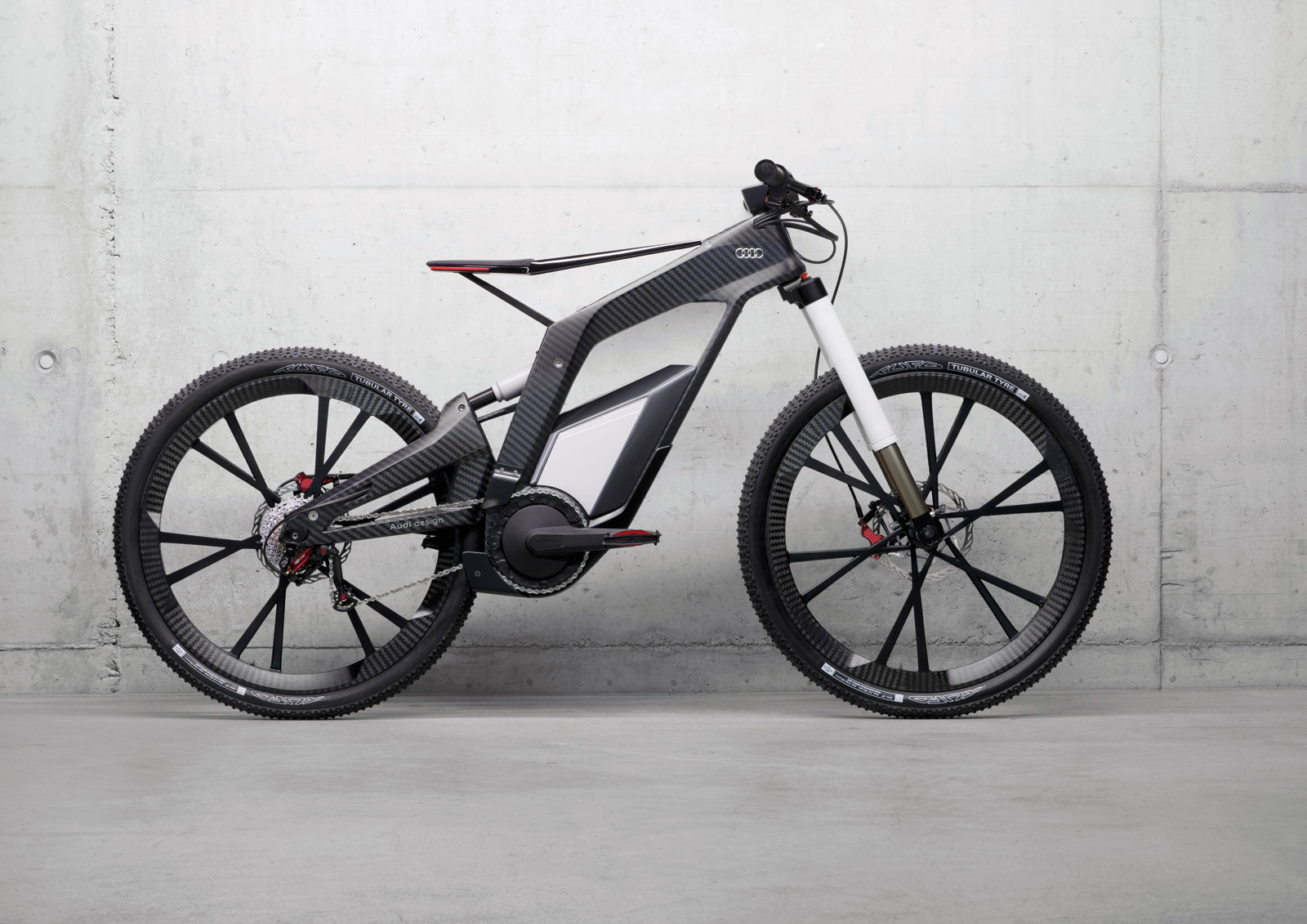 Created by Audi, one of the most popular automobile manufacturers, as a high-end pedal, the Audi E-Bike is constructed for sports, fun, and bike tricks. The design of the Audi E-Bike is futuristic, to say the least, which is fitting since it's labeled as a bike for "tomorrow and beyond." Every piece of the bike has been shaped and made by Audi experts using light carbon-fiber frames, making it one of the lightest e-bikes today.
2. Peugeot Onyx Bike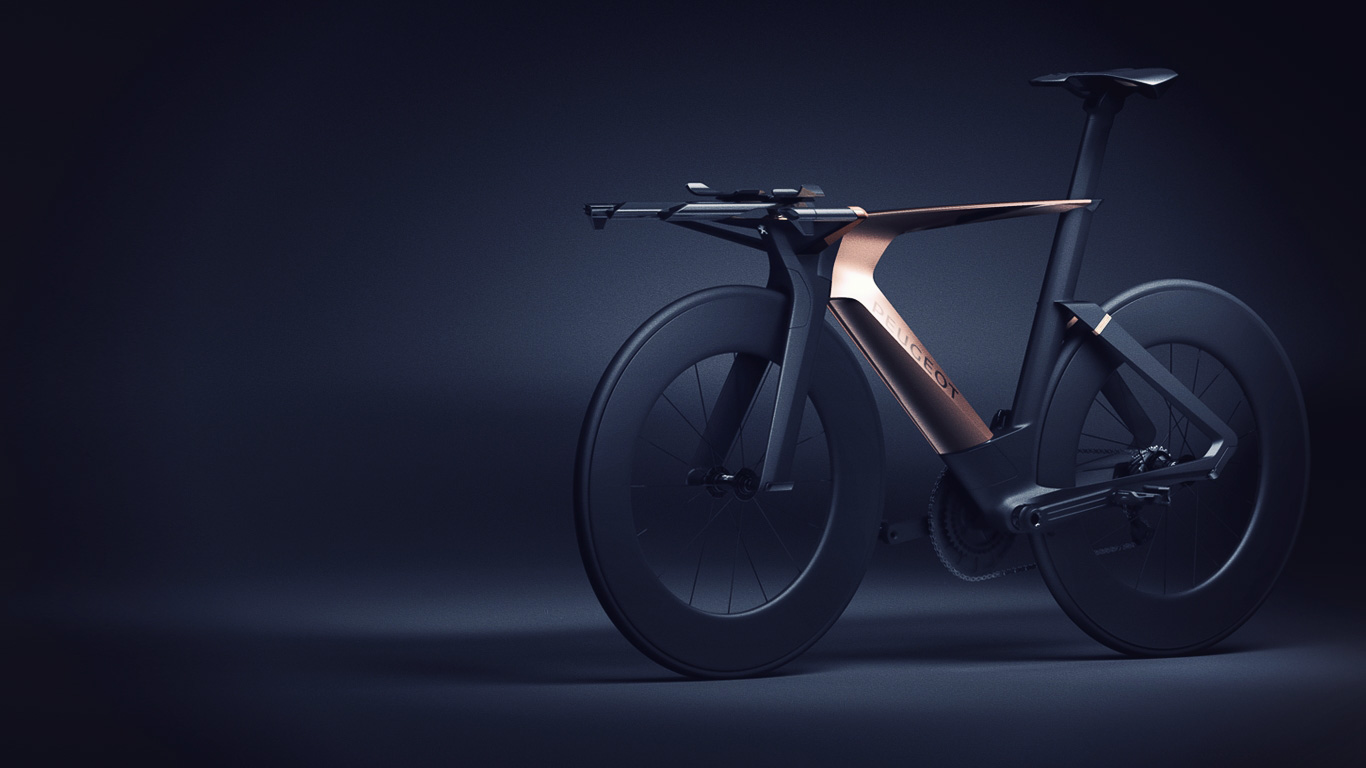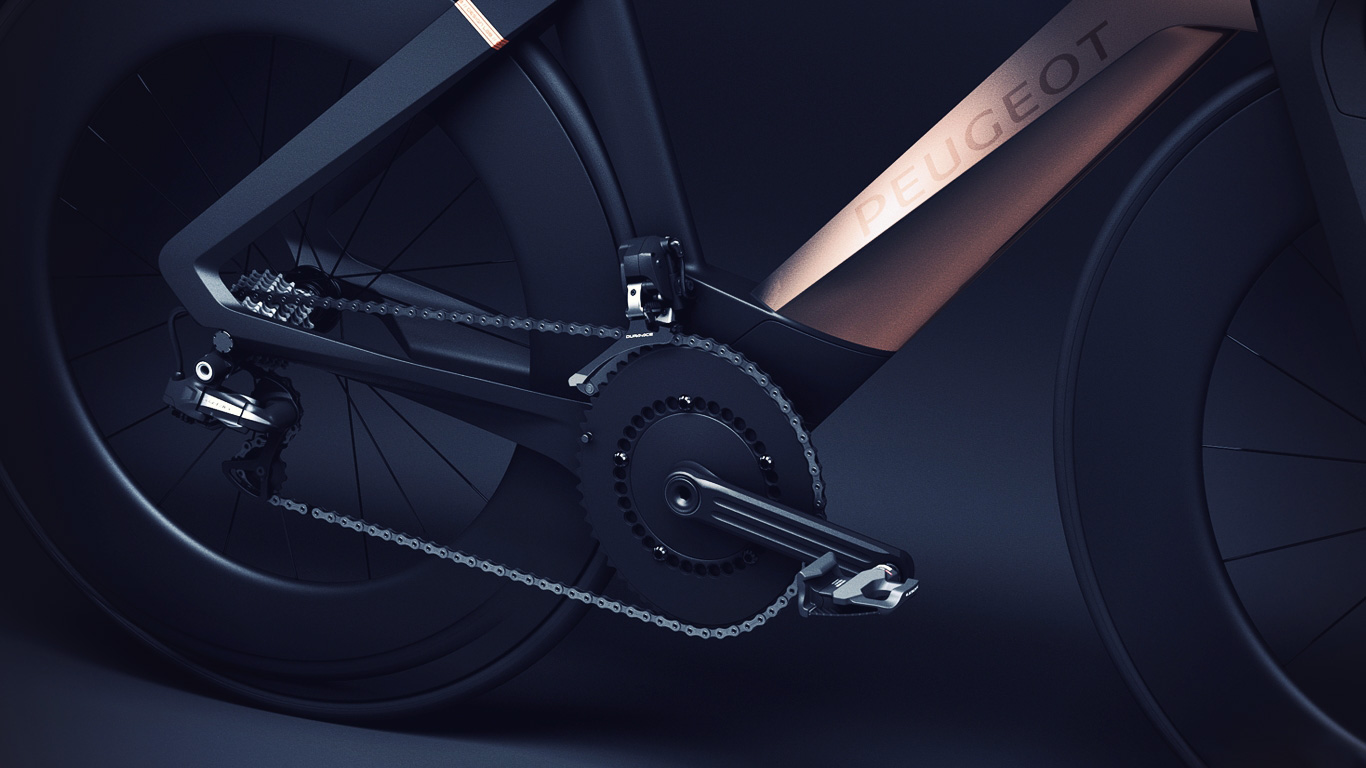 The name of the brand alone screams high performance and promises a unique riding experience. Peugeot Onyx Bike is a considered a Superbike with its futuristic and innovative concept. The frame of this concept bike is made of carbon, while the wheels and disc brakes are in league with the brand's automobiles. One of Onyx Bike's selling points is its speed since it's mainly designed with pro bikers in mind.
3. Projekt MRSC by Canyon Bicycles
One of the leading bike manufacturers is yet to unleash the Projekt MRSC, a showstopper of a bike that features a slick dual suspension. This concept bike also showcases an aero shaping that helps an aero road racer improve his performance. As of yet, the design is still in its proof-of-concept stage.
4. Ford E Bike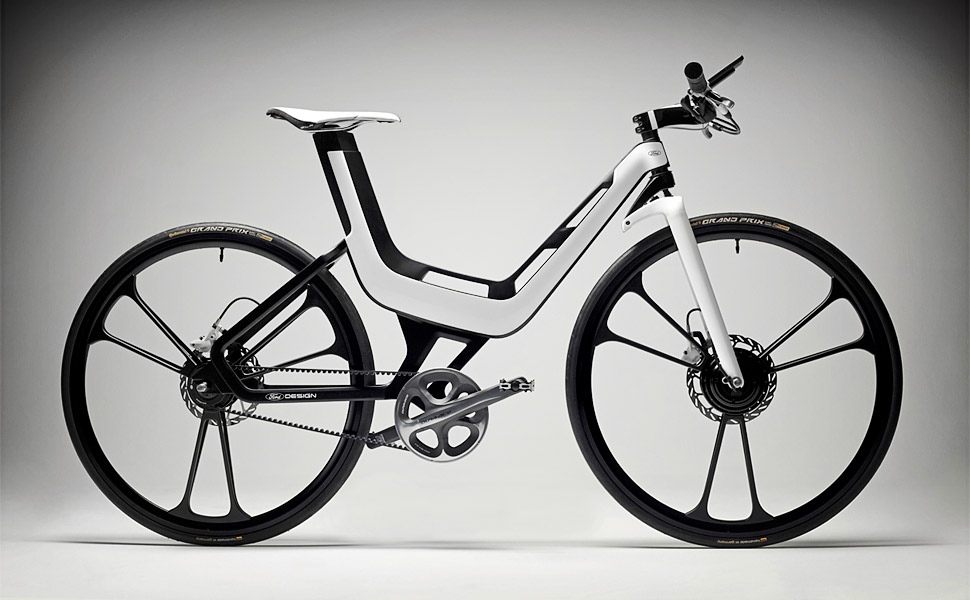 With a name like Ford to construct and back up an e-bike, bikers and biking enthusiasts will undoubtedly pay attention. It is made from a combination of aluminum and carbon and is powered by a lithium-ion battery that is hidden within the bike's frame. The Ford E Bike also utilizes the Magnetostriction sensor technology that is typically used during Formula 1 events.
5. Lexus Concept Bike
Yet another concept bike from a big automobile brand! The internal gear of this concept bike with an unadorned name is made by an eight-speed Shimano electric system. It also has its own recharging system, courtesy of its 25.9V lithium-ion battery that is positioned behind the seat tube. The Lexus Concept Bike is promoted with the "fundamental engineering and design values" of Lexus, but in two wheels.
6. Nulla Bike by Bradford Waugh
The Nulla Bike is the perfect example of a minimal concept bike. Nulla, which translates to "nothing" in Italian, is described as a bike that is made for riding on into the future. It is created by Bradford Waugh using his exploration into the world of transportation. If "nothing" looks this good, then nothing is fine.
7. Z-FIXIE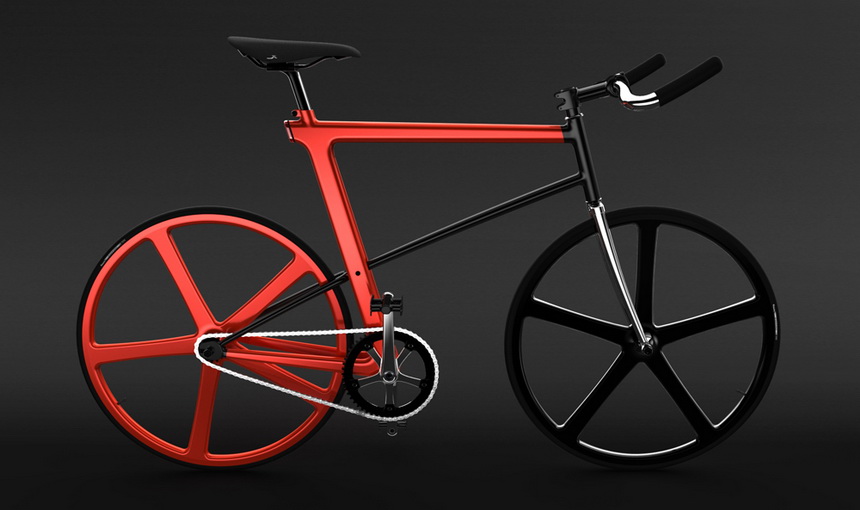 This concept bike's name perfectly describes its features. The Z-FIXIE is a fixed-gear bike concept with a sleek frame in Z-shape. This awesome shape is comprised of the top tube, the seat tube, the bottom bracket and the chain that are interconnected with one another. The shape and design of the bike gives off an urban vibe.
8. INgSOC Hybride Bike
As this concept bike name's implies, the INgSOC Bike is a radical pedal-powered hybrid electrical bicycle. The look of it is reminiscent of the arms of Bumblebee (Transformers), with its black and yellow paint. The futuristic bike features a more flexible handle that benefits aero bikes and triathletes.
9. BMC Impec Concept Bike
This particular concept bike from BMC Switzerland is result of the merging of inputs from different bike experts and real bikers. The Impec Concept Bike features a revolutionary bike that can accommodate all types of riders on the road.
It allows an impressive modularity and integration for add-ons to suit the rider. The add-ons provide two key purposes – the improvement of aerodynamics and the upkeep of the bike's appearance.
10. Frenchbuilt Concept
When talking about conceptualized design for bikes, the Frenchbuilt concept falls under the awesome-yet-confusing category. The uniquely designed bike is said to be constructed using carbon fiber, which is strengthened by using titanium tubes. The bike's frame is incorporated with ABS controlled brakes and switch-operated derailleurs.
These are just ten examples of the most captivating concept bikes today. Some of them are produced by high-end automobile brands so they're expected to be awesome and high-performers. Others are still in their early stages of concept and experimentation. If you want some affordable electric bikes you can visit FriendWithA for all kinds of rentals.
One thing is for certain: these concept bikes' success will depend on their design and function.