Last Updated on January 24, 2023
Death is mankind's worst tragedy; the only one that everyone must suffer sooner or later. Death is also the greatest unifying tragedy that humanity has ever known. When it comes to one of us, it comes to all of us.
However, no one feels the sting of death more than the bereaved. And the closer you are to the deceased, the deeper the sense of anguish and sorrow.
While we can stand with the bereaved through financial support, the best way to extend our hands and touch their grieving souls is by sending our heartfelt condolence messages to them. Condolence messages may not bring back the deceased into life, but they encourage the bereaved to walk through the dark chapters with a renewed sense of hope, optimism, and positivity.
But choosing a condolence message isn't a walk in the park. And seeing as you want your message to create the most grief-relieving impacts, you should pull all the stops when coming up with an ideal sympathy message for the grieving.
We've rounded up 50 of the most impactful condolence messages to help you stand with a grieving relative, friend, or work colleague.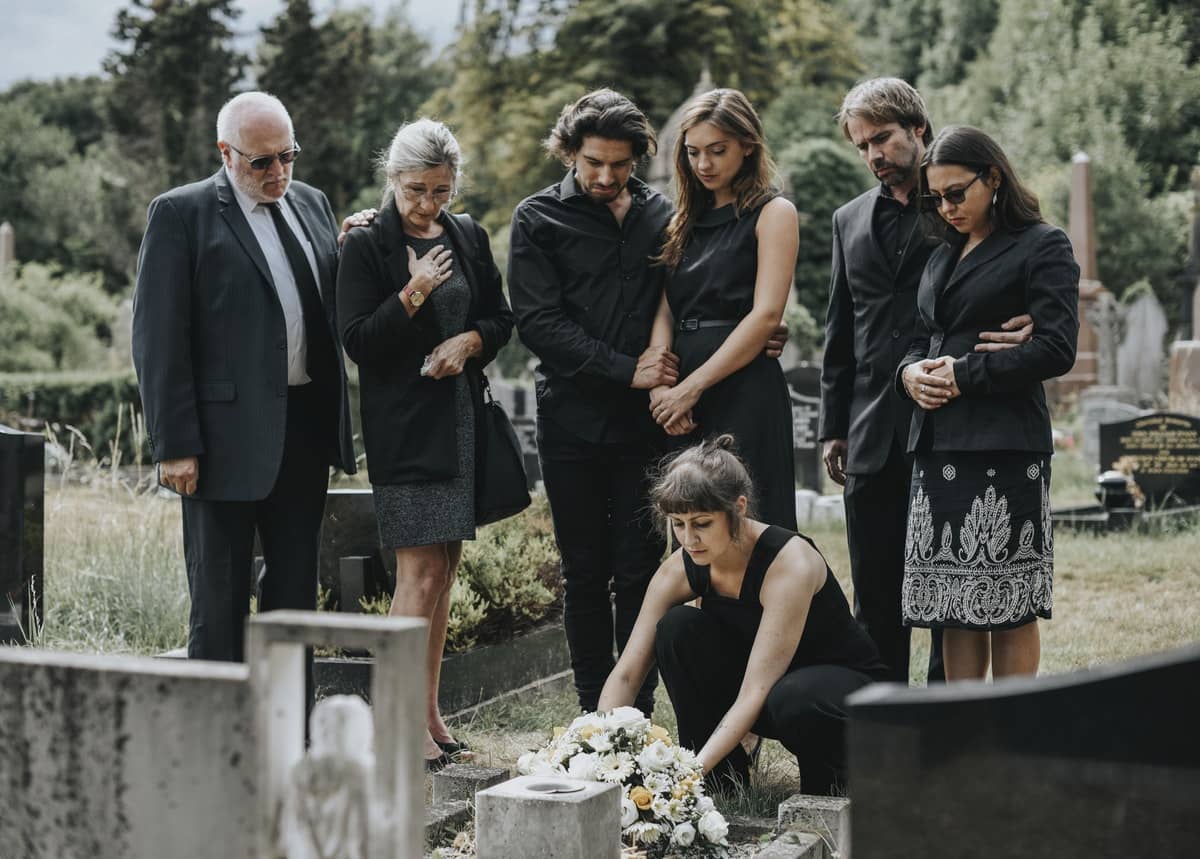 1. [Name's] place can never be filled, and his/her loss will be with us forever. But his/her memories should be treasured and his/her life celebrated for the amazing man/woman s/he was. I'll be here for you whatever you need.
2. [Name's] kind face remains forever in our image. S/he retired quietly, the same way you live in the world of good and righteous.
3. After the tears have dried and the goodbyes have been said, all we have is happy memories that we've shared with our loved ones.
4. A gem as special as (name) can never be forgotten.
5. As long as you live, your loved one will live on through you. Receive my heartfelt condolences.
6. Death relieves our loved ones of their suffering, but it puts us in pain… what a conflict. Receive my deepest condolences.
7. Even as (Name) has gone to be with our maker, we know we shall feel him/her smiling down on us.
8. Forever remembered, forever missed.
9. Gone from our sight, but never from our hearts.
10. Gone too soon — but his/her love lives on. You're in my thoughts.
11. Hearing about your loss has deeply saddened me, but I know that this is far from what you are going through right now. Receive my condolences.
12. I am at a loss for words during this sorrowful time. Please know that I am thinking of you and praying for peace and comfort.
13. I cannot believe that s/he is no longer with us… I have to believe that God has bigger plans for you. Sincere condolences.
14. I know how close you and [Name] were. I'm wishing you strength and love to get through this awful time.
15. In this tough time in your life, may our friendship, sympathy and heartfelt condolences bring you comfort.
16. I offer you my thoughts, prayers and well-wishes during this dark time in your life.
17. Losing a loved one is hard, but knowing you have people to walk you through the journey lightens the burden; you have me.
18. Losing someone we love is never easy, but we must be thankful for, the beautiful moments and memories we shared with them.
19. May care and love of those around you provide comfort and peace to get you through the days ahead. My most sincere condolences.
20. May my condolences bring you comfort and may my prayers ease the pain of this loss.
21. May you be comforted by the outpouring of love surrounding you.
22. May your heart and soul find peace and comfort.
23. My deepest condolences go out to your family. I will miss the presence of the truly lovable and kind person she was.
24. My heart goes out to you and your family on the passing of your [Name]. Accept my sincere condolences.
25. My heart is with you in your time of sorrow
26. Nothing is more painful in life as the separation of a jewel. God rest his soul. My most sincere condolences.
27. Our collective hearts are heavy with sympathy.
28. Our hearts are saddened by your loss and our thoughts and prayers are with you.
29. Our hearts go out to you in your time of sorrow.
30. Please accept my condolences, just know that I am here for you, and please don't hesitate to reach out, especially during this difficult time.
31. Please accept our condolences on the passing of your [father/mother/brother/sister/friend]. It was an honor to have known such a great person. Sincere condolences.
32. Please accept my deepest condolences for your family's loss.
33. Prayers and fond memories are what we have to remember our dearly departed. My most heartfelt condolences.
34. Sharing in your sorrow with love and friendship. Our condolences.
35. Someone so special can never be forgotten.
36. Take solace in the fact that (Name) is in a better place, till we meet him/her again, may he/she continue to rest with the Lord. Be strong.
37. The memory of people we love becomes a treasure when they are gone. Treasures are valuable, keep them safe.
38. The news of (Name) demise came as a great shock to us. Please accept our condolence.
39. Thinking of you and wishing you moments of peace and comfort as you remember a [friend/partner] who was so close to you.
40. Today and always, may loving memories bring you peace, comfort, and strength.
41. We cannot take away your pain, we can only pray to God to give you a reason to smile again.
42. We can't begin to imagine what you are feeling, but let us share our heart-felt condolence.
43. We don't know how to heal your pain but wish we could. Our most sincere condolences.
44. We pray the love of God enfolds you during your journey through grief.
45. When someone you love becomes a memory, the memory becomes a treasure.
46. When we lose a loved one here on earth, we gain an angel in heaven that watches over us. Our most sincere condolences to you.
47. With a heavy heart, I pray for the eternal repose of one who was a man/woman of distinguished humanity.
48. With caring thoughts and love.
49. Words cannot even begin to express our sorrow.
50. Your loss has left all of us deeply saddened.
Conclusion
As we mentioned at the beginning, no amount of verbal or written consolation can bring the deceased back. However, the words you use in your condolence messages go a long way in alleviating grief for the bereaved.