Last Updated on November 23, 2022
The Consumer Packaged Goods (CPG) industry is growing and evolving at an unprecedented rate. And, as billions of items are bought every day, companies had to level up their development, production, and distribution systems.
But the transformation the entire sector has undergone over the past years has caused the global supply chain to stretch thin, exposing it to severe risks such as fraud and counterfeiting. 
Luckily, there is a lot that companies can do to prevent adulteration, gain visibility in the supply chain, and guarantee product authenticity to their consumers – starting with smart packaging solutions. 
In this guide, you'll learn what CPGs and how packaging can help drive the industry into its future. Still have questions? This guide by the authentication experts at Authena can help: https://authena.io/what-are-consumer-packaged-goods-cpg/. 
What Are Consumer Packaged Goods?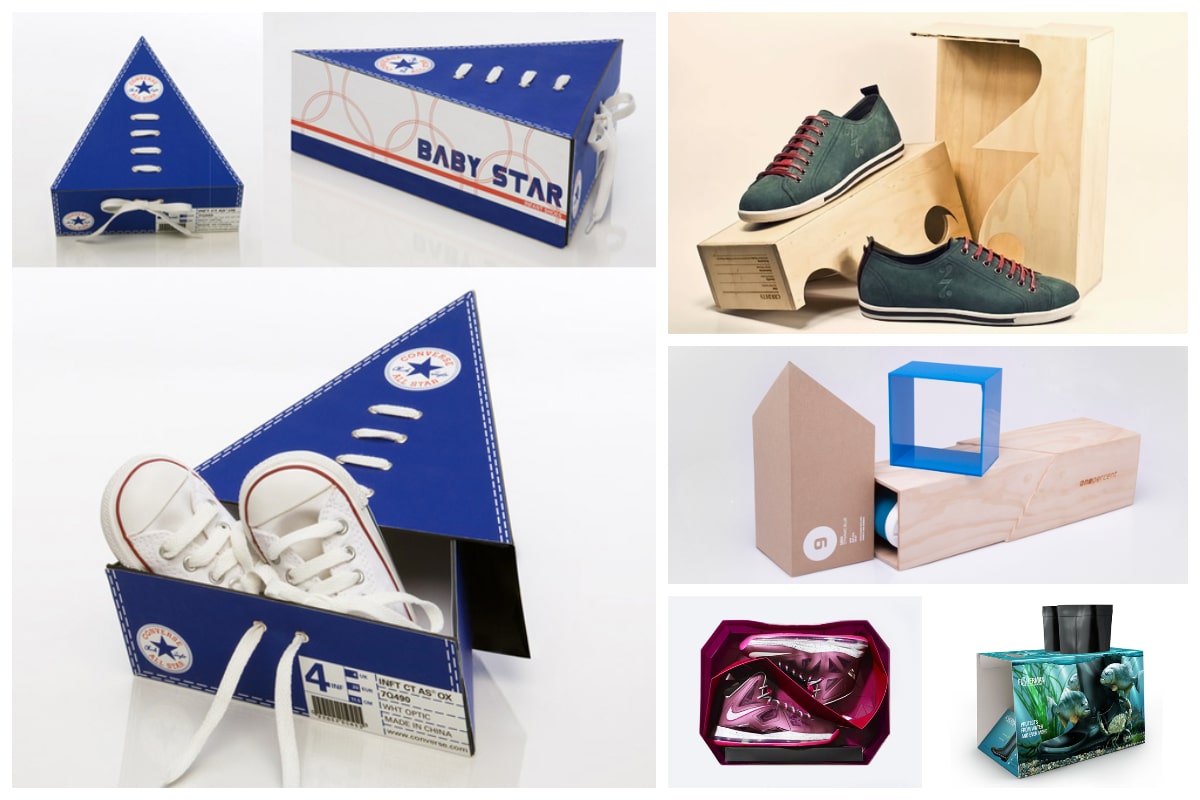 Let's start by understanding what Consumer Packaged Goods are. 
Although the CPG industry evolves alongside consumer demand, Consumer Packaged Goods are defined as those products that consumers purchase frequently, such as fragrances, food, clothing, and household supplies. 
These products are designed to live through a short lifespan and be replaced within weeks or months. 
The CPG Industry at a Glance
The demand for Consumer Packaged Goods has never been higher, but companies in the sector are now facing unprecedentedly high levels of competition. But what is the CPG industry?
The CPG sector refers to the portion of the market concerned with developing, producing, distributing, and marketing products that users buy and consume in their everyday life. Today, the U.S. consumer goods market is worth a whopping $635 billion, and the industry is expected to continue growing in the next few years. On a global scale, the US CPG industry represents the largest and most varied market, consumers are receptive to both imported and domestic brands, and subsectors are thriving. 
What's more, with the advent of online marketplaces, the industry is now developing to better serve the eCommerce market. 
Examples of Consumer Packaged Goods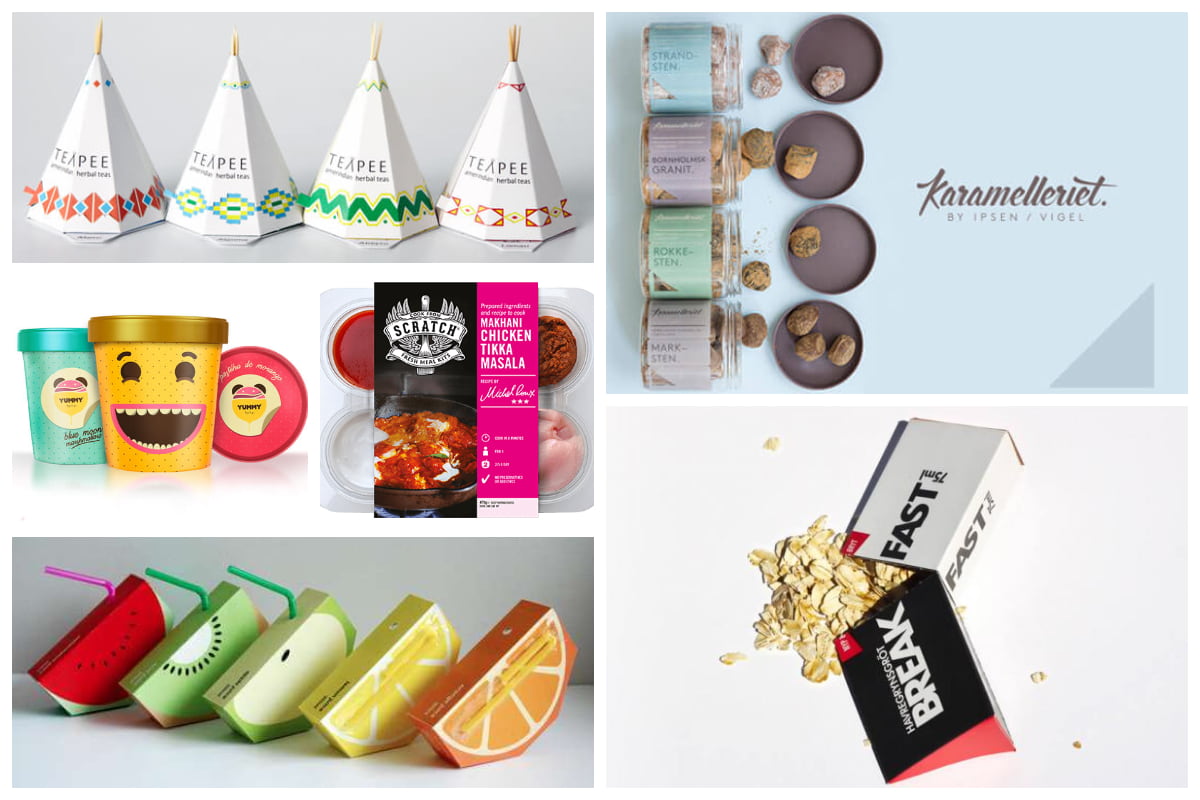 Now that you have your answer to the question "what is a CPG?," it is time to look into consumer packaged goods examples. 
The CPG industry has a wide range of subsectors, including the appliance, food and drinks, toys, fragrances, and beauty markets. Some of the most common examples of CPGs include:
Cleaning products

Household supplies

Cosmetics

Fragrances

Home furnishings and decor

Toys and greeting cards

Medications 
The CPG category also englobes the Fast Moving Consumer Goods sector, which concerns items that have an even shorter lifespan, including toiletries, drinks, food and processed foods, and supplements. 
Generally, CPGs are opposed to Durable Goods (DGs) such as vehicles, furniture, and some appliances. 
The Importance of Packaging in the CPG Industry
As seen above, the competition in the CPG industry has never been fiercer. However, companies have more than one tool at their disposal to hone their competitive edge and ensure their brands start out. And, the most important one of these tools is packaging. 
According to guidelines by Authena, to create better packaging solutions, companies need to keep in mind sustainability, accessibility, environmental impact, ease of production, and alignment with the brand's values. 
But packaging isn't just a branding or marketing tool! With the right smart packaging solutions, companies can track their products through the supply chain, prevent fraud and counterfeiting, and boost the user experience. 
CPG Packaging Security Levels: Is Your Company Doing Enough To Protect Your Products?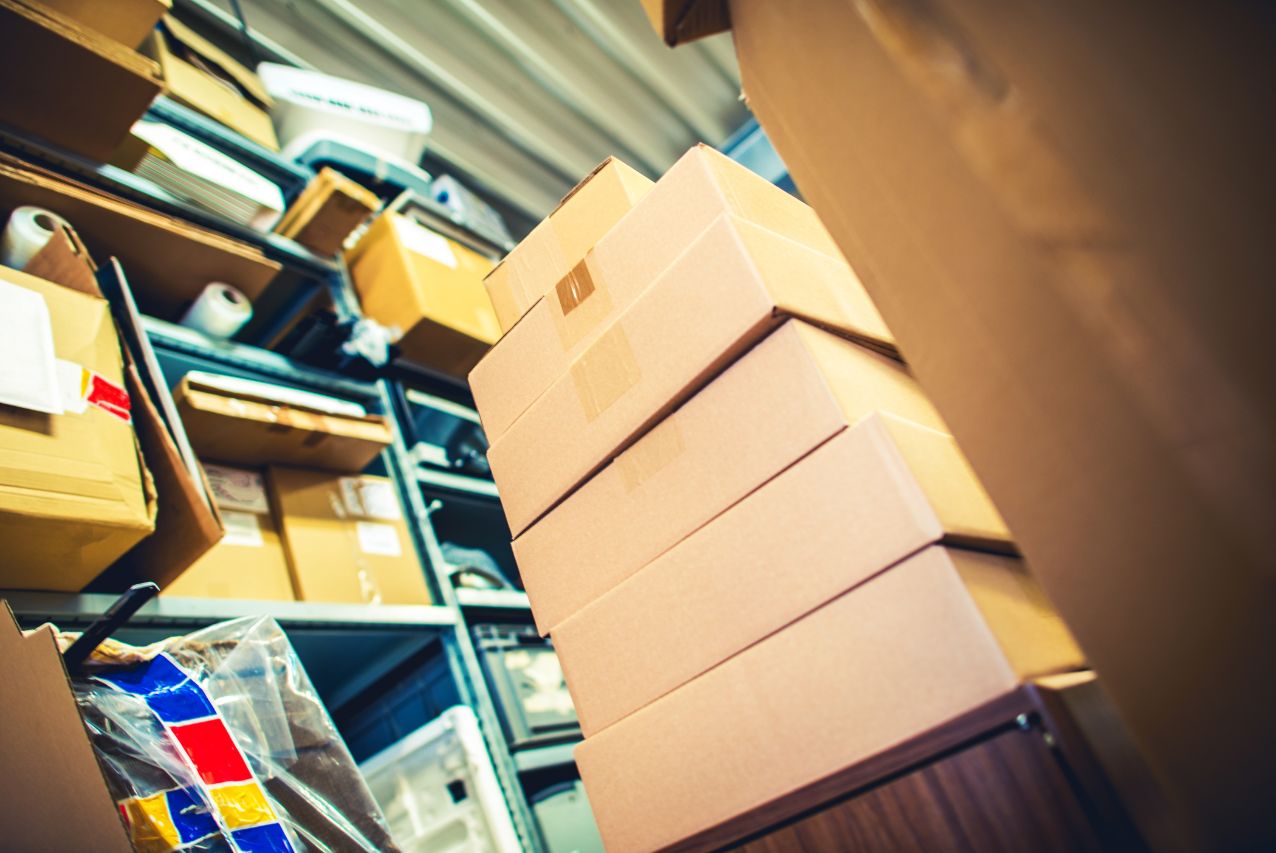 As estimated by the OECD, over 3.3% of the world's trade today is made of fake goods. And, with the advent of eCommerce, this percentage is only bound to increase over the next few years!
However, most companies rely on traditional packaging solutions with low-security measures, which leave their products exposed to threats such as adulteration, refilling, tampering, and distribution in illegal markets. 
Luckily, technology has evolved significantly and, today, you no longer have to rely on forgery-prone solutions such as QR codes or barcodes to gain visibility into your supply chain and ensure product authenticity. 
Boosting the Security of CPG Packaging With Technology-Enhanced Solutions
Smart packaging solutions enhanced by technology boast features such as Near Field Communication, Radio Frequency Identification, Tamper Proof Labels, IoT, and blockchain. 
Thanks to these technologies, companies are able to track and trace products throughout the supply chain, rely on an immutable record of transactions, and deliver accurate information directly to the consumer's smartphone. 
Ultimately, end-to-end technology solutions such as the ones designed by Authena can minimize the risk of counterfeiting and fraud, optimize supply chain operations, and boost user loyalty and trust.
Partnering With a Smart Packaging Expert
Although the right packaging is critical for CPG companies to track their products through the supply chain and prevent the reputational and financial damage deriving from counterfeiting, not all tech solutions are created equal. 
If you are unsure how to get started, partnering with smart packaging specialists such as the team at Authena can help you design and deploy the best strategy for your CPG company.