Last Updated on January 12, 2022
At the end of each year, it's a good practice to look at the year ahead and see what new trends and changes to the marketing world are coming. This allows businesses to align their strategies in the new year better and ensure they are prepared to be on the forefront of each coming trend.
Here are some content marketing trends to watch in 2019.
Mobile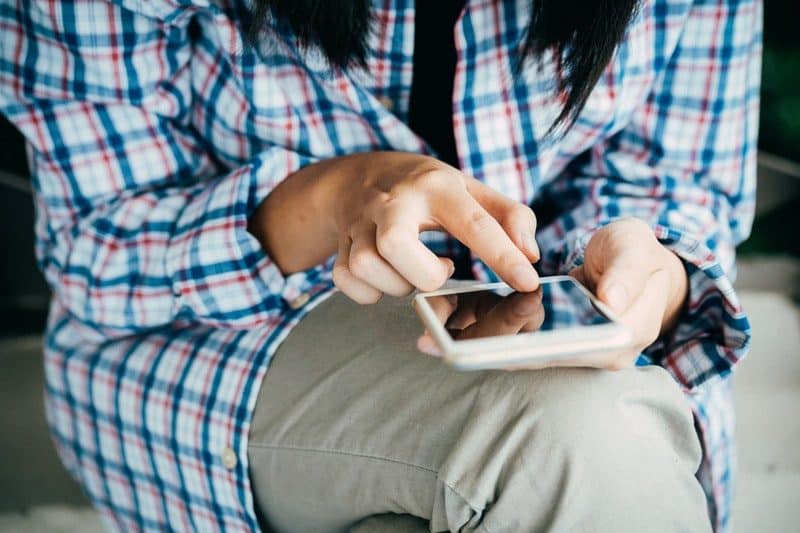 More and more people are digesting content on their mobile devices, instead of on their desktop/laptop computers. This has significant implications for how we structure and display content on our pages, mainly written blogs and website copy.
Even on desktop computers, thick, long blocks of text are detracting; this effect is only worsened on tablet or smartphone screens. Thus, creating blog content with ample amounts of bullets, headings and subheadings, images and other devices to break up the straight text are very important.
It's also crucial to make sure that your blog and other content pages display correctly on mobile screens. Users will click away if they do not.
Influencers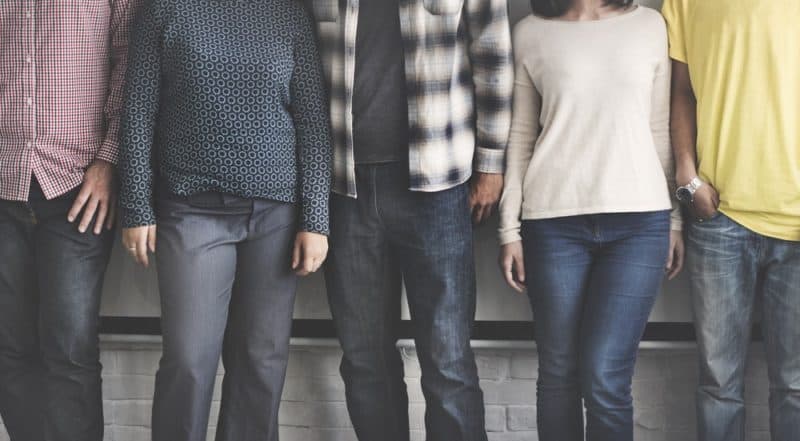 In the wake of fake news scandals, Facebook's issues with questionable accounts and other negative trends in the content world, online users' scrutiny of content legitimacy is at an all-time high. Simply put, people are putting more time into finding sources they can trust, rather than clicking into the first, relevant story they find.
If you don't have legitimate facts and sources, then audiences won't be able to trust your content. An easy way to establish credibility is to pair with a well-respected influencer in your industry. Many content creators are enlisting these influencers to contribute to their content and help earn audience trust.
The power of this strategy is really two-fold. Not only is the content legitimized, but you are also able to tap into that influencer's existing audience.
Video Marketing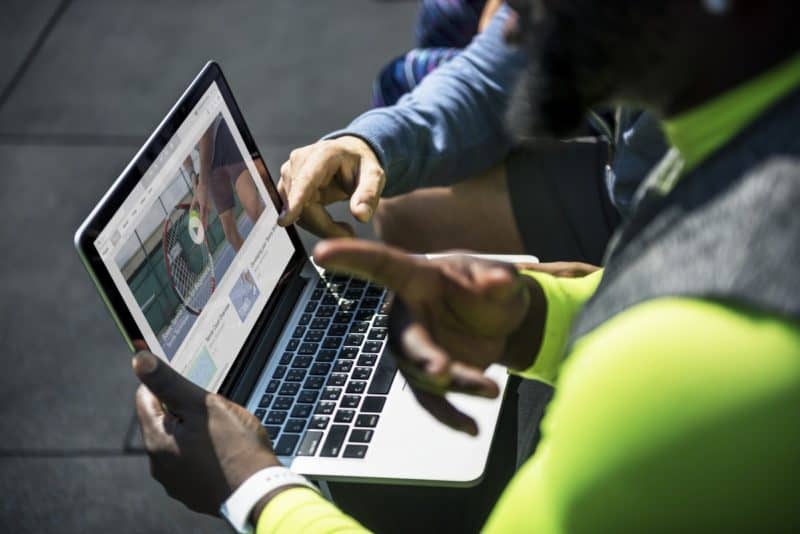 With the help of smartphone cameras and social media platforms dedicated to video sharing (YouTube, Vimeo, even Instagram, and Facebook), it's now easier than ever to create, edit and publish video content. As a result, video marketing is really emerging as an essential aspect of a brand's content marketing efforts.
If you really want to gain an edge in the video marketing front, go beyond the smartphone camera and invest in something nice. And, take advantage of stock video footage libraries, which are inexpensive to subscribe to and can really elevate your videos above the competition.
AR & VR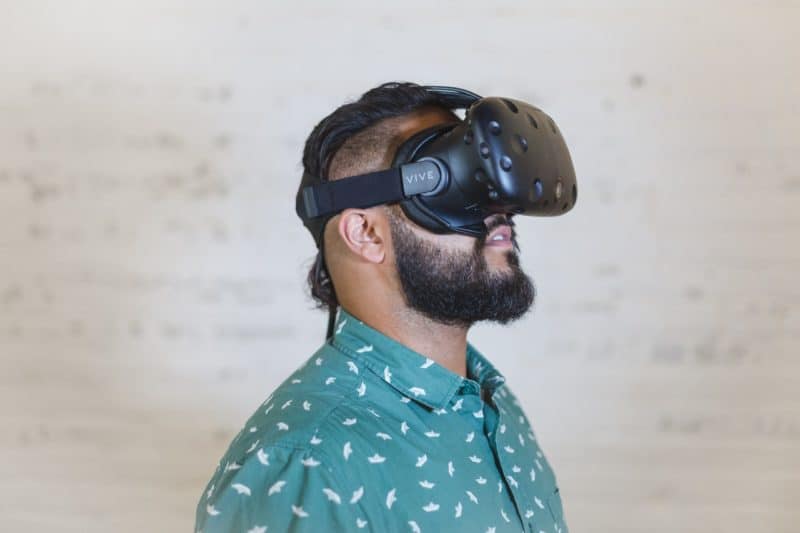 We're only just beginning to scratch the surface of the marketing potential for AR (augmented reality) and VR (virtual reality) experiences. Retail companies have already started exploring virtual dressing rooms or design studios, where customers can really see the items for themselves (virtually, of course). Other companies have been able to gamify A/VR technology, like Niantic's mega-successful PokemonGo.
It is only a matter of time before content creators begin applying this technology to their efforts to make genuinely engaging content experiences. 2019 may be the year we start to see this take place. How can your brand use augmented reality?
Conclusions
These are just some of the many content marketing trends to watch in 2019. After all, a year is a long time in the Digital Age. We'll be sure to see a lot taking place throughout the new year. Many of these trends, like the ones listed above, are to be expected, but there are certainly some surprises in-store for content marketers in 2019.