Last Updated on January 24, 2023
Many articles have been written explaining how you must design interfaces, graphics and how to deal with clients. But one key step in web development is frequently forgotten and that is content planning, which is also called IA (information architecture) planning.
If you rush ahead to programming and pixels you'll get poor content which will need changes later in the designing stage.
Information Architecture for the World Wide Web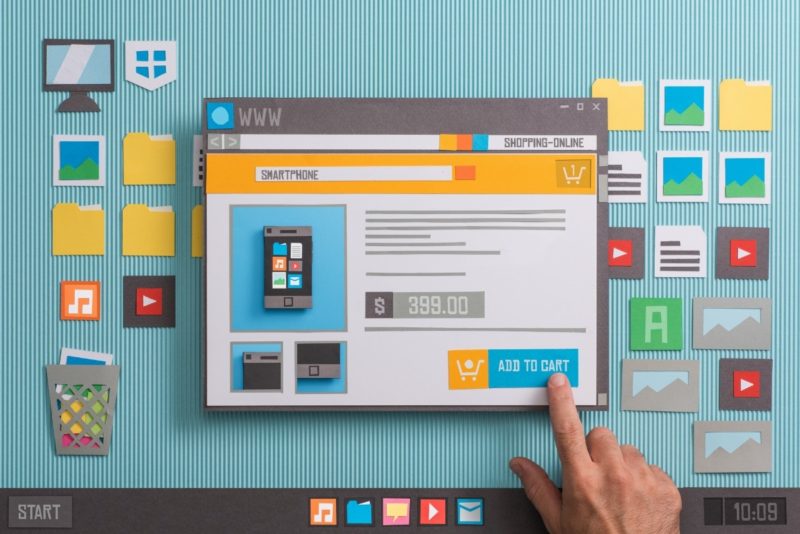 Beginning a New Project
Everything's great on the first day. You've secured a new contract, your client is enthusiastic, and you're all fired up for a great project!  You start the work by sending your client an email seeking what you require.
On the second day you get a TIFF logo by email:
A group of logo standards including RGB values, separately by email; a disc of photos with varied names; a fax message which labels the photographs; another email which explains the two levels of navigation in the eyes of the client; a telephone call to make changes to the upper-level navigation and an email with DOC attachment that contains text for different pages.
Then on the third day an email arrives that renders half the stuff you got earlier obsolete!
Three days have elapsed and already your project is no fun! You entered the web design trade to create terrific layouts, unravel problems and produce functional art. You never thought that you would also have to cleanse your client's mess!
A website is great if all its parts work in harmony. To accomplish this, you must start correctly from the outset. You will require an organizational structure that achieves these things:
Enables you to manage deliverables from different media
Allows you to quickly effect changes when required
Helps you team up with all concerned with the design
Shows the project's development and things still to do
Initiates the actual phase of designing and building
Since your users will be 'living' in your website, you need real-world principles of architecture for your website plan. Users must know how to find the things they are seeking.
By website architecture I mean hierarchy of the website's navigation as well as its structure and not text, graphics or something cosmetic.
Card Sorting
Card sorting is a method to get together hierarchy-based content. You have to just index all your website pages. Stakeholders can arrange the cards into reasonable stacks that reflect the chain of command of the navigation of your website.
This will ensure that your website's content will be found in logical places and similar content is put in groups with appropriate names.
To get feedback about which page must go where.
A terrific way to know what multiple users assume.
Results must not be taken at face value for participants will be guessing and assuming a lot.
A major website development task is to give people a sense of inclusion. The card sorting process does this.
Inventory of Content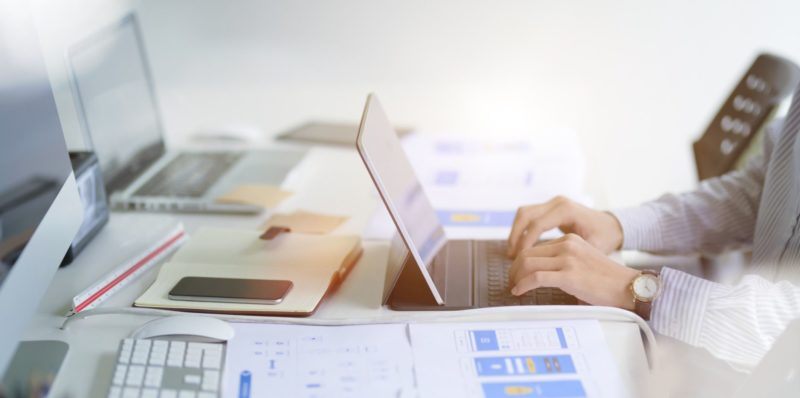 This is a great way to understand your website's range and the purpose of each page.
You have to craft a spreadsheet of all the pages with their respective URLs. You can make it more useful by adding page notes and short summaries of the raison d'être of a page.
To understand purpose, context and website pages.
When completed, pushing things about and trying out different navigation a scheme becomes easy.
Too laborious to make and not very useful in development phase; also, it becomes obsolete very quickly.
A terrific way to discover superfluous pages. But forcibly looking at every page and understanding its usefulness almost outweighs the disadvantages.
The form, which is free, can facilitate astonishing expressiveness. It's also the fastest way to capture ideas. But you can't ignore the drawbacks. Paper can get lost easily, it's wasteful as well as hard to share, and not too useful in the project's early phases.
Since a website is digital, it's best to go digital as quickly as possible. But make use of paper to note down ideas in a meeting as well as to explore and to brainstorm.
To quickly and collectively draw the website's architecture.
Paper can be moved around and it's fun to draw with markers.
Once you have used paper to get your sketch board ready, you have to transcribe it to another format.
Don't feel too good after the meeting. Ideas flow but the actual work is in deciding if any of these plans are worthy enough.
Site Map Illustrations
An illustrated site map can be quickly made, is quite expressive and simple to change.
There are many methods to build a site map diagram, which is a helpful way to show hierarchy. It shows precisely the relationship between the pages and points out your website's shallow and deep segments.
To illustrate relationship between different website pages.
Since it illustrates clearly the website's hierarchy with the help of arrows and lines, clients easily understand it.
Difficult to grasp true page relationships. What may look nice on a chart may not work so well on a website.
Site map illustration can quickly sketch hierarchy and navigation. Don't try to fill up other pieces of information that don't fit there.
Which Information Architecture to Choose?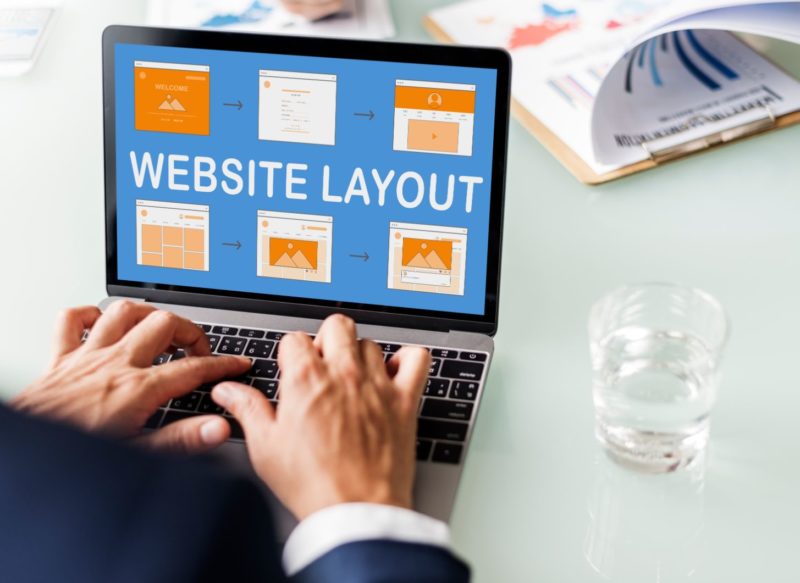 You can't plan your website architecture with a fixed technique. So consider these aspects when you choose your method:
How large is your website?
Sheer size renders some of these techniques awkward or impossible.
What kind of website is yours?
Card-sorting is great for an e-commerce website, but blogs get over killed.
If your client is not web-savvy, your plans and descriptions will need to be elaborate. If the client knows a lot about websites, you can be brief.
After trying many ideas, select a simple process which you as well as and your client can understand. Choose a process by which you have to do the minimum.
Architecture Planning Tips:
Organize your content to suit user's needs.
Name pages clearly and succinctly.
Think of typical users as people and imagine how they navigate your website.
Consider secondary ways of finding pages.
Architecture must revolve around content, not the other way around.
Respect your clients' egos, especially the large companies!
Use your content hierarchy as a guide.
The website's architecture helps the user to find the correct page. Too many times copywriting is overlooked and the fact that content is at the heart of a great website is forgotten.
Most great architecture planning tools are not very good for content planning. This forces many designers to skip the content planning process and instead, use as a content organizer their CMS.
Wireframes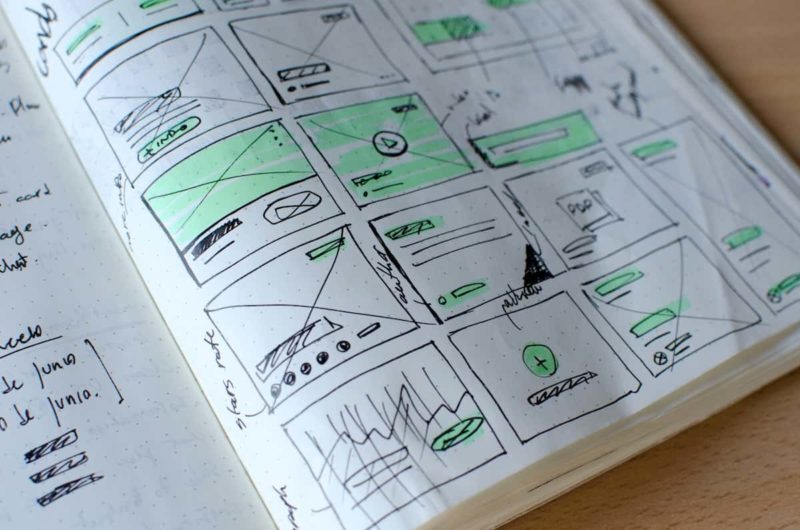 Creating your own wireframes is an intelligent way to show your ideas to the stakeholders. It's a terrific visual tool besides being very expressive. Since wireframes are manual, keep it simple. Don't overdo your wireframes.
Wireframes are an inherent extension of the other methods of architecture planning. They show the markup and content on the pages. The good thing is that they are illustrative and simple to grasp. But its tricky to get a structure that can work. You will need to mark up manually your content.
More Tips:
After you have got a good structure and style sheet don't touch the wireframe. It's not meant to be beautiful; people must focus on content.
The transition from wireframe to web development must be natural.
For minimal websites make use of wireframes in the initial development stage.
Content Text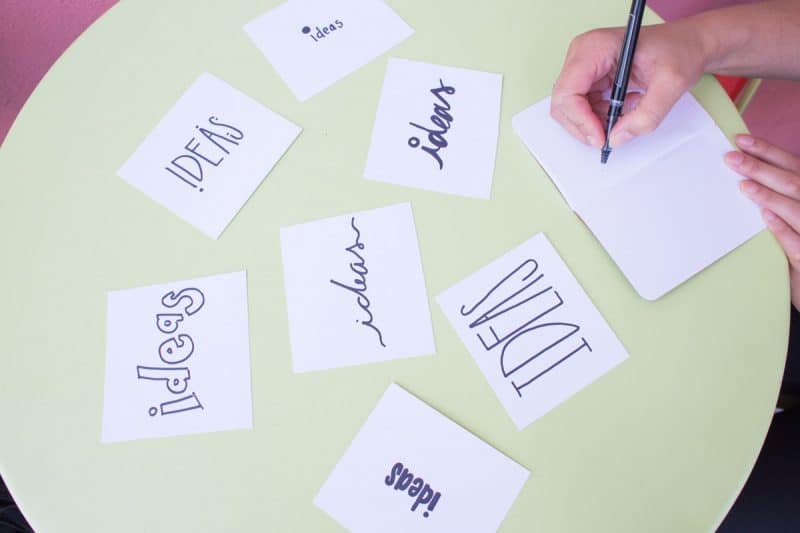 A large number of copywriters go for Apple Pages or MS Word when they start to write content. Simple tools are frequently the most handy and powerful ones. But here it's only partially true. Text editors may be a terrific way to organize text quickly, but they have some drawbacks in planning of websites.
The mark-up that text editors create doesn't translate nicely into the world of the web. Clients frequently don't comprehend how a document that's linear can be interpreted as website architecture that's free-form.
Slides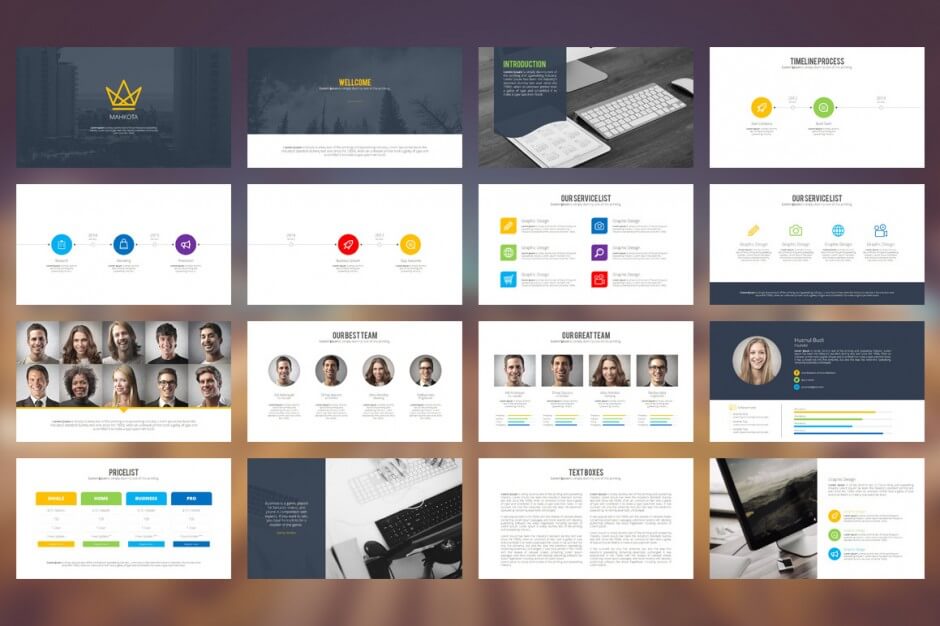 Like text editors, lot of people own tools that create slides, like Keynote or PowerPoint or. For many professionals, in fact, it's the lone layout tool that they possess. So a lot of websites use PowerPoint for their planning.
The availability as well as comparative ease of use make it a first class alternative for certain workflows.
With slideshow creators one can comfortably link pages and sketch structure.
They're freely available and their essential layout features free many who would have to struggle to express their thoughts.
They are great to get information but not so good at obtaining it back out. The designing objective often gets complicated because of their visual creation abilities.
These tools are terrific temporary wireframe creators. They use common processes in a novel way. But you'll have to do some substitution when you start building your website.
Some tips:
Don't be too creative with your designing.
Shun color and graphics and anything that doesn't exactly display the hierarchy of the content.
Keep the system simple. The aim is to create it illustratively and quickly. If it's complicated to drag pages as well as update links, you will be reluctant to seek new layout options.
Putting It All Together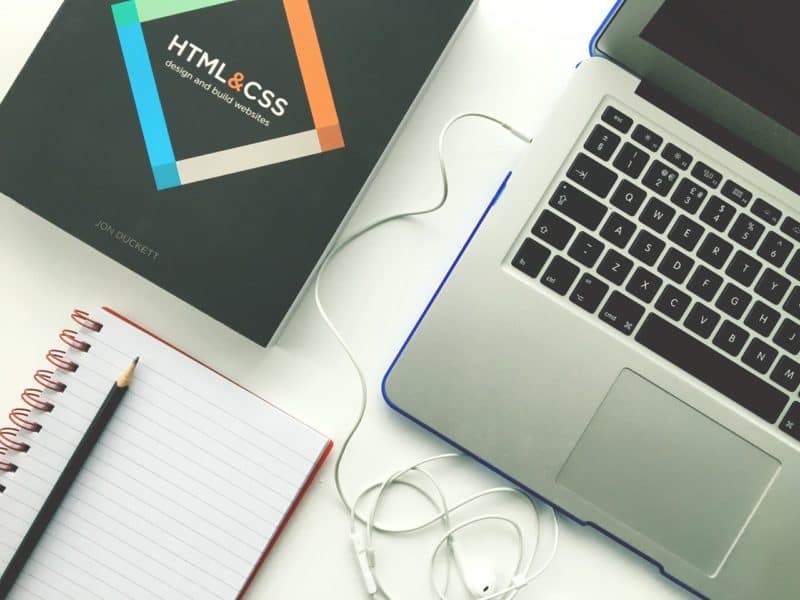 Finding the correct mix of processes and tools is an essential element of website planning. Lots of thought must go into the planning of the website, however small or big it may be.
This can be intimidating for the finest developer too. Also, you have to pacify one of the principal hurdles in the process of development and that's the client!
You are a terrific designer, architect, programmer or manager. However, if you cannot show advancement and get your ideas across to your clients, you will not succeed. Clients want feedback. They want to see where the project is heading.
Telling clients is one thing; showing them is something else altogether. Many budding terrific websites get derailed for designers did not properly explain to the client what was happening!
Collaborate with Stakeholders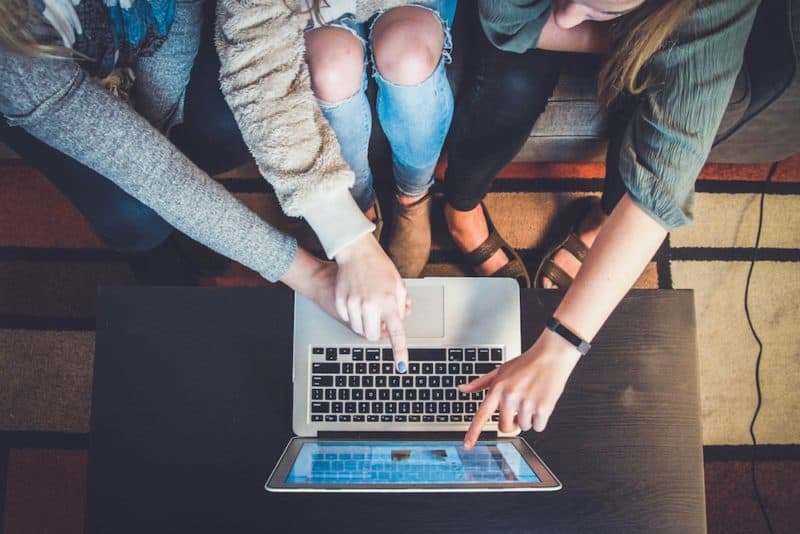 Get approval for the content, architecture and deliverables before you move to the next phase. Modern content management systems have templates which can house a large assortment of content. But this doesn't mean that organization of content and architecture are not your problems. In fact, they are.
But if you write the programming and cascading style sheet without comprehending exactly what you're creating, you will have to backtrack or fix content into an outline that is not yet prepared for it. Content always comes first.
So email all the collaborators; and if you do your planning on paper, make many copies so that many stakeholders will view the plan before you go ahead. Get in writing direct and clear approval of essential steps.
Call for meetings. Creative people generally hate meetings, but for a project to be successful collaboration is a necessity. Sometimes a short phone call can make a huge difference.
Practical Tips:
Be clear about what you want from clients.
Store all deliverables in a specific place.
Ask for changes on paper, if possible by email so you have a record of the time they came.
Use Google advanced site search to learn quickly the size of the current website as well as its shape, if the project happens to be a redesign.
Get access to old statistics from clients. This is important when you plan a new site.
Don't be too specific in the initial stages. Start in a general fashion and then be specific; don't get caught down in the finer points prematurely.
Summing It Up…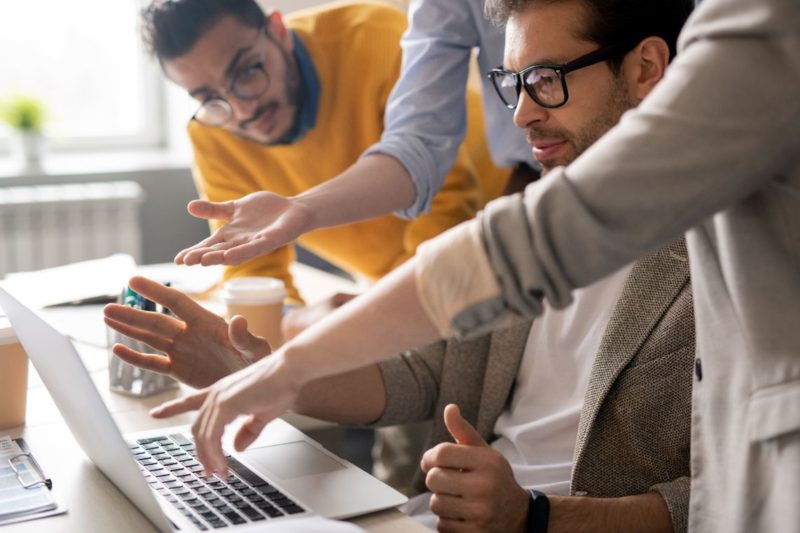 As a professional, you have to adopt best planning methods. Being swift is terrific, but don't outpace your client or the project's goal. Be adaptable and react quickly. The planning of a website is indeed a daunting job. But it can be accomplished if you maintain a workable process.
So, understand the website's goals. Get together resources and organize them at different levels of the design. Examine your work through user profiles. Show your plan and get approval for it and then move ahead.
Crafting a website is akin to story-telling. It begins with a solid outline as well as a clear plot. Your website may look fantastic and work great, but finally someone will study it and have to navigate it.
Really good websites consider content as well as organization in a big way. Greatness, as a famous designer said, is the result of a solid plan.
I hope this article has caught your attention and pleased you. Shall look forward to your comments!