Last Updated on March 2, 2020
Almost everyone uses the power of the internet to grow their businesses. Blogging for business is an effective marketing strategy, however, it doesn't end with a click on the 'publish' button.
When you upload your blog, you want others to read them. This is how you will get your game up because without traffic, you won't be able to build an audience and generate sales. Therefore, you need to build the best content promotion strategy for your blog. Generating traffic on your site is of utmost importance so we've listed these tactics you must prioritize on your next content promotion strategy.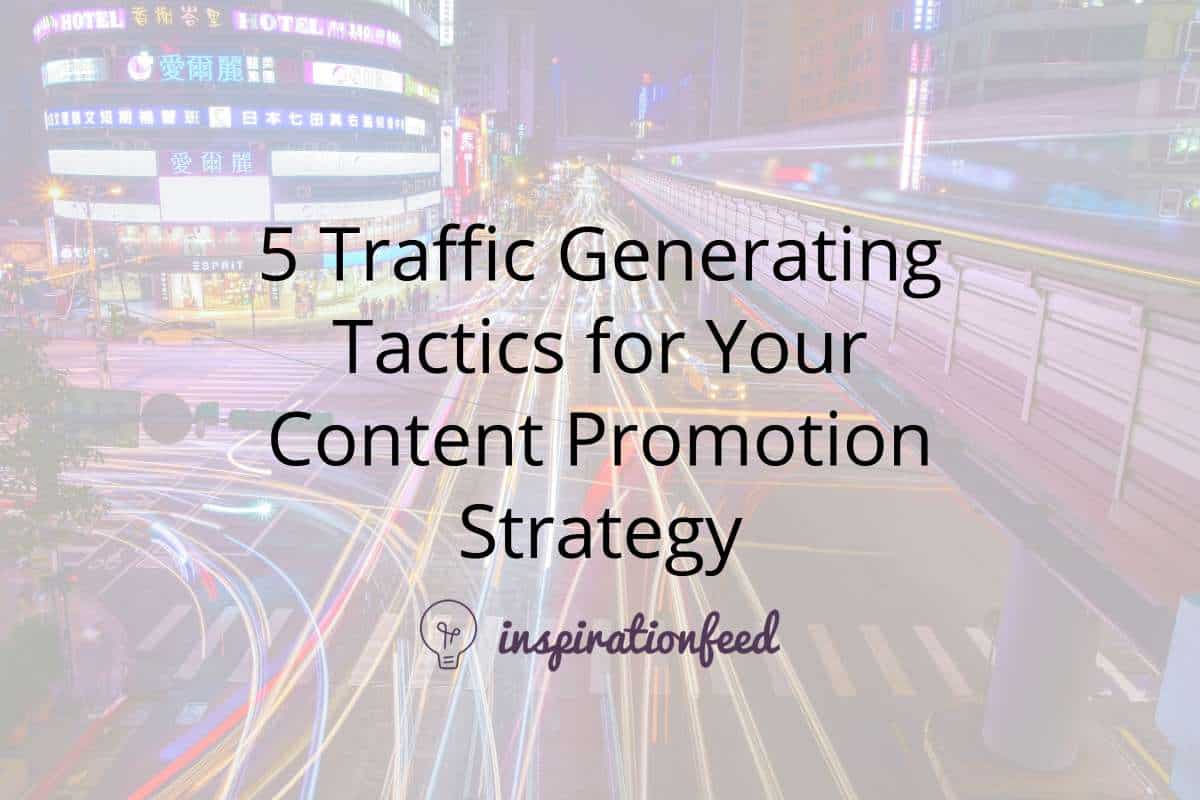 Social media
Publishing your content on your blog can go a long way. If you want to grow your traffic and build a following, use social media to your advantage.
If you haven't done this yet, go create your own social media pages now and always stay true to your brand. Edit the color theme, "About" section, and photos to match how your blog looks.
Here are tips to remember:
Create a social calendar
Share and schedule your blogs at the right time
Use hashtags
Always be active and engage with your followers
Add your blog links on your posts
Once you're done with your new branded pages, head over to your blog and install social media tools that will help increase your blog's engagement rate. A simple social sharing button can go a long way.
Millions of people are lurking around social media so tapping them will help drive more traffic to your blog.
Here's a great resource to better leverage the power of social media for your own blog.
Link Building
Backlinks are one of the most important factors that search engines use to rank your website. The quantity and quality of links both matter.
Before diving into link building, you must know which keywords you want to target. To do this, study first the basics of keyword research. This is because you don't want to use random and irrelevant anchor texts for your links.
However, link building is not a onetime thing you do today and ignore tomorrow. Always check if the links you've gained are from reputable sites. Changes happen every day so it's best to have a tool that can help you monitor all of your backlinks so all of your links are of high quality.
Always try to keep your link portfolio healthy so you can keep increasing your overall online value and presence.
Guest posting
Guest posting is a cost-effective way of gaining traffic. However, you need to invest a ton of time and effort to make it work for you.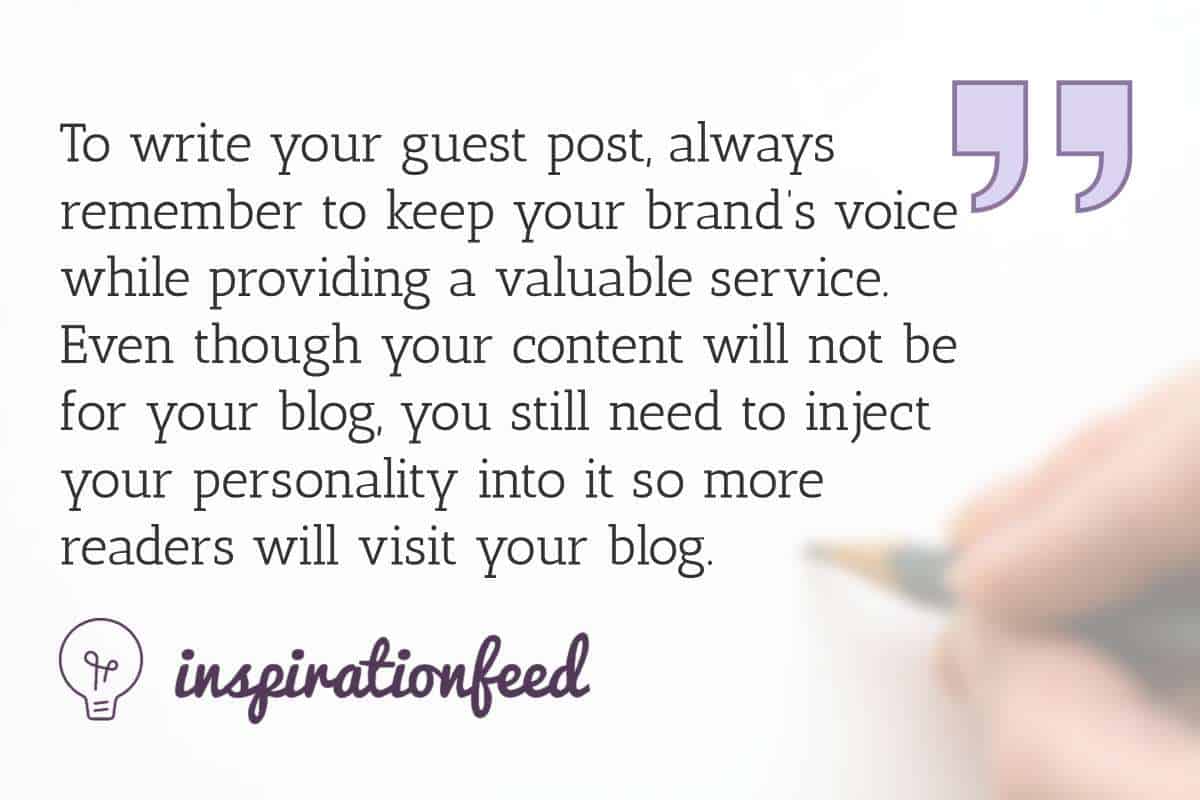 Some bloggers make the mistake of not diving into this tactic because writing free content for others don't appeal to them and they don't see its benefits. This is the thinking may affect your blog.
Don't think hard about giving out a free content. One important thing to do first is to find blogs you know and believe will give you high returns because even if you're giving out your content for free, you know it will go a long way for your blog.
For starters, here are the three criteria of the blogs you want to look for:
Relevant to your niche
Credible and is authoritative
Possible long-term relationship
To write your guest post, always remember to keep your brand's voice while providing a valuable service. Even though your content will not be for your blog, you still need to inject your personality into it so more readers will visit your blog.
Blogger outreach
Building your network also takes place outside the corporate workforce. The blogging community enjoys having a good amount of 'friends' that have similar goals and they refer to this strategy as blogger outreach.
From the name itself, you reach out to different bloggers within your niche and build your connections with them that will drive more exposure to you and get you a solid following.
For more ideas, here are a few ways you can use blogger outreach for:
Promote a new post
Gain high quality links
Ask to do a guest post
Develop stronger relationships with influencers
When you do blogger outreach to generate traffic, always offer value. While this tactic is great, some make rookie mistakes. Here's an article to see samples and tips to do blogger outreach right.
Influencer marketing
An influencer is someone has the knowledge and authority in a certain niche, therefore, it is someone who can affect people's decisions.
You may have noticed brands that only use famous celebrities to promote their products, right? Influencer marketing works similar to that.
As a blogger, you want to work with people of influence to help drive traffic to your blog.
Before doing this, you want to identify the people who act as influencers related to your niche.
Keep in mind it ranges from top dollar influencers to small-time ones. So if there's limited budget, don't ignore small influencers as they can still generate traffic for a lot less investment.
Here's a step by step guide on influencer marketing to aid you.
If the influencers understand the importance of your product and that they know it can also benefit their followers, they are more than happy to work with you.
Final thoughts
Adding new and valuable content plus adding these strategies to the mix improves your exposure and drive more eyeballs to your blog. When doing these tactics above, don't hold back and do the best you can. This is how you will develop your business' digital footprint to get more customers and sales.