Last Updated on January 20, 2022
Did you know that about 2 billion people around the world are using YouTube each month? That's how popular video content is nowadays. If you're not watching clips on video platforms, you're probably filming your own. Portable devices such as smartphones and camcorders make this possible.
But watching or making videos is one thing – sharing or storing them is another. How many times did you want to share a funny video with your family, only to find out that the file isn't compatible with your TV? Or how about trying to edit a clip for a school project, but you can't because the format isn't supported by your video editor?
Videos are fun – but managing them can be a pain. Here's how a reliable HD video converter can help you out.
Why Convert 4K MOV Video to MP4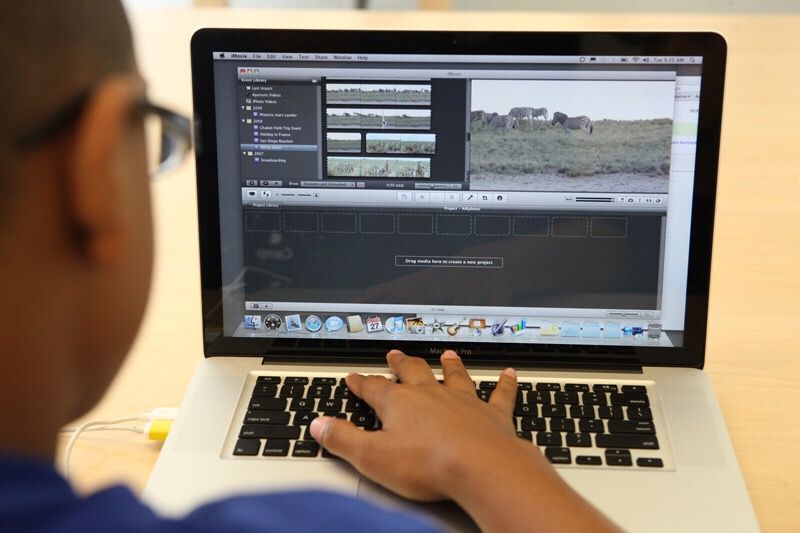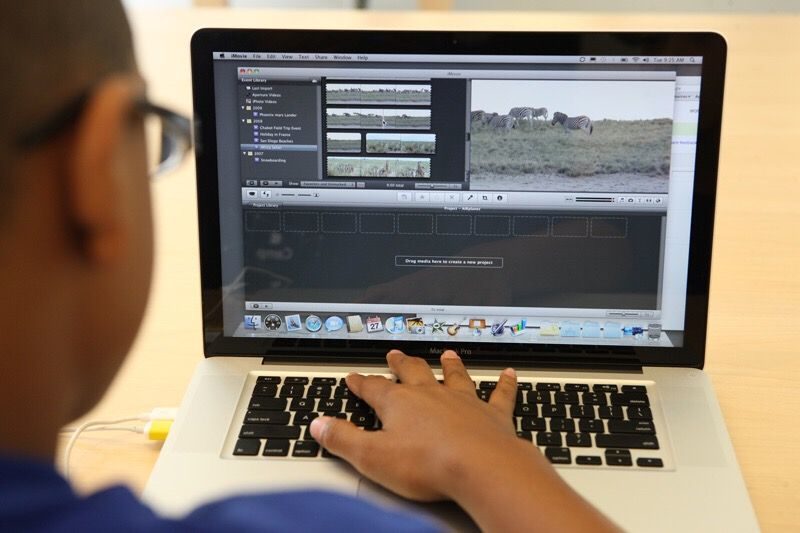 Videos, much like documents and images, can have multiple formats today. And becoming familiar with the most used ones will help you play, save, edit, and store them properly. For example, when you take a video using your phone's camera, you may see it as a MOV or MP4 file later on.
But this isn't always the case. Depending on the device or location where it's saved in, it could appear in other formats as well, like as a WMV or even an FLV.
These days though, the most common video file types are MOV and MP4. MOV was developed for Apple's Quicktime player; whereas MP4 is the most universal video format as it's compatible with most players and video platforms.
While MOV videos are awesome by itself (especially if you're an iOS user), you can encounter problems if you want to, let's say, play it on your home TV or share it with a non-iOS user. For some video editors, working with the universal MP4 format is best.
That's why there's often a need to convert MOV to MP4.
What is WinX HD Video Converter Deluxe
WinX HD Video Converter Deluxe is an all-in-one video tool that lets you play, edit, store, and share videos in different formats. Thanks to its GPU-accelerated 4K video converter, you can convert, resize, cut, and even download videos faster than ever. Say goodbye to killing time as you wait for a huge file to be compressed or downloaded.
Now, you can do all these – and more – in less time and with no headaches.
Think of WinX as your best friend when it comes to videos. If you're not very tech-savvy or you're new to editing clips, you will love its quick and user-friendly interface. Just click on the icons and you'll be snipping scenes, syncing subtitles, or merging frames as if you've done it all before.
Another awesome feature is the ability to increase volume for video or audio files with low sounds.
Pros, on the other hand, will enjoy: ease of conversion from MOV to MP4 (and anything in between), minimizing 4K/HD videos while retaining quality, as well as level-3 hardware acceleration for decoding and processing large 4K/1080p videos.
And with over 90 million users since 2010, you know you're in good company.
Converting Videos with WinX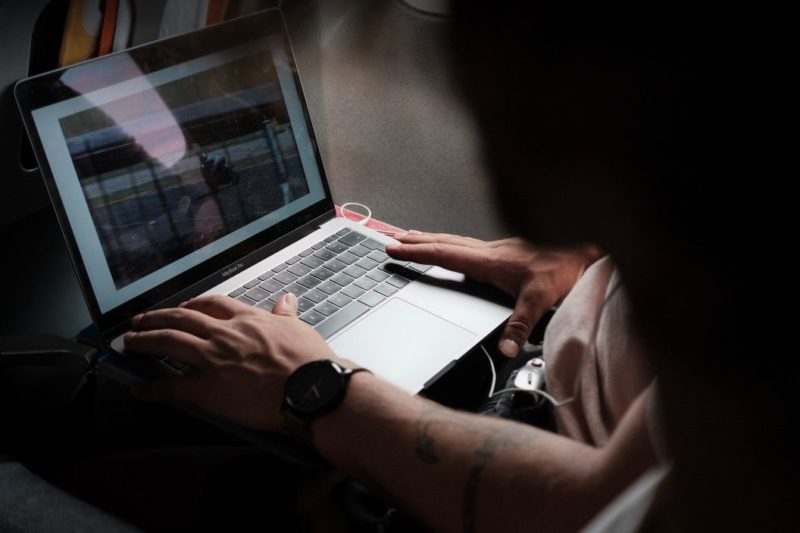 As mentioned, converting from MOV to MP4 has never been easier, thanks to WinX HD Video Converter Deluxe. To begin, just download the correct version for your Windows or iOS device. Once you're in, all it takes are three easy steps.
Here's how:
Click the Video button to load the MOV video.
Select "MP4" in the output profiles. H.264 is preset as the video codec so no need to worry about that.
Hit the "RUN" button to start video conversion.
And that's it! What's more, it's not just MOV formats that you can convert on here. From MKV, AVI, to WMV, M2TS, as well as HEVC, you can work with all kinds of videos from all types of devices.
So if you have a video lying around that you can't enjoy because it's in an incompatible format from your TV or Xbox, then WinX is here to save the day.
For those experiencing problems with videos with massive file sizes, use WinX to either convert them to a more manageable file or compress a 4K MOV video to HD for smoother playback and easy storage. Apply the same solution if you want to import clips to a video editing app, like Adobe or GoPro Studio. Convert them to a format these platforms support and you'd be good to go – all done within WinX HD Video Converter Deluxe.
Excited to start converting your videos? Just download WinX HD Video Converter free trial and get special discounts!
Why Choose Winx HD Video Converter Deluxe
Sure, there are loads of video converters out there in the market.
But how many of them:
can support more than 370 video format/codecs inputs, and 420+ outputs, including MOV, MP4, MKV, AVI, WMV, M2TS, HEVC/H.264 from all kinds of devices, such as smartphones, tablets, action cams, drones, DSLR, and camcorders;
have GPU acceleration, which is the No.1 3D graphics process fast enough to do the job without burdening the CPU ( that's 47x real-time faster without video quality loss);
can reduce 4K video size by up to 90 percent without compromising on quality;
let you edit and even create video files easily with the built-in video editor; and
help you save thousands of 4K, HD videos from online video sharing sites.
There are plenty of reasons why WinX HD Video Converter Deluxe is the leading all-in-one video tool today. These, plus other features, such as the ability to compress videos for online use, making personal slideshows, and converting videos with the best balance in size and resolution, make it the tool of choice for pros and beginners.
This HEVC video converter works for both MAC and Windows users. That's right: WinX also supports HEVC codec to help you transcode HEVC videos (and vice versa) to a playable format that's compatible with devices you want to use. If you're an Apple user, you don't need to fret about this.
But even so, you can have issues later on if you want to share content with Android, or other non-Apple users. So it's recommended to have HEVC codec – just in case!
For those working with videos a lot, having WinX HD Video Converter Deluxe on your desktop can save you sleepless nights and worries. Have a client who wants a MOV video edited by tomorrow? No problem!
Need to create a slideshow for a friend's wedding? Save time and money with the built-in video editor that allows you to upload your own music and pictures for a customized video your friends and family can enjoy.
Conclusion
Experimenting with videos is great. After all, it's going to be the most-consumed content in the future. And using the best tools out there will surely make the experience better.
But don't give yourself headaches trying to convert videos to the ideal format, or lose sleep editing clips with a complicated app.
The WinX HD Video Converter Deluxe has got your back – from conversion to playback. With its FREE trial download and a 30-day money-back guarantee on the full license, you'll get everything you need for faster conversions as well as seamless editing.
So make videos fun again. Get their FREE trial now and see how easy it is to play, edit, store, and share your favorite videos.