Last Updated on March 3, 2023
Food is definitely one of the easiest things to market. As one of the most basic needs of humans, it is something that has the ability to sell itself.
But because of the huge need for food, there is also great competition. No matter how mouthwatering your food products are, there is still a chance that people will not buy it. This is why food has to be marketed properly despite the demand for it.
Effective Food Packaging
When it comes to food, you can't just rely on people's hunger to sell your product. Look at how much competition you have. If you're selling chips, you would have to think about 10 to 15 other brands selling pretty much the same thing. If you're selling yogurt, you'd have to wait in line as well, as there are a number of other more established names in the business.
So just imagine how much competition you have if you're in the business of selling cookies.
There are so many big brands selling cookies, with a wide range of flavors to boot. Add to that the continuously growing number of homemade cookies, and you might as well just be selling oxygen. It's a huge market with a lot of players trying to score a goal all at the same time. The key to success? Effective branding.
When you think about your brand, you have to make sure it's something that would stick to the minds of people. What name stands out? What colors would they appreciate? Would they be able to remember your logo easily?
Even more important than all this is the packaging. Especially if you're considered as a new player in the field, or are considering repackaging a product that's now outdated and forgotten, it's your packaging that would make people stop and decide to get your product off the shelf instead of the other brands around it.
What are the key components to effective packaging? It has to be attractive, something that would grab attention right away. It has to be unique, something that represents the brand well. It has to be easy to open, and easy to store.
Inspiring Cookie Packaging
If you're in the process of designing an effective package for your cookies, here are a few designs that could serve as inspiration. See how these packaging ideas could help you shape the next big thing in the cookie market.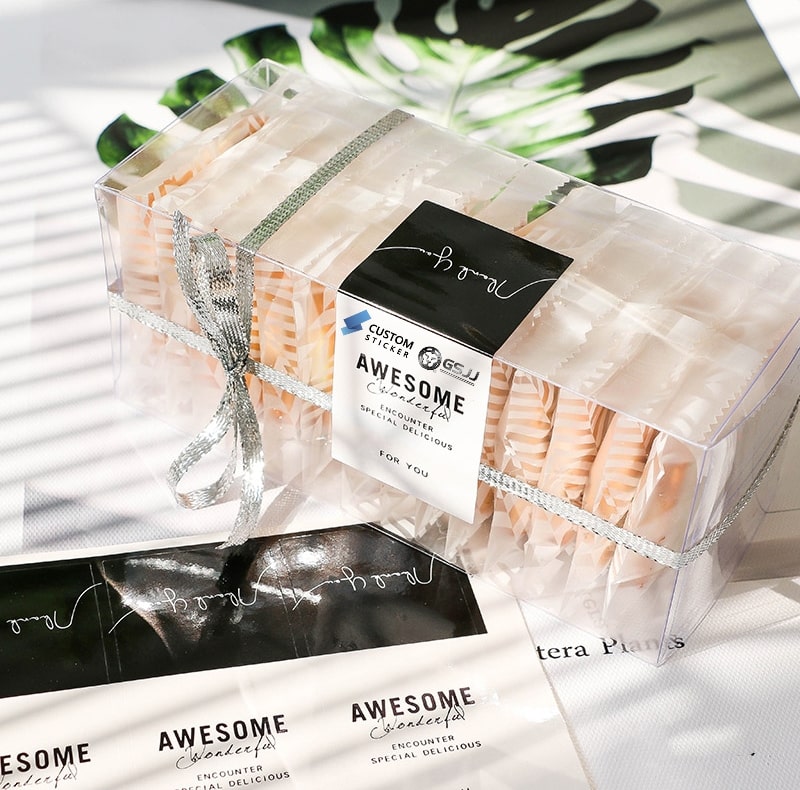 Compared with standard package boxes, package labels will save you much money. Because they are low-cost. Package labels are flexible. And if you don't like the design, you can change it at any time. Sticking it is so easy and fast. If you are willing, you can make package labels with any designs.
Ashley's Scoop & Bake Cookie Dough by Riley Hutchens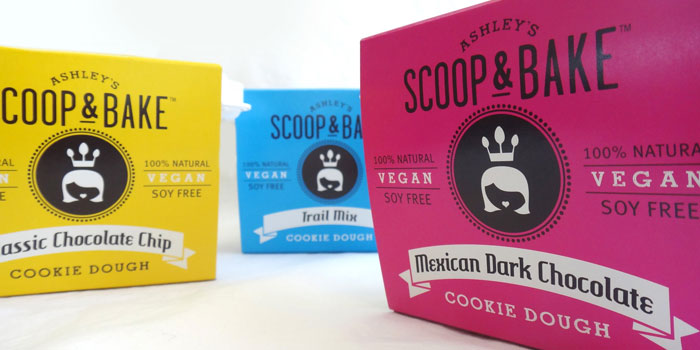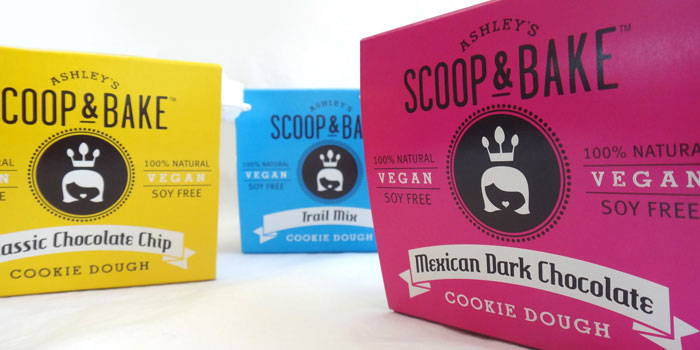 Holistic Baking Company by Tania Zhurbenko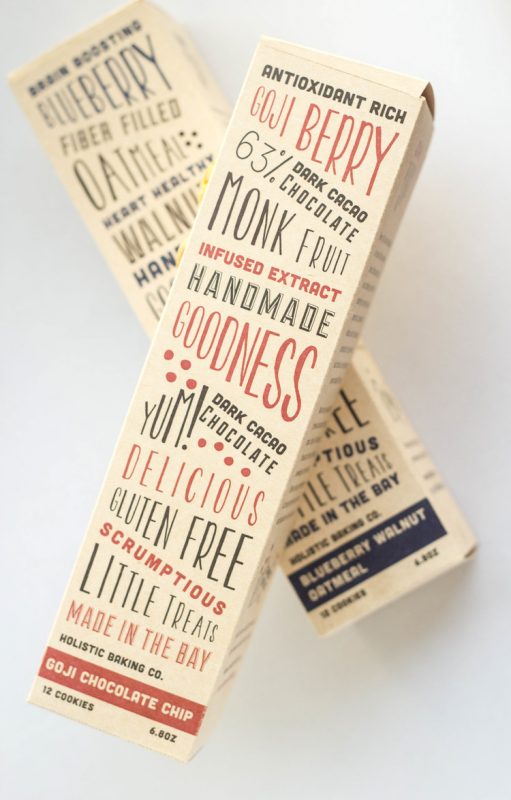 Dihani by Victor Design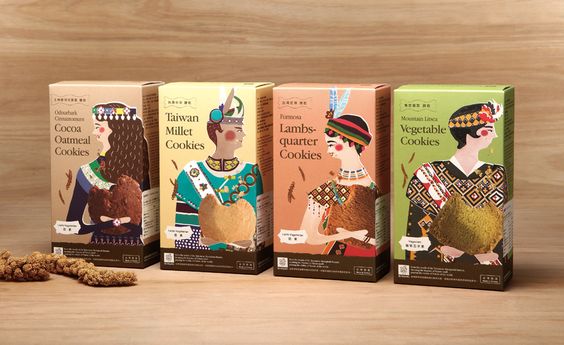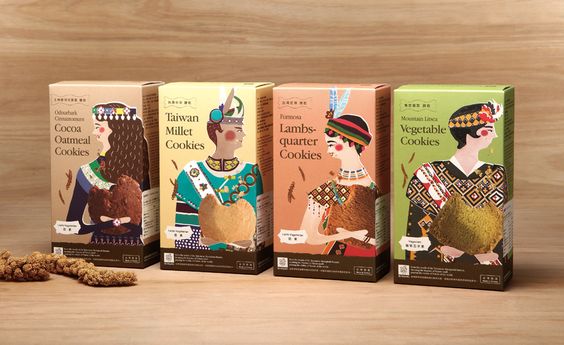 Chalkboard by Capree Kimball
Dorians by Derrick Lin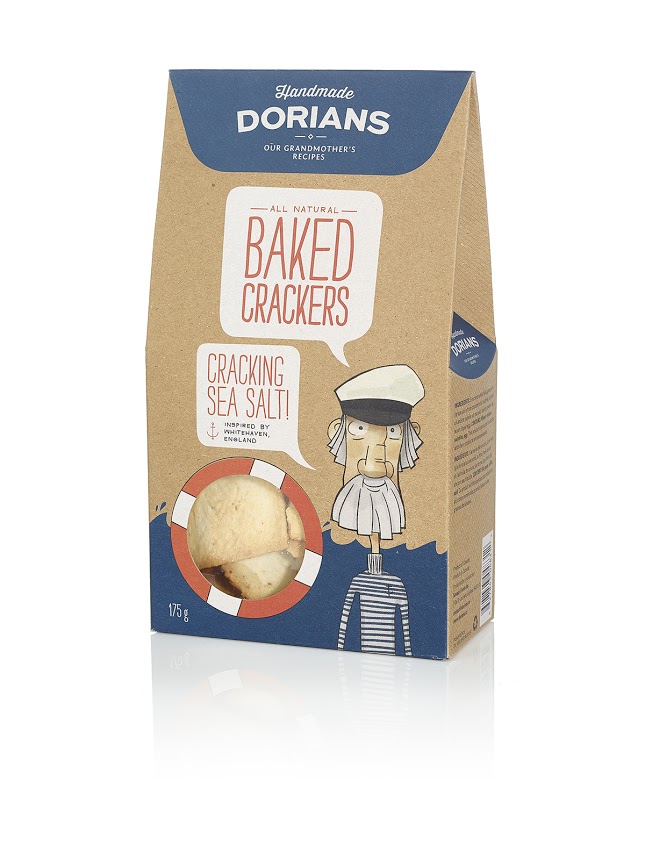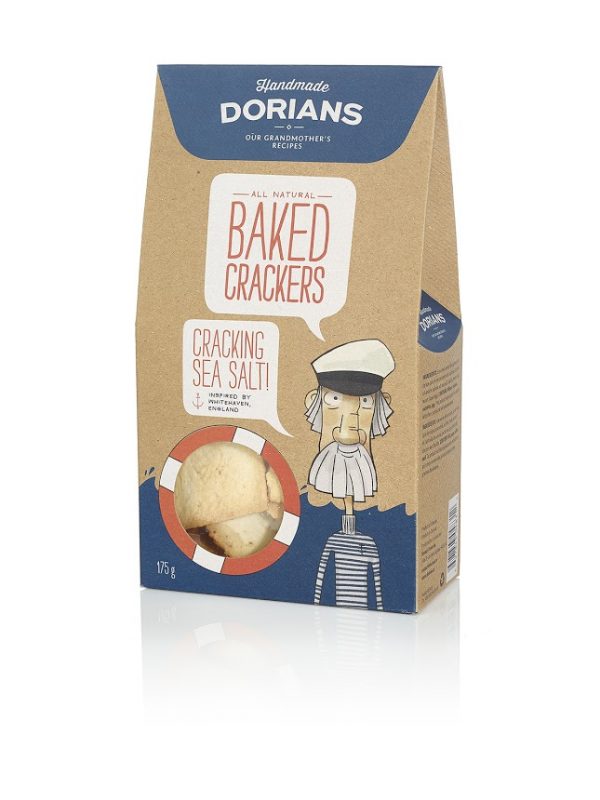 Thelma's by Saturday MFG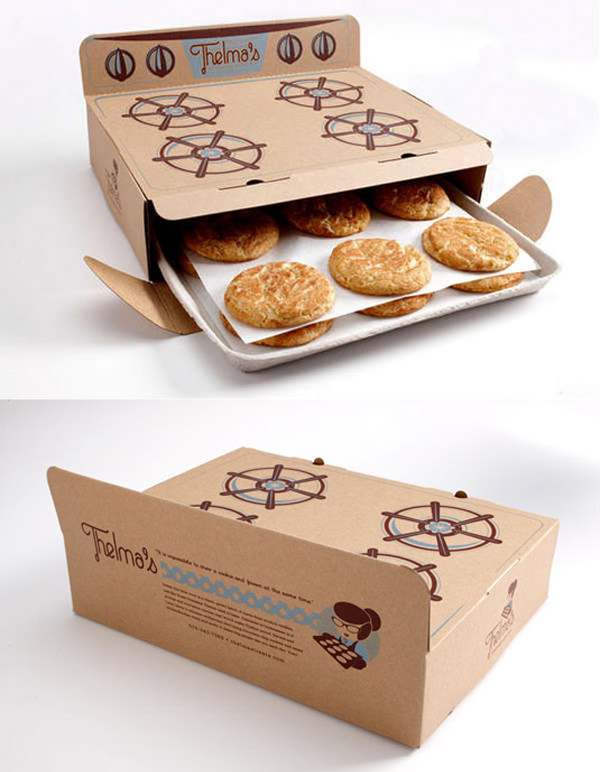 Cowhed Gift Box by Cokeys International Co. Ltd.


Choco Cookies by iBrandStudio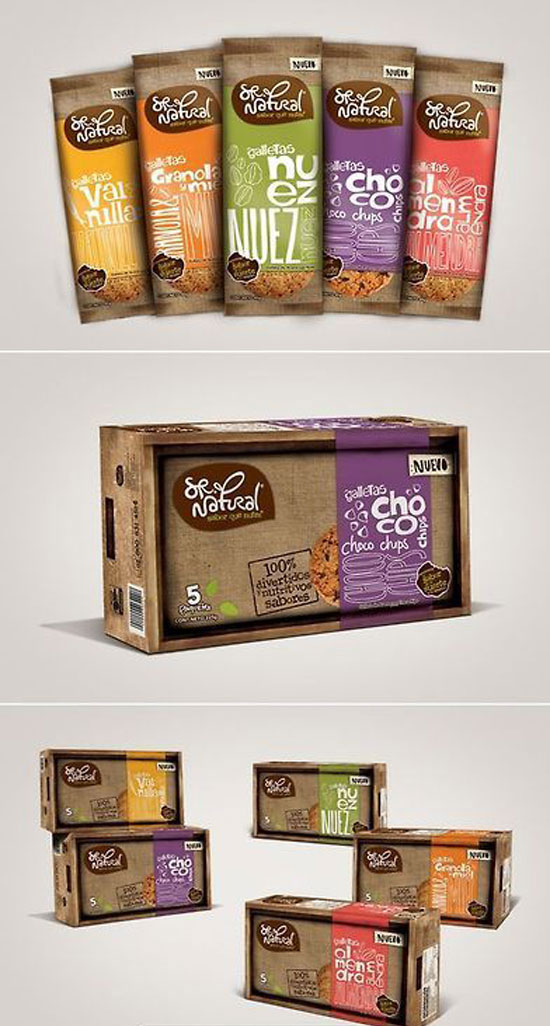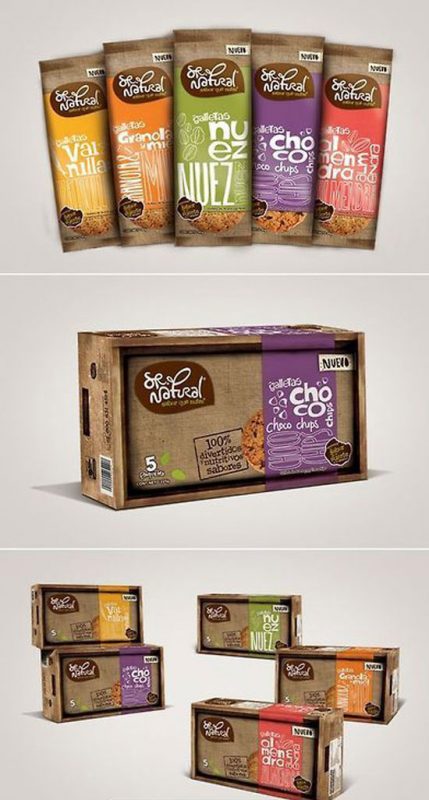 Cajas gallatas by Alvaro Rubioc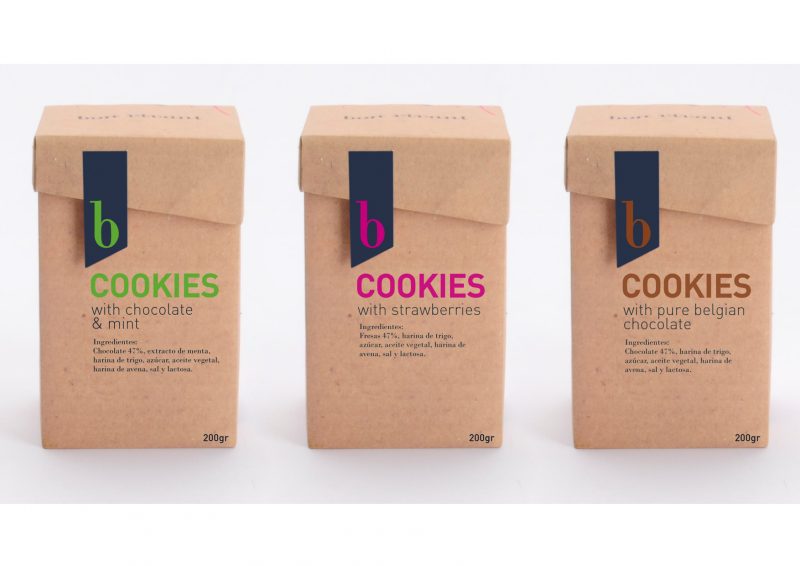 Delightful Christmas Cookie Gifts By BHG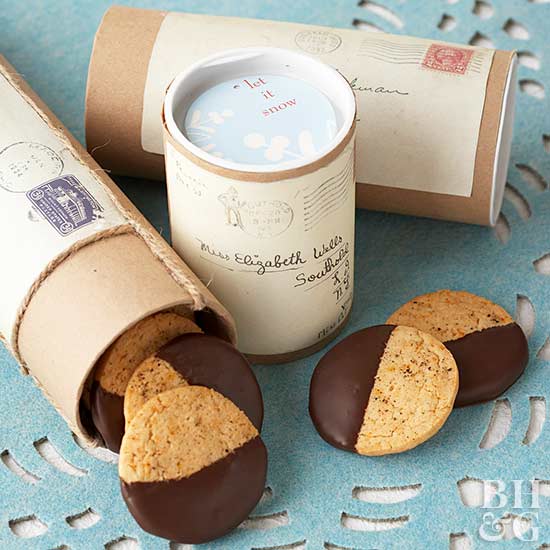 Cake Package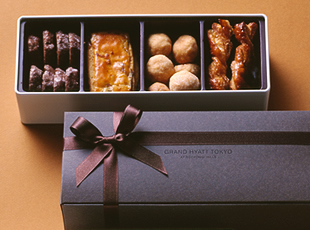 Cookie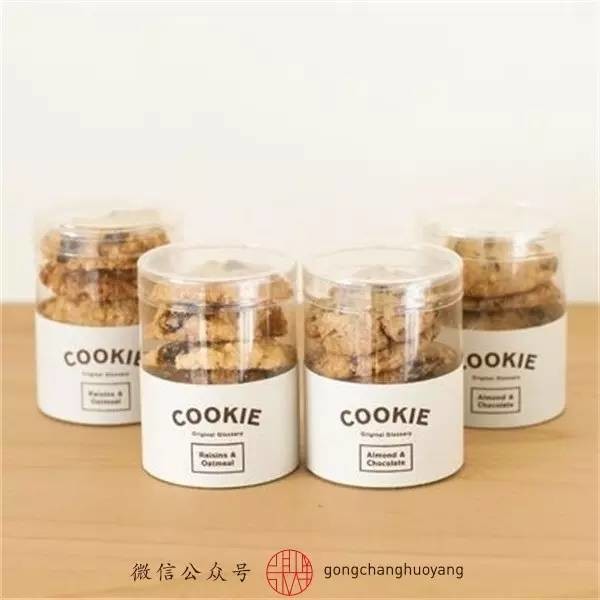 Botanical Bakery by Bryony Gomez
Cookie Bags by Alix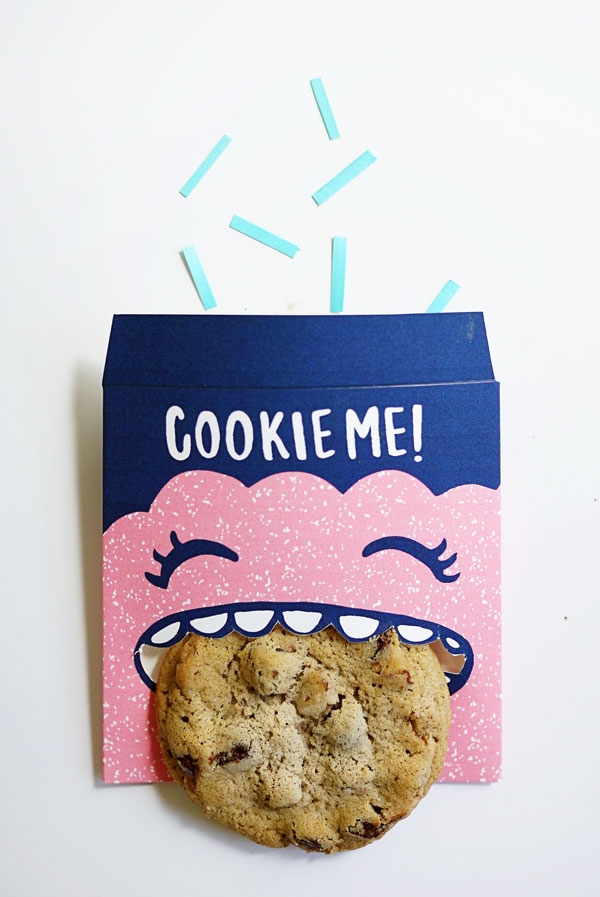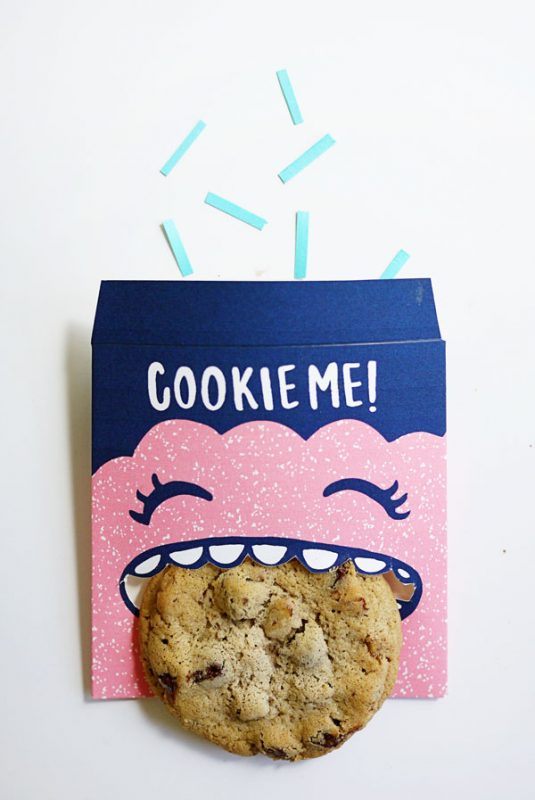 Fereshteh cookie by Masoud Rostami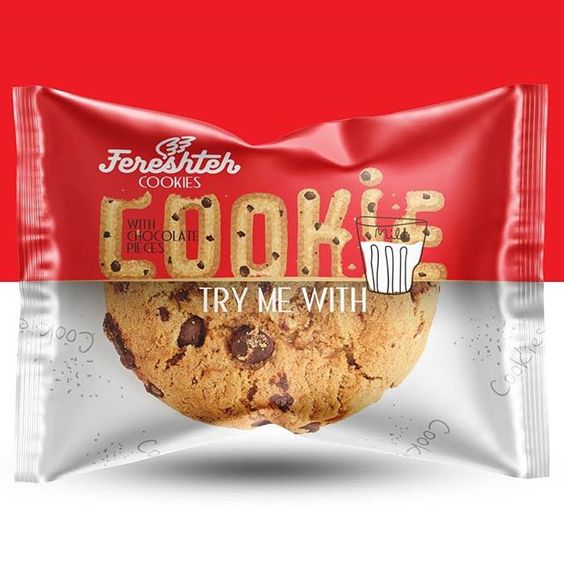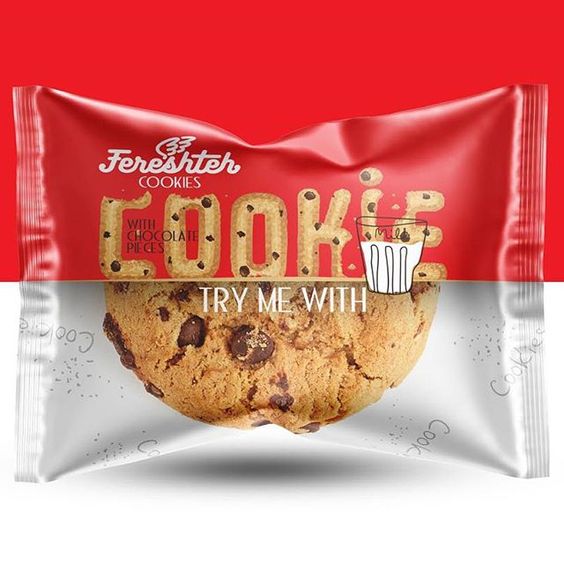 Ice cream containers by Baker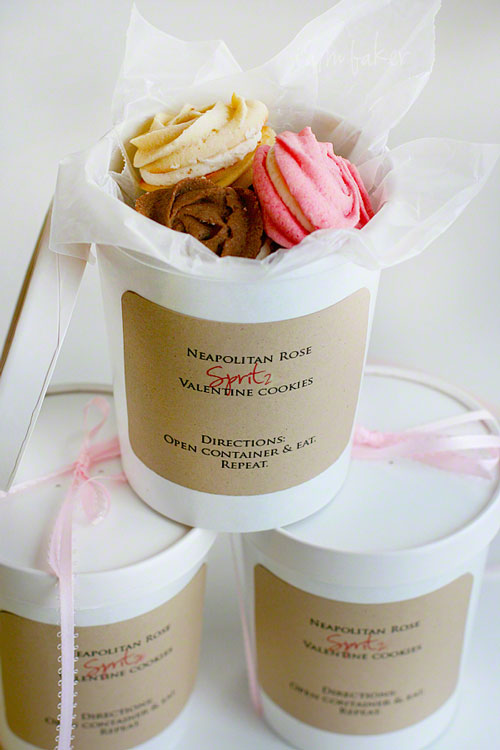 Look. Listen. Smell. Eat  by Bogdan Sandu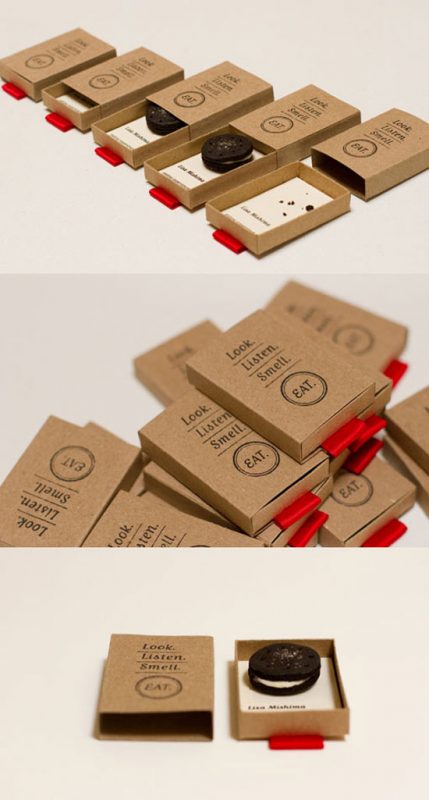 Smiley Face Cookie Bags by GoodiMochi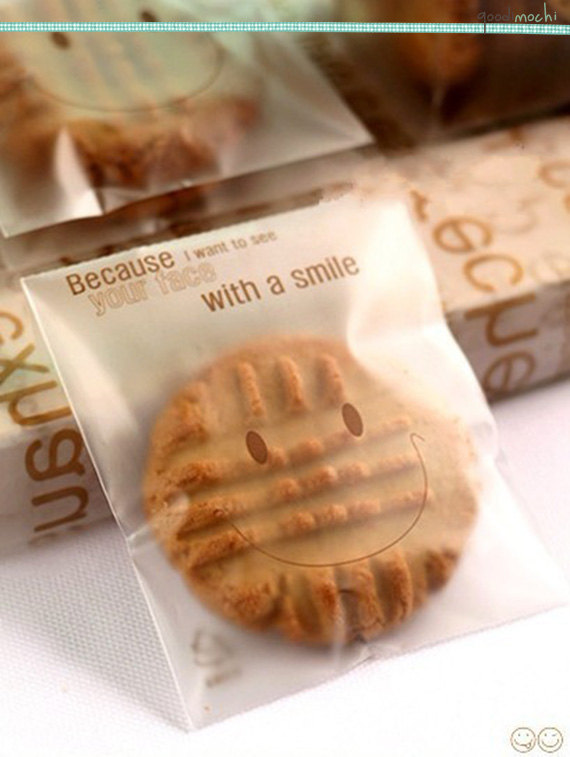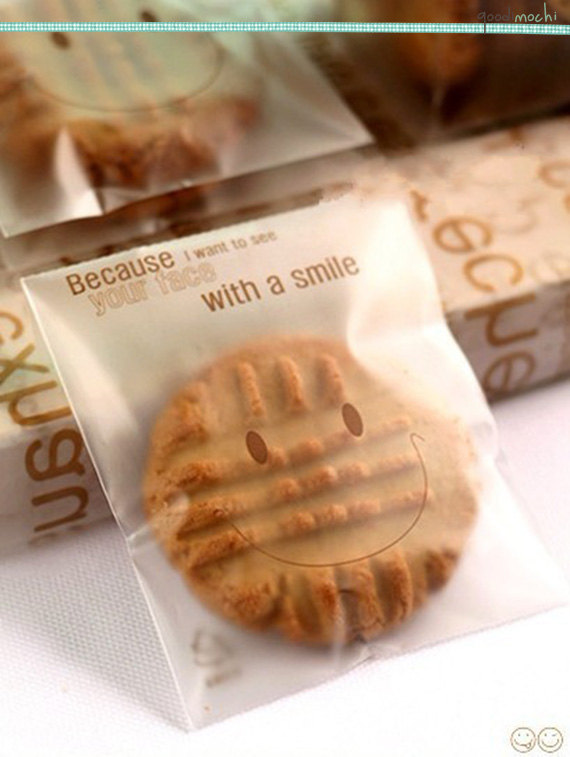 Urban Bakery  by Brother Design Ltd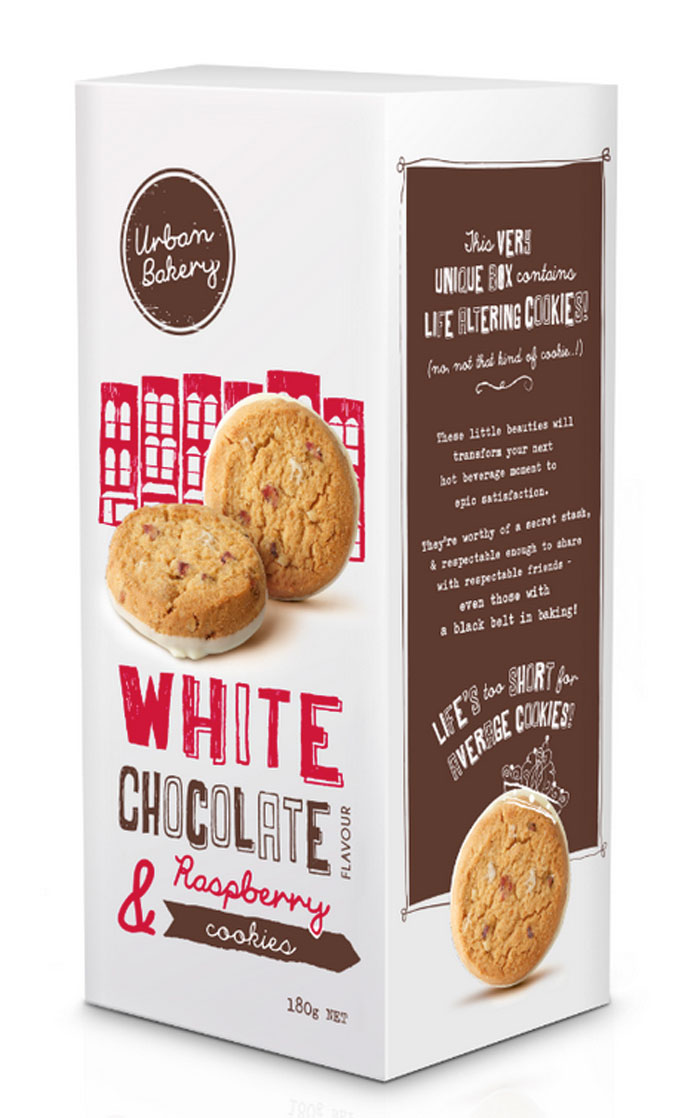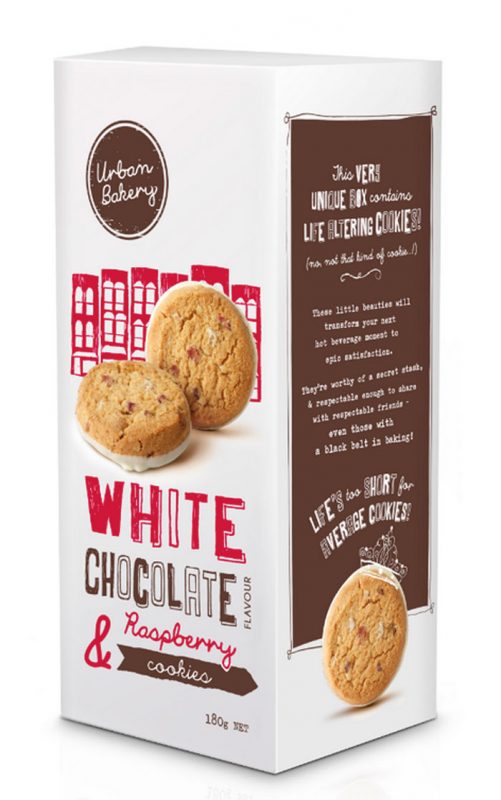 NOM-NOMS Cookies by Elsie How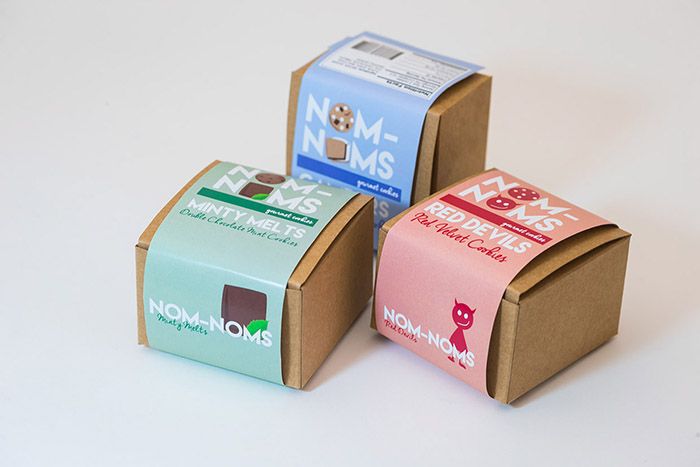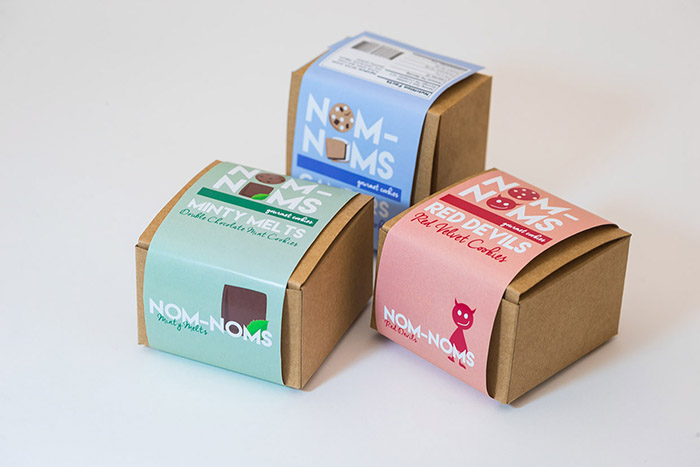 Gourmet Cookies by Fruute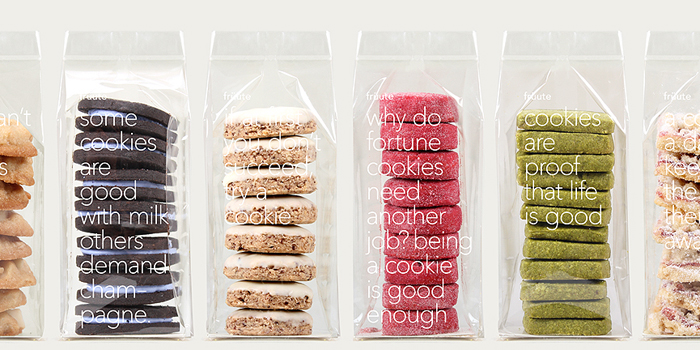 Black Isle Bakery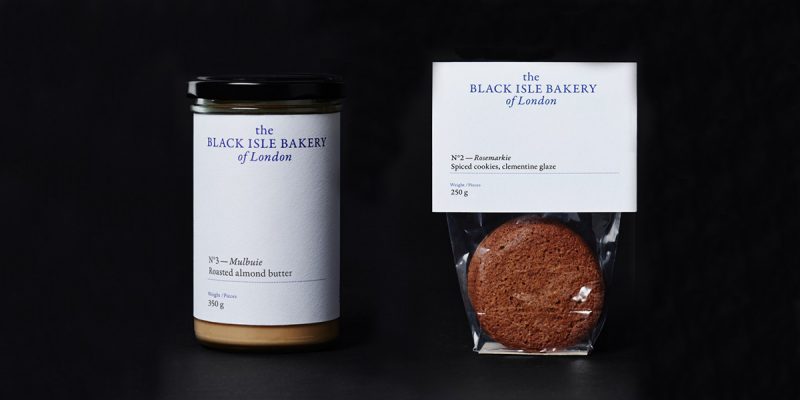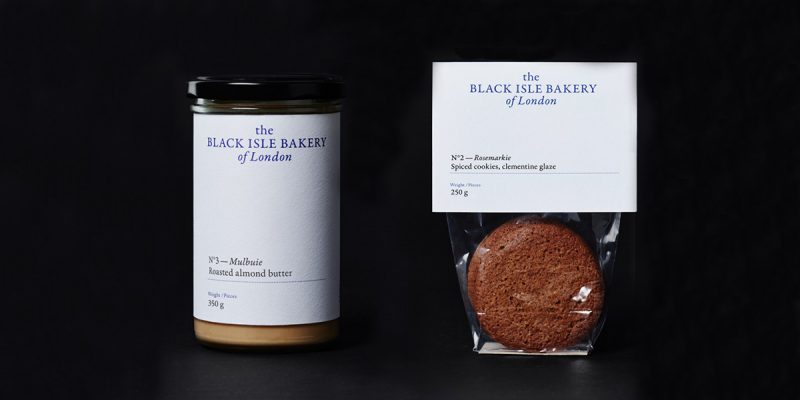 BISCUIT WRAP DIY TEMPLATE by WeddingStyle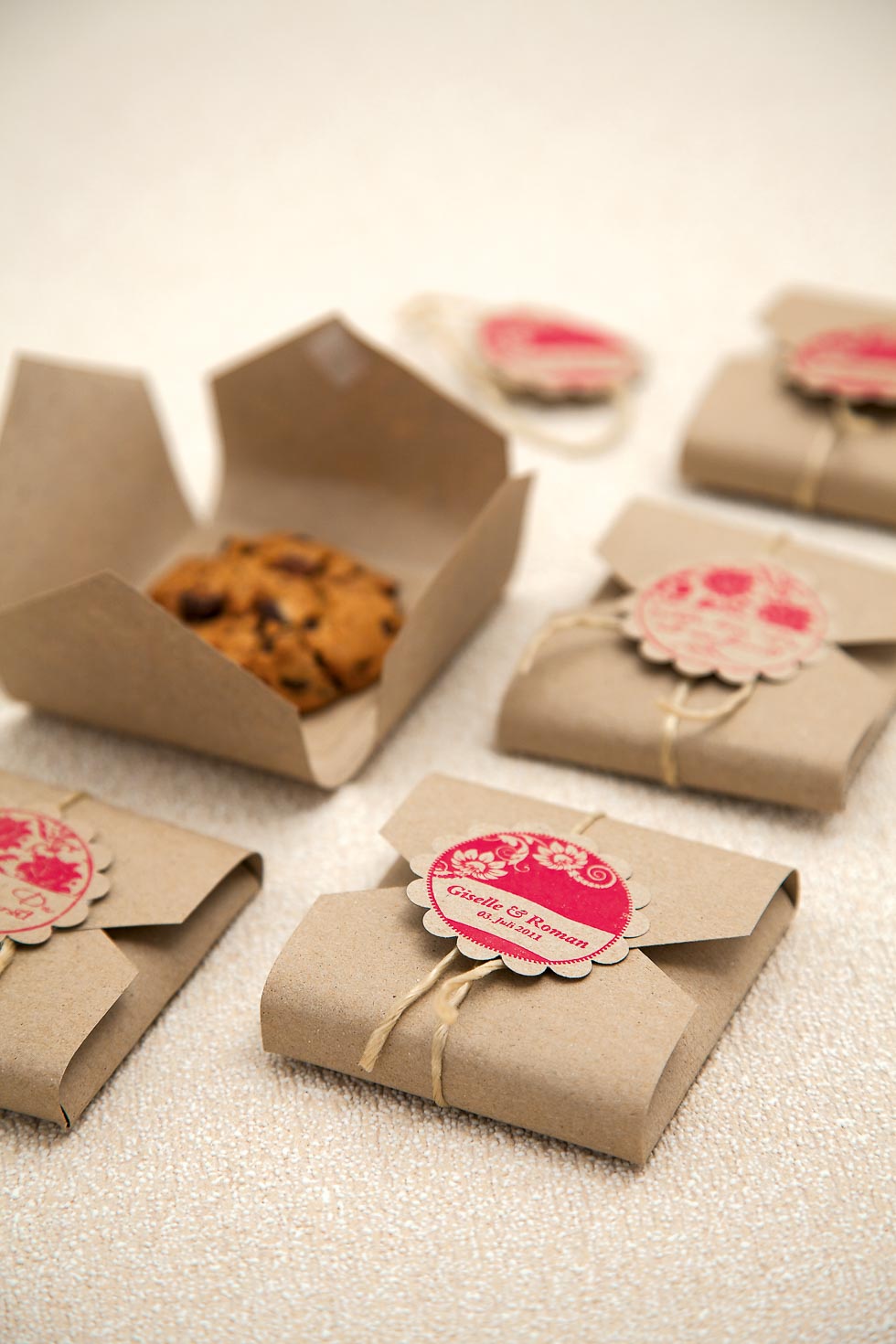 Karamelleriet by Bessermachen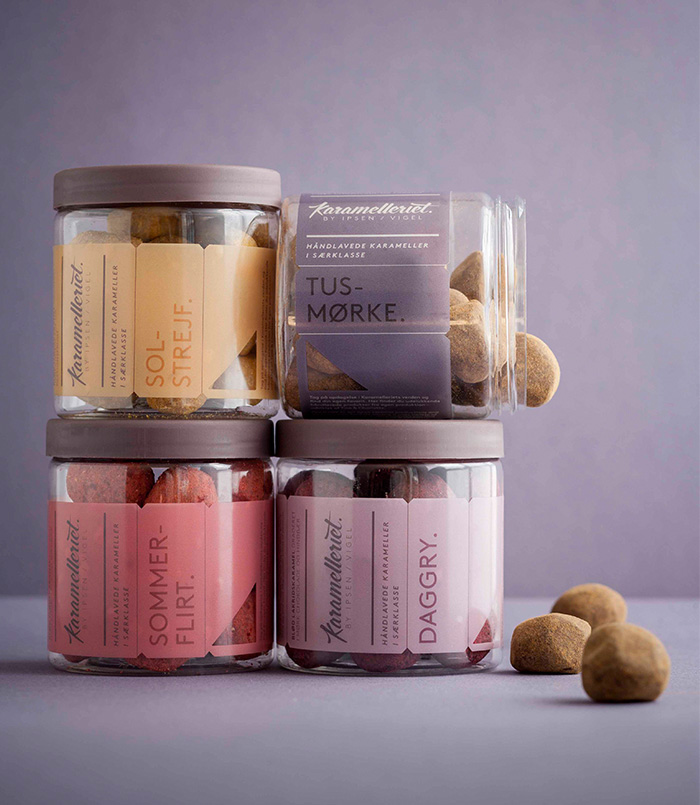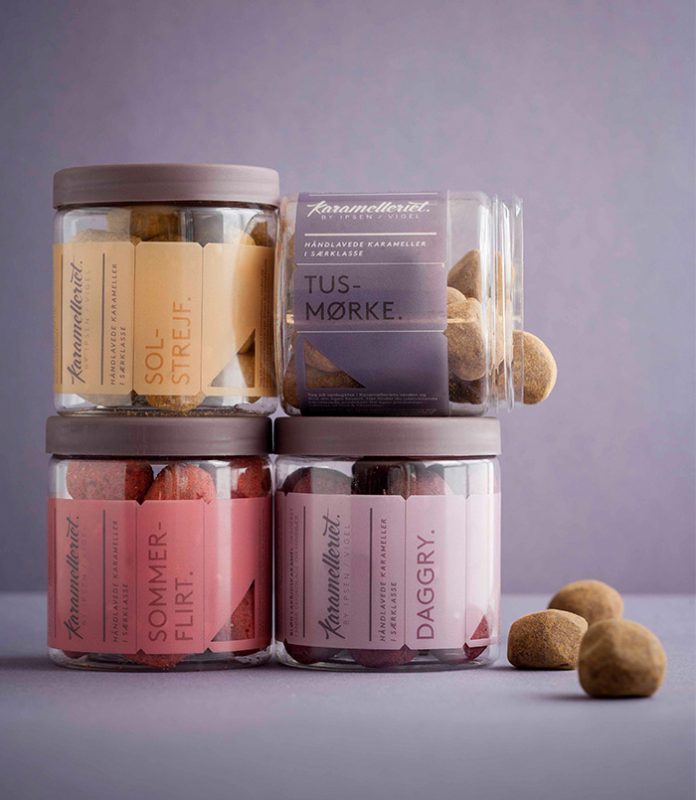 Happy Holidays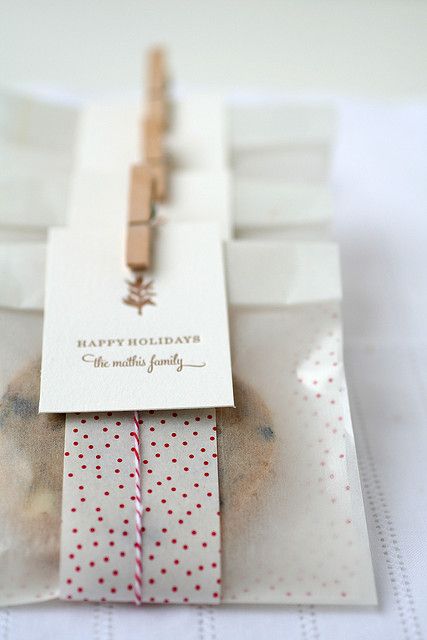 Cookie Packaging and Gift Basket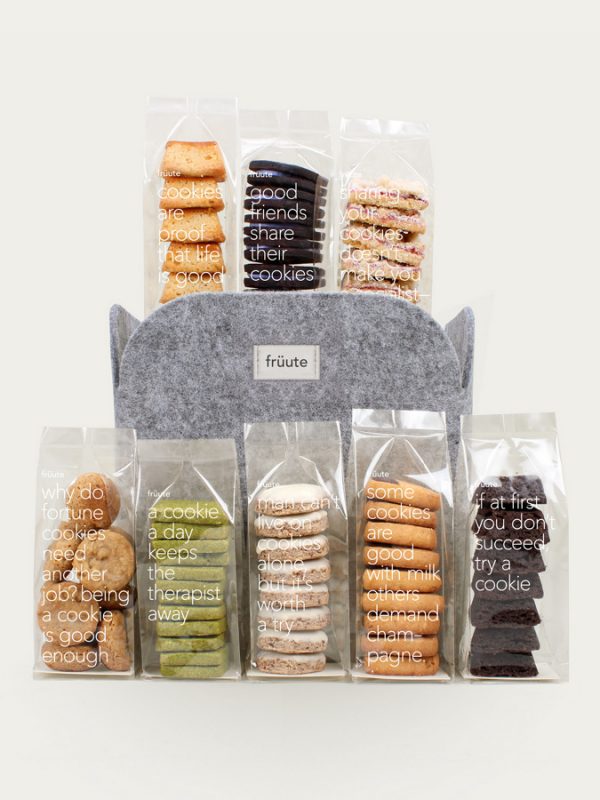 Brownie Cookie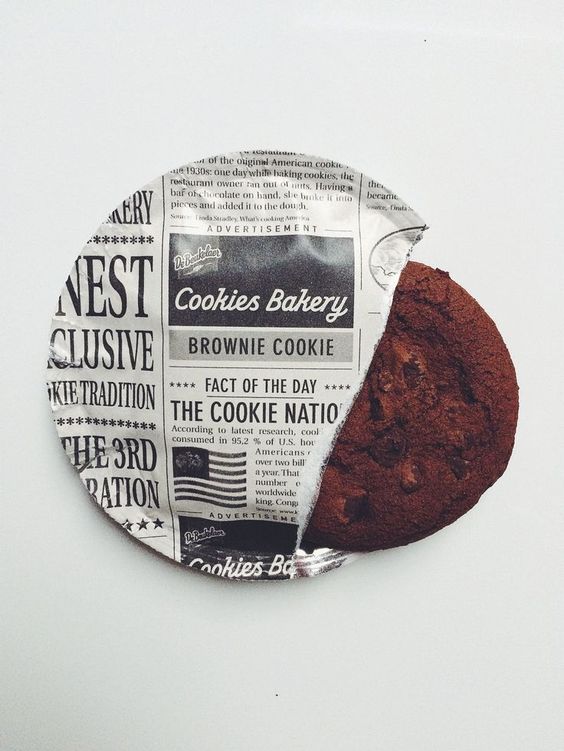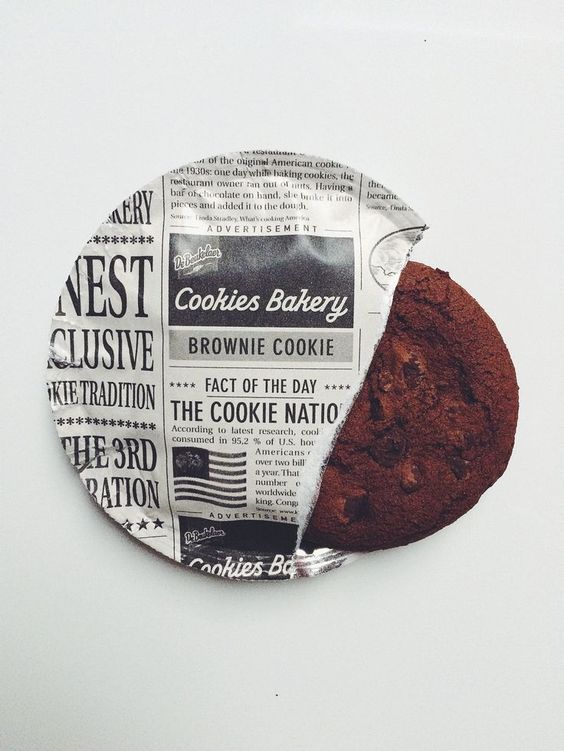 Sable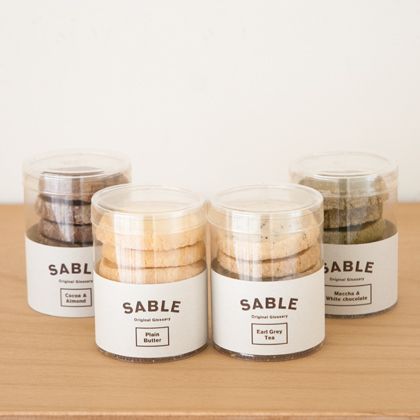 The Confection Oven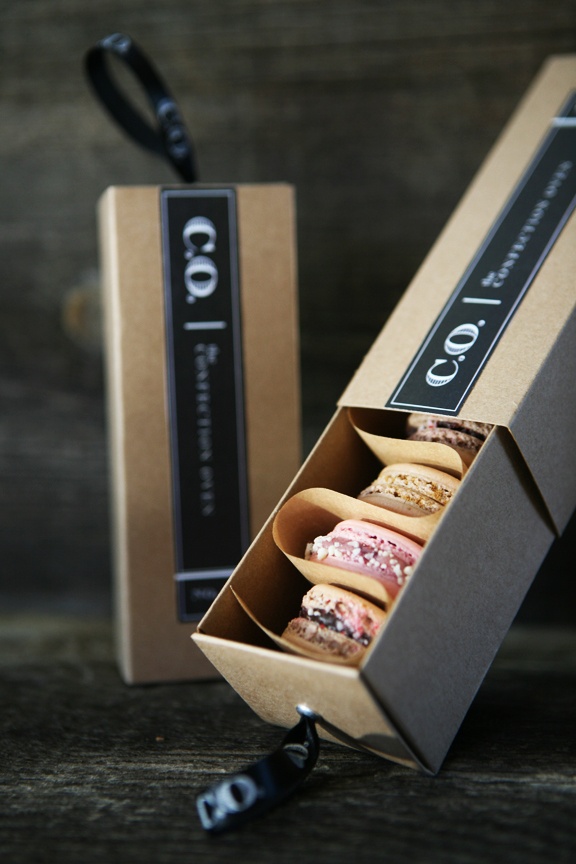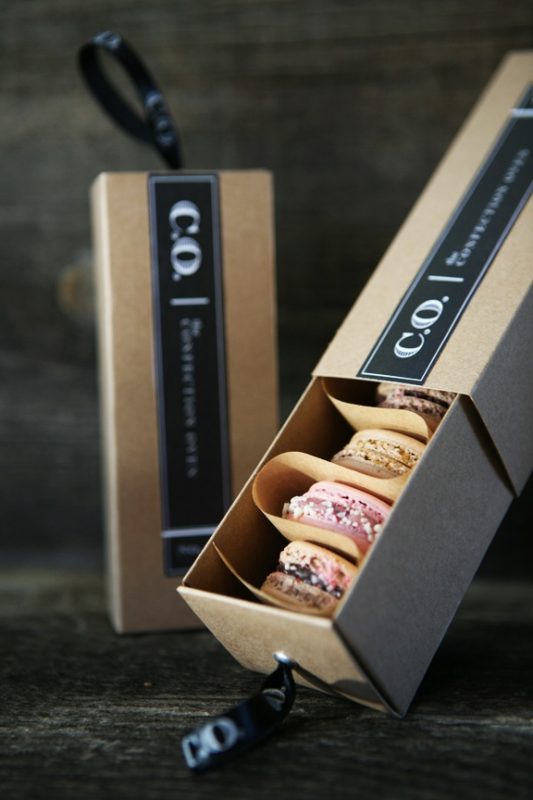 Amman Mooers Baked Goods by Sarah Colobong