Last Updated on March 8, 2022
Graffiti goes a long way back, with visual examples that can be seen from old Greece to the Roman Empire architecture. Graffiti fonts are essentially letters that are scraped, scrawled, decorated or marked in any surface. In present times, scratching has been substituted with spray paints, marker pens, and online drawings. Graffiti originated from graffito, which is the Italian word for scratched.
Graffiti writing is usually considered as having a connection with the hip-hop culture and the variety of international styles based on the graffiti found in the New York City subway. A number of the most widespread varieties of graffiti have their unique names. A "tag" is the term used in describing the fundamental writing of the graffiti's artist name.
It is essentially the hand style of the artist. A graffiti writer's tag is the artist's personalized signature or trademark. Tags may contain subtle or cryptic messages, and may include the initials of the artist's crew.
There is a great demand for graffiti fonts these days as the cool vibe of this typography is fitting to a certain type of advertising. The graffiti fonts are usually painted in vivid colors and exaggerated outlines to captivate the attention of spectators.
They also evoke emotive images to pack a punch. Many graffiti fonts have been utilized as a way of marketing – sometimes with permission, often against the law. In New York City, TATS CRU has established a name for themselves by doing legal promotional campaigns using graffiti fonts and arts for big companies like Coca Cola, McDonald's, and MTV. The popular vodka brand Smirnoff employed artists to work with reverse graffiti to boost awareness of their merchandise.
A lot of graffiti artists have used their talents in other creative ventures. In 2009, well-known graffiti artist "Scape" released "GRAFF: the Art & Technique of Graffiti," the first ever published book focused on exhibiting the complete methods of producing graffiti arts and fonts. Producing great graffiti arts and fonts takes time, dedication, and constant practice. It takes skills and knowledge to translate your art into graffiti form.
In the past few decades, graffiti has shifted from a metropolitan annoyance to a specialized industry due to the rise of street art as a form of creativity. And along with the art form continuously growing in recognition, there are now an abundance of graffiti font styles on the Internet for creatives to use on their own typography projects.
Here are 55 cool graffiti fonts to choose from. Enjoy!
The Graffiti Font
Easy 3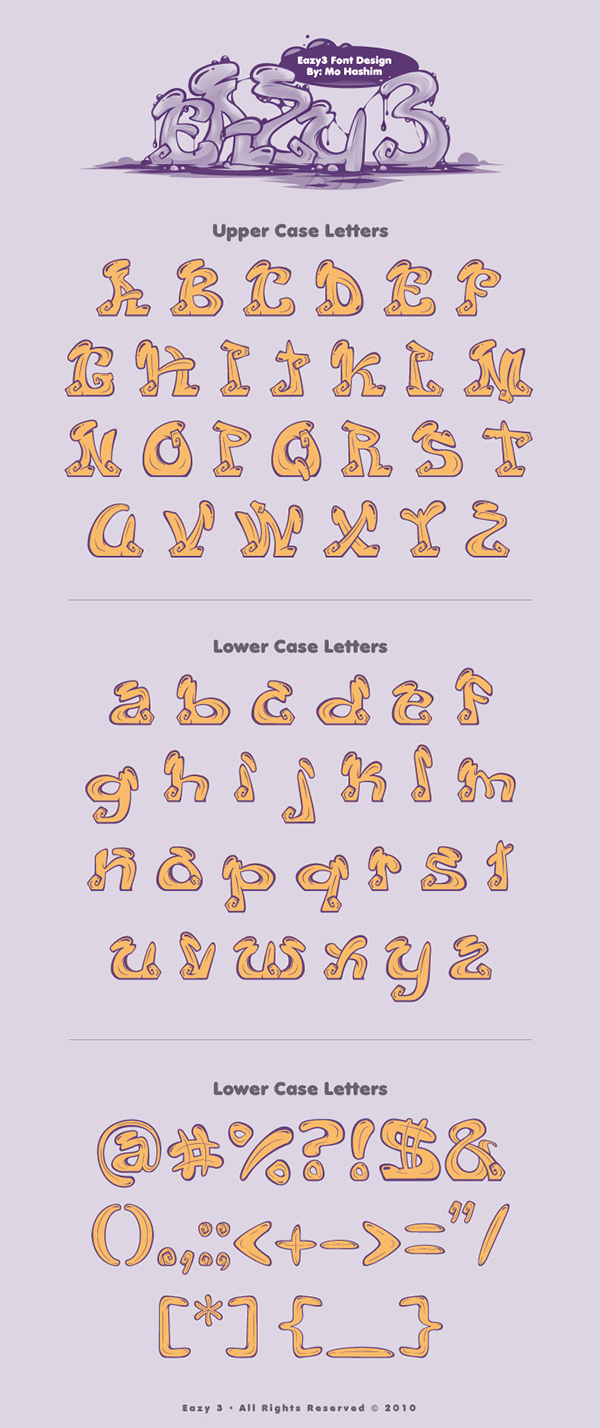 Urban Decay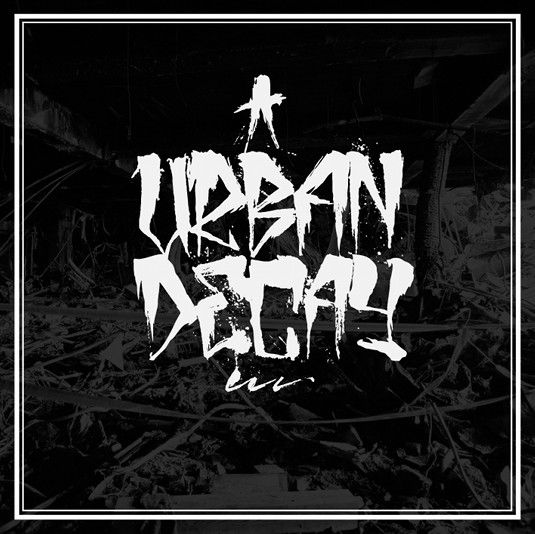 PW Graffiti
Stylin' BRK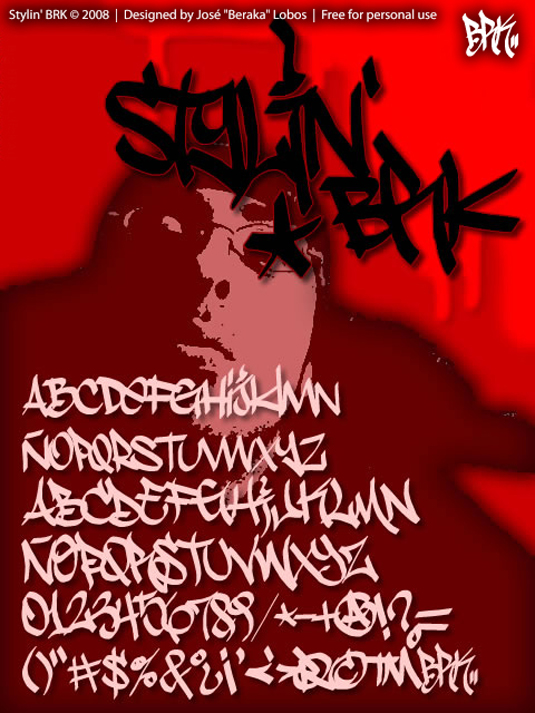 Tags Xtreme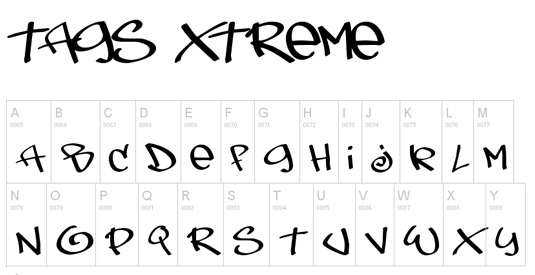 Dapa Font
Urban Slick
Forty Script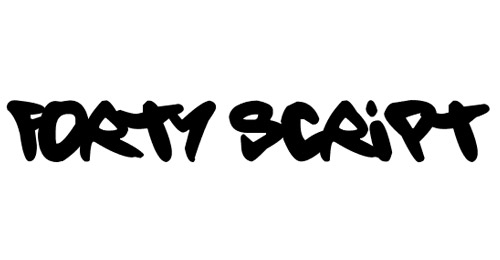 Street Writer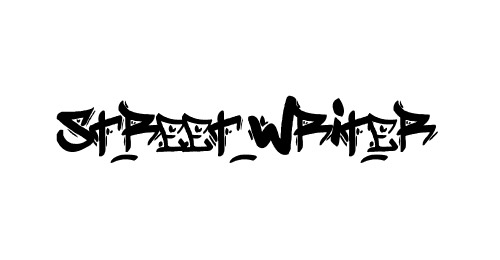 To Be Continued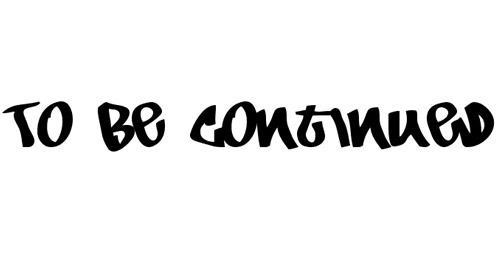 Souper 3
ReskaGraf Font
El&Font Bubble Font
Zit Graffiti
JustFist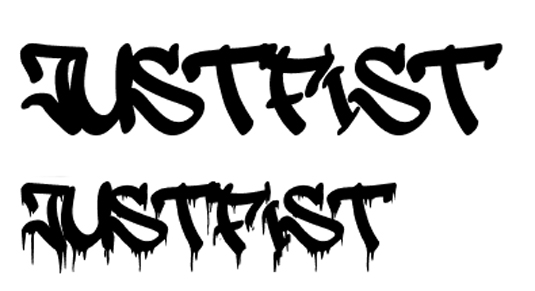 Graffiti Treat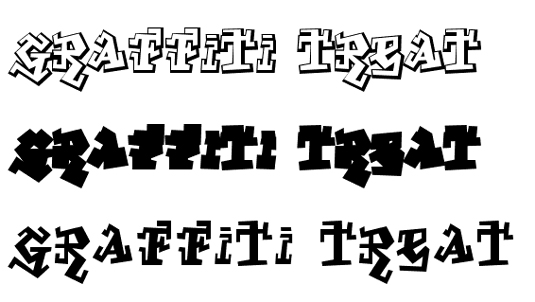 Graffogie
Sprite Graffiti Font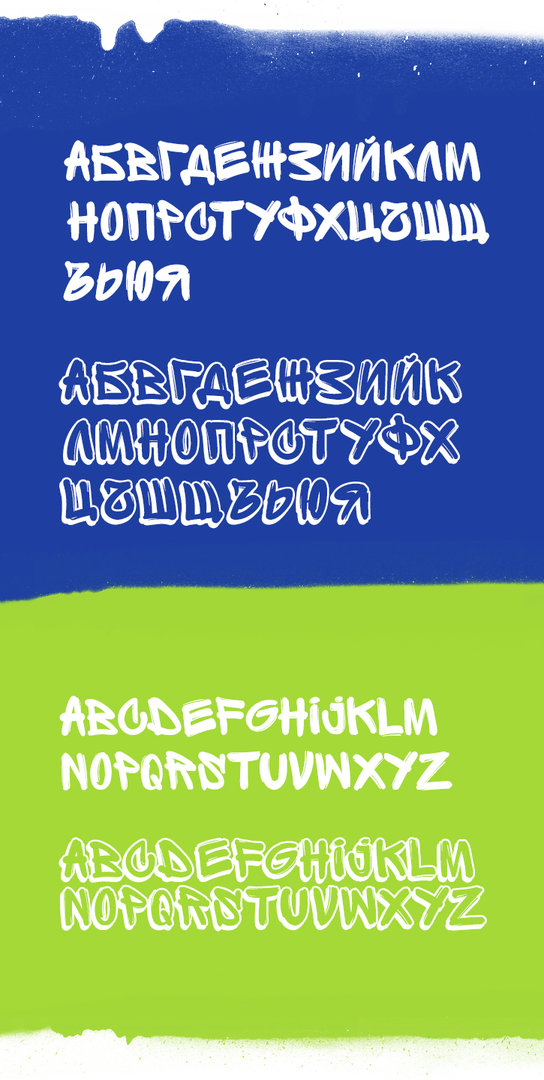 The Graffiti Font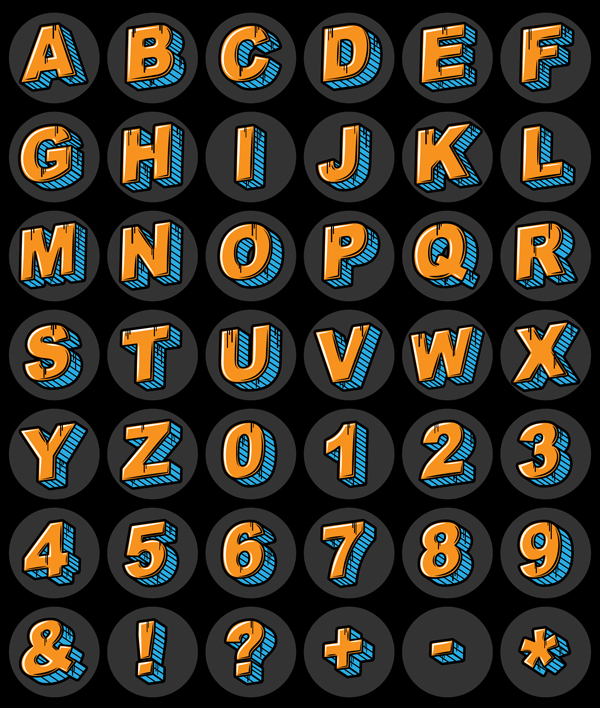 Dark ice cream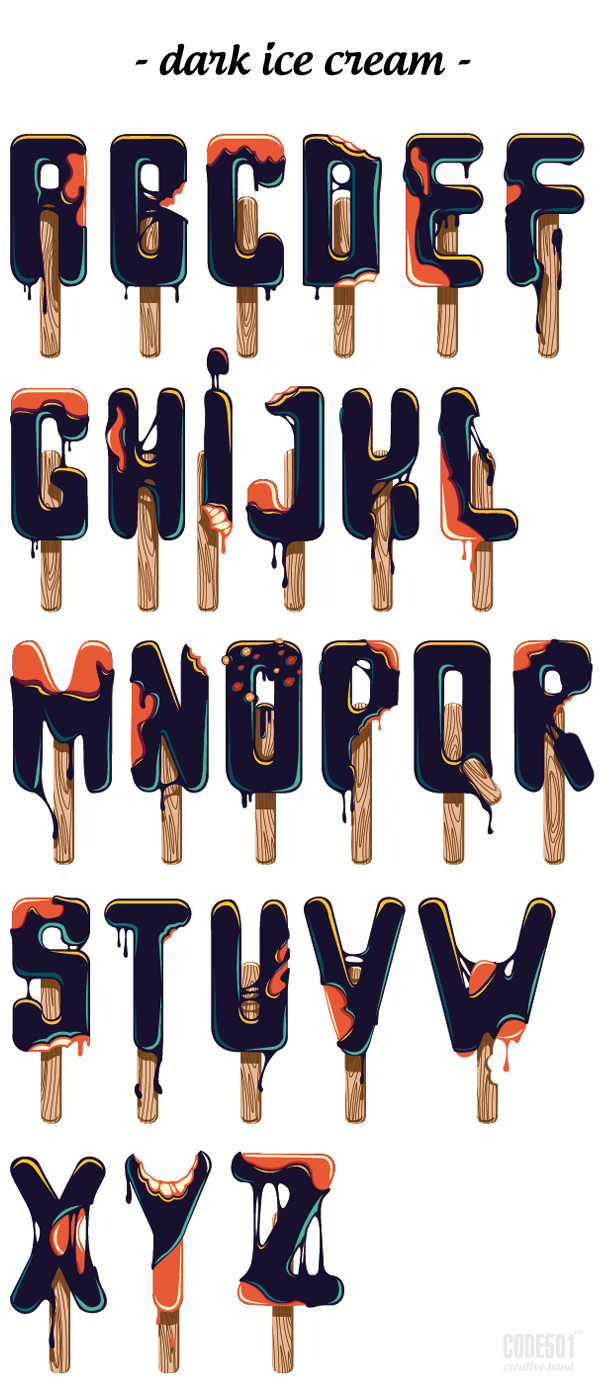 Fozzie Got A Posse Typeface

GRN Burgy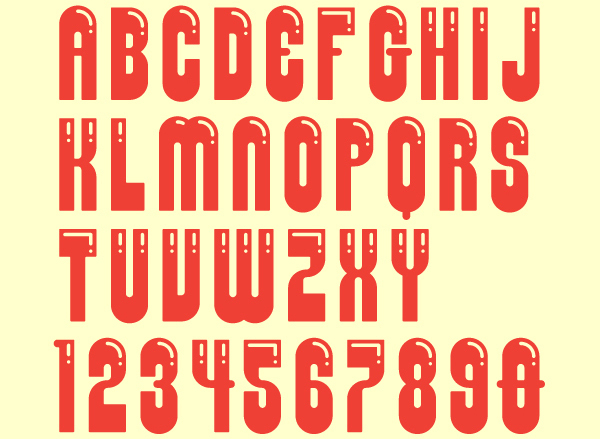 Most Wasted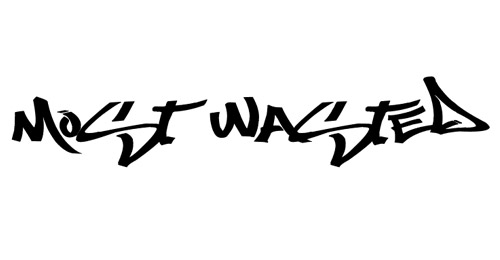 Ruthless One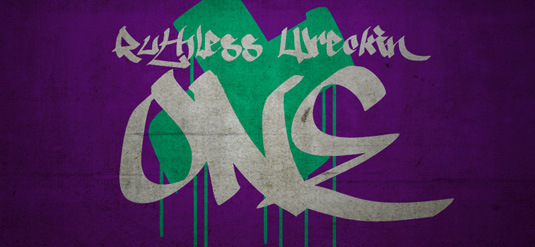 Take Warning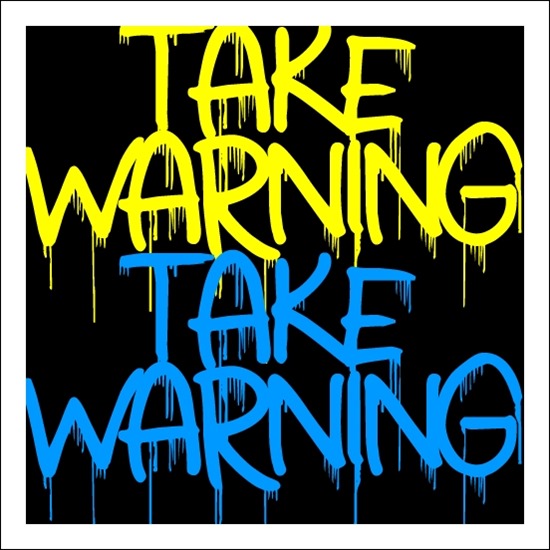 ReskaGraf

The Battle Continues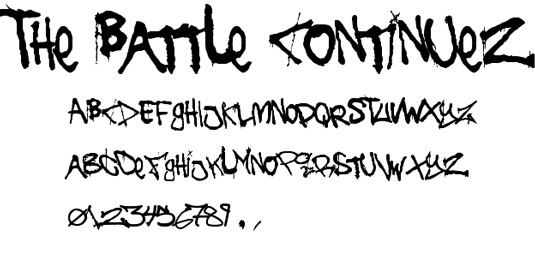 Maelstrom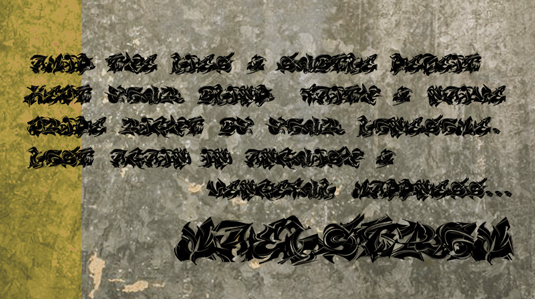 Street Soul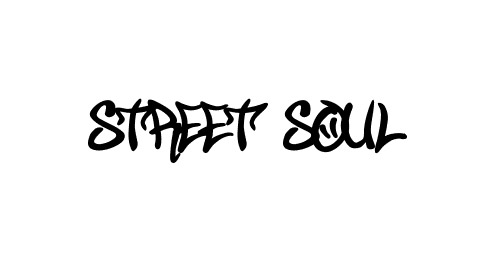 Street Voice
Jungle Life
Trasher
Amsterdam Graffiti
Ghang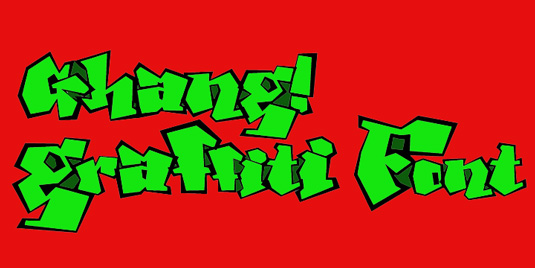 Nosegrind
The Pricks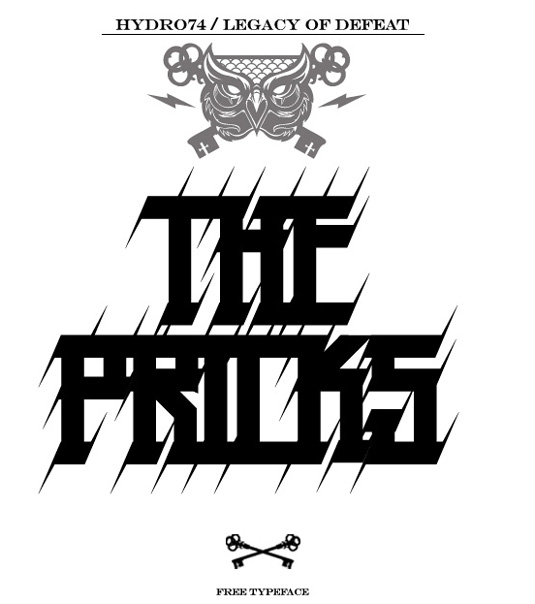 Degrassi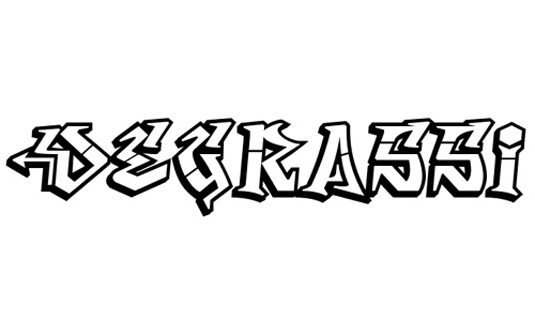 Brock Vandalo
Inner City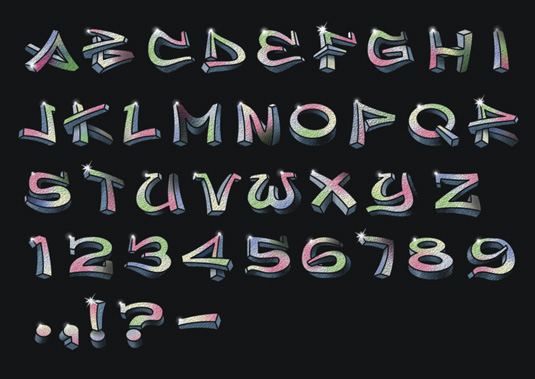 Graffonti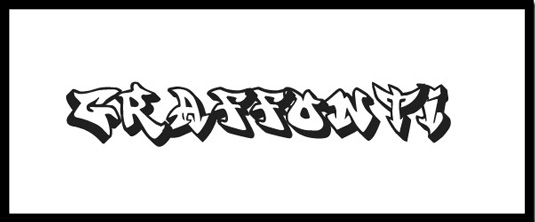 Whoa
Urban Jungle
A Dripping Marker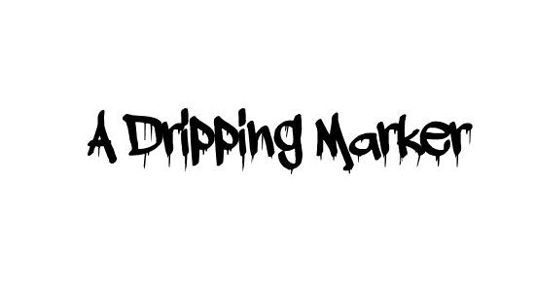 Shortcut
Capture-it
Astonished

Nosifer Caps

Octin Spraypaint
DJ-Gross
After-Shok

HVD-Peace

Alpha-Echo

Gong