Last Updated on October 14, 2021
A 3D printer is a goldmine. And that is because you can do so much using it. For instance, if you own a 3D printer, you can literally bring your imagination into reality. Along with that, if you have creativity, then you can turn that dream into a reality.
There are many things to be made using a 3D printer, and hence in this article, we will talk about some of them so that whatever is in your mind gets converted into reality soon. So let us look at the list without wasting much time:
Jewelry Pendant
You can use 3D printing to create a pendant that is nice and elegant. It will look beautiful when worn, especially by women, because it has a feminine touch to it. This project requires a little patience, but its result is worth all the hard work put in by the maker. You can get a 3D printing guide, and all you need to do is get the materials and start working on it step by step.
3D Printed Garden Gnome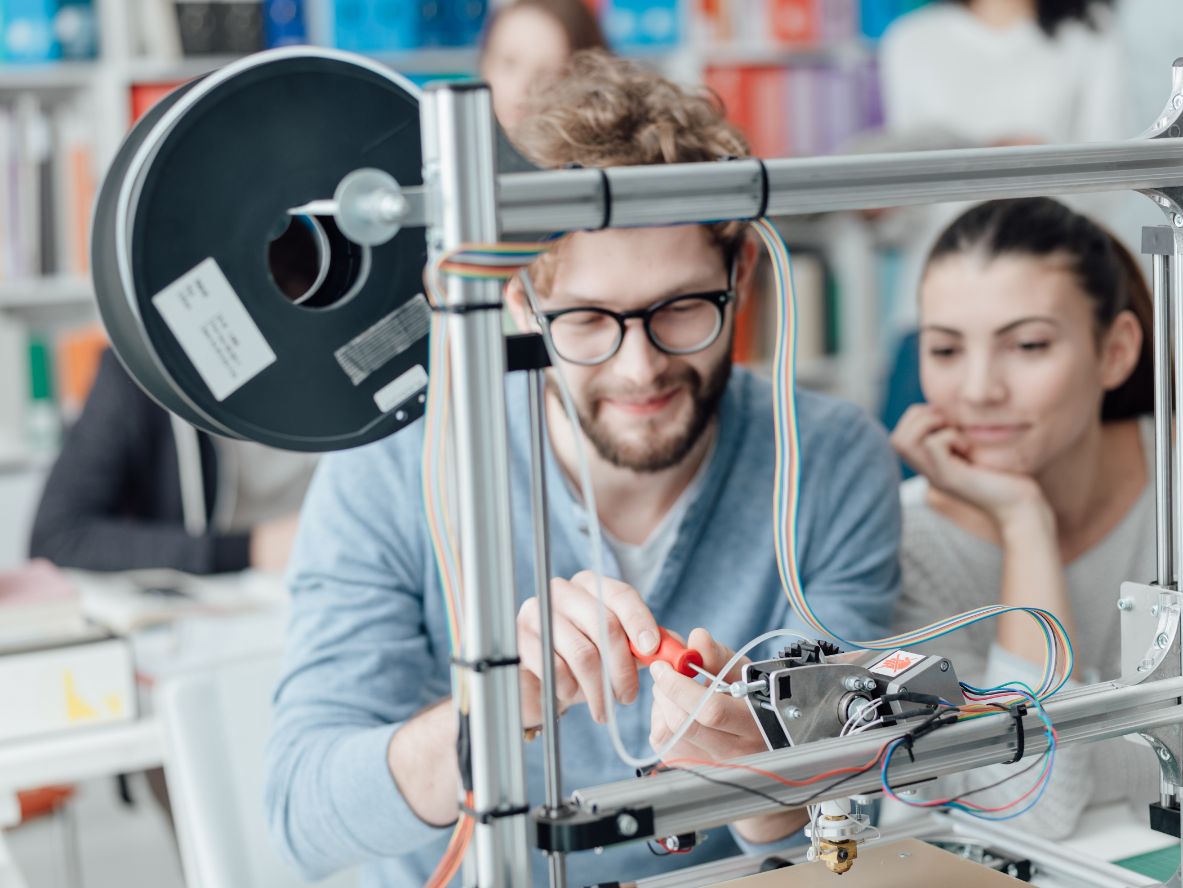 Any garden looks beautiful with a gnome, and a 3D printed garden gnome will look not only good but also be useful to you in so many ways. You can paint it as per your choice, or if you want something original, you can give it a shape of your own choice and see how awesome the end result is going to be. And if none of these strike your mind, then why not go for the crafty route where you design one yourself? It would definitely require some effort and patience, but that is what makes it all worthwhile in the end.
3D Printed Locket
The locket has been around for a long time now and has been worn and passed down by families. So why not make one and pass it on to your generation? You can design it in your own way with your family pictures, or you can even personalize it. The choice is all yours!
Take, for example, some lockets that have been designed by the owner's image. Such people want to make something special for their kin, and they choose to engrave their photographs into a key. And not only does it prove to be useful but also eye-catching! All at the same time!? Isn't that pretty cool!
3D Printed Name Necklace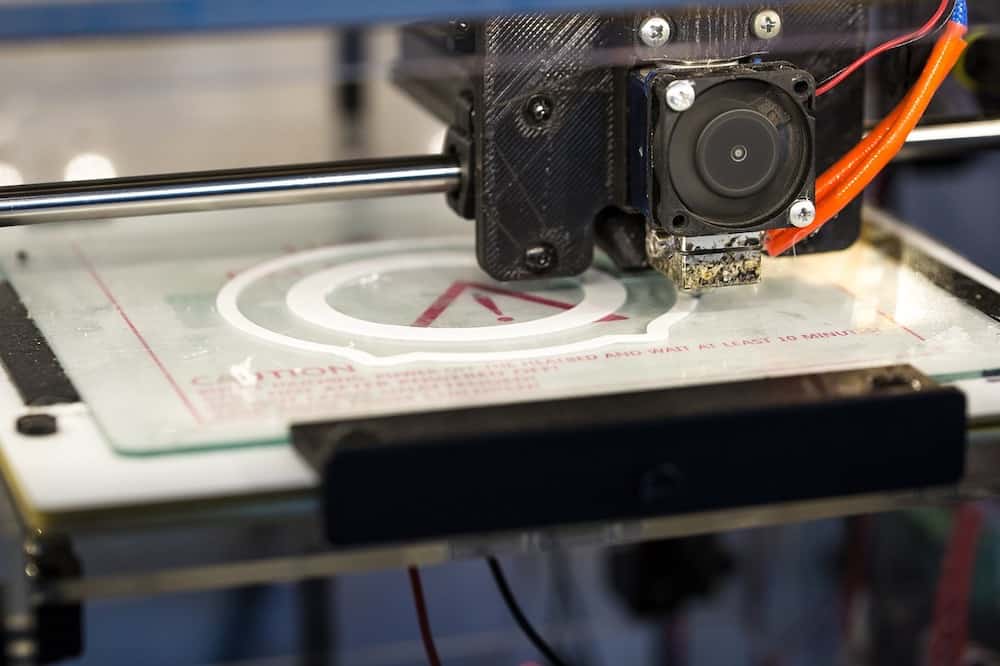 Another alternative left open to you is the name necklace, where you get to choose any word or letter of your liking or maybe even make up one yourself. Either way, it would definitely be unique and look good on you. You may create a printed name necklace for your clients and make a fortune.
Take Away
Machine services like 3D printing services are becoming the new norm. So, if you haven't indulged yourself in this activity yet, what are you waiting for? Go ahead and get your hands on 3D printers. You can start enjoying the various benefits brought by them now! And the cool thing is that you can earn from your venture. So give it a try and see how lucrative it could potentially be.