Getting a life insurance is not an easy task, especially when you don't want to spend too much on it and get enough coverage at the same time. So many plans are available in every budget with different benefits that you cannot decide which coverage is more important and which is not.
You want to take care of your short-term goals and long-term goals while you don't want to compromise on the comfort of daily life by spending too much on the premiums. Well, there is no need to get confused.
All you need to do is to plan things out well and you will definitely find some plan that will suit you. Oh, wait, who we're kidding.
Nobody has time to plan this much and thus today, we are going to talk about Life insurance calculators which in simple words, is an online tool that acts like a blessing in disguise for the people who want to buy a life insurance but have given up their sponges in figuring out which plan will suit them.
Apart from the fact that we will tell you what a life insurance calculator is, further in this discussion, we will also mention about 7 cool and unique ways in which a life insurance calculator can be used. So, without wasting any further time, let move straight into the discussion.
What are Life insurance calculators?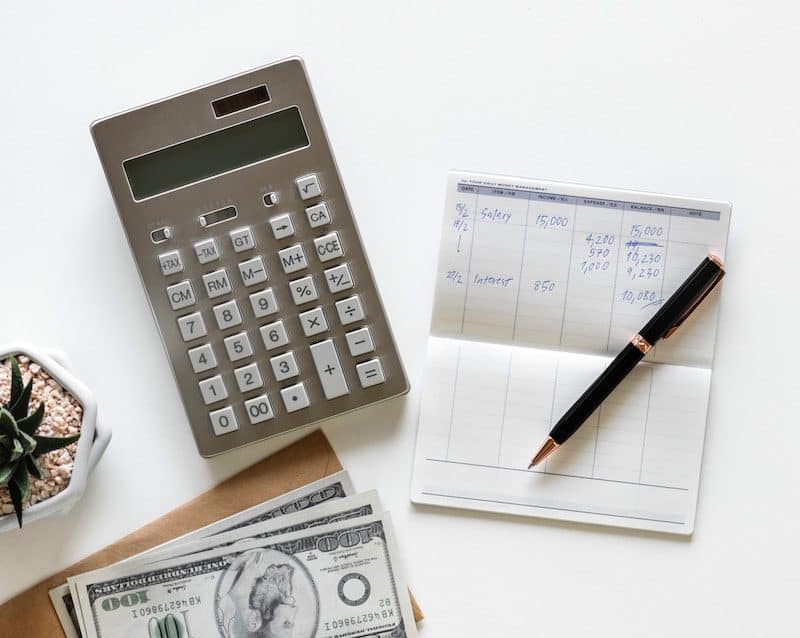 Life insurance calculator is the tool that help you in getting an estimate for exactly how much cover from your life insurance will you need for your future. A lot of factors are taken into consideration by these calculators and thus, their result can be considered reliable.
Speaking of reliability, these calculators also suggests some life insurance policies based on your results and those suggestions are exactly based on what you provide as input, so, this makes them more reliable than the insurance agents who might suggest you plans through which they can make more money.
This can be really helpful for those who are new to the insurance world and are not aware of its terminologies and concepts and how these things work. Anyone can use Life insurance calculators as they are available online on many insurance company's websites. You just have to enter some of your personal information and you can see the results right then and there along with the insurance plans that suit your results.
Further, in the article, you will also find about some of the methods that can be used by anyone to calculate their life insurance cover without the need of an active network, you just have to do some basic math.
Cool uses of Life insurance calculators
In this section, we will talk about some unique ways in which a life insurance calculator can be used apart from just getting an estimate for a life covers out of it. Believe it, each of the point mentioned below will be useful for everybody, even for those who are really not into buying a life insurance but want to know about it just out of curiosity.
Tailored Insurance suggestions
Every time you make use of a life insurance calculator online, you get a list of life insurance policies that suits exactly your requirements like they are custom-tailored exactly for you.
These suggestions are even more reliable than the one you get from an Insurance agent or broker because their suggestion might be sometimes based on their profit and not your requirement but the suggestions you get by a life insurance calculator are not for making profit but to let you know what are the life insurance policies that are available in market that fits both your requirements and budget.
No obligation to buy the product from suggestion only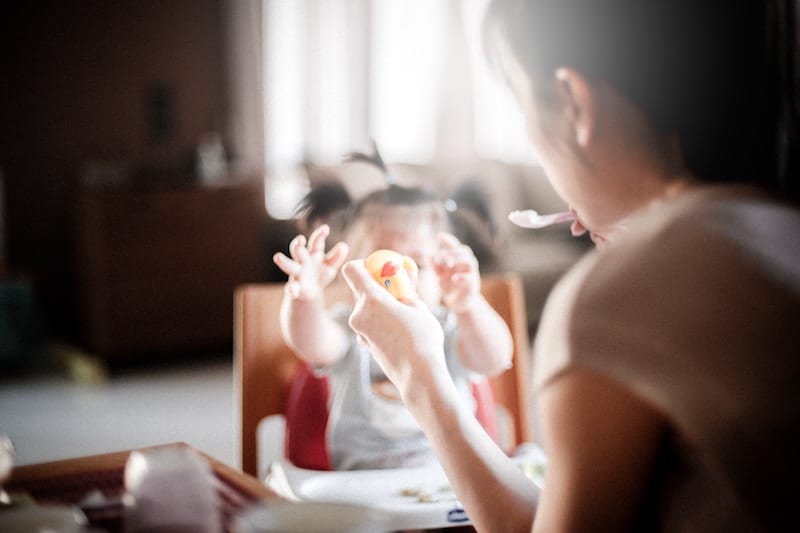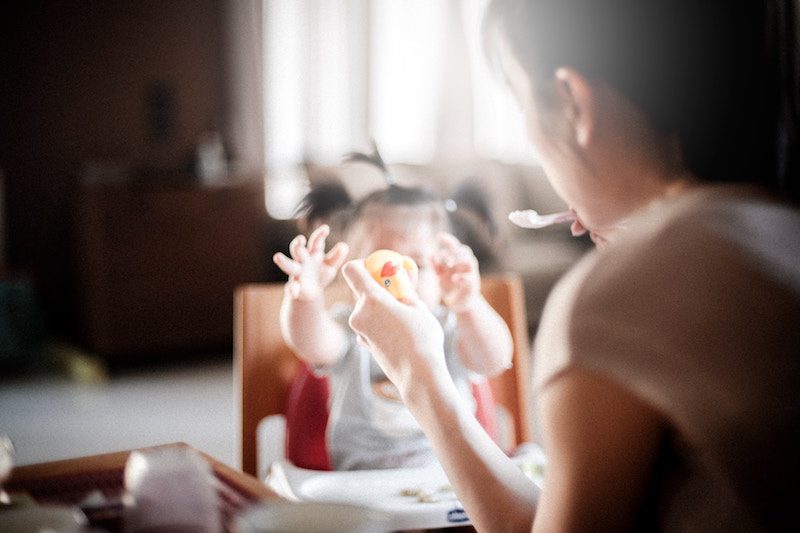 All of us know that to sell you a product, the salesman has to be good and not the product. Well, when you buy a life insurance from a broker, you are very well aware that they are skilled professionals and knows how to sell it to you.
Their sales pitch makes you feel obliged to buy their product even if you realize it afterward that you've made a mistake. But, you are not at all obliged to buy the suggestions that are made to you after using a life insurance calculator. You totally free choice whether you want to buy the life insurance from that website or not and you can leave that website without any kind of guilt or regret.
Saves your hard earned money
The biggest reason behind using a life insurance calculator is that you want to get an exact estimate for how much cover would you need from your life insurance policy? And how much should you pay for it? Now, a life insurance calculator considers a lot of values like your annual income, current, and retirement age, outstanding debts, short and long-term goals etc.
Using all this information, it tells exactly how much you spend on insurance premiums in order to get enough coverage while not spending too much at the same time. This is very helpful for those people who have very less know-how of insurance world and thus, may invest more into their insurance policy than they should.
Covers all your Life Goals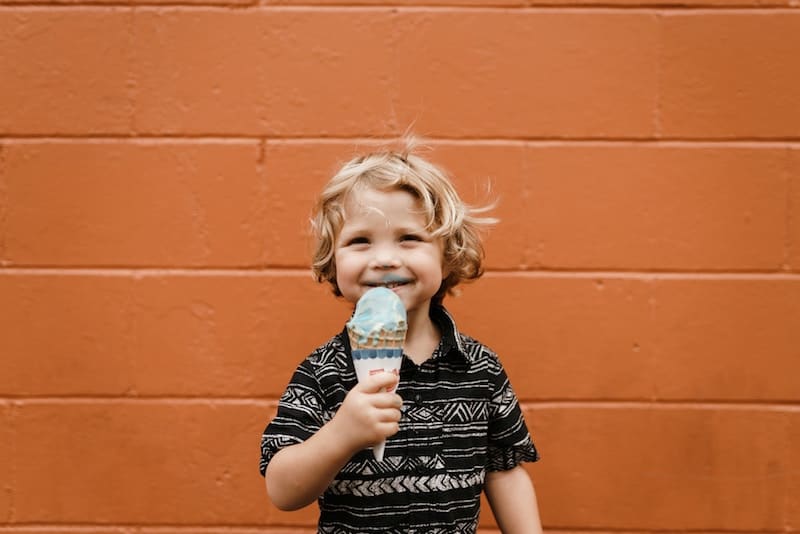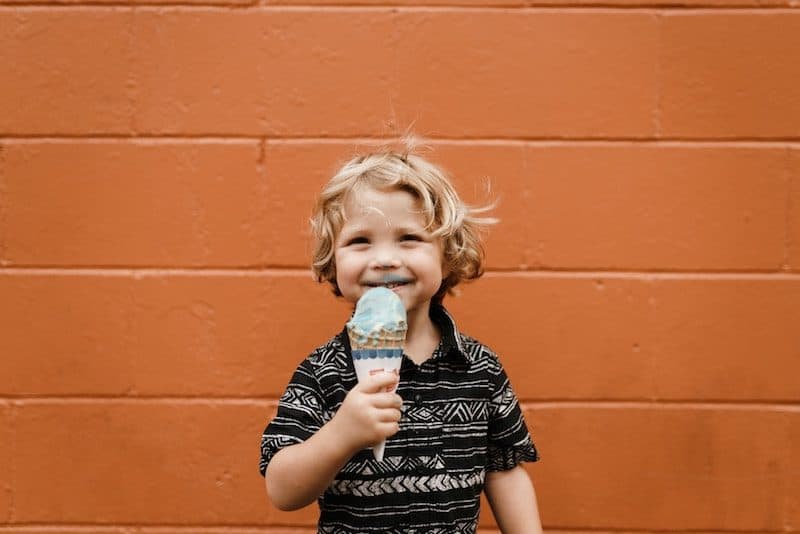 As we mentioned that a lot of values are taken as input to give you an estimate of life cover, one of those values are the goals like higher education of children, their marriage, buying a house or a car. This means that while you may miss out on your life goals while making an estimate of your life cover yourself but a life insurance calculator will always take care of them and thus, will prove to be of real help in this context.
Learn about life insurance for free
Let's face it, we do a lot of things online just out of curiosity, so why not, try out a life insurance calculator. at least you will learn about what are factors to consider while buying a life insurance and all this education is given to you for free.
Security of Personal information
You must have heard that one should not ask about her age from a woman and his income from a man. So, even Life insurance calculators get this point and therefore, the information that you enter is kept secret and is not shared with anyone. This is better than sharing your personal information with an insurance agent.
Use them as many times you want
We Indians are so fond of free stuff that whenever we get something for free, we just don't limit ourselves to using it only once, if possible, we keep using it till it is either broken or no longer usable. Luckily, a layman cannot mess up an online tool but what he can do is use it multiple times.
So, what we're talking about is, since, Life insurance calculators are free to use, therefore, you can use it multiple times and not only on one insurance website but you can your hands at different websites although, they work more or less in a similar manner. More you use from different websites, more are the suggestions you get that suits you for a life insurance policy.
Different Life insurance calculators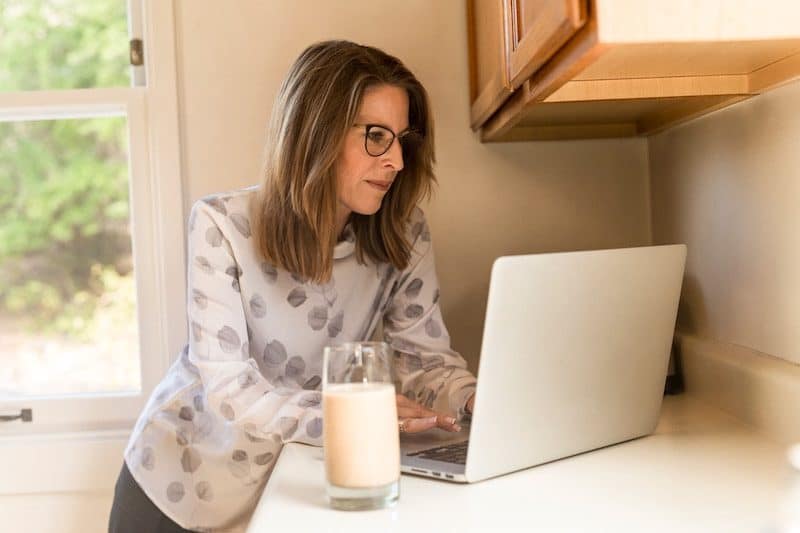 As we mentioned earlier that we are going to talk about some of the methods that can be used anytime anywhere to calculate your life insurance cover yourself, this is the section where we are going to do that.
These methods will be helpful for those who not very tech savvy, as you need to do some math and you get the results by yourself. One thing that all of you should know beforehand is that not all of these methods are going to give you result for how much cover you will need from your life insurance and we'll mention under the method itself about the result that it will give. So, let us start with the first method mentioned below:
Human Life value
This method calculates the amount that you would need to earn till retirement to be able to fulfill all your needs. It considers the income of an individual as the difference of the annual income earned and personal expenses done by the learner. Human life value method is not very easy to understand as it involves a lot of values to arrive at the output. Let us understand more about it with an illustration.
Let us assume that you are 30 years old, earning 10lakhs annually without any extra income. Your total debts that are outstanding right now are about 5 lakhs including vehicle loan and education loan. You have around 1 lakh rupees in your bank account and an FD of 2 lakhs and these are all the savings you have right now.
Finally, you plan to retire at the age of 60 years. After taking all these values, your human life value would come out to be 1.7crore. this means that you will need to earn about this much amount till the age of 60 in order to live exactly like you are living right now or even better.
Income replacement Method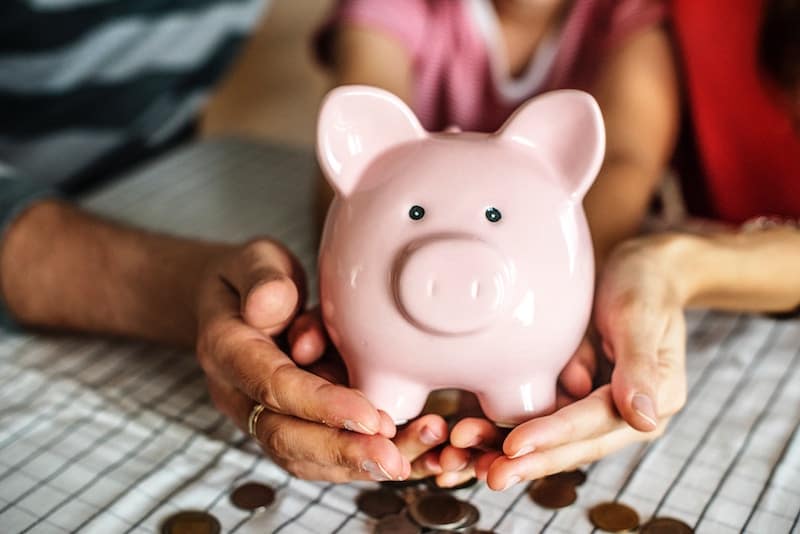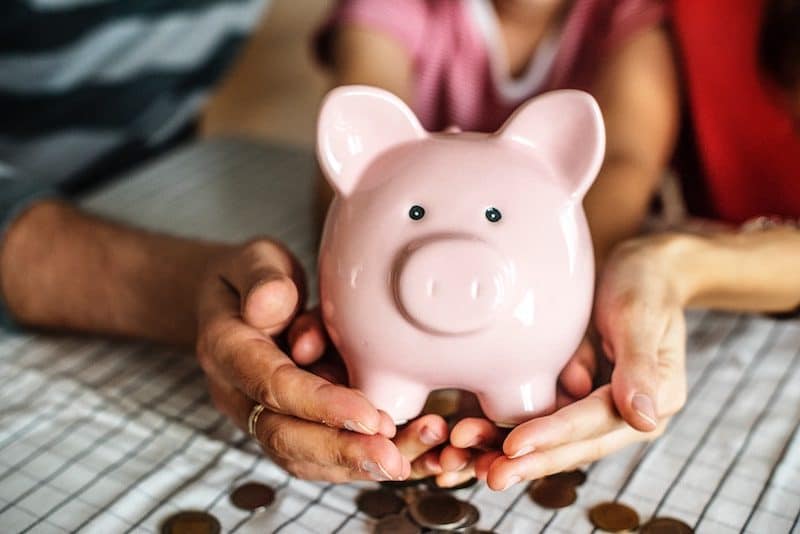 This method is a rule of thumb used by most of the people. According to this method, you just have to multiply your annual income with the number of years left in your retirement and you will get the amount that you will need as a life cover from your life insurance.
Let us take help of the same illustration from the last method. You are 30 years old and earn a million rupees annually. The life cover you will need will be 10*30 i.e. 3 crores if you plan to retire by the age of 60.
Income Multiple rules
This method will feel like an extension to the income replacement method as instead of giving a single number as an output, this method gives a range as an output. Before we move onto the illustration, take a look at the table below:
| | | |
| --- | --- | --- |
| Age | Lower factor | Upper Factor |
| 50-60 years | 5 | 10 |
| 40-50 years | 10 | 15 |
| 30-40 years | 15 | 20 |
| 20-30 years | 5 | 10 |
In the table, you can find the headings as Lower factor and Upper Factors. all you have to do is to multiply your annual income with both the lower and upper factor and you will get the range of life cover you will need from your life insurance. Assuming your age to be 35 years and annual income 10 lakhs, you will fall on the 30-40 age group. Therefore, your range of life cover will be from (15*10) i.e. 1.5 crores to (10*20) i.e. 2 crores.
Premium as the percentage of Income
According to this method, everyone should spend 6% of their annual income with an additional 1% for each family member on life insurance premiums. This method does not give you a life cover as an output instead; it calculates how much one should spend on the life insurance premiums every year based on their annual income.
Needs-Based Analysis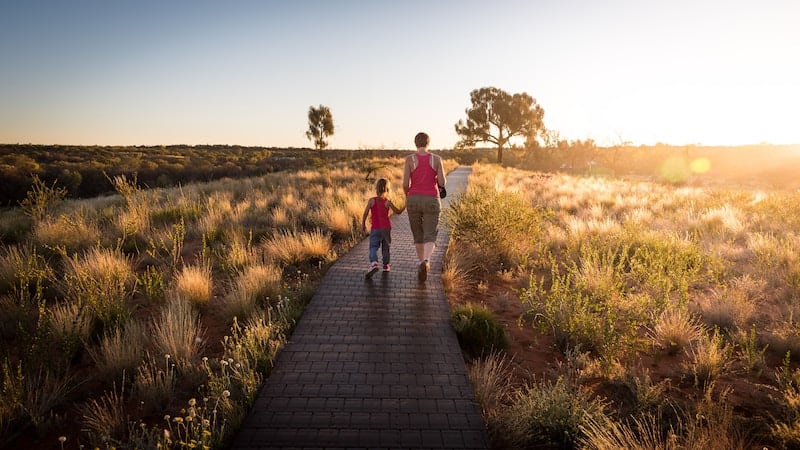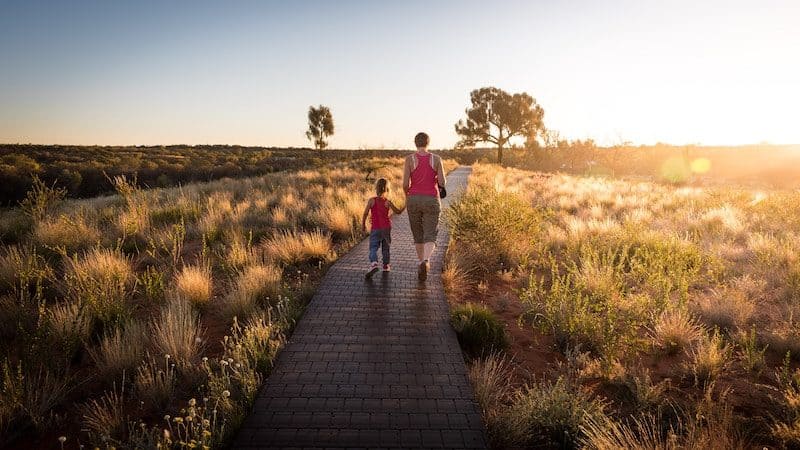 Needs-based analysis method calculates the life cover your family would need if you die. It considers two types of requirements, short-term requirements and long-term requirements. Many experts consider it a reliable method because it considers both the short and long-term needs that should be fulfilled by a life insurance if the policyholder dies. There are three types of requirements that should be fulfilled by a life insurance cover according to this method which is mentioned below:
Long-term needs that require a large amount of money to be fulfilled like higher education and marriage of children.
Daily needs like food, water, bills etc.
Short term requirements that are to be taken care of immediately like funeral expenses, outstanding debts etc.
Life cover that you will need from your life insurance will the sum of money needed to fulfill all these requirements.
Final Word
So, we hope that you learned about life insurance calculators and the cool ways of using it besides, getting a number for how much life cover you will need from your life insurance. We hope that you will get the life insurance policy that will be perfectly suitable for your needs and will fit right in your budget using a life insurance calculator.