Last Updated on January 17, 2022
1. Will Coronavirus Create a Financial Crisis?
Coronavirus is so dangerous that most governments imposed very strict restrictions on the population. Some of these restrictions affected the economic situation of the world in a very large amount. If the situation persists, then a financial crisis will be inevitable.
Even though the last to be affected will be online businesses, they will not be able to escape the effects. Because of this, professional SEO is the best alternative for any online business to minimize their losses. Thus, we recommend you to search for a good SEO agency and make use of their SEO services as fast as possible.
Physical businesses are already affected. Most companies that created the possibility for people to gather in a single space were temporarily closed. These businesses will suffer massive losses.
But the most dangerous factor is that after some time all the employees of these companies will suffer a massive reduction in their spending power.
You need to understand that most of the economy is based on spending. Thus, if the spending power of the population is drastically reduced, then the economy will drop as well. So, if the problem persists, then every business will be affected by it.
Moreover, due to the restriction for the population to stay indoors, most physical businesses will suffer massive losses as well. But in the short term, the online market will be the big winner because more and more people will choose to do their shopping online.
You should keep in mind that this situation is a temporary one. If the restrictions persist for a longer time, then even the online market will not be able to escape a massive drop.
2. Can Your Online Business Resist a Financial Crisis Without Losses?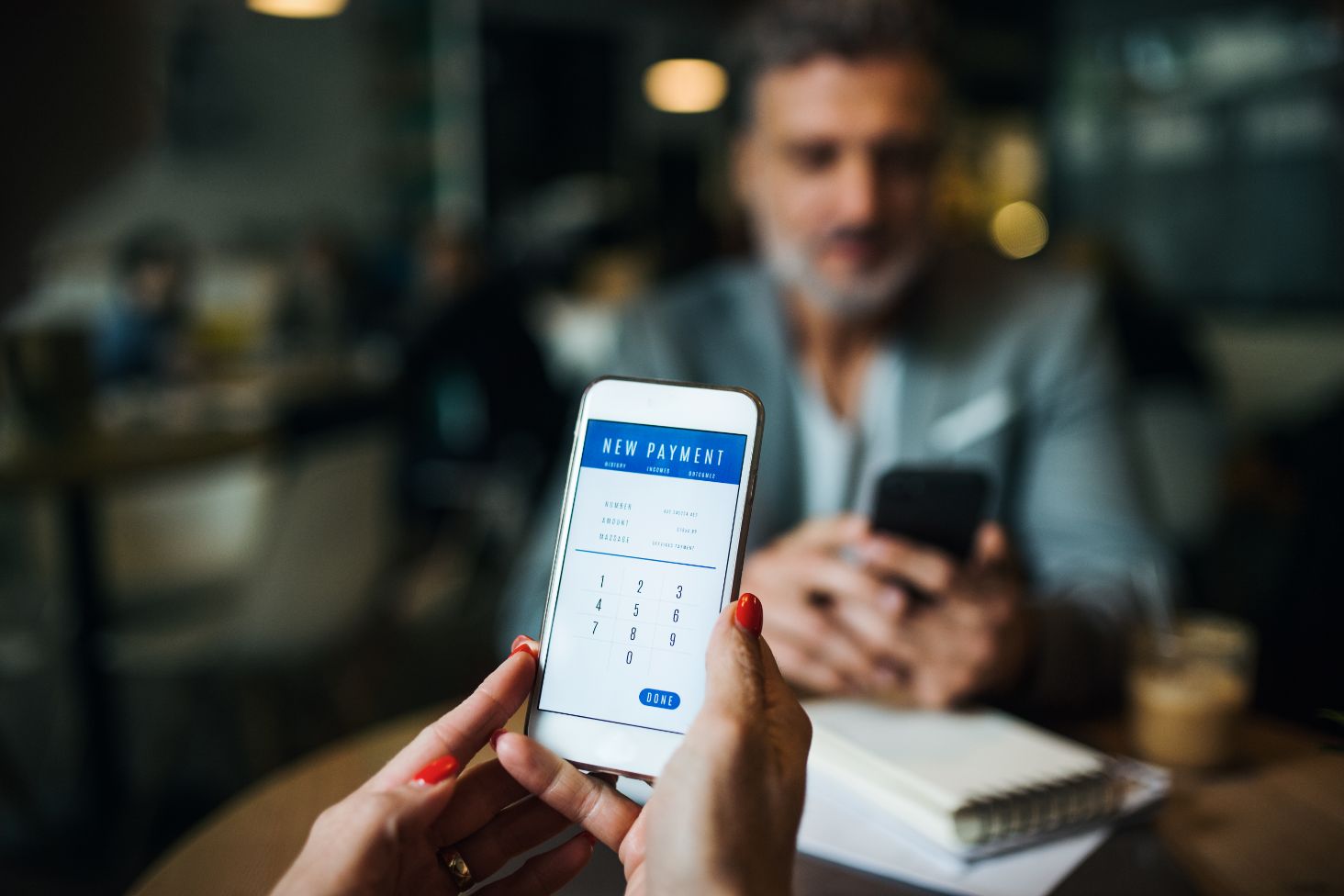 The question is, can your online business avoid all the losses provoked by a possible coronavirus crisis? Well, in a way it can. Although the period in which the sales volume is very low can't be avoided you can make use of the period before and after the crisis.
As mentioned above, at the beginning of the coronavirus pandemic the big winner will be the online market. So, you can intensify your online marketing effort and obtain a bigger share of the profits. You can find here all the winners and losers of this pandemic.
By growing your marketing methods you can create a buffer for the losses that will come after the spending power of the population drops.
What not many people understand is that the crisis period can be an opportunity in itself, but not to make more sales. Imagine this, the time that the population will spend indoors will rise significantly. This will result in a bigger amount of time that is spent online.
This means that you, as an online business can make use of that time to create and deepen a relationship with many more potential clients.
So, if your goal during the crisis is not to make sales, but create a bigger follower base, then it will be very easy to accomplish your goal. It should be already obvious how this will help your online business, to not only recoup your losses caused by the crisis very fast but to make a massive a massive profit from it. How so?
Like any other financial crisis, this one will pass as well. So, when the economy starts to rise again, and the spending power of your potential clients recovers that is the moment when you should start creating promotions to sell your products and services to your follower base.
3.  How Can Professional SEO Services Help You Through a Financial Crisis?
You need to understand that the best method to implement the strategy described above is professional SEO. The most affected online businesses will be the ones that do not use professional SEO services. All paid online marketing methods will become almost redundant during this crisis.
Why?
Because the number of sales will drop while the competition will remain the same. Thus, most of your competitors will fight for a very small number of sales. This will create a very big increase in the cost of these methods.
On the other hand, the cost of SEO services will remain the same. Moreover, your goal will not be to make more sales but to create a bigger follower base. Search engines' main role is to help the population through information or content.  You should be able to imagine that this is the best way to gain the trust of your potential clients.
Other organic online marketing methods can be used as well, but their effectiveness will be much lower than professional SEO. Moreover, SEO is the only method that gravitates around your website, unlike the rest of the methods which depend on a single platform, thus having the risk of losing all your marketing efforts together with the fall of the platform.
The most used method to create a follower base directly from your website is through e-mail marketing. So your online business's main job during the crisis should of acquiring as many e-mails as possible as well as gaining the trust of those subscribed to your list.
4. How Can Professional SEO Create Online Business Success After the Crisis Passes?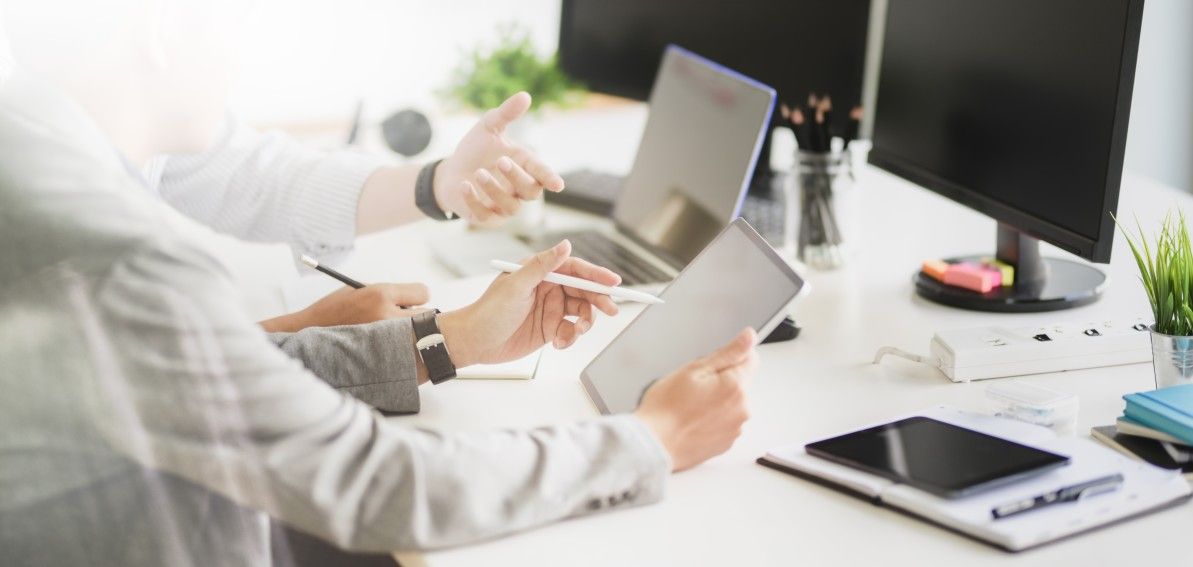 By now you should be able to understand the impact that this strategy will create after the crisis passes. Keep in mind that SEO is a long term method. This means that the results that you obtain from professional SEO will remain for months even after you stop investing.
This means that you will be able to continue to use the strategy mentioned above even after the crisis passes. So, there are 3 ways through which  SEO services will create online business success even after the financial crisis passes:
Branding. During the crisis and even after it passes your brand will be constantly elevated. By now, everyone understands how important is the brand for the success of a business. Through SEO you will be able to increase the value of your online business' brand for a long time after the crisis had passed.
Follower base. You need to understand that a follower base should be grown continuously. So, even after the coronavirus problem gets solved you should continue to focus a significant part on growing it instead of shifting all your focus on sales. A balance must be kept, otherwise, you will lose a lot of potential profits.
ROI. Of course, this is the most important factor, you could say that it is the only financial goal of a business. By now you should understand how big your ROI will be after using this method. But to make sure that your ROI is the maximum possible then you should make sure that the content used in your SEO strategy and e-mail marketing strategy is the best that you can find.