Last Updated on January 20, 2022
The worldwide spread of covid-19 has hit the world hard. With over 171,000 overall cases and over 6,500 deaths, the disease is worrying nearly all individuals on the planet.
And then, the fact that even some celebrities have been tested positive. The panic is natural, right?
Well, yes. However, it doesn't do any good. And in this post, we are talking about four reasons why not. So, buckle up and read on.
1. It Isn't As Deadly As Being Considered
Yes, a lot of people are dying. But is the virus really so deadly that the world should start running crazy in panic? Well, not really!
With a mortality rate of no more than 3%, coronavirus surely isn't the deadliest of viral fevers. However, the reason behind the panic can be its ability to spread easily.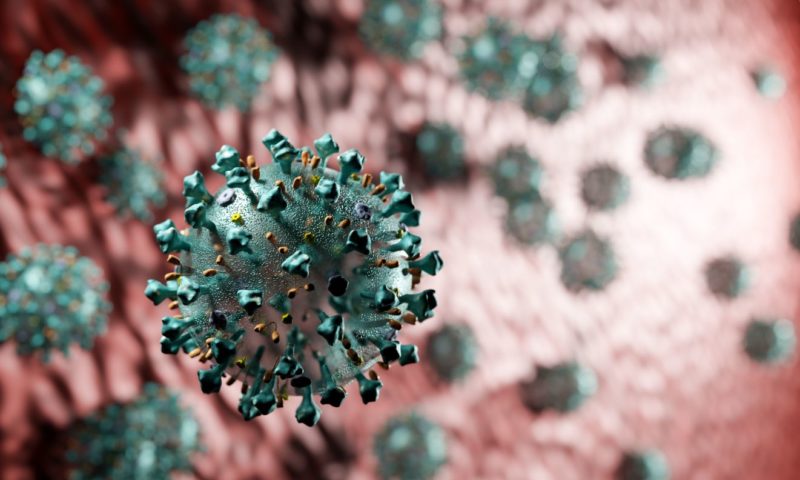 It is hard to observe (yes, it's a virus which is too small to be seen by the naked eye), it lives on metal surfaces for 9 hours, lives on the fabric for 12 hours and for no more than 10 minutes on human skin.
But once it goes inside the system, the results can certainly be dangerous. So, make sure you are taking the right preventive measures. If the need for hospitalization does arise, ensure safe transportation to the hospital by utilizing services like Ambulnz transportation.
2. Normal Cough Doesn't Mean You Are Suffering
Another misconception that's running actively around the world is that normal coughing and sneezing are signs of coronavirus. Yes, a patient suffering from coronavirus will show signs of cough and may as well sneeze, but that doesn't mean that every individual who feels like sneezing or coughing is suffering from the disease.
In fact, in most cases, people having a headache, or fever or cough or cold may not be under the attack of this pandemic. It can just be a normal fever or normal viral.
The real problem starts when people start showing all these signs, i.e., headache, fever, cough, cold and body pain.
So, don't rush into a panic. Educate yourself and others around you and take the right preventive measures.
3. All Masks Are Effective For Protection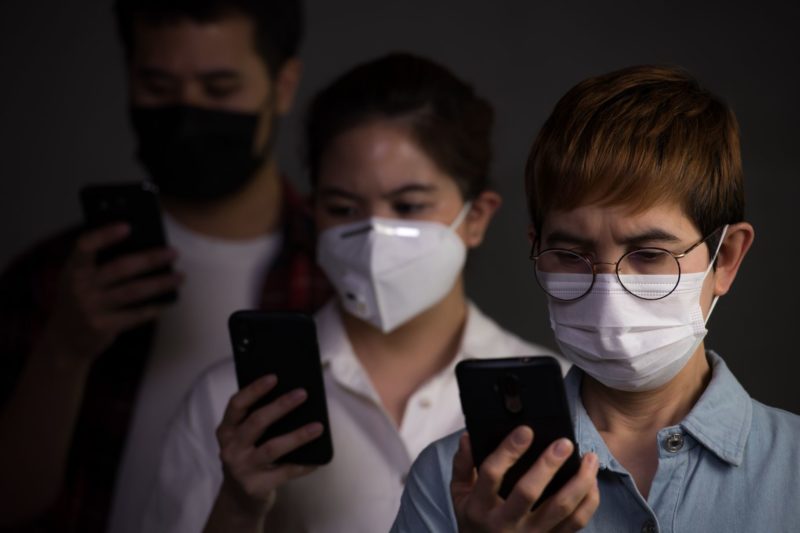 No, you don't need to buy an ultra-specific mask to protect yourself from the coronavirus. It's a virus that's way bigger in size than others, and thus it can't pierce through even the thickest masks available in the market.
So, clearly, the panic about buying masks of a specific kind isn't really worth it. Just buy a normal mask, use it at the right required times and you'll be safe.
4. Coronavirus Doesn't Travel In The Air
Yes, we know how air travel is one of the primary reasons for the coronavirus spreading across the globe. But apart from boarding flights, does the virus really travel in the air? Well, not really!
It's more like if an affected person sneezes near you, yes you may be at risk (protect yourself with a hand sanitizer and a mask). But in other cases, the virus stays on surfaces or ground and can't fly high all the way to your nose or mouth or eyes. This means that by maintaining general hygiene you can easily avoid the infection.
Final words
Coronavirus has been declared a pandemic by the WHO, but the good news is that it can still be prevented and in this post, we talked about four reasons why we should work on prevention but without panicking.