Last Updated on January 24, 2023
There is nothing more frustrating than coming back from the office without achieving what we set out to do. This may happen because of any unforeseen circumstances such as system downtime, illness of a colleague, or other factors beyond our control.  However, sometimes, this may also happen because of distractions caused by noise in your office.
As a result of noise and acoustics in the office, a twenty-minute task may take an hour to complete because you can't focus properly. Therefore, controlling and managing your office acoustics can become integral to the success and productivity of your business.
Understanding the Science Behind This: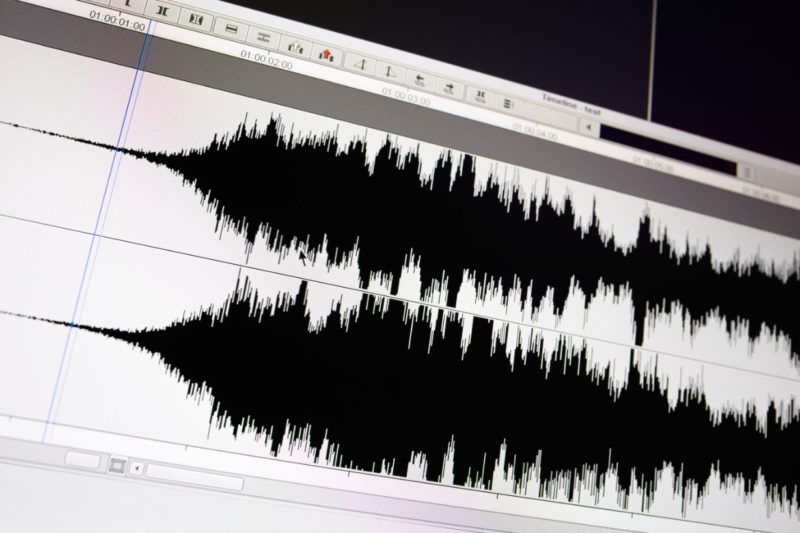 Before exploring different alternatives to control office acoustics, let us try to understand how noise travels and where it comes from.
After its creation, sound propagates in all directions from the source until it comes in contact with a boundary element. During sound's interaction with the environment, three different points of interaction are created and each of them contributes towards what is heard by people.
Direct Sound: This is the sound that reaches our ears before reacting with the surrounding environment. This is exactly the type of sound we want to hear.

Reflected Sound

: Reflected sounds are created when the sound bounces back as a result of interacting with a surface. In combination with a direct sound, these reflected sounds can be extremely obstructive for the listeners. The localization of two similar sound sources requires the human brain to work harder. This results in a mental conflict, leading to a loss of concentration and fatigue.
Reverberation: This refers to the duration required for the dissipation of sound energy in a space before it can't be heard anymore. It is relatively simple for the brain to deal with singular reverberation sources. However, coping with multiple reverberated signals at a time can cause tiredness and claustrophobic responses.
Sound waves are either reflected or absorbed after encountering any surface. It gets reflected off surfaces such as hard floors, desks, and windows. The sounds that we hear in a room are a combination of direct sound and all sound waves reflected from numerous surfaces. Therefore, the number of hard and shiny surfaces present in the office is the key point to be considered.
Managing Unwanted Noise and Controlling Office Acoustics: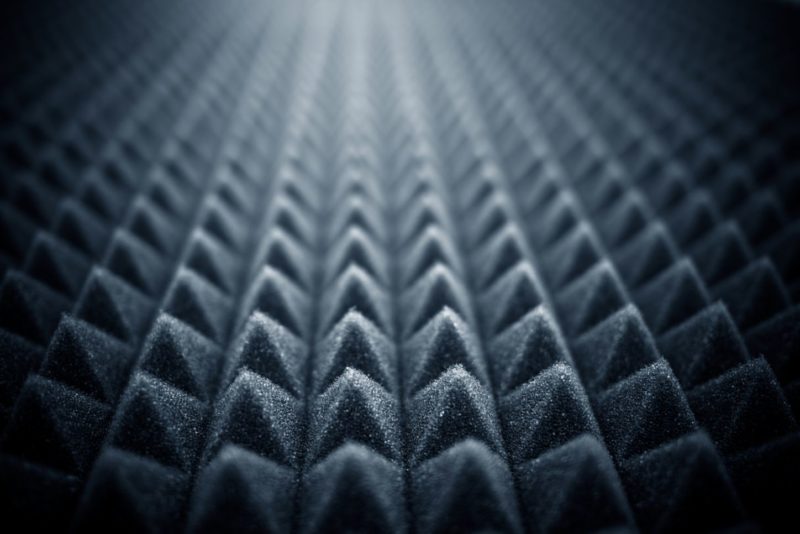 Sales, marketing, and customer service teams require regular collaboration and communication. On the other hand, teams such as technology and accounts need a focused workplace. Therefore, it is useful to arrange different departments depending on the nature of daily activities.
All offices require a quiet place to conduct important meetings and discussions in a private setting. Creating one or more plywood made room dividers clad in acoustically absorbent materials is an inexpensive alternative to achieve this.
It is true that certain job roles may require eating lunch at the desk. However, this often leads to productivity loss because of unwelcome conversation and noise. Therefore, all employees should be encouraged to take lunch away from their desks.
Acoustic treatment is one of the best ways to manage noise within your office. Consider lining the ceilings with acoustic foam in all the noisy areas of the office. This will dramatically reduce noise and enhance employee productivity.
Almost all modern-day businesses require machines and servers that emit noise. You can prevent this sound from traveling to your workplace by using acoustic insulations.
As discussed earlier, hard surfaces are not efficient in absorbing sound. Therefore, in order to control unwanted sound, opt for softer floor solutions.
Plants are also capable of absorbing sound.  The addition of some greenery will not only help with the bad acoustics of your office but also have a calming influence on the entire workplace.
These were just a few simple tips to improve your office acoustics. Please contact the experts at Kirei to have all your office acoustics requirements addressed under one roof.