Last Updated on May 3, 2019
Everyone knows the importance of good marketing to make your business successful. From being active on social media to doing things like going to Orlando Trade shows, marketing is a crucial part of making your business seen. You might have thought that having a startup that's still trying to bring in money would mean you have to sacrifice on marketing.
Fortunately, there's a lot you could do for marketing that will benefit your business without having a huge budget to spend. Even if you don't have the budget to pay someone to help with marketing, there are many strategies that you can manage on your own.
Before you worry about not having enough resources for good marketing strategies, take a look at these five cost-effective marketing strategies that you can use for your startup today.
1. Referrals
Getting referrals from your existing customers can be an easy and cost-effective way of getting new customers. You could ask that your current customers recommend your business to their friends, which they could be doing already. To encourage customers to recommend you, you can also offer discounts or coupons as an incentive to refer you to their friends. Getting rewarded for their referrals could help build brand loyalty with your existing customers, too.
Not only will your customers be doing the work for you, but referrals from friends are actually more likely to buy your product compared to other types of advertising. If you have something useful to provide, this can be an easy and free way to get new customers.
2. Content marketing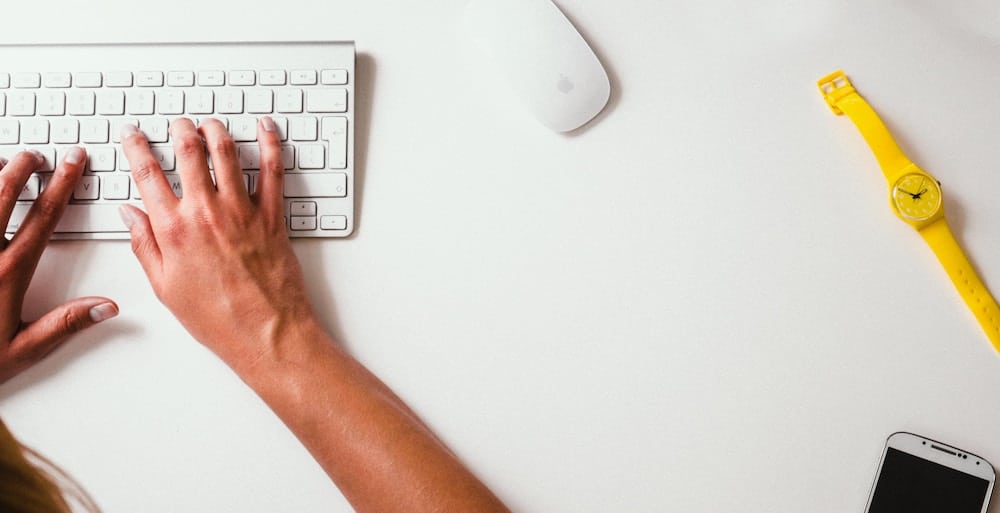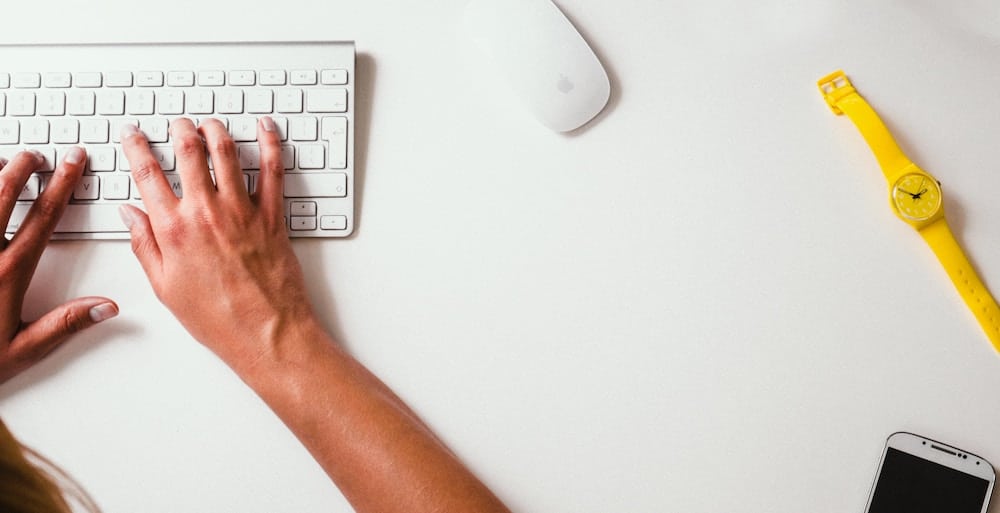 Content marketing can be a great marketing strategist that gets you more business without a large investment. By just adding content weekly in things like blog posts, you can help build your brand's reputation and bring in new customers.
If you have someone on your staff with strong writing skills, this could be the perfect role for them. Creating engaging and informative content can show potential customers that you're an expert in your industry. While content marketing is something that might take a while to do, it's definitely a smart marketing strategy that won't cost too much.
3. Social media marketing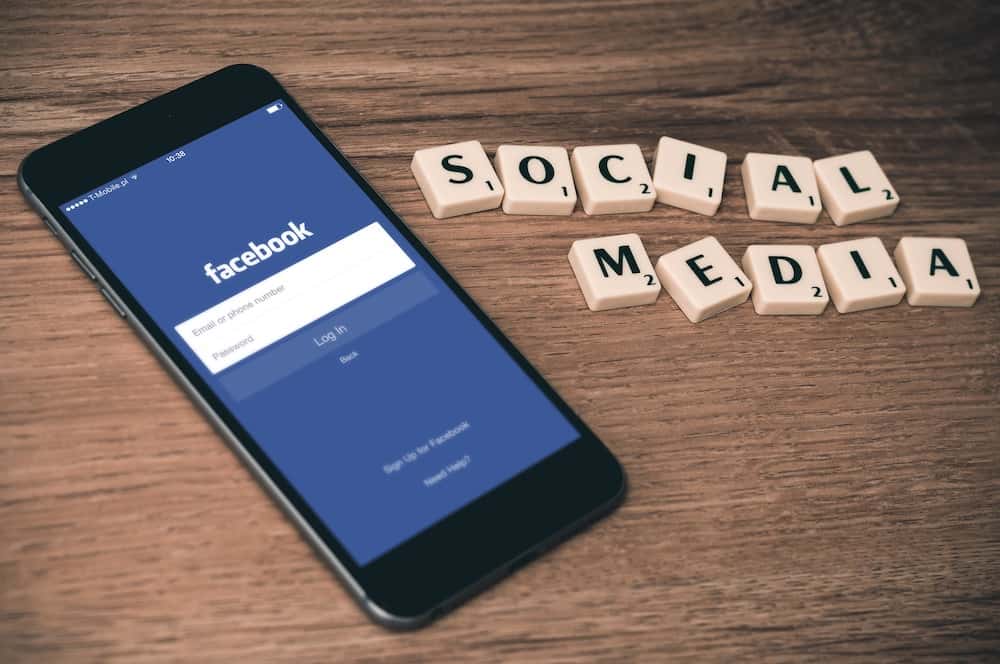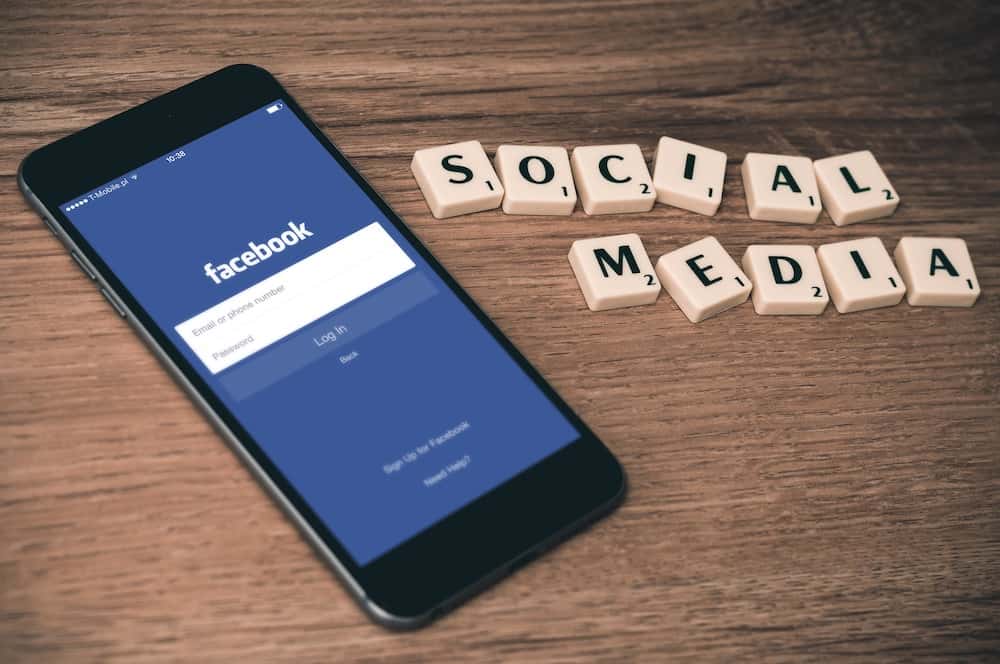 Social media marketing is something that costs little money to do and can help you reach a wider audience. You can even get use out of social media marketing for free. By taking advantage of all social media has to offer you can stay connected to existing and potential customers. Being active on all the major platforms like Facebook, Twitter, and Instagram can make you more visible. Not being able to be found on social media might even make your company seem less legitimate.
Everyone is on social media, so being active makes it easy to engage with people. You'll be able to post any information on your business and share details about any sales or promotions going on. Social media is also the perfect space for you to post any of your shareable content to help it reach more people.
4. Email lists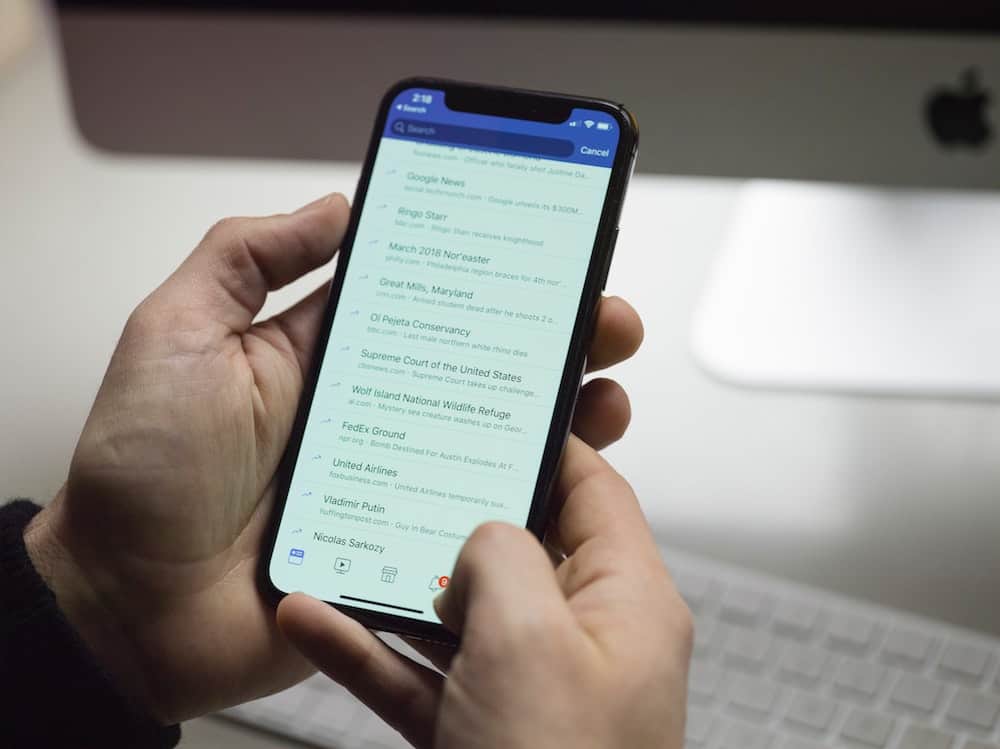 By creating a list of your current customers and qualified leads, you can send out newsletters in an email frequently. Just like how engaging with customers on social media will help build loyalty, emails are another affordable option to enhance your relationship with customers. Creating segmented emails, rather than one big batch email, also makes them more personalized to each customer.
You can create triggered emails depending on where a person is at, if they've just put their lead information in, or if they've already made a purchase.
5. Forums and groups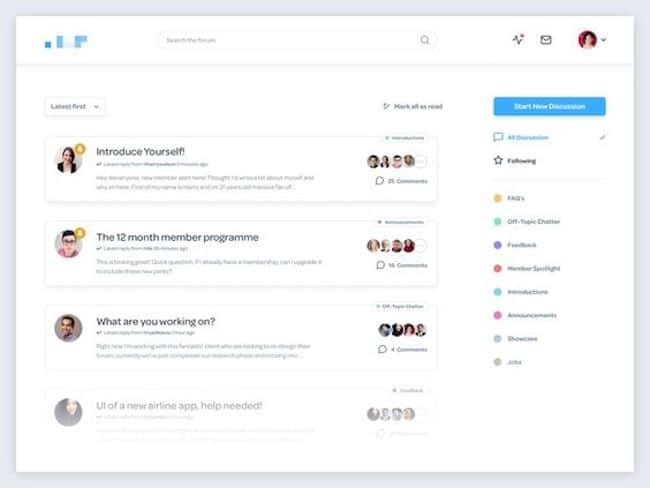 Online forums and groups can be a great resource for your business. Putting yourself in forums and social media groups in your industry can help make you more visible. Being active in discussions and topics about your industry can help you gain more credibility and build your reputation.
For many online forums and groups, you're able to join for no money, so it's a great way to be seen without spending anything. You can also join forums meant for startups to get advice from others on how to help your business grow.
Depending on your area, you might be able to find groups in person who can meet with to find other local leaders in your industry.