Last Updated on January 25, 2022
When planning for an event, one of the most important things to look out for is to stay in budget. Most companies find it hard to conduct an event such that it doesn't take a toll on their pockets.
A lot of companies plain cut events to save budget. But events have their own pros. Company events can help increase moral of your employees, can make them feel more validated, and establishes company culture.
May it be lead generation, creating awareness of your company or promoting a product? All can be achieved with a well-planned business event. Most business events we see, may it be showcasing a new product or creating awareness, require it to have a high profile to get desirable results.
But here's the catch, how do you plan a high profile event without going bankrupt? Here are a few things we think should be kept in mind while planning an event to boost your event's profile while staying cost effective.
Use Technology to Your Advantage
Technology has become quite prominent in our everyday lives and same goes for events. Use tech in your events as it's a really cheap way of boosting the profile of your event. Make sure you have tablets instead of Paperboard on your reception.
Conduct surveys and collect feedback at the end of your event to know what could've been improved. With today's technology going paperless is as easy as it gets. With iPad rental services so easily available, it's cheap and really boosts your event's overall profile. Other than that, you can live stream your events using a mere smartphone and a data connection from literally any location.
Set up a custom website for your event, it's really easy to make a website nowadays for really cheap using online tools. Use easily available Chat bot plugins on your website for a more personalized experience for your audience.
Know Your Target Audience
The first thing that you need to figure out before planning anything is to know what kind of audience are you planning to target with your event.
Whether you're showcasing a new product to your potential customers, or whether it's a charity event. Defining your audience is of paramount importance as all the other decision are based off of this. Location, Format etc. all depend on this.
Get Custom Apps for Your Event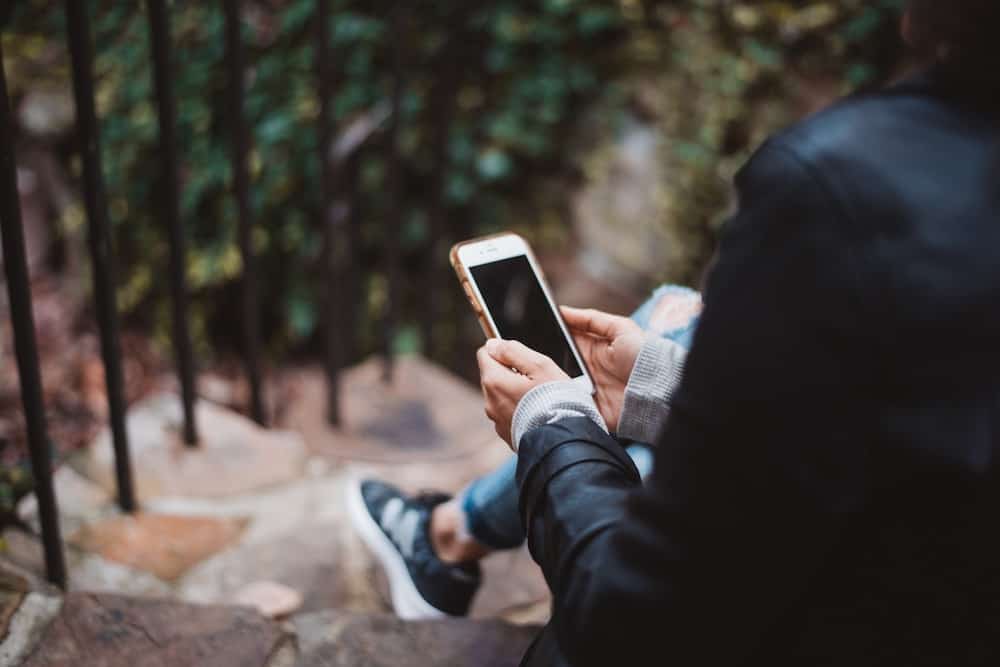 Apps have become a huge part of our everyday life. There is an app for literally everything. From editing your photos to your personal gym trainer, you'll find an app for all your needs.
So why should we step back when it comes to our events. There are a ton of apps out there that can be customized to fit your needs and make them seem like they were specially made for your event. Get custom apps for F. A. Q.s, interactive brochure for attendees etc.
Get your organizing team tablets so they can conduct surveys, get feedback, instead of using paper based alternatives and make your event feel more hi-fi. This can easily be done on a budget by using tablet rental services.
Get high-profile Guests
One of the best ways to make your event more relevant and known is to get high profile people to attend your event.
After the introduction of social media platforms like Instagram, twitter etc. it is really easy to find and get local "influencers" and "vloggers" related to your topic. Invite them to your event via tweets, thus engaging more and more audience to your event without spending even a penny.
For example if your goal is to show off a new tech product, you can tweet at your local tech YouTubers, tech bloggers etc.