Last Updated on January 12, 2022
The lack of website optimization is one of the mistakes that may be easily avoided by roofing companies. Most people don't realize that this is the field where they can make the most cost-effective improvements. Having a website is not enough – you need it to be optimized to get the most out of it.
It is essential for your success because visitors go to your page to find answers and solutions to their questions. If they can do that quickly, they will be satisfied, and you should strive for it. If you want to know the best tips to optimize your roofing website, read the information below.
Build and expand your website
First, you have to build your website. Keep in mind that most roofing companies' websites contain about 5 pages, and this is too few! You have to create plenty of indexation and placeholders for search engines, and that means you have to expand your page.
Make sure to describe all the services that you're offering on separate pages. Build a page about anything you believe might be useful for a visitor.
If your company provides services in more than one city, make subpages for each of them. Adding subpages lets the major search engines link you with the customers.
Optimize it for SEO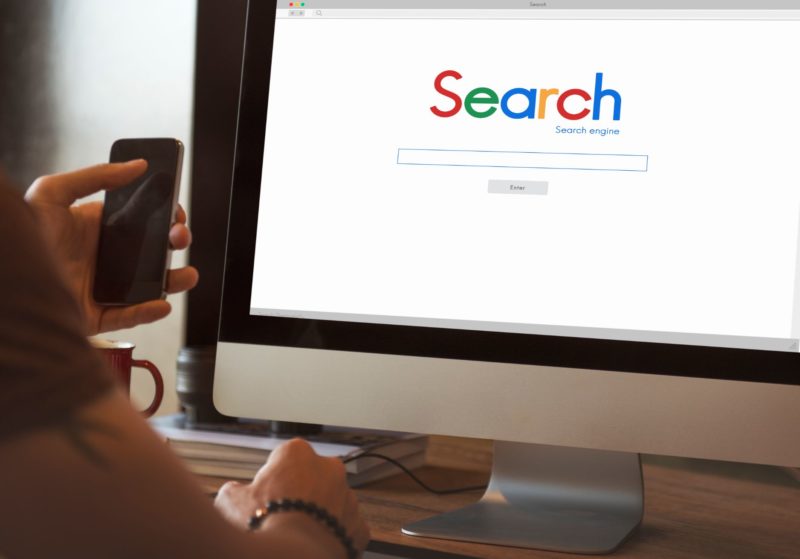 When your website is ready, every page has to be optimized from the SEO point of view. The search engine must be able to understand what your site is about to list you in the results for the search words.
Get inbound links
If you made the previous steps, there is the last thing you have to do. Get as many inbound links as possible. To do this, write interesting articles about your industry, and place a link to your webpage.
Have as many quality inbound links as you can, and that will make your page successful. Using these methods will help your webpage to stand out and generate more traffic. As a result, you'll see an increase in your sales!