These days, we look up everything online. We research, make reservations, buy things, communicate, organize… whatever your industry, you better get yourself a website now or step aside and watch the competition walk all over you.
WordPress, as the world's most popular blogging platform and a CMS that powers a staggering one third of all websites in the world, is an ideal solution for building a website. In this article, we're going to explain why that is and we're also gonna give you a rough estimate of what it might cost to build a WordPress website.
Why WordPress? – The Benefits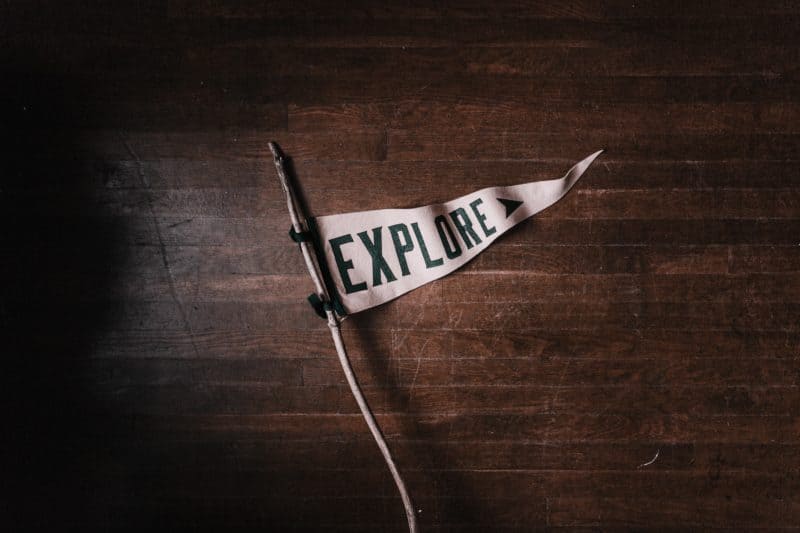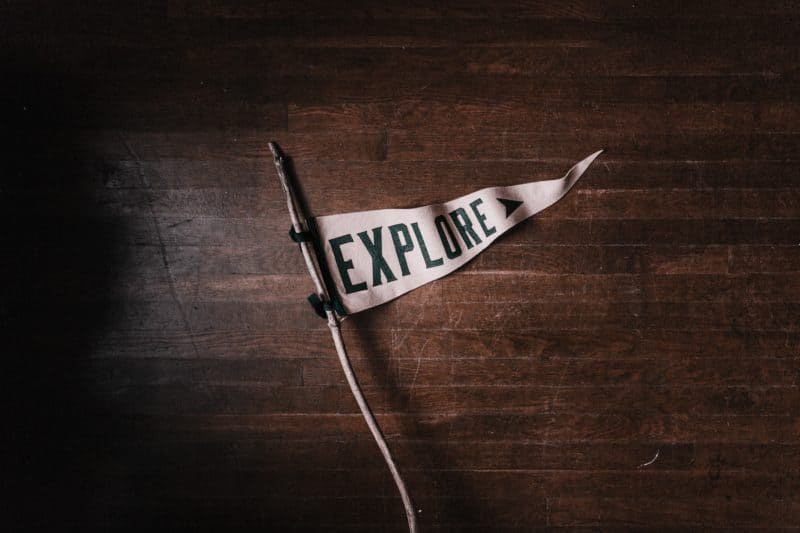 If you're planning on starting your own website or blog, you've probably had people tell you Oh, you should definitely use WordPress, it's the best! So, let's see what makes WordPress so special.
According to Built With, WordPress is one of the three most used site-building tools in the world, along with Joomla and Drupal. In fact, it continuously tops this list at the number one position, leaving the competition far behind to eat its dust.
While Joomla and Drupal are absolutely fine both as CMS and as site builders, there are several reasons why they remain overshadowed by the mighty WordPress. And it has nothing to do with the fact that all three of them are free at their core.
Flexibility and Scalability
WordPress is widely considered to be the most flexible blogging platform around. Really, it seems like there's nothing you can't do with it. You can twist it and bend it all you want, it will never break. WordPress is highly customizable and works equally well both for the small and for the complex websites.
Also, being highly scalable, WordPress gives you plenty of room to grow. You can start small, but as your business grows, so will your website needs. WordPress allows for that growth and expansion in the most effortless way.
Ease of Use
This is a very important factor for beginners. Most of the modern blogging platforms and builders are easy to use, but WordPress really takes the cake. It doesn't require any special knowledge of HTML, JavaScript or CSS. Of course, it doesn't hurt to be fluent in those languages, as it will allow you to do even more with your CMS. But the point is, if you don't know how to code – you don't have to. Especially not after the introduction of Gutenberg, the new, even more intuitive editor.
Affordable Extensions and Themes
WordPress can cost you literally nothing, but if you want your website to look and work great, you may have to consider adding a few plugins and investing in design. However, while it definitely is an investment, it is a modest one. Plugins are either free or very cheap, and themes are affordable, even the highest-quality ones.
Better Ranking
WordPress websites tend to rank higher on search engines. This is not only because WordPress sites are constantly updated but also because they're highly searchable. There are plenty of tools and plugins that help you with SEO (Search engine Optimization) of your content and the websites themselves are well-structured for indexing.
There are many more reasons why WordPress is simply superior to other blogging platforms you can use to build a website. Hopefully, you'll find them out on your own after you start using this amazing CMS. Meanwhile, let's get to the gist and see how much you should expect to spend on building a WordPress website of your own.
We're going to break this down into three parts. We're going to talk about costs of building:
a basic site,
a complex site with extended functionalities, and
an online store.
Costs of Building a Basic Site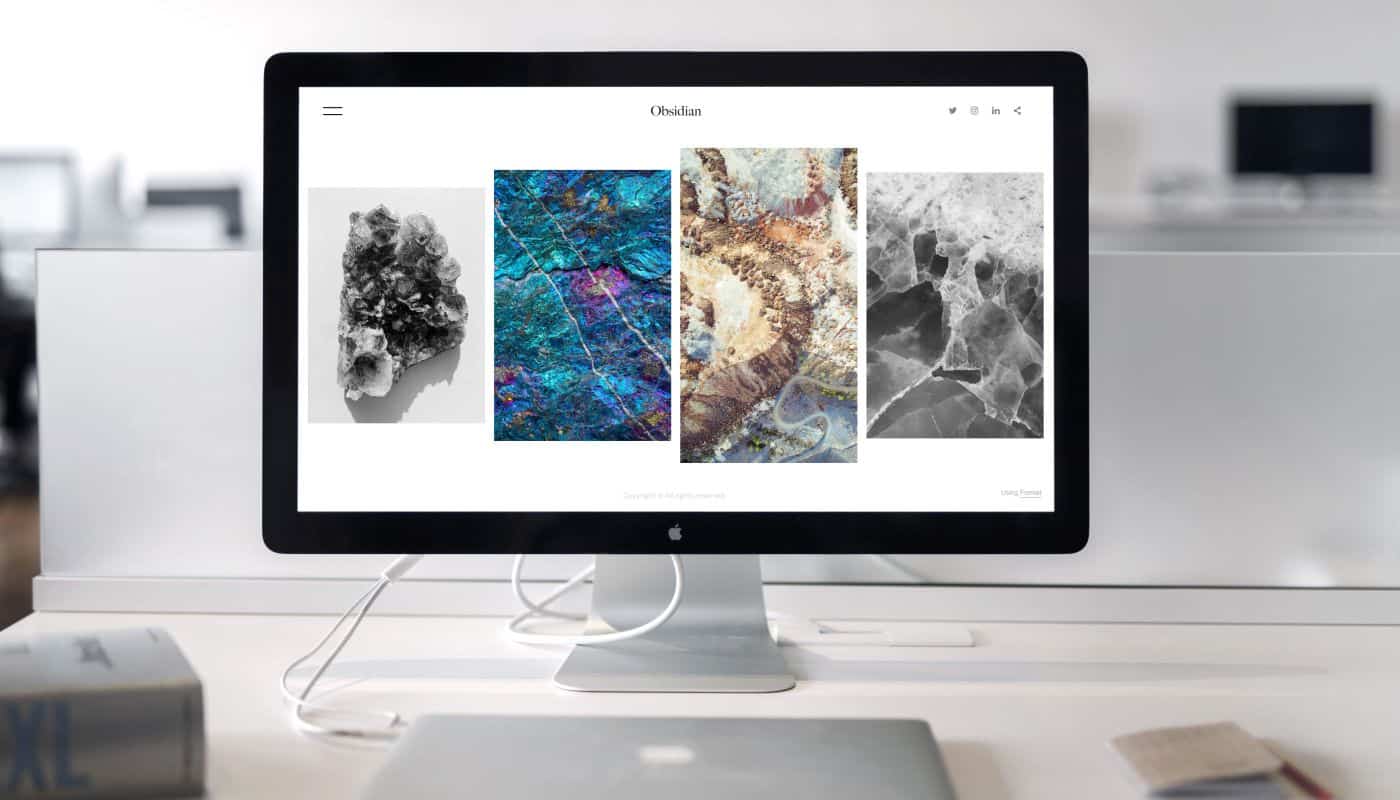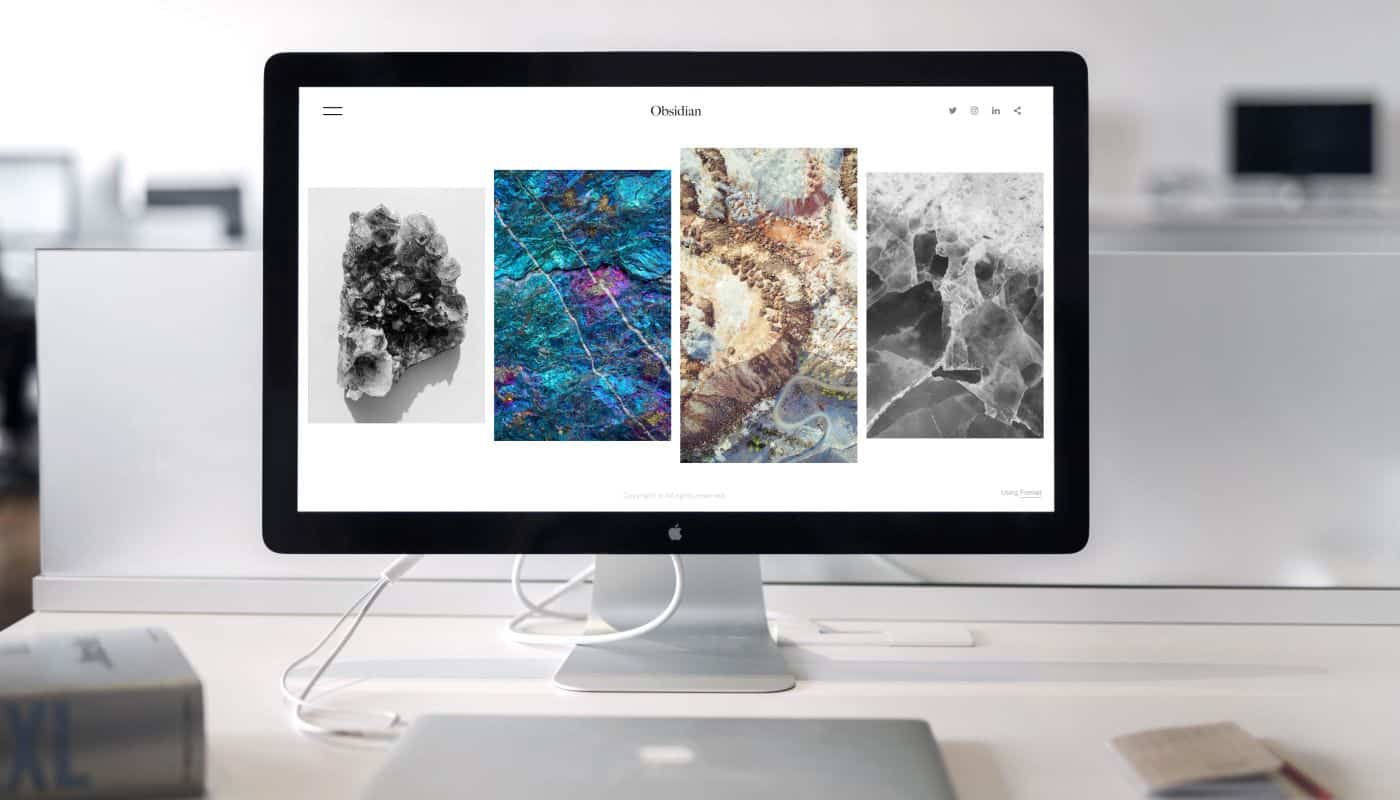 While WordPress as software is basically free, that doesn't mean you can build a site for zero dollars. There will be costs for hosting services and domain registration, for starters. But the good news is that, theoretically, you can keep the overall website costs under $100. This is especially true for basic beginner websites that only contain the essentials.
On the average, it costs from $10 to $15 per year to register and hold a domain name. As for hosting, right now the prices are around $8 per month. Note that many hosting providers offer free domain registration.
After you have taken care of that, your next step is to download and install WordPress, which doesn't cost a thing. However, if you're not a designer yourself, you'll probably want to install a theme, too. Each year, WordPress releases a free default theme you can use. Alternatively, you can pick one of the thousands of premade themes for WordPress, which can be either free or premium.
The average price for a premium theme is from $29 to $59. Granted, there are themes that go as high up as $100+, but at this stage those are not the themes you need. Also, note that these are one-time expenses, not recurring yearly costs.
Next come the plugins. You can have a site without plugins, but trust us, you'll want to add at least a couple of them. The best practice is to install a security plugin, a caching plugin, an SEO plugin, and perhaps plugins for contact forms, newsletters and social media.
The great thing about plugins is that, more often than not, they're completely free. With some, there is the possibility of extending their features through add-ons. These may be charged yearly, as a subscription or membership, with prices usually starting at around $30 for a one-site license.
Total costs: $30-$100 per year.
Costs of Building a Complex Site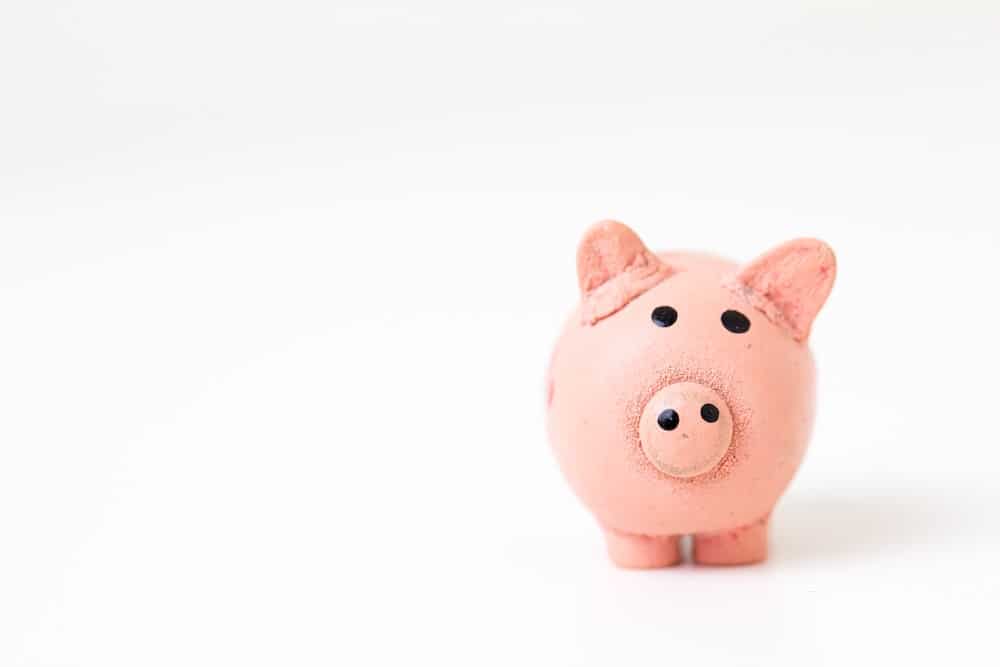 Now, if you want a more advanced website, with extended functionalities, you'll have to spring for a few extra things.
For one, you're definitely going to need a premium theme. As we discussed above, these go from $29 to $1000+ but for the sake of making an estimate, let's say you're going to go with the average price on the market, which is $59.
However, your hosting services costs may go up a bit. For a bigger site you're going to need more robust hosting. Hosting for growing WordPress sites generally starts at $80-$100 per year, allowing for more traffic, more websites and more web space. Bear in mind that this is a very rough estimate, since hosting depends a lot on your website's requirements, traffic and so on.
Next, you'll probably going to need some premium plugins that come with advanced features. Specifically, you'll need security plugins with more robust features, a couple of marketing tools, lead generation solutions, email campaign plugins, form builders, and so on.
Again, these may range from $30 to $60 but keep in mind you're going to need at least five of them, if not 10, which raises the plugin expenses to $300-$600. Also, it's worth noting that renewal prices are considerably lower, often by 50-60%.
Total costs: $350-$800
Costs of Building an Ecommerce Site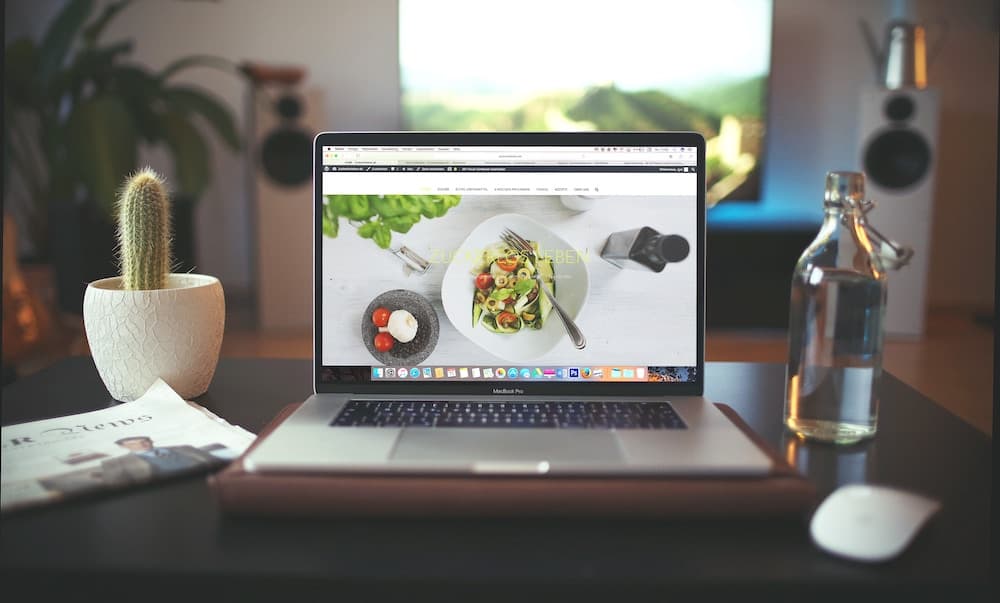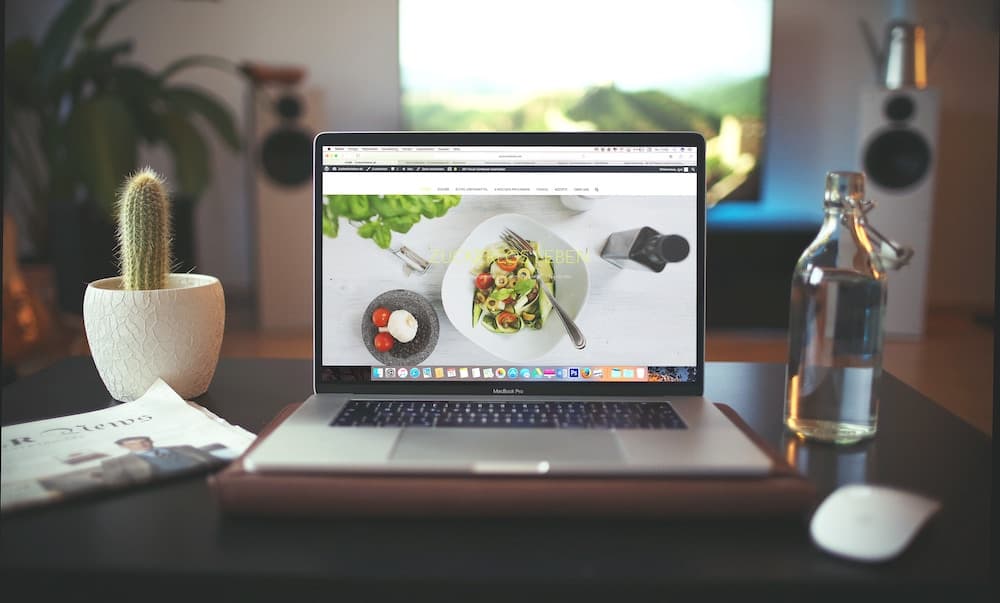 If you're building an ecommerce site, or a site that is not necessarily a 100% ecommerce but has a functional online store, the situation is pretty similar to the one described above. Except for one thing – you'll have an additional expense, and that's the SSL certificate.
SSL certificates are important for the protection of sensitive customer information, such as credit card numbers, personal info, passwords, and so on.
SSL certificates cost around $69.99 and are often included in more advanced hosting packages, along with the domain name. That is, of course, if you opted for a more expensive package.
After that, you're going to need an ecommerce plugin. When it comes to WordPress, no plugin comes even close to WooCommerce in terms of efficiency, functionality and ease of use. WooCommerce is also the most popular plugin and comes with extensive support and documentation.
WooCommerce, in itself, is free but you will probably have to pay for additional features, which will raise the cost of your website. Some plugins for WooCommerce are free, though, and they work just fine.
You will probably need plugins for shopping cart, delivery date, express checkout, minimum purchase, gift card, packing and shipping, marketing, and so on.
The cost of WooCommerce plugins will have to be added to the cost of regular, general purpose WordPress plugins.
Total costs: $1000-$3000
How to Save Money on Your WordPress Website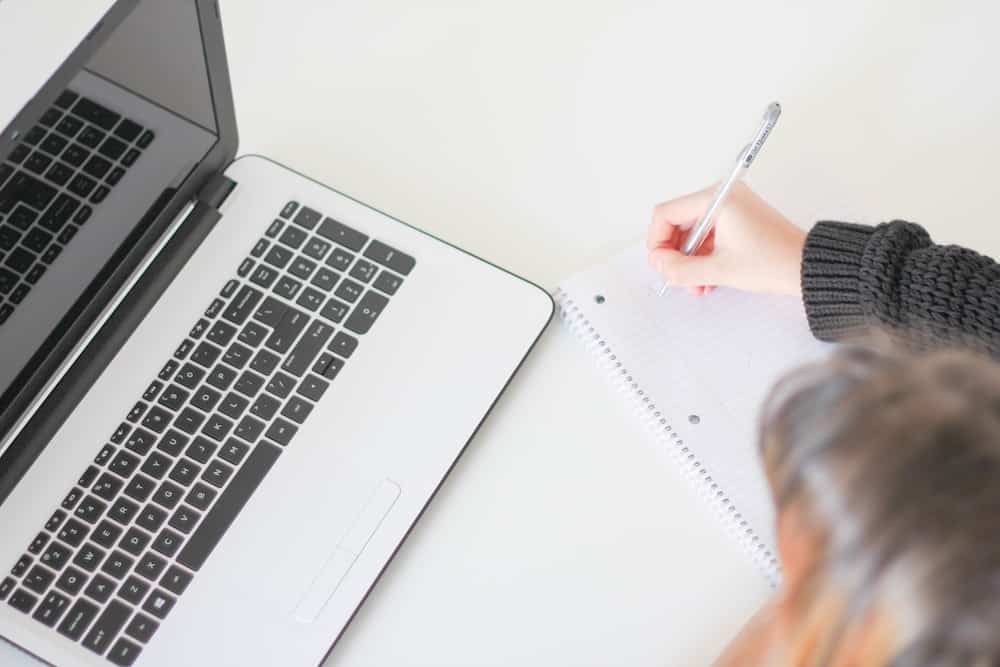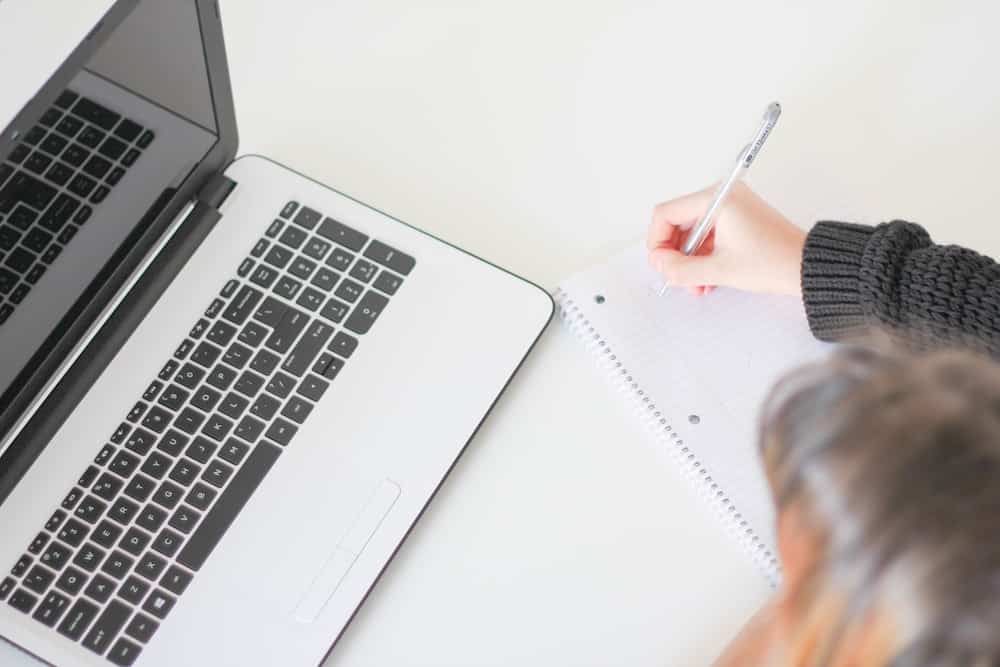 As you can see, these expenses are not too high. If your business is already generating revenue, you should have enough funds to cover them. Still, it's always good to save a bit of money here and there. If nothing, it will allow you to spring for that fancy plugin you really, really need.
First of all, don't compare your business and your site to other businesses and their websites. They have probably had a good head start and just because they pack all those fancy features doesn't mean you have to, too.
If you're only just starting, go with a cheap hosting plan, a free theme and a couple of free plugins. Then, as you grow, you can slowly start upgrading. We recommend starting the upgrade from the theme up. A good theme can get you a long way and it's always an investment worth making.
Finally, if you want to change or upgrade some element of your site, don't run to a designer or a developer right away. There are plenty of excellent step-by-step tutorials out there, great guides, knowledgebase and support communities that you can consult and figure out just about anything there is.
Final Thoughts
As you can see, the costs of building and maintaining a WordPress website are rather hard to pin down. They depend largely on your needs, preferences, the size and the scope of your business or personal blog. Still, it's safe to say that you can start a website for as low as $30 per year, which is really ridiculously cheap. On the other hand, if you pack your site with fancy features, rich functionalities and complex configurations, the costs will go up to $3000 and higher.
The golden rule here is to be smart, get what you need and leave what you don't, follow your own growth and pick your steps accordingly.
And good luck!