Last Updated on March 2, 2020
Thinking about buying a car? This is a huge investment and usually the second largest one behind buying a home. This means that you need to be fully prepared for what owning a car involves because there is much more to it than simply making the purchase.
With this in mind, here are a few things that you need to be prepared for as the owner of an automobile.
Servicing
Vehicles are complex machines which means that they need to be regularly maintained to keep them on the road and performing to a high standard. You need to have a reliable company that can service your car on a regular basis – you can even find companies that come to your home to carry out the work, such as Allied Autocare.
Insurance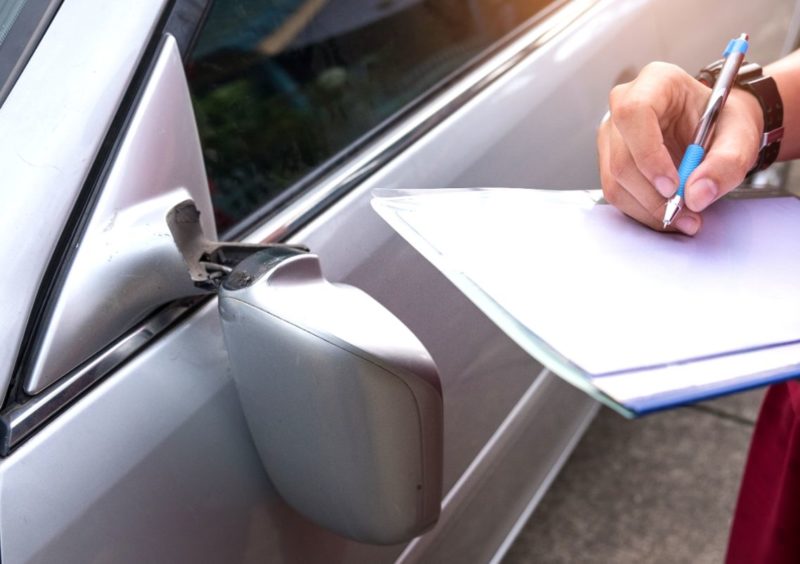 It is a legal requirement to have vehicle insurance when you own an automobile so you will need to have this in place when you purchase the vehicle and know when it will need renewing – you may want to shop around the find a better deal. In addition to car insurance, it is also worth considering GAP insurance and an extended warranty if the original manufacturer warranty has expired as these could both save you a fortune.
MOT
A car will need an MOT each year which will test the vehicle safety, road-worthiness and exhaust emissions. You can be fined for driving a vehicle without a valid MOT so this is something that you need to stay on top of as a vehicle owner.
Road Tax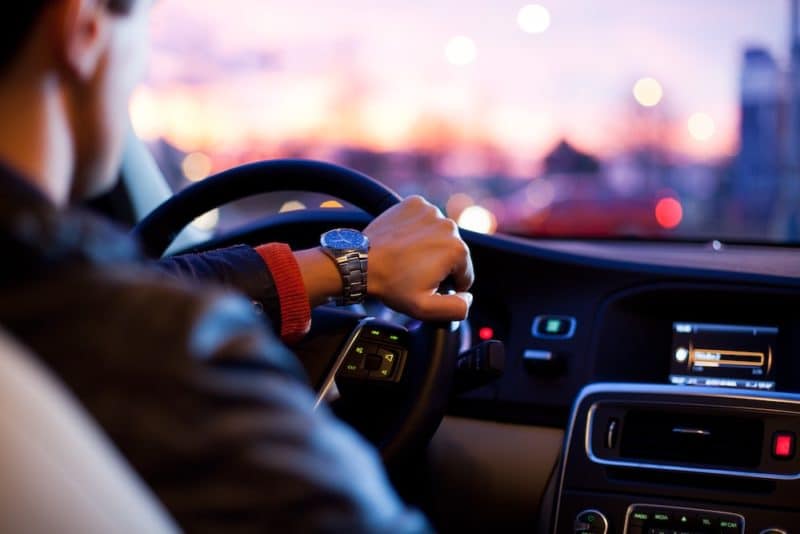 You must also pay road tax and the amount that you pay will depend on the CO2 emissions and this is another annual payment that every motorist must make so you will need to know when your road tax expires.
Fuel
It is important to factor the cost of fuel into your budget because this can be expensive, particularly if you spend a lot of time behind the wheel and/or you have a vehicle that is not fuel-efficient. You can lower the cost of fuel by driving less, with regular car maintenance and choosing where to fuel up. You could also opt for a fuel-efficient or even an electric/hybrid vehicle.
It is important that every motorist considers the above before purchasing a vehicle. Buying a car is a huge cost but you must also remember that there are other costs and factors that you will need to be prepared for when you are the owner.