Last Updated on May 7, 2021
One of the best reasons to buy a new computer is to avoid all the headaches associated with an aging machine. An old computer may not have the storage capacity to hold all your files or the processing power and memory to run your work-related software or play your favorite entertainment programs. 
An old machine may also carry its share of malicious software such as adware, spyware, and perhaps a virus or two. Getting rid of such potentially unwanted programs isn't always easy. Many people simply replace an infected computer after fruitless attempts to clean it. 
When you bring home a factory-fresh new machine, you don't expect it to have a malware infection. While it's improbable for your new system to have a new comp virus — it may have a different type of malicious software lurking underneath.  
What's the Difference Between a Virus and Malware?
Before we dig into what type of malware your new computer may have, it's critical to understand the difference between viruses and malware. A computer virus is a destructive program designed to delete your files and folders; however, it's only one kind of malware.
Known viruses are less of a threat nowadays because they're less sneaky and can be quickly remediated with signature-based technology. Other malware such as adware, spyware, etc., silently reside on your system and are challenging to remediate. 
What Type of Malware Infections Do New Computers Have?
Unfortunately, some renowned retailers and computer manufacturers install malware on computers like adware and even spyware from their marketing partners to generate revenue. Such malware spy on your activity and sends your data to third parties without your consent. Adware and spyware can also slow down your computer, bombard your screen with pop-ups, and use up your Internet connection. 
Usually, the malware is hidden in 'free' preinstalled programs called bloatware. Bloatware, also known as crapware, is useless as it expires quickly and doesn't offer too many features. It's a good idea to uninstall most trial run programs as soon as you buy a new computer. However, it's OK to keep software directly associated with your computer, such as tools from Intel, Apple, Dell, HP, etc. 
Some bloatware is challenging to remove. To ensure that all malware is out of your new computer, please use advanced antivirus software with anti-malware technology for the best results. You can also try a free program like AdwCleaner that can remove adware, toolbars, and other potentially unwanted programs (PUP) from your system. 
Both Macs and PCs Get Viruses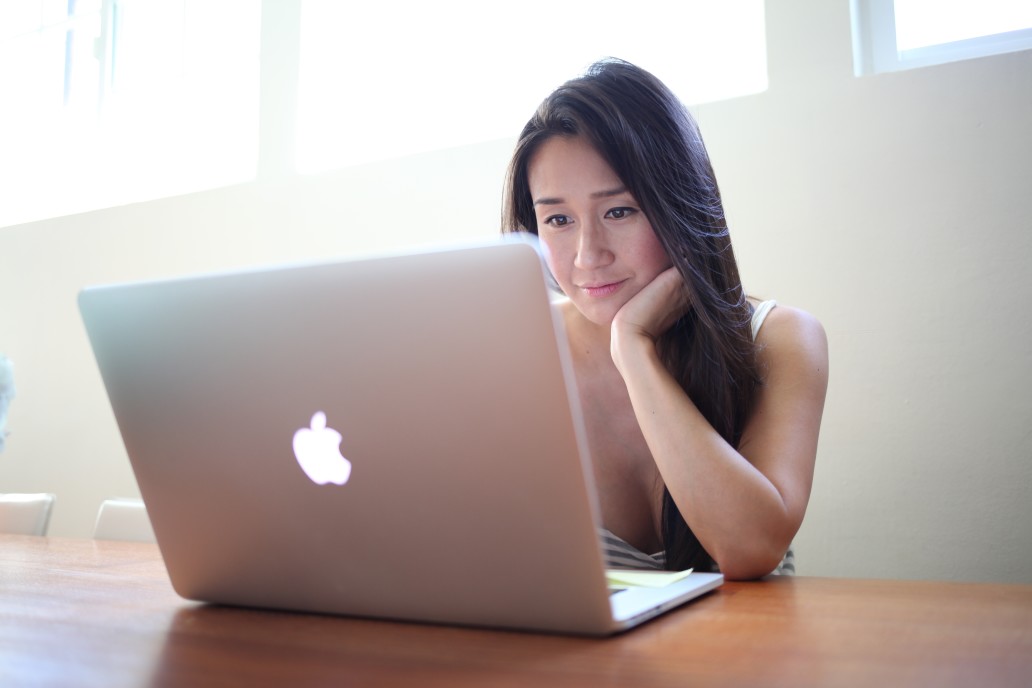 It's a myth that only PCs get viruses. Macs get viruses and other malware infections too. Apple started the legend in a series of ad campaigns that began in 2006. Although Macs are more secure than Windows-powered PCs because of Apple's ecosystem, malware attacks against Macs are increasing quickly. 
One report from a cybersecurity team found that threats against Macs now outpace Windows per endpoint user. Additionally, researchers were shocked to find nearly 40,000 Macs infected with the Silver Sparrow virus, including computers powered by the new M1 ARM64 architecture.
Please download and run top-of-the-line anti-malware software, whether you bought a new Mac or a new Windows-powered system. Your new computer's security, privacy, and performance may depend on it.