Last Updated on January 17, 2022
ACCA is making itself known as a requirement if you are looking for a great accounting career, but also if you want to expand your horizons into the world of business.
Accountancy is one of the few professions that offer many choices when it comes to applying for positions, or simply placing yourself in a career path that involves a lot of movement.
Another advantage is that ACCA's standards were developed based on what global employers need and expect in an accountant.
Carrying around this assurance means you'll be hitting the benchmark in what the global business sphere looks for in its candidates. This also means that you are in an efficient starting position to progress in the career of your choice.
Having the ACCA qualification will give you the edge you need to show any future employer that you will have what it takes to bring the best of your expertise to the task. The faster you are able to complete ACCA, the better the potential turnout will be.
And from there, all you have to do is acquire enough time to actually apply what you have learned in your subjects. It will be a smooth but progressive transition from theory, into the workplace and then to your career path.
Countries that offer affordable ACCA courses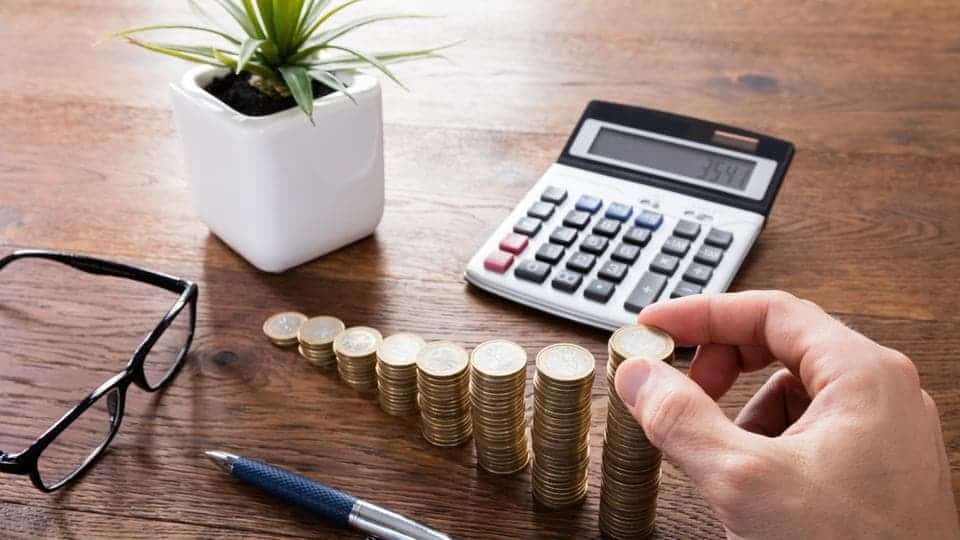 Planning a career with an ACCA qualification? While there is a growing number of institutes (and even online schools) that provide the means to get you accredited, here is some information about ACCA course fees.
While these course fees tend to change every year, and each institute has its own way of doing business with fees and charges, these rough estimates are done on a yearly basis.
The figures shown here will include examination fees and exemption charges, aside from a general estimate of the course fees.
The recommendations shown here are the estimated averages based on ACCA Global's Approved Learning Partners. The price ranges discussed here are based on late 2018 figures, and are subject to change.
China
An emerging economic powerhouse with a wide selection of highly-accredited accounting institutes. Cost-wise, tuition ranges from 2500-3800 USD a year.
Pakistan
Pakistan has been making a name for itself based on testimonials from people who took ACCA courses there. This country also is one having the most number of accredited learning partners, while having reasonable learning costs averaging 3600-4500 USD yearly.
Uzbekistan
While accredited institutions are less compared to the number of schools in Pakistan, the cost of studying ACCA here runs around 4500-5200 USD yearly. Uzbekistan also has a fairly low cost of living, which gives a slight bonus to students who plan in taking up accreditation courses here.
India
This country also has a wide range of offerings for ACCA, with a number of accredited institutions costing between 5500-6500 USD a year.
While fees and charges will vary per university or accounting school, these figures should give you more than enough to work around with. The ways you'll learn while you go through the materials can be done either in a classroom setting or online.
The best part of this is that you don't have to stick with one setting and switch them up based on what will suit your learning style on a certain subject matter. These institutes should also be flexible enough for you to study at your own time and choosing.
These are your best options in getting the ACCA qualification at lowest cost. You can read information about ACCA course fees by looking up the respective accredited learning partner.
Most of their fees and charges can found on their websites. You can also inquire by sending them an email or if you prefer hearing the rates yourself, give them a phone call.