Making a good first impression is important – even on the Web. In fact, you're only given three seconds to impress the average online user, before he or she decides to abandon your website. Indeed, speed and design are critical in today's digital age. So how does one make an impact?
There are a couple of trends, but using moving backgrounds can truly make your site stand out. If you're thinking about adding a video background to your homepage, here are a few do's and don'ts, plus a bit of help from Coverr.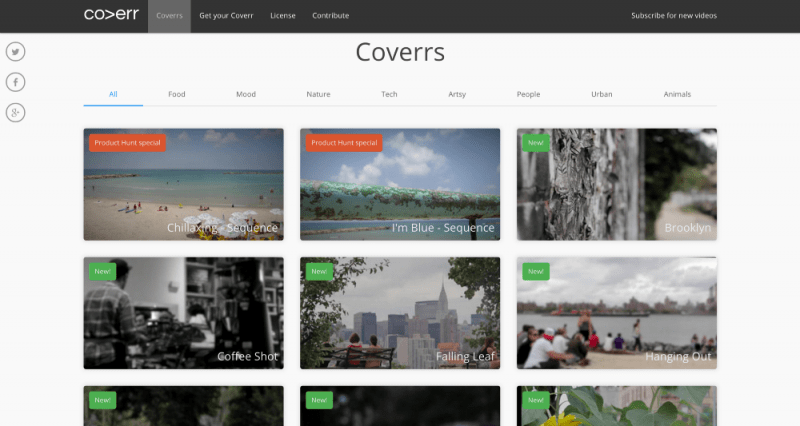 Do's and Don'ts of Using Free Video Backgrounds
A video background is not only trendy, it can leave a lasting impression when used under the right conditions.
Ask yourself WHY you want a video background in the first place. What do you aim to achieve?
Determine that you have the necessary TECHNICAL requirements (e.g. browser support).
TARGET a specific audience.
Settle on a clear, crisp DESIGN that incorporates a video background without letting other elements disappear behind it.
MUTE your sound – you don't want to annoy or turn away potential clients.
The most exciting part is of course, selecting the right video background. If you're pressed for time or you just want to be more efficient, free stock videos are here to save the day. Turn to Coverr.co for a selection of HD video backgrounds: from urban landscapes to something artsy.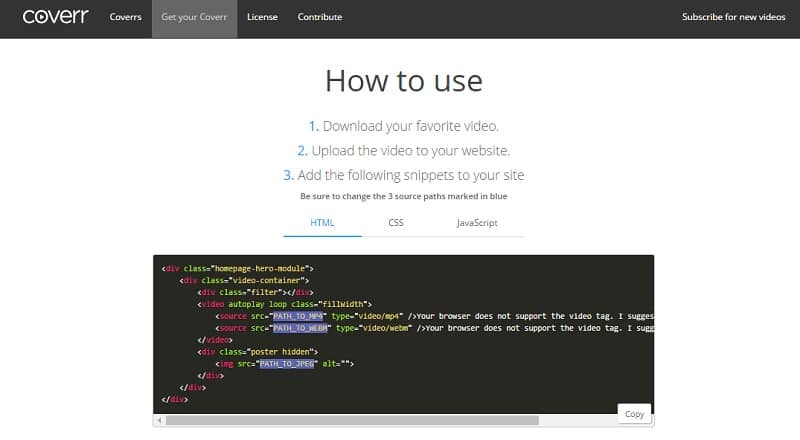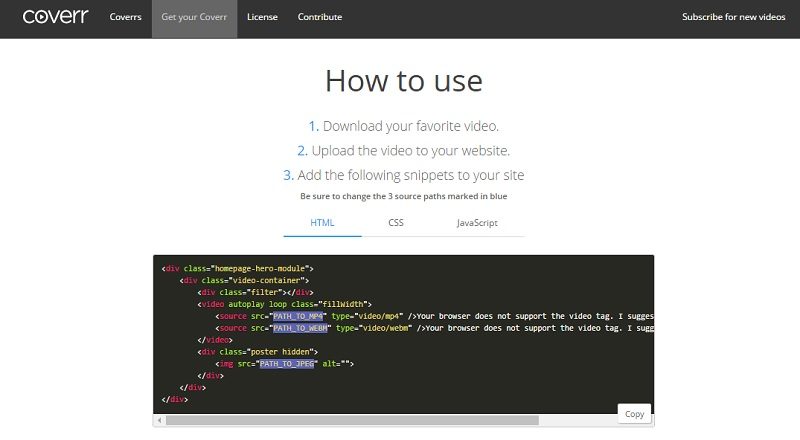 Simply click on the video you want to use, download, upload to your site, and add their snippets to ensure smooth playback. Feel free to customize based on your preferences. Coverr.co videos are under public domain license, so they're always free to use.
Check out Coverr.co today for some inspiration. If you need more videos, simply subscribe to get the latest from their carefully selected list of contributors. Want to share your own video background? Contribute and make someone happy.