Last Updated on March 8, 2022
As of May 17th, UK residents are legally allowed to travel abroad for non-essential reasons for the first time since before Christmas.
And yet the latest easing of months-long COVID-19 lockdown regulations – one that holidaymakers and the travel industry alike have desperately been waiting for – has been met with no little confusion.
At the same time as lifting the legal restrictions on overseas travel, the UK government also warned that people should only travel to so-called 'green list' countries unless they have a very good reason to go elsewhere (i.e. not just for a holiday). 
Given the fact that only 12 places are currently on the green list, several of which are UK overseas territories anyway, and one of the others (Australia) isn't admitting tourists anyway, it begs the question – should you or should you not be planning a trip abroad this year? 
The vast majority of countries are on the 'amber list', for which the official advice is as simple as it is stark – you should not travel to these countries. It's not illegal to do so, but with concerns over the Indian variant of COVID-19 and other factors making authorities nervous, it's clear they don't want you to do so.
But what if you already have a trip booked to an amber list destination? Should you just write it off now? And looking forward, when might it be safe to start booking trips to the majority of destinations?
Here are some tips for staying on top of what is a rapidly changing situation.
Sign up for email alerts about travel rule changes

If you have an overseas holiday booked this year and are worried about whether you will be able to go or not, the first thing to do is sign up for government email alerts advising you of any changes to the status of individual countries.
One thing to look out for is whether your destination gets added to a watchlist. If the country you are planning to visit is currently on the amber list, for example, this could go one of two ways – it could be added to the red watchlist, a warning that the COVID situation in the country is getting worse and stiffer restrictions are likely to follow, or things could be improving enough for it to be added to the green watchlist.
The red watchlist is bad news. If your destination ends up on the red list proper, you won't be allowed to travel. If you decide to go anyway while it is on the amber list and it then gets moved onto the red list, you will have to quarantine in a government-approved hotel on your return at a cost of £1750. That's a pretty big financial risk to take on top of your other holiday costs.
Check the entry requirements for your chosen destination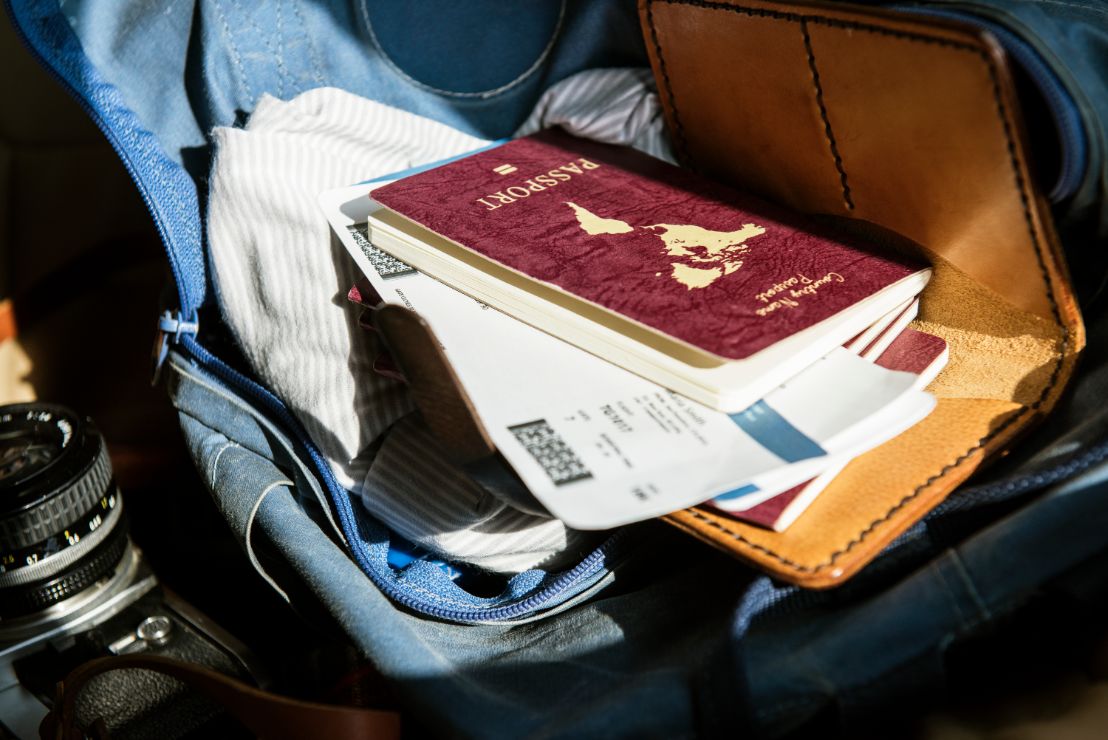 It isn't just UK government rules and advice on traveling abroad that you have to worry about. As we have seen, even though the UK government says it is fine to travel to Australia at the moment, that won't get you very far because the Australian government isn't admitting overseas travelers.
You, therefore, need to check what the entry requirements are in your chosen destination. If they are letting foreign travelers in, you will probably have to meet some conditions before you can go ahead with your holiday. This will include any requirement to have had a COVID-19 vaccination before you travel, as well as any testing and quarantine arrangements.
Plan for disruption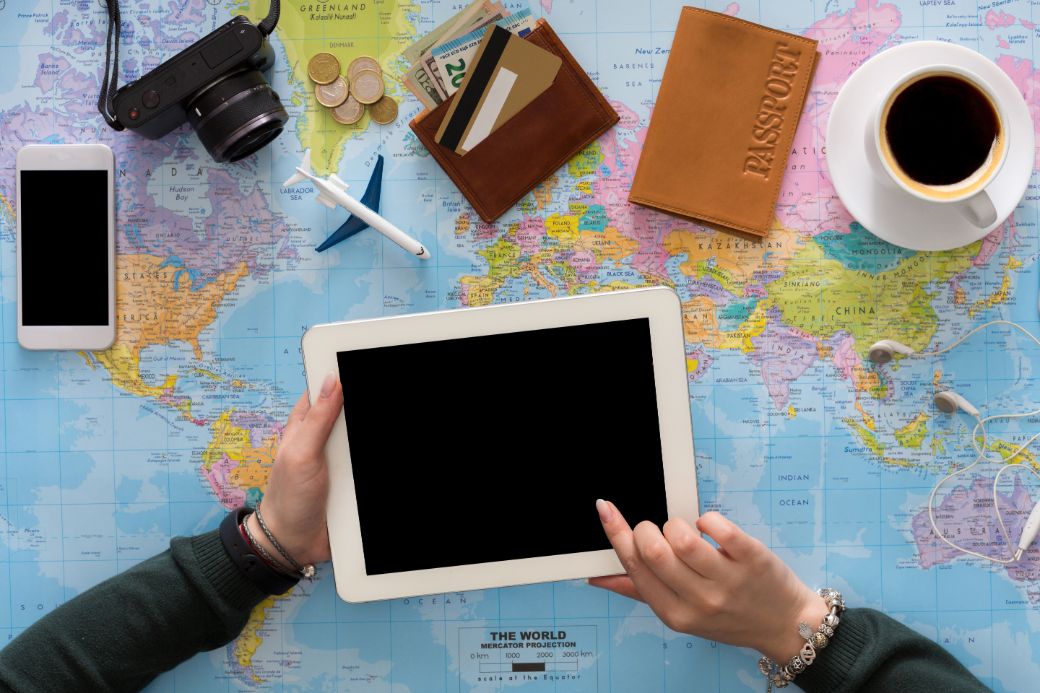 No matter how big an optimist you are, if you simply cross your fingers and hope for the best with your travel plans this year, the chances are that you will end up disappointed. Things are so up in the air with travel abroad at the moment, you are bound to run into difficulties of one sort or another. The best advice is to be prepared and have a plan in place if something untoward happens.
For example, if you think there is a high chance you might not be able to travel to a certain place, have a backup in mind. 
Take advantage of flexible airfares which will let you change your date or destination without charge. If you are not sure when you might end up taking your trip, take out annual multi-trip travel insurance instead of a single trip policy, so you have cover in place whenever you do end up going away. Shop around for no deposit and free cancellation booking options so you have the peace of mind that you can always walk away with minimal financial risk.