Last Updated on March 3, 2023
Why would a business card have to respect precise and pre-established rules?
Now more than ever, this ancient but always current means of personal promotion can adapt to the most diverse dimensions and the most eccentric formats, and the materials can also move away from the traditional paper to present themselves in a totally innovative way.
In other words, the credit card can be transformed into an entertaining method to let us know those people with whom we have not yet come into contact. If you want to create unique business cards, you are in the right place: here are examples that can inspire you!
When we reflect on the possibility of printing business cards online, soon our mind goes to the traditional rectangular or square cards, which are still the most widespread copies, perhaps because it is very easy (and cheap) to print them. But, in reality, creatives can conceive business cards much more outgoing starting precisely with the form. Some example?
Check out these cards made by a Bali travel agency that, to encourage its customers to go to those destinations, decided to give the card the shape of one of the symbols of summer: an ice cream. Who wouldn't be tempted to put it in his pocket?
The business cards lend it to being personalized and therefore why not start with the form? Take a look at the image below: if for example, you are passionate about music and, perhaps the piano, you can think of a card cut precisely like … a grand piano. Or it could have the figure of a guitar, a bass, a microphone, or an amplifier, for example. Great, right?
It is clear that hobbies and artistic works can coincide with unconventional business cards. A creative work likes that of the photographer, for example: in the image below, would you think that these are business cards?
Yes, here they have been transformed into slides. Without a doubt, it is an ingenious idea to get everyone's attention.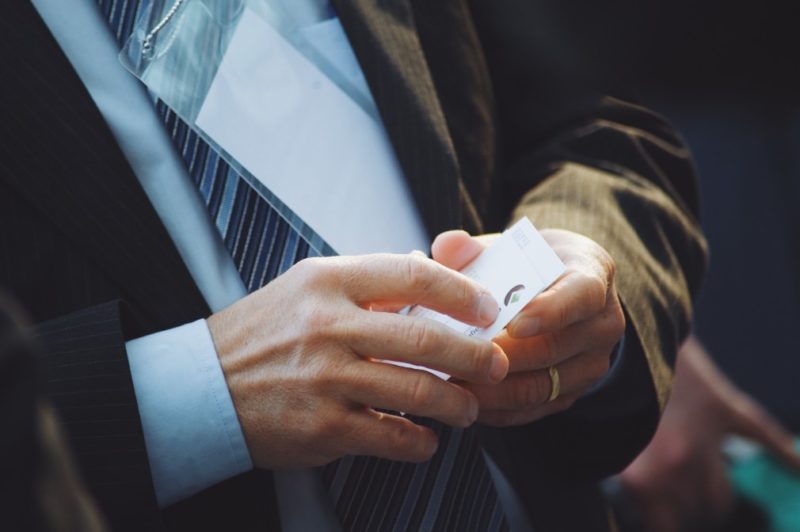 To demonstrate how the same field of work can give rise to an infinite number of ideas, let's stay a little longer in the world of photography: the slides from before or the profile of a camera lens … here too the result is great. With just a simple and beautiful idea you will have successful cards and you will surely stand out from the rest.
As you will already know, there is no limit to fantasy, even to the possibilities of realization. Another example is the following: thanks to some folds the business card can be transformed into an easel of the painter who supports the painting.
A format particularly suitable for professional or amateur painters but also for those who work for a gallery or in any art sector. How about?
And speaking of folding business cards that can take another form, we cannot mention this other solution: the card that becomes a chair, with the information shown on the seat and on the backrest. If you work in the world of decoration, this is the solution for you.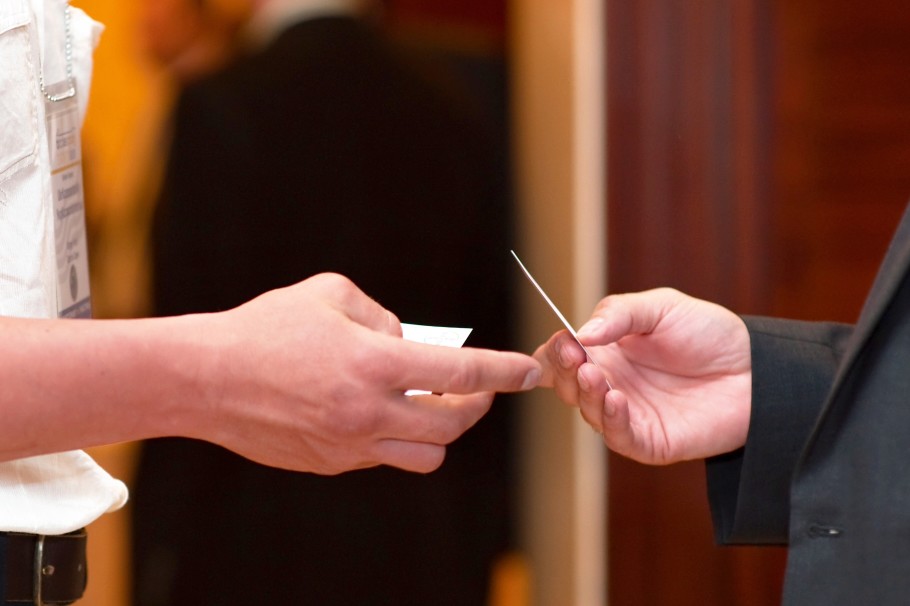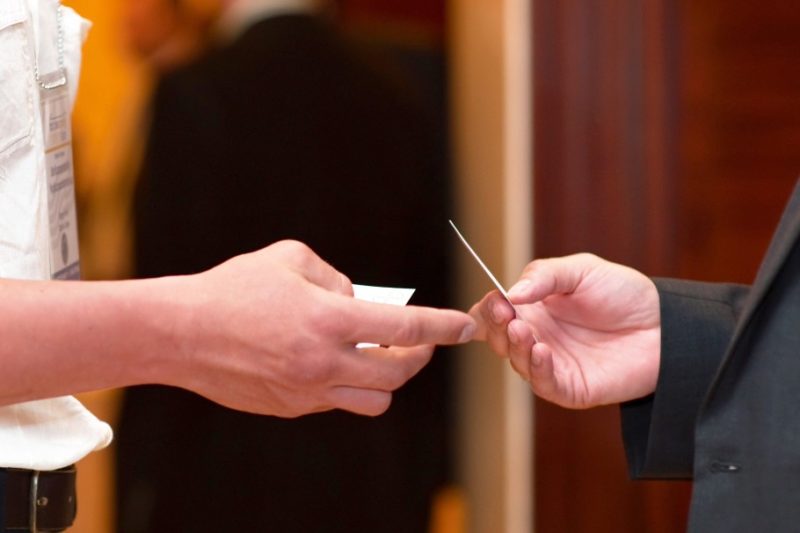 As you can imagine, we can push our business card even further. In fact, this can be useful not only when it comes to disseminating our contact information, but also for the client who receives it. For example, the one we show you here that, thanks to the opening it presents, is transformed into a practical bottle opener.
Of course, it is not possible to use paper for this type of product, but a stiffer support such as aluminum.
Another fun and unusual solution is the creation of a miniature vinyl record business card that presents our contact numbers and addresses.
Another way to get attention, in addition to the shape of the card, is to enrich it by means of a slogan or a famous quote: in this case, we let the text content tell us something.
Of course, we must choose a meaningful phrase that has a link to our occupation. Only then will your strategy have the expected success.