Last Updated on January 20, 2022
In order for a business to even begin operating, owners must find numerous ways to attract potential buyers and/or clients to purchase their products or services. Ideally, this process should be easy because there are a lot of people who look for services that can help them create unique, custom content. In this day and age however, the demand for this kind of service is so high that there are a lot of businesses, companies, and freelancers, striving to make their mark in this competitive market.
For large companies and branded industries, obtaining these elements is fairly easy, because they have the funds, the names, and the resources to do so. Despite this, startup businesses and one-man services can potentially rise from this ever growing market, and parallel themselves with well-known companies because of the way they present their brand, services, and skills.
What is a portfolio and why is it important?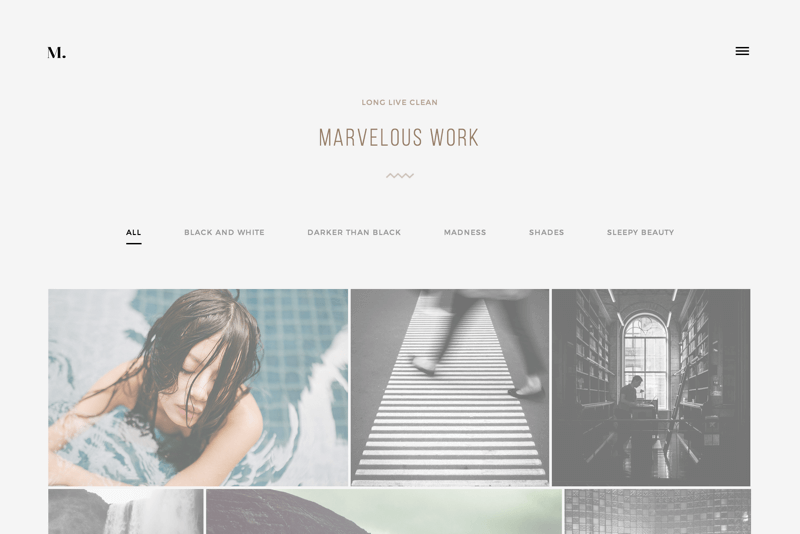 Artists, writers, and professions that require skills that have been sharpened for many years, need to earn in order to make a living and perfect their craft. In order for these professionals to showcase their talents to potential clients or companies, they need to put their works in a portfolio.
Simply put, a portfolio is an organic collection that reflects a person's accomplishments, skills, experiences, and attributes. It highlights the person's strengths in her/his field and, in some way, is a chance to get a taste of what a company is getting, if they decide to hire that person.
For professionals who rely on their skills to land a job or project, this is one great way to put them on the market and a certain client's interest. There are numerous companies and offers that need a specific kind of style in order to achieve a certain goal. With portfolios, interviews and meet-ups will be easier, because, sometimes, the professional's work will be enough to amaze the client.
Types of Portfolios
Portfolios come in different types. Depending on your situation, you can choose to create one of the following:
Student Portfolio – Mostly used for an academic setting. It demonstrates the knowledge you have attained in a certain class or throughout your entire schooling period.
Project Portfolio – Useful for both academic and professional settings. It shows the efforts, steps, and methods taken to complete a specific project.
Professional Portfolio – Demonstrates your skills, background, accomplishments, and experiences that can be highlighted, in order to land a job.
Personal Portfolio – Mainly for personal use – likened to scrapbooking.
Online Portfolio – It is like the student and professional portfolio, but instead of presenting a physical copy, your portfolio can be easily accessed through the internet.
How Do I Create An Online Portfolio?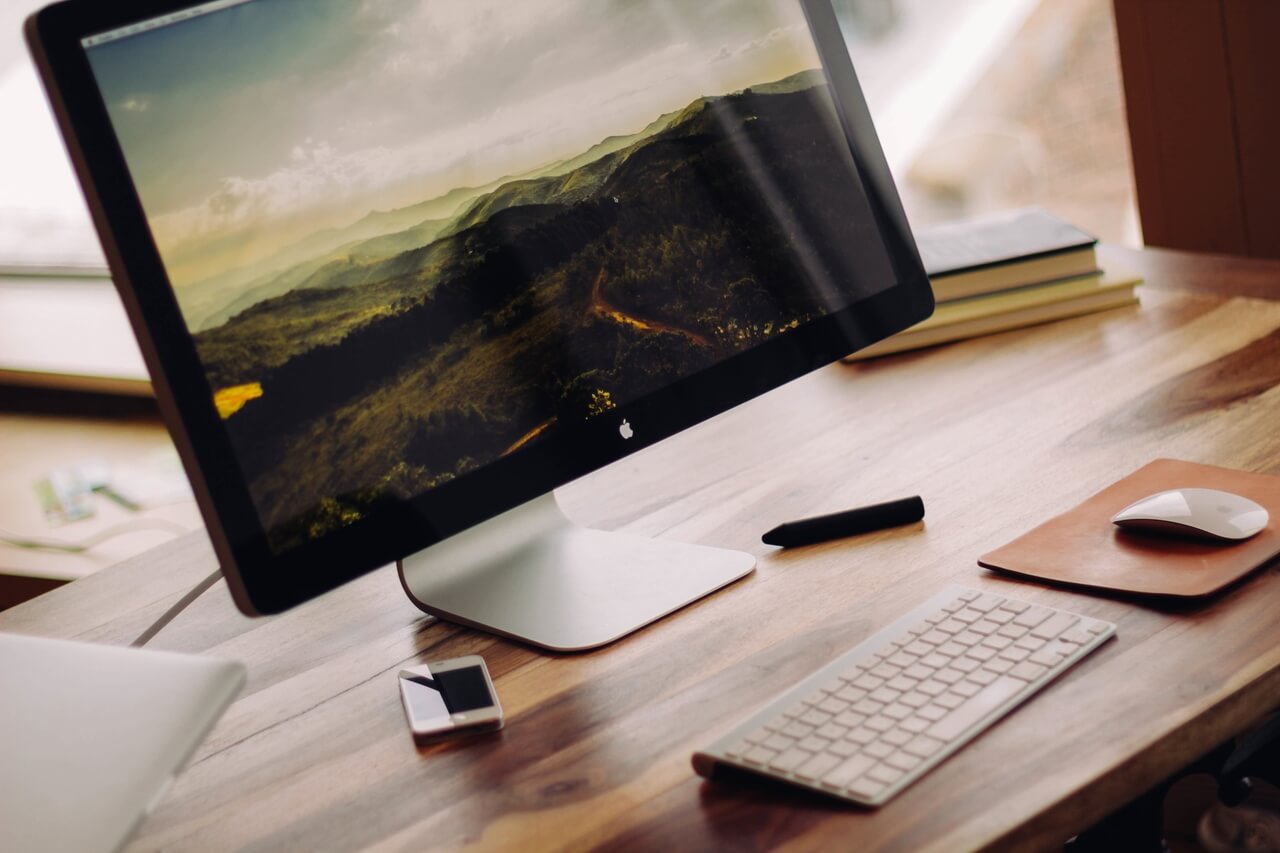 If you are a freelancer facing difficulties with getting yourself into the market, putting yourself up via the internet is one sure way to help you get noticed. Out of all the portfolio types, choosing to go online is the best choice in this current generation. Everything is digitized. People gather information through the internet, but things online, and it is the community you want to be in. However, this space can be difficult, especially when you have no idea how to capture a person's attention. By following these simple tips, you will be able to create and amazing website that will not only entice future clients, but also be the envy of other freelancers.
Where to Start
Content management sites are great places to start your own website. You do not need to have an extensive knowledge on coding just to make this system work. Some of them are straight forward, while others do require a bit of coding, but no matter what you choose, it is good to know that all these open-source systems are absolutely free to use.
Some notable content management sites include:
WordPress – Best for beginners.
Joopal – Requires some level of coding know-how, but goof for E-commerce.
Drupal – Most difficult one out of the three, but it is the most powerful.
Stand out!
No one wants to see generic pages – they are boring and downright predictable. Showing off your creative side will immediately get the audience's attention, thus, enticing them to check out your works. However, you must also remember not to overdo it. Clashing color combinations, extensively long paragraphs to describe your objectives, and complicated user-interfaces, will most likely drive out customers rather than bringing them in. Also, sounding off as too promotional in your website is bad – you can sound desperate.
Make it Interactive
In order to capture the audience into staying and browsing through your website, you have to keep them interested. Don't just let them click away to the next page. Let their voices be heard by inserting a feedback box or a suggestions page. With this, you can easily respond to your audience personally and grab ideas from their posts.
Promoting Oneself
The basics of promoting your business usually targets two main points: knowing what you want, and knowing what you want to do. There is a reason why you wanted to put yourself out in the design market and that is to get yourself noticed. However, the road to getting noticed is difficult, and taking a step back from time-to-time is a good way to assess the situation. Remember who your audience is and what service you are providing.
Learn to Network with Others
There are other freelancers who offer similar services or are categorized under the same skill. These people may be seen as your competition, but it does not hurt to befriend them. Building and strengthening your relationship with other professionals will give you leverage. It is one way to gain and share new insights on handling your type of business, and a great method to look for more potential clients.
Do not limit yourself to online promotion. Offline promotion like attending workshops, seminars, and conventions will garner a lot of experience and exposes you to more ideas and customers.
Testimonials are Important
You know that you are good with what you do. Now make the others believe that!
There is no harm in showing-off your confidence every once in a while, especially when your service has greatly satisfied a customer. Posting testimonials that were made by your client, friends, and other agencies will give audiences a glimpse of what it is like working with you. If they like what they see, they will surely give you a heads up and hire your services.
Special Offers
It is not bad to give things for free. Offering free consultations, estimates, or even samples will tickle people's fancy. This can also be seen a form of deliberation by giving your clients enough time to decide if what you do is something they like or need to see in their respective projects.
Become Certified
People like to work with businesses and companies they can trust because they need the guarantee that they will not be ripped off. Giving that security your clients is also a priority, so getting certifications will give you the credibility and trust they need.
By posting your portfolio online, you will be able to reach a number of audiences, with ease and speed. It is a space wherein you can freely express yourself with what you do, and offer your services in a straight-forward manner. Through the internet, you will be able to garner a conglomeration of ideas, colleagues, and future endeavors – making your business grow in your chosen industry.